This Make a Vertebrae Bracelet project was a recommended video to watch on YouTube from the Potomac Bead Company. I LOVE to make my own jewelry but haven't yet gotten into the sewing of seed beads and such. I watched the whole video and it looks easy enough to follow, so wish me luck!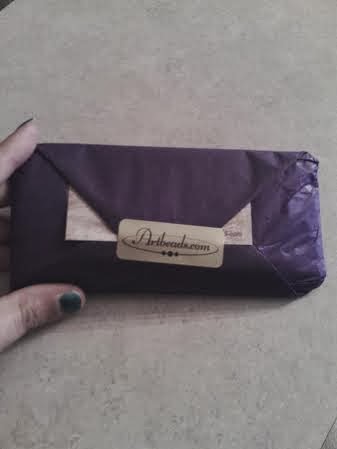 The beads and clasps arrived wrapped up so nicely!
And arrived fairly quickly – in
two to three
days. Of course I ordered
on Saturday
though,
so I had to wait a
few extra days.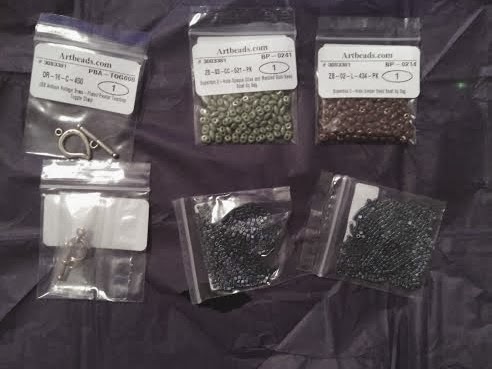 *I also wanted to get some Jet Black Seed Beads but between me selecting them and going to the cart to pay for at the end, they sold out! Next time I'll have to be quicker!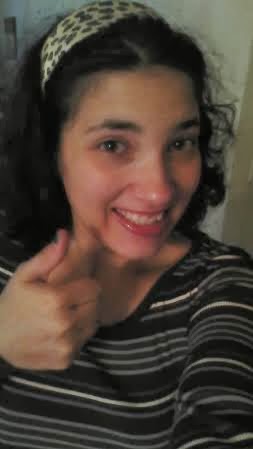 I AM SOOOOOO EXCITED!!


Make sure to check back for the finished pieces! They will also be available in my Etsy shop.