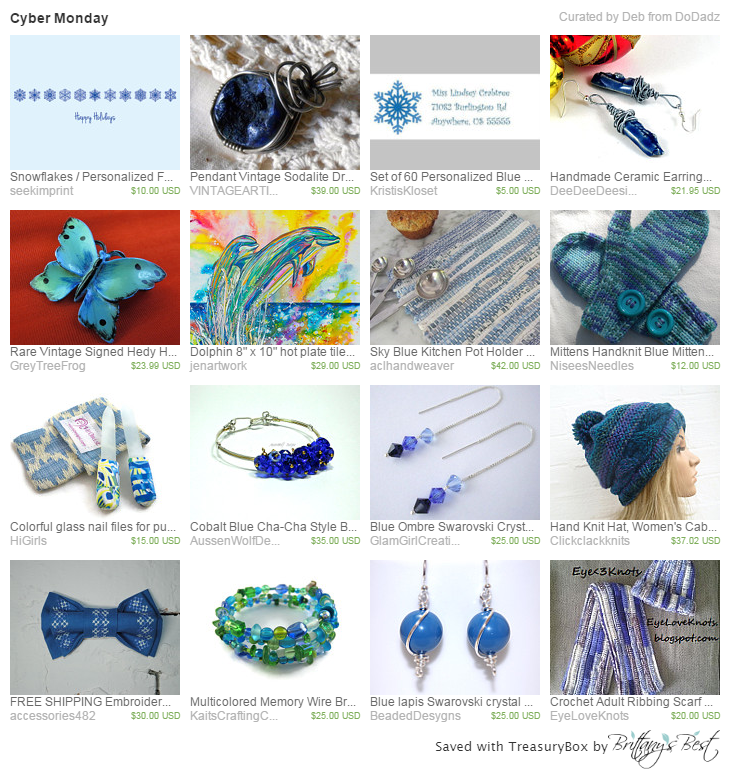 This

Cyber Monday Treasury

features finds from

Seek Im Print

,

Vintage Artifacts 2

,

Kristis Kloset

,

Dee Dee Designs

,

Grey Tree Frog

,

Jen Artwork

,

ACL Handweaver

,

Nisees Needles

,

Hi Girls

,

Aussen Wolf Designs

,

Glam Girl Creations

,

ClickClackKnits

,

accessories 482

,

Kait's Crafting Corner

,

Beaded Desygns

, EyeLoveKnots.
This treasury was created by Deb of DoDadz. It is a nice, serene collection of blue Etsy Finds inspired by Cyber Monday.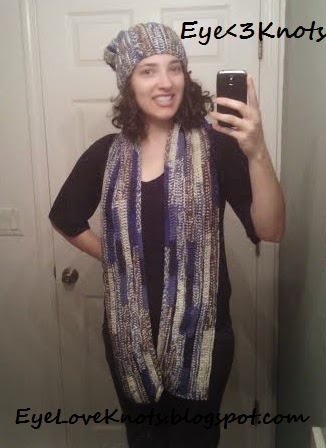 As Slouch Hat.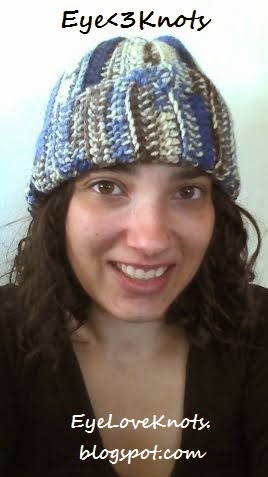 With Rolled Brim.
Deb was kind enough to include my Adult Ribbing Scarf and Hat in Blue Camo Stripe!

Follow the above link to purchase your own Ribbing Scarf and Hat in Blue Camo Stripe (or any color of your choosing). Toddler and Child sized hat and scarf sets available too!

I also have free crochet patterns available for the Adult Ribbed Scarf and Adult Ribbed Hat.

In the DoDadz shop, you will find handcrafted jewelry pieces shipped with a one of a kind jewelry card featuring a woman in history and inspirational quote, reminding us to honor and celebrate the women that have helped us along the way.

Some of My DoDadz Shop Favorites: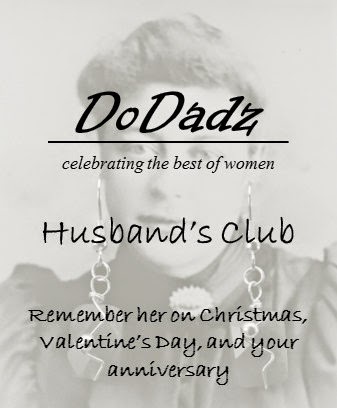 Jewelry of the Month Subscription – the Husband's Club


This is a genius idea! You pick out three pieces of jewelry you like, use
her special code at check out for a discount and leave a note to seller with the
months you want jewelry delivered to that special someone in your life.
Hence the title, Husband's Club.
You don't have to worry about forgetting again – Deb has got your back!
Some of my Favorites From This Treasury: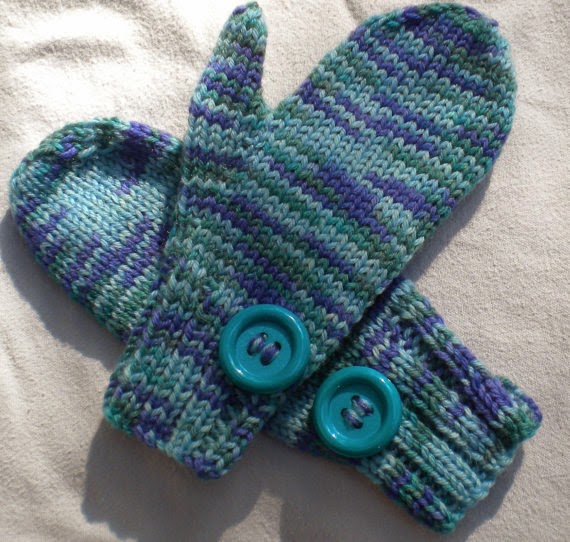 Variegated Blue Mittens


Denise of NiseesNeedles
These beautiful mittens are hand knit in Merino Wool.
The ones in this photo are child sized, but I'm sure
Denise would be happy to make a pair in any custom size!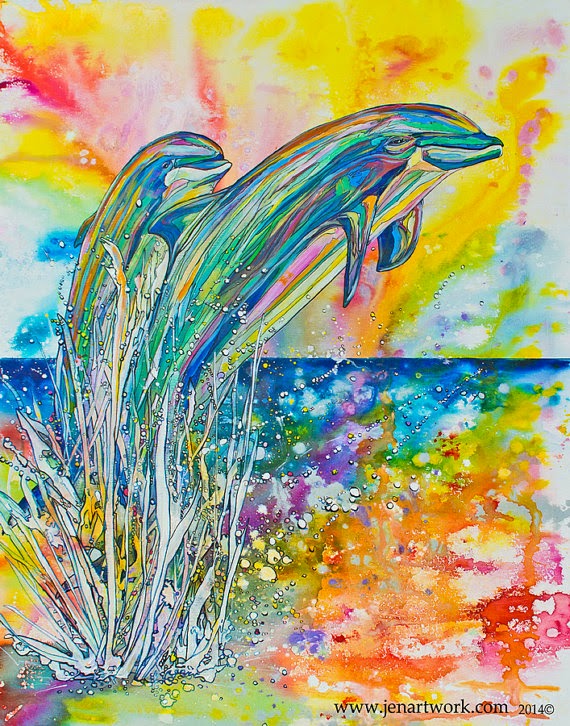 Dolphin Jump Hot Plate Tile Art


by Jen of

JenArtwork


This gorgeous, warm piece of art by Jen can be used for
SO MANY things including as a hot plate or wall art to name a
few.
This piece is a copy of her original artwork, created as a sublimation piece
meaning this is truly the best coaster/hot plate you could have because it is heat
and water resistant.

Thanks so much Deb, for featuring my Ribbed Scarf and Hat in Blue Camo in your Cyber Monday treasury! And for sharing all of the other great finds!