Here is your Daily Dose from EyeLoveKnots – Finds for December 14th!

Etsy Finds / Paid Crochet Patterns: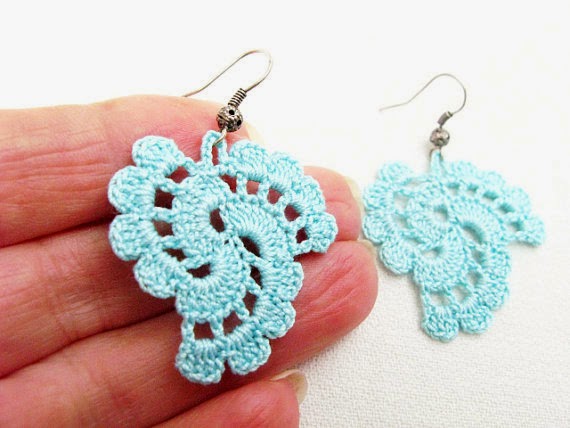 Dangle Earrings – 20 Crochet Pattern


by Nihal of

accessoriesbynez


The shape to these are so neat!
When I was younger, five of my cousins and I used to go swimming in
my Aunt Charlotte's pool and create a whirlpool by swimming around and
around the edge of the pool very quickly. It had the neatest effect! Too bad
didn't last longer. Anywho, these earrings remind me of those times.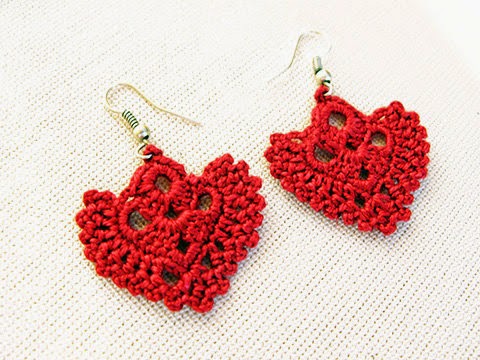 Dangle Earrings Crochet Pattern


by Nihal of

accessoriesbynez


I first discovered accessoriesbynez through this earring pattern, as
I was on a search for Valentine's Day crochet patterns. These beautiful, frilly earrings are definitely on my list for the upcoming season.
Free Crochet Patterns: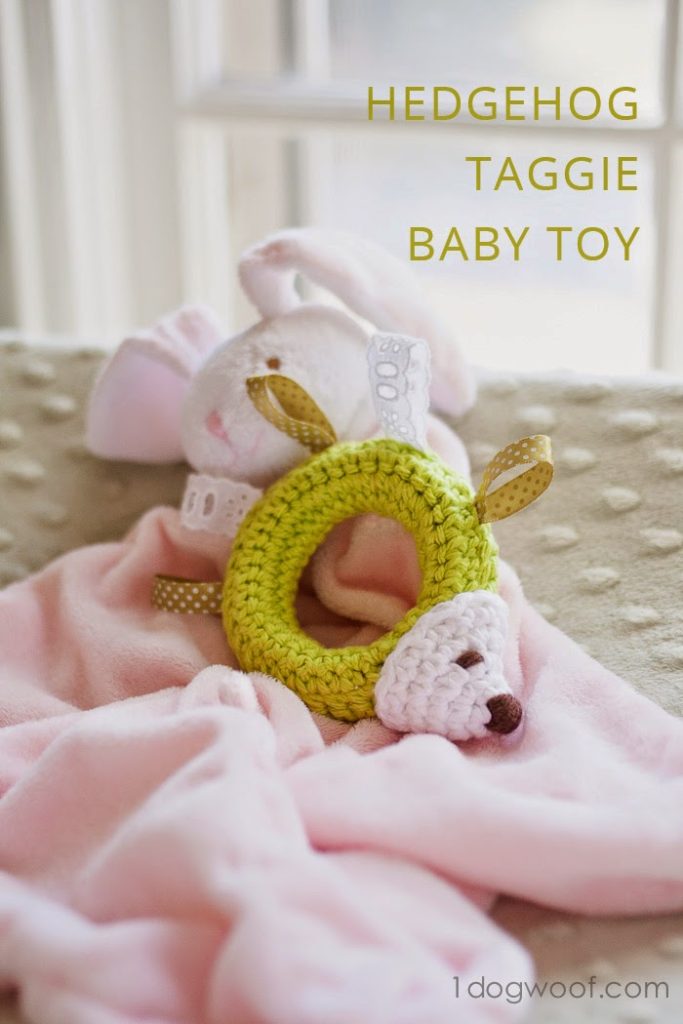 Hedgehog Taggie Toys


by ChiWei of

1 Dog Woof


We all know that babies are
suckers for tags!
With this teether, your
baby can get all the tag
play desired! And have
something to chew on in
the process.
Tune back in tomorrow for your daily dose!
*If you would like any of the finished crochet pieces, please feel free to message me with your request/s for an estimate and color options. Or visit my
Etsy
shop to see what I have available!