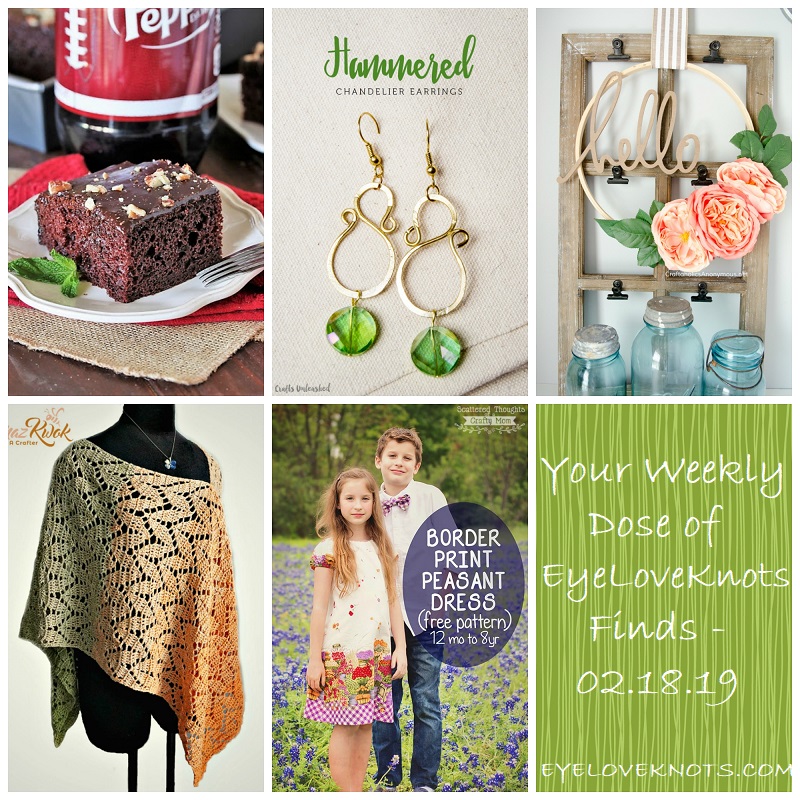 I don't know about you, but today, our "winter" high was 85 degrees. Some of you only experience this in the Summer, but here in Florida, it's pretty typical, so I am in full Spring mode. Enjoy these finds!
I always love to share awesome patterns, tutorials, and finds with ya! If you would like to see a review on any of them, feel free to drop me a line!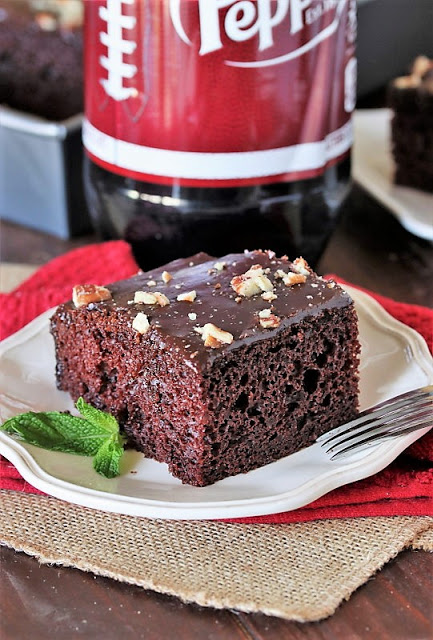 Tasty Find – Dr. Pepper Chocolate Cake (free recipe) from The Kitchen is my Playground:
This cake post just popped into my inbox this morning, and mmmm!It looks so soft, moist, and delicious. I feel like once I try the chocolate icing, I will want to add it to all of my chocolate cakes! Todd doesn't drink soda so perhaps I will try this for our next family dinner in case he doesn't go for it. Hmm…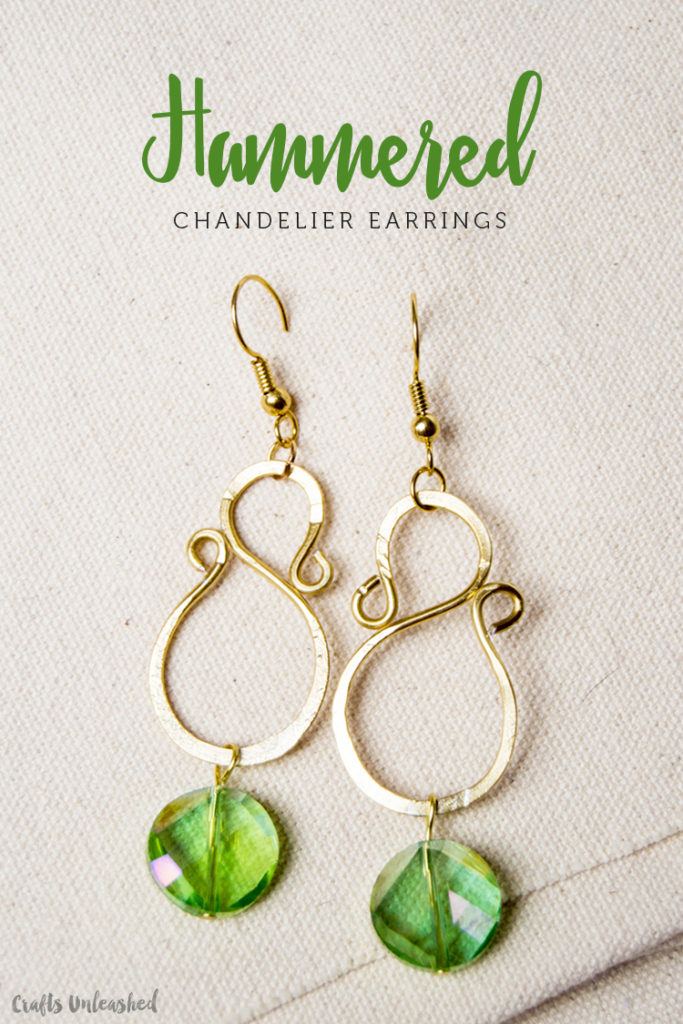 Jewelry/Beauty Find – Hammered Chandelier Earrings (free jewelry DIY) from Crafts Unleashed:
The gold tone finding you see right there in the center is made with a jig. I want to get a jig!! You can do so many awesome things with them. I love the sweet little green bead on the bottom – this screams Spring to me!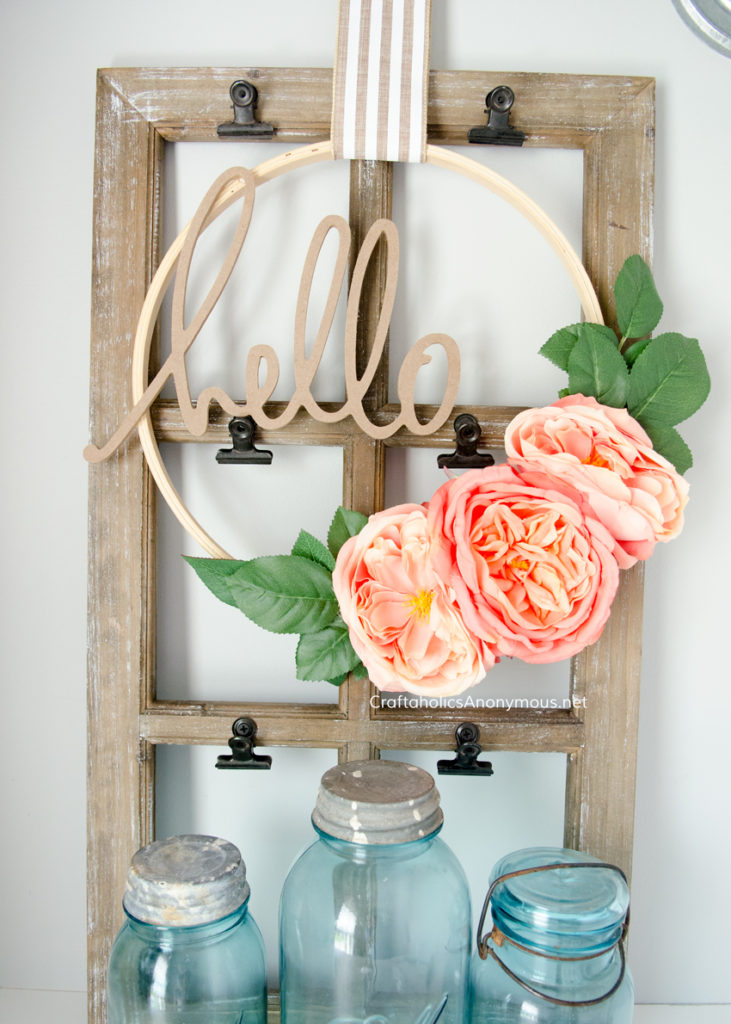 Confession: I am in love with this new trend, but I have been too intimidated to try making one myself! Shame on me. Linda shares a photo tutorial, and it seems so quick and easy to put together.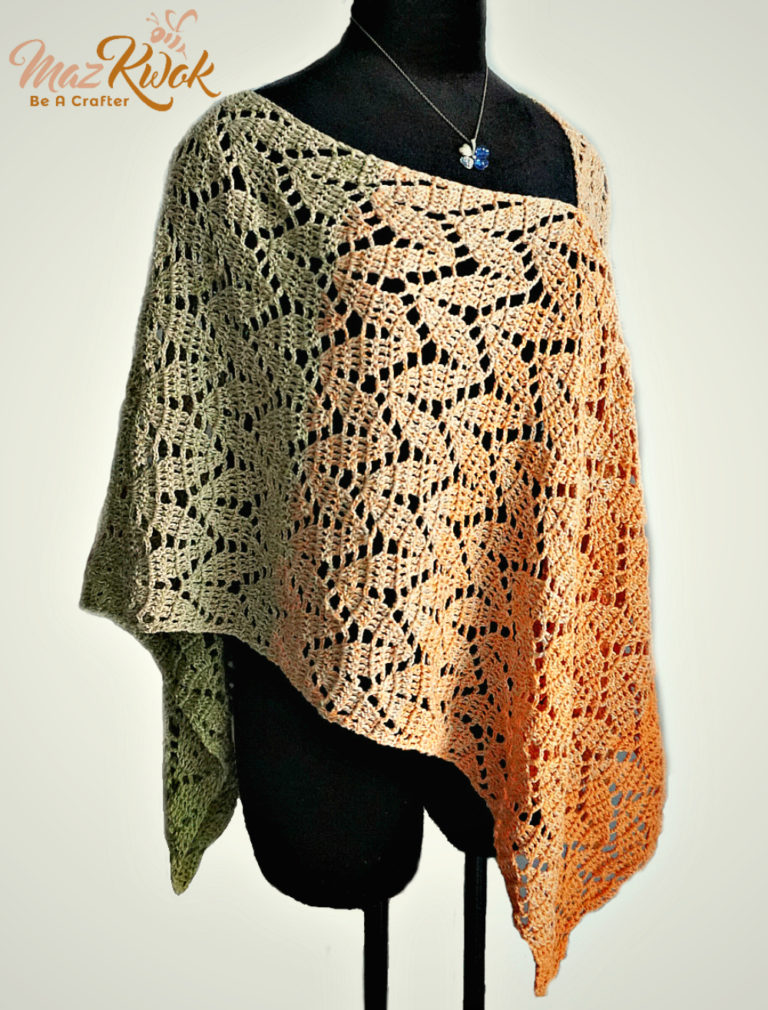 Yarny Find – Spring Leaves Poncho (free crochet pattern) from Be a Crafter:
This poncho has been on my list for quite some time. The leave pattern is just incredible – perfect for Spring or Fall depending on your fiber choice. Work it up in a solid color, or use a fun cake yarn with the subtle color changes.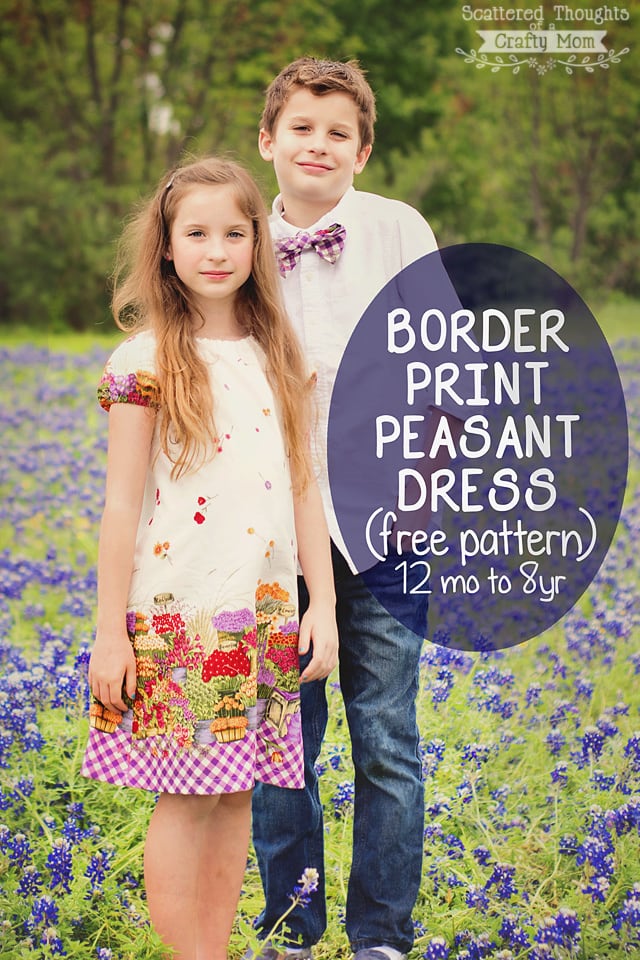 Stitching Find – Border Print Peasant Dress for Spring (free sewing pattern) from Scattered Thoughts of a Crafty Mom:
This dress is gorgeous! Though just a peasant dress, the fabric choice really makes it. This free pattern has many different versions (long sleeves, bell sleeves, ruffled, etc.), so definitely stop by to check them out, and don't forget to thank Jamie for all her hard work!
Join the EyeLoveKnots Crafting Community on Facebook to share your creations, and see what others are up to!