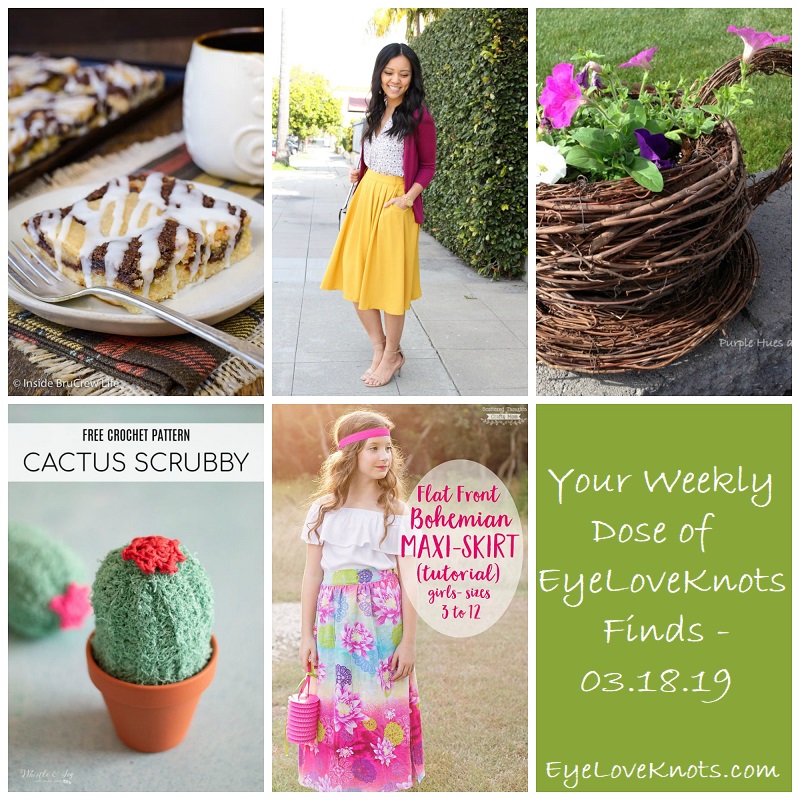 Spring time! It's actually my birthday week, but I only really found one find that I thought was birthday-y, so I decided to just keep up with the fun Spring finds.
I always love to share awesome patterns, tutorials, and finds with ya! If you would like to see a review on any of them, feel free to drop me a line!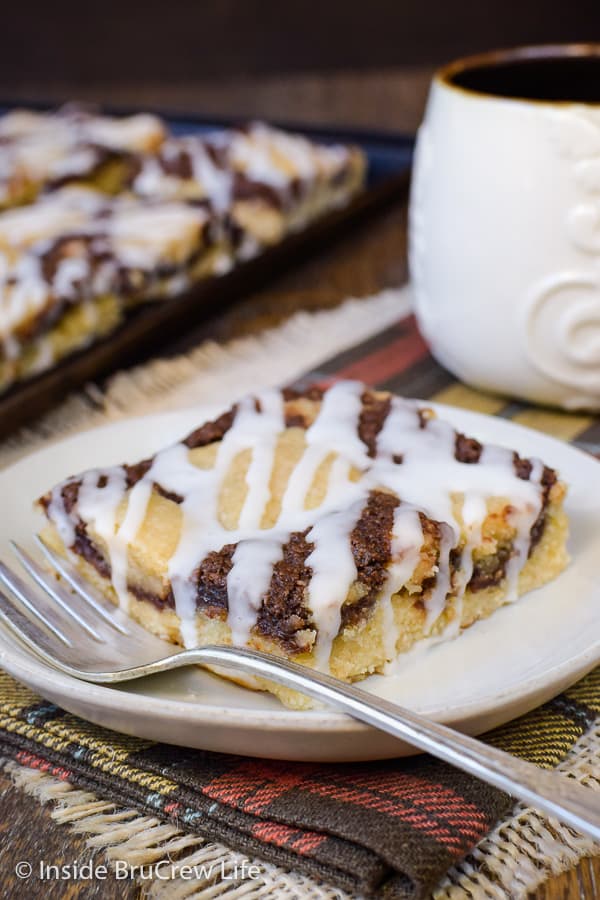 I LOVE banana recipes! I don't have any on hand, but an easy thing to pick up. And combining it with the delicious hazelnut flavor of Nutella?! Yes, please! Want to try something different? Last time I was in the Nutella aisle, I saw a cookies and cream version. Mmm!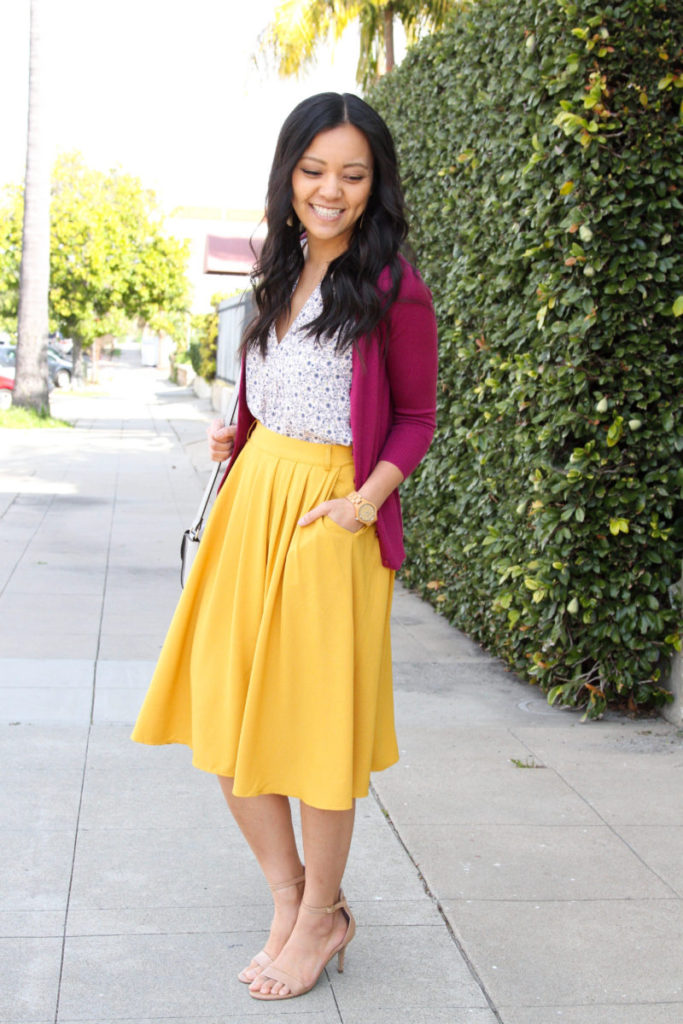 One of my friends is head over heels in love with this yellow color, and she has lots of shirts, pants and dresses of it. Now every time I see something yellow, I think of her, and really, the color is quite pretty. Not sure if I could pull off the yellow skirt, but I really like this outfit, especially with the print top. Might need to get one to see 😉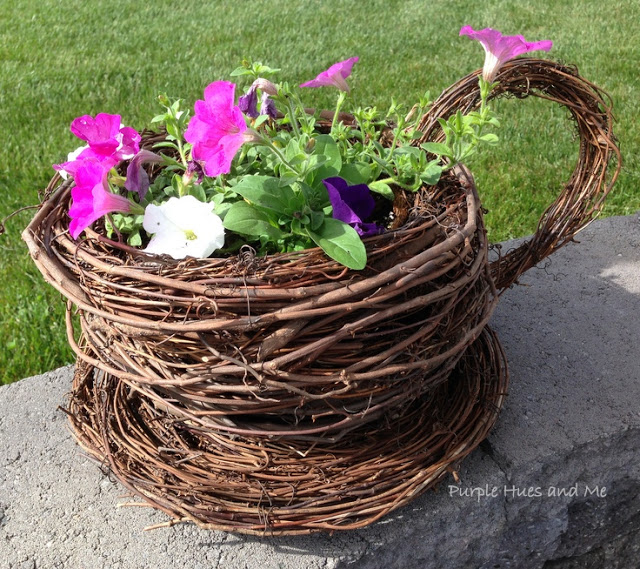 This cup and saucer planter is too cute! The purple flowers really pop in it too! I don't think I have the patience to build the cup and saucer, but I am feeling inspired… Maybe I can crochet something like this with flowers I can't kill, hehe – I don't have much of a green thumb.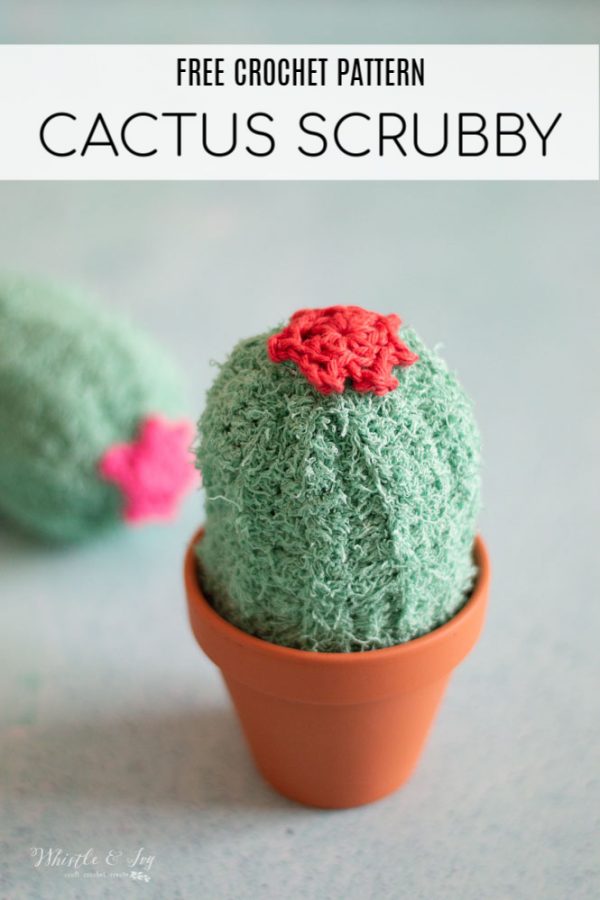 Yarny Find – Cactus Scrubby (Free Crochet Pattern) from Whistle & Ivy:
THIS.IS.AWESOME! And it's functional. I think this is so perfect with the texture of the scrubbie yarn, but I think I would make them just to decorate with – too pretty to use, hehe. Would make an excellent gift!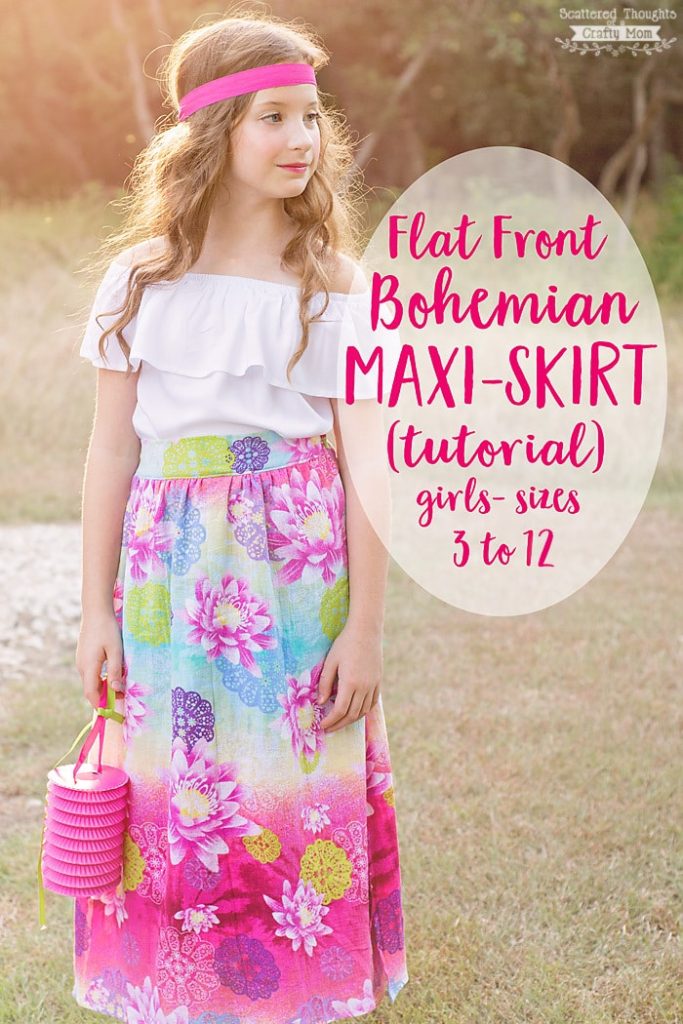 Stitching Find – Girls Bohemian Maxi Skirt (Photo Tutorial & Free Sewing Pattern) from Scattered Thoughts of a Crafty Mom:
THAT FABRIC! I am in love! It definitely screams Spring to me, but this would be perfect any time of the year for a little girl. The fabric itself is a cotton blend, which really is perfect anytime (especially here in Florida). Make this skirt in any print, or change the length by simply cutting the pattern shorter.
Join the EyeLoveKnots Crafting Community on Facebook to share your creations, and see what others are up to!