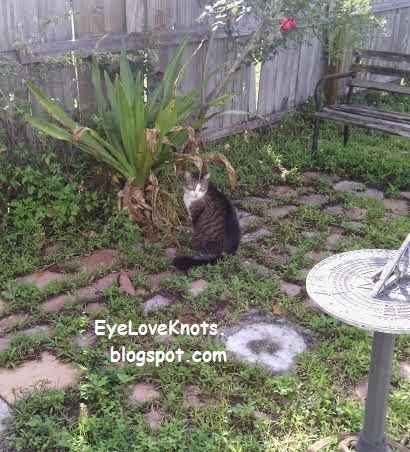 I can barely get Shiloh to look at me when he's outside playing,
but here, I almost got lucky. Hehe.
I have decided "Living the Dream" will be my version of a Wordless Wednesday, except, it will be full of words since I can't go without.

At first, when I started my blog, I figured I would focus on crafts and recipes, but the more and more I continue along, I feel like I am only expressing half of me. I take a lot of photos, especially of my cat, Shiloh, so why not share them here too?!

Going outside is part of the morning routine. I wake up, open the back door and sit outside with Shiloh as he soaks up the sun. He is primarily an indoor cat, but he does get a little time during daylight hours to play outside.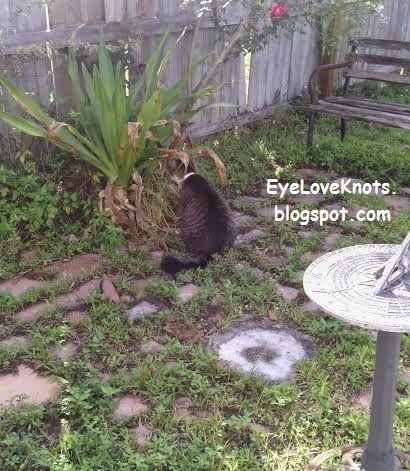 Shiloh is always on the hunt for lizards.
This plant is one of his stops.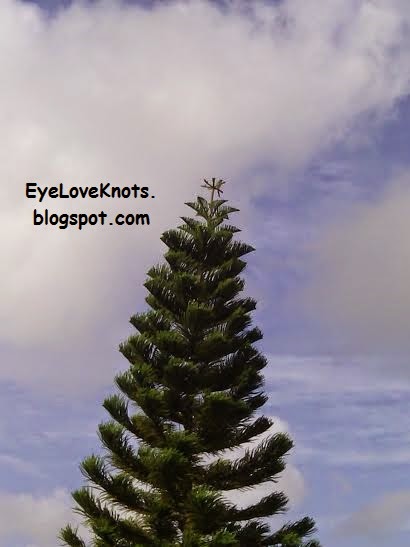 I know you can't see it very well
but there is a little bird at the very top of this tree.
It was singing so beautifully to us.
Happy Wednesday!


Linking Up To…
Wordless Wednesday A Wild Mom's Night Out – The Philosopher's Wife
Wordless Wednesday Do You Cater to Your Cat? – Create with Joy
Worthwhile Wednesdays #69 – Crafty Allie
Your Whims Wednesday #212 – My Girlish Whims
{wow me} wednesday #206 – Ginger Snap Crafts
From Dream to Reality #168 – The DIY Dreamer
Share it One More Time #13 – Vintage, Paint and More…
May 2015 Sharing Time, Week 5 – Raising Memories
Hello Summer, Share Your Creativity Link Party No. 163 – It's Overflowing