I'm thrilled that you are interested in working together! One of my favorite parts of crocheting and blogging is the great community and making new friends. I started EyeLoveKnots in 2013, and have filled it with all my favorite things. In recent years, I've switched it up to yarn crafts, including crocheting, knitting and plastic canvas, and since the Summer of 2022 when I purchased Cre8tion Crochet, I've been working on sharing more home items, which honestly is my favorite type of things to make so I can use them throughout my home. You'll find hundreds of free crochet patterns plus crochet pattern reviews, photo and video tutorials and so much more! And I can't take all of the credit – I'm so lucky to have an awesome team of other makers that share their beautiful projects and great posts as well to help make EyeLoveKnots be the best that it can be.

If you are interested in guest posting, or becoming a regular contributor to EyeLoveKnots sharing your own free crochet patterns (or knitting, weaving, pom pom crafts), pattern reviews, pattern round ups or other types of yarn related content, please reach out to me by email with the subject line as "Yarn Post for EyeLoveKnots", Facebook or Instagram! All guest posts are paid opportunities, and as long as the content remains in whole on EyeLoveKnots, there are yearly bonuses based on performance, though I understand if you want to republish the content on your own blog – I just ask for at least 90 days in between. If you sell your own patterns, you can continue to sell the PDF in your shop while housing the free pattern on EyeLoveKnots, and if you share tutorials on YouTube, those can be shared in your posts as well! I want to help you grow too!

Are you a designer that is retiring or closing your website or shop? I would love to have your awesome projects and tutorials live on on EyeLoveKnots (or On Rockwood Lane if it's not yarn related). Let's talk about it 🙂
Custom Orders
Don't crochet, but interested in purchasing a finished product? I no longer take custom orders, but I highly recommend Candace of T&C Crafters! She is so kind, and talented, and does beautiful work. I have worked with her for several years now, and have ordered crocheted items from her myself.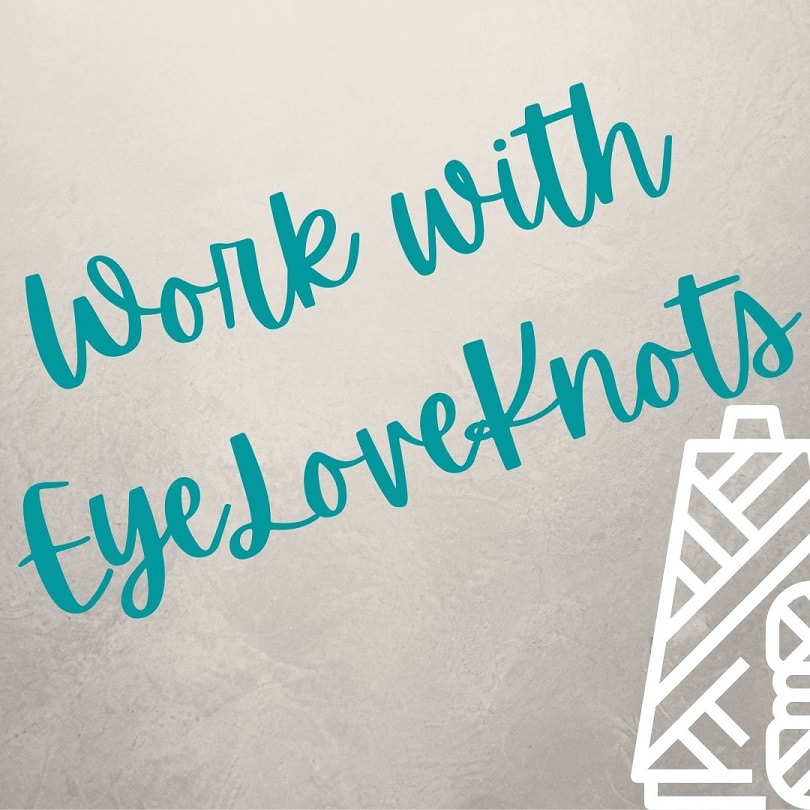 Join one of our awesome Facebook groups to share your creations, and see what others are up to!
– Yarn Crafts & Coffee Community
– DIY Home On Rockwood Lane
– Alexandra Lane Lifestyle