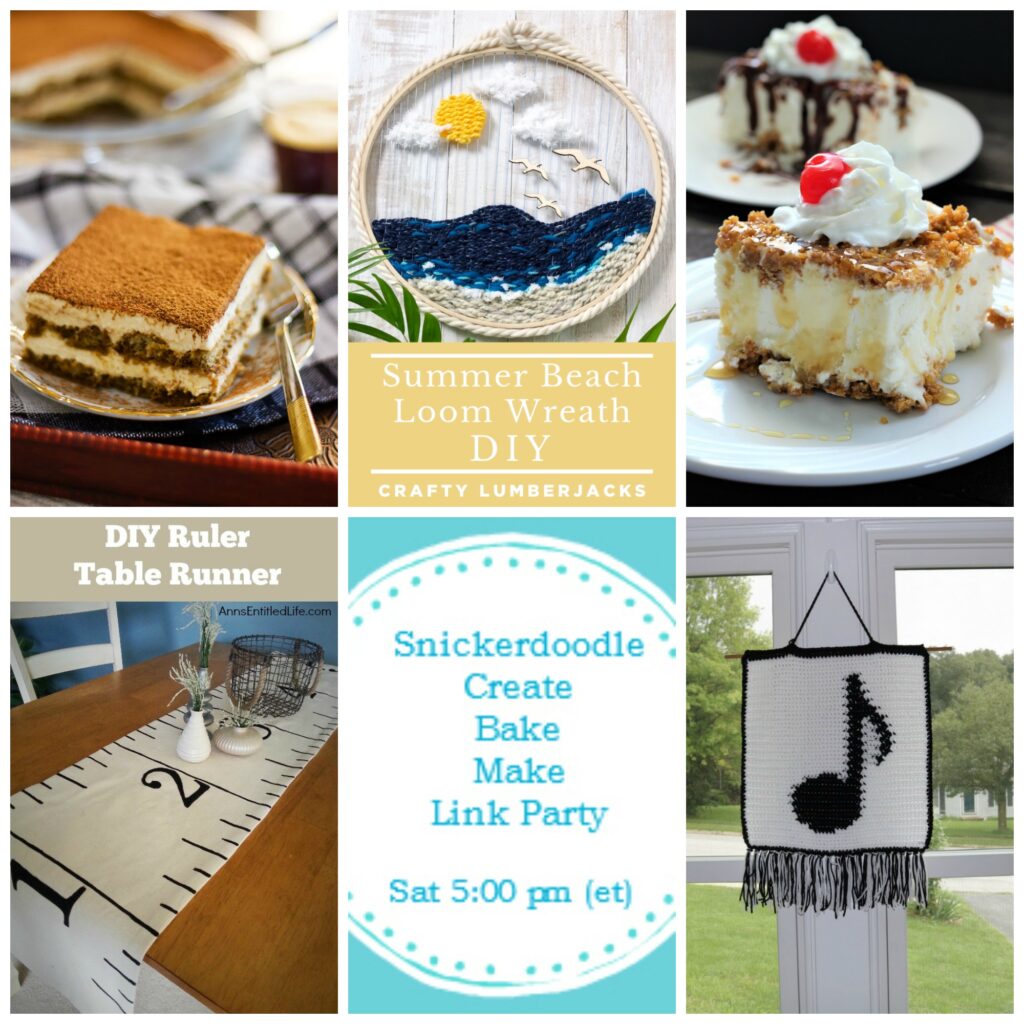 Welcome to the Snickerdoodle Create Bake Make Link Party 295!
Hi guys! I am back home from my honeymoon, and playing catch up with crocheting, computer work, and my adult things (errands, housework, etc). We had such an awesome trip! I will be putting together a post or two to share our adventures (plus wedding photos when I receive them!), but until then, I will tell you! We spent a few nights in St. Augustine, Florida where we just played tourist, then a few nights in a cabin in Vogel State Park in Blairsville, Georgia where we visited some beautiful falls and went zip lining, then one night in Pigeon Forge, Tennessee to do some Moonshine tasting and go to the Hadfield and McCoy comedy dinner show (so fun!), and then one long day of driving back home. It was a busy week, but we both had a great time!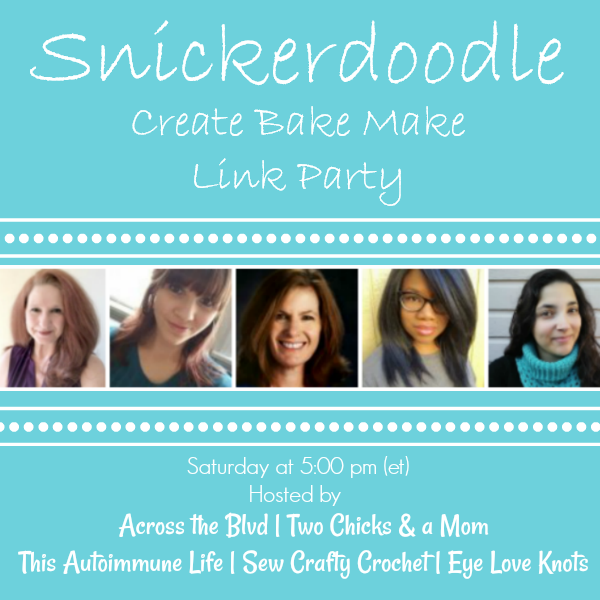 Please follow your hosts on one or more social media platforms. We'd love to connect! Let us know you're following from the party. We'd love to follow you back!
Each hostess chooses her own features, so be sure to stop by for a visit!
Beverly and Gloria – Across the Blvd
(Blog / Pin / Twitter / FB / Instagram)
Staci – Two Chicks and a Mom
(Blog / Pin / Twitter / FB / Instagram)
T'onna – Sew Crafty Crochet
(Blog / Pin / Twitter / FB / Instagram)
Roseann – This Autoimmune Life
(Blog / Pin / Twitter / FB / Instagram)
Alexandra – EyeLoveKnots (that's me!)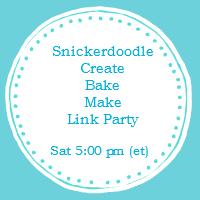 We'd love for you to add our party logo to your party page!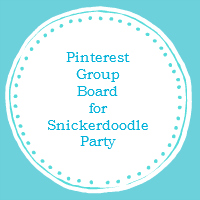 After you link up at the party, follow all of the co-hosts on Pinterest and then send an email request to join the board to [email protected] Please include a link to your Pinterest profile, as well as the name of your blog.
Snickerdoodle Create Bake Make Link Party 295 Features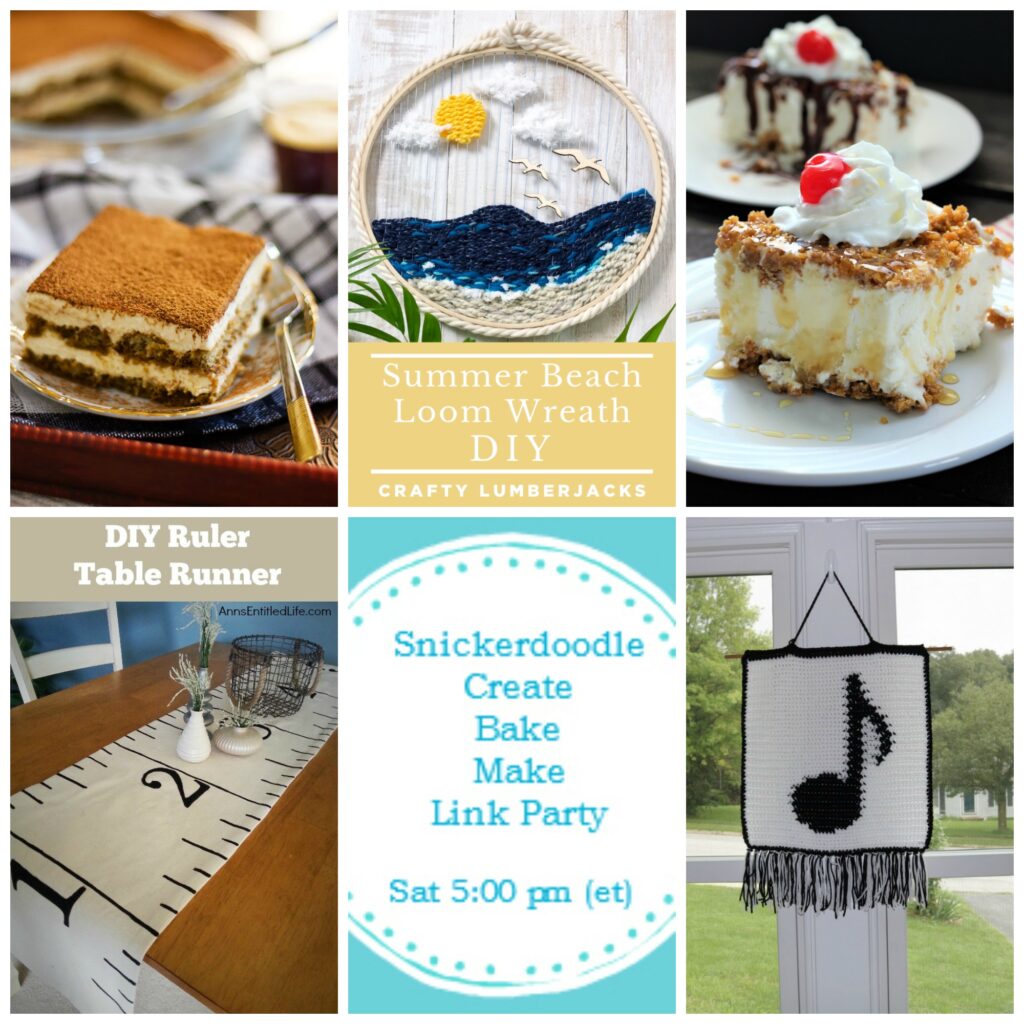 Features are pinned to our Party Board. Please pin from the original source.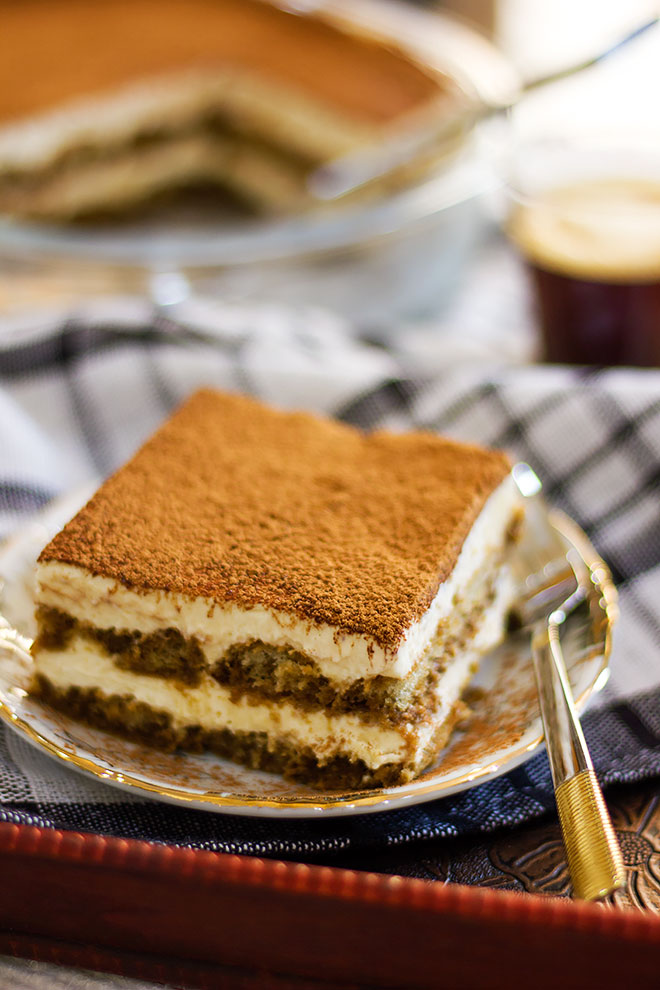 Most Clicked
Tiramisu Recipe – Munaty Cooking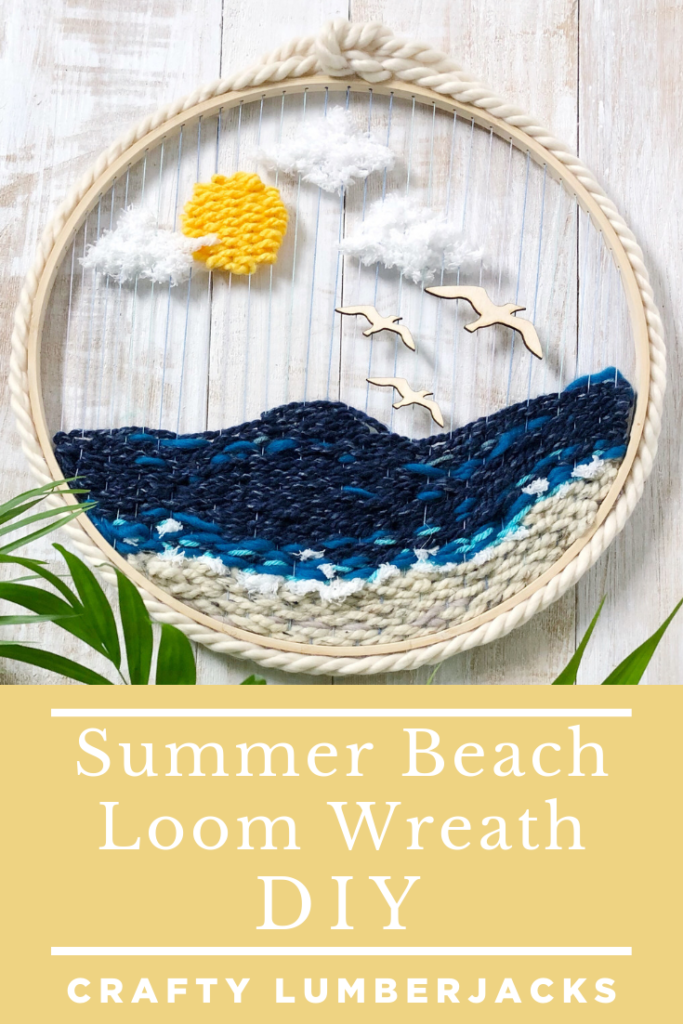 Embroidery Hoop Summer Beach Wreath DIY – Crafty Lumberjacks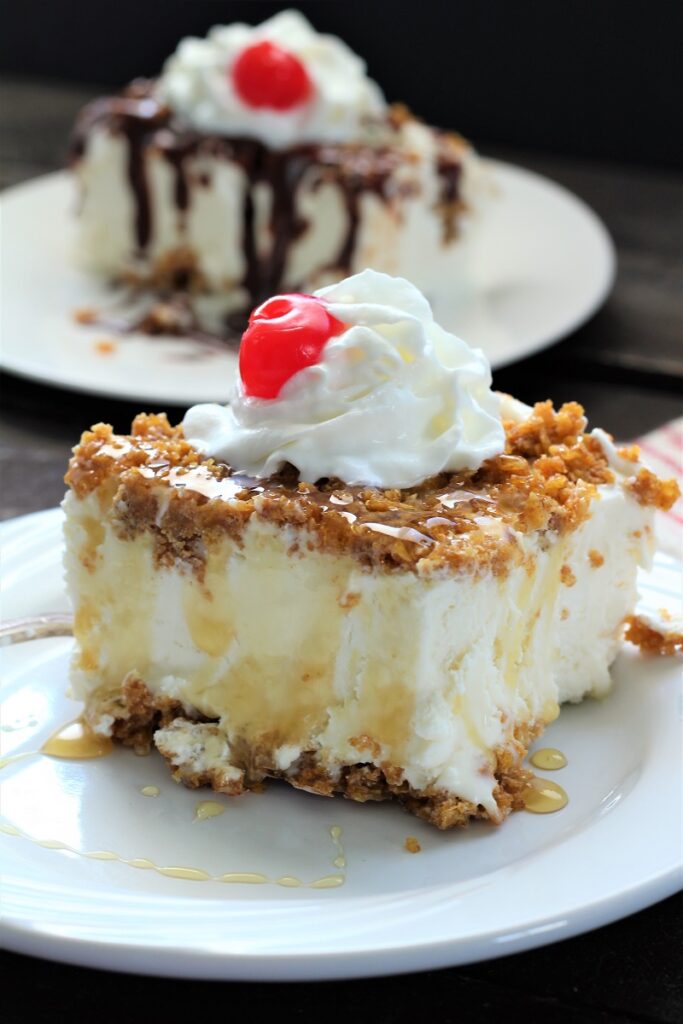 Fried Ice Cream Bars – My Recipe Treasures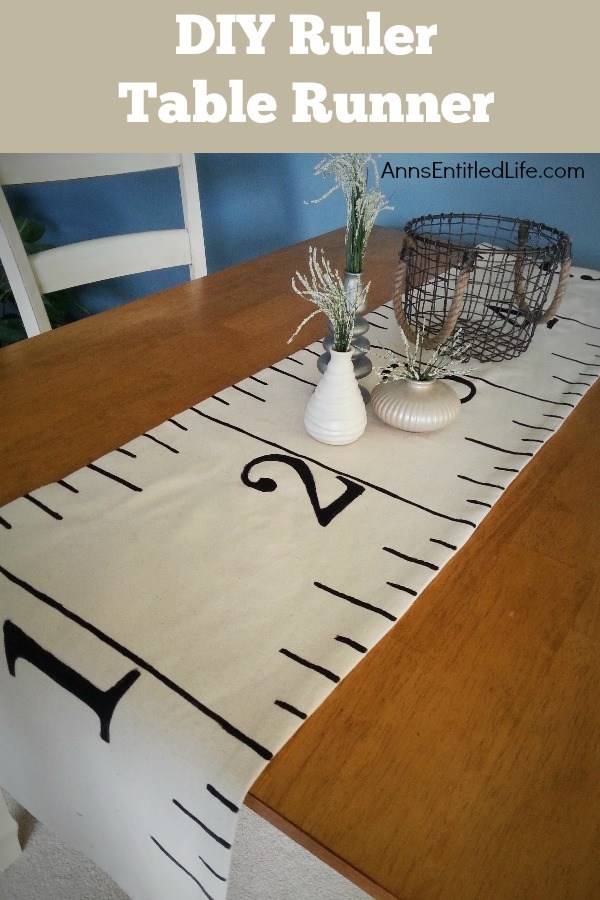 DIY Ruler Table Runner – Ann's Entitled Life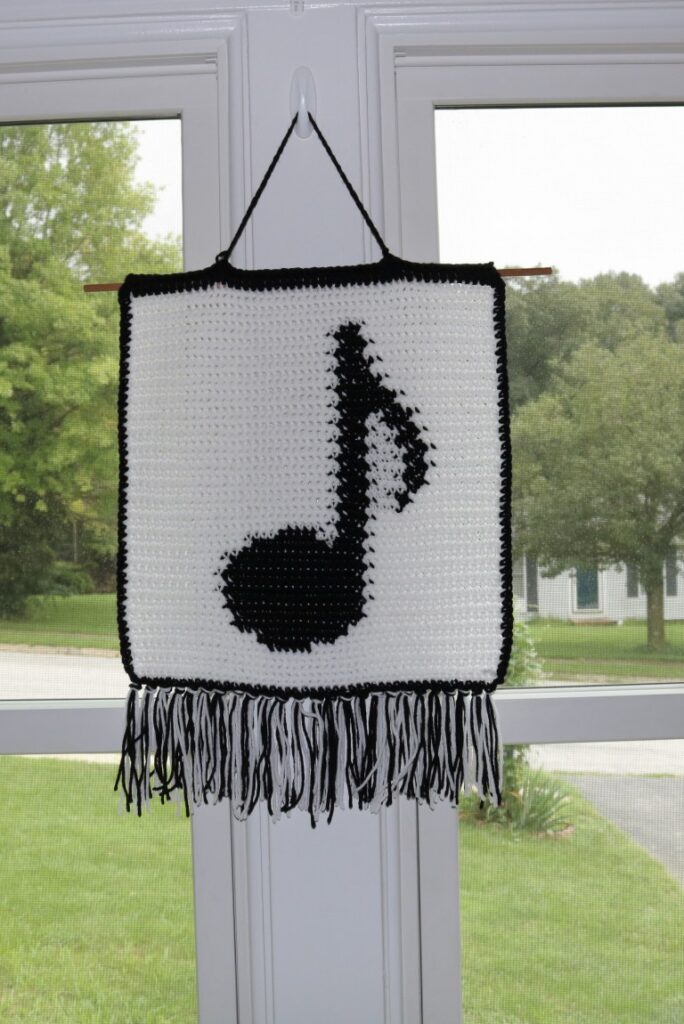 Crocheted Music Note Wall Hanging (Crochet Inspiration) – B4 and Afters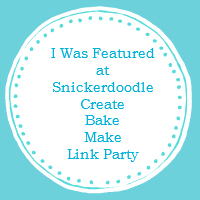 Have you been featured? Let others know by displaying our button your blog!
Party Guidelines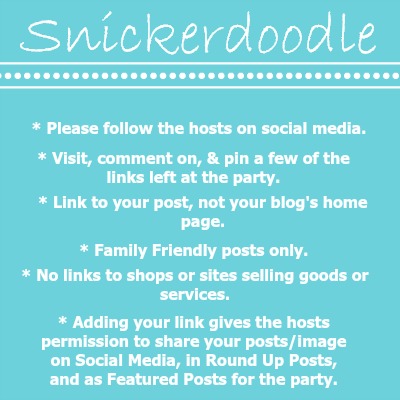 Let's Party!