Summer DIY and Crafts finds including a banana split cake recipe, ruffle blouse outfit, colorful outdoor planter DIY, shell free crochet pattern, and 30 bag sewing patterns.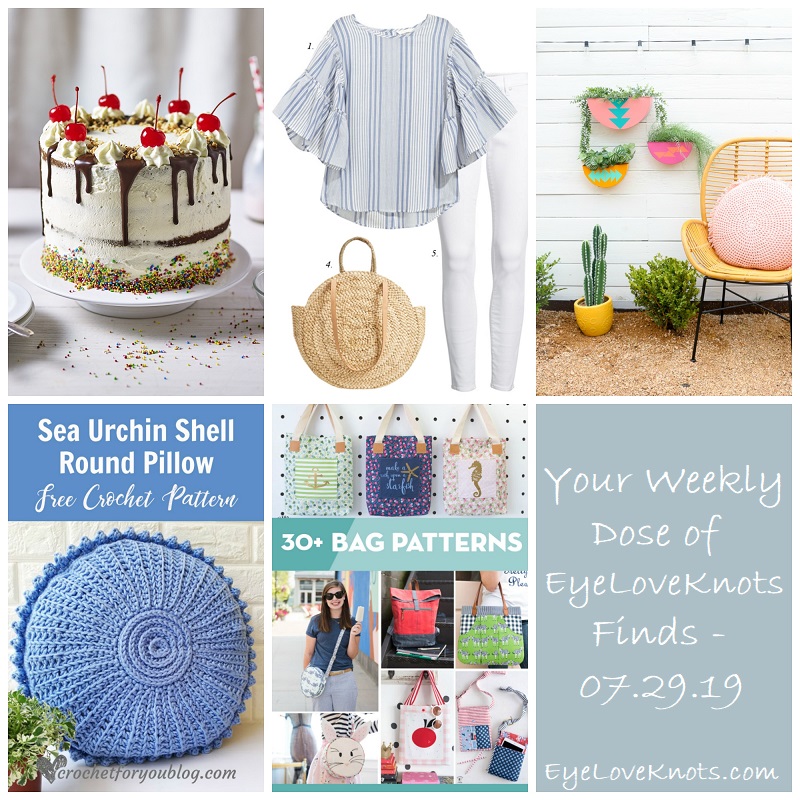 I just got back from my honeymoon a few days ago, and I am still playing catch up. I almost skipped the Weekly Dose for this week, but I found a little extra time to put these Summer Finds together.
While these designs may seem a little random, I assure you, I picked them out to tell a story… Picture this… You are dressed up in Summer outfit, lounging out in your favorite little spot surrounded by awesome handmade planters and a fun throw pillow while reading a new book that you just pulled out of one of your new sewn bags. Afterwards, you go inside to enjoy a slice of delicious Banana Split Cake. Not too bad, right?!
Next week, I will be sharing some Back to School Finds.
I always love to share awesome patterns, tutorials, and finds with ya! If you would like to see a review on any of them, feel free to drop me a line!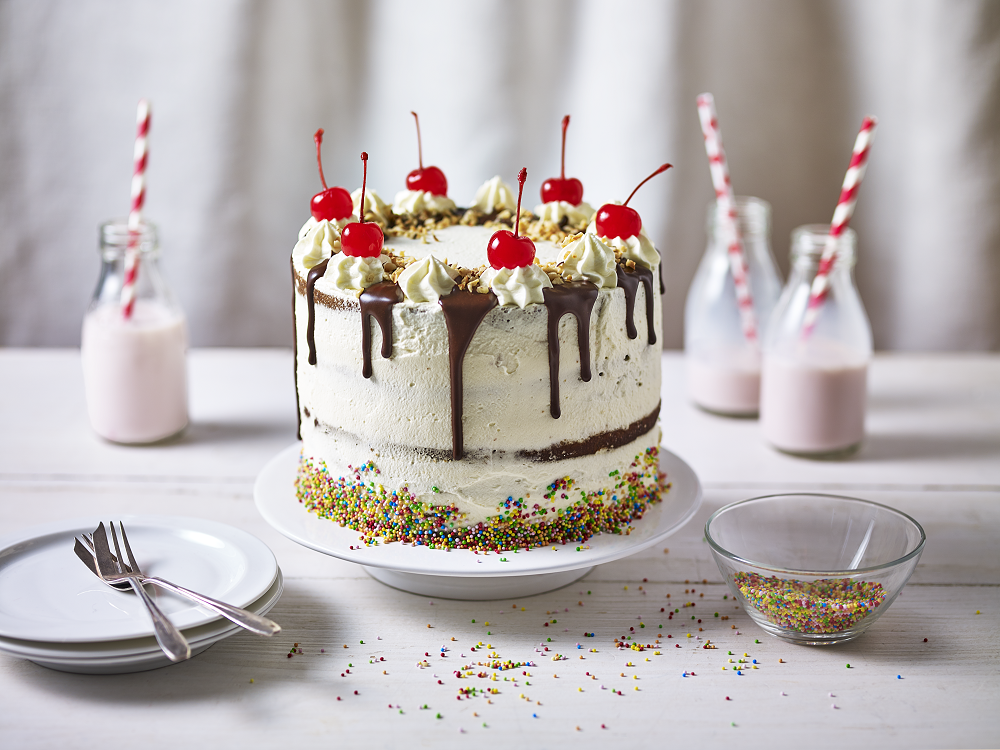 Tasty Find: Banana Split Cake Recipe from Claire Justine:
This cake looks incredible! Filled with lots of delicious flavors, and fun embellishments. Being that Claire is overseas, some of the ingredients I don't recognize, but with a little research, it would be easy to find alternative ingredients to create your own cake.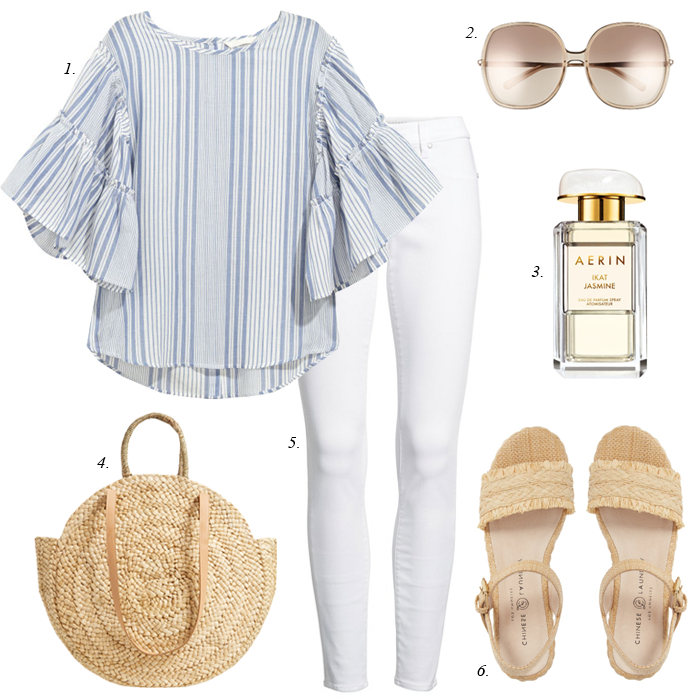 I am really in love with this ruffle blouse and the woven sandals. I don't know if I could quite pull off such a top, but I am anxious to find a similar one, and try it on.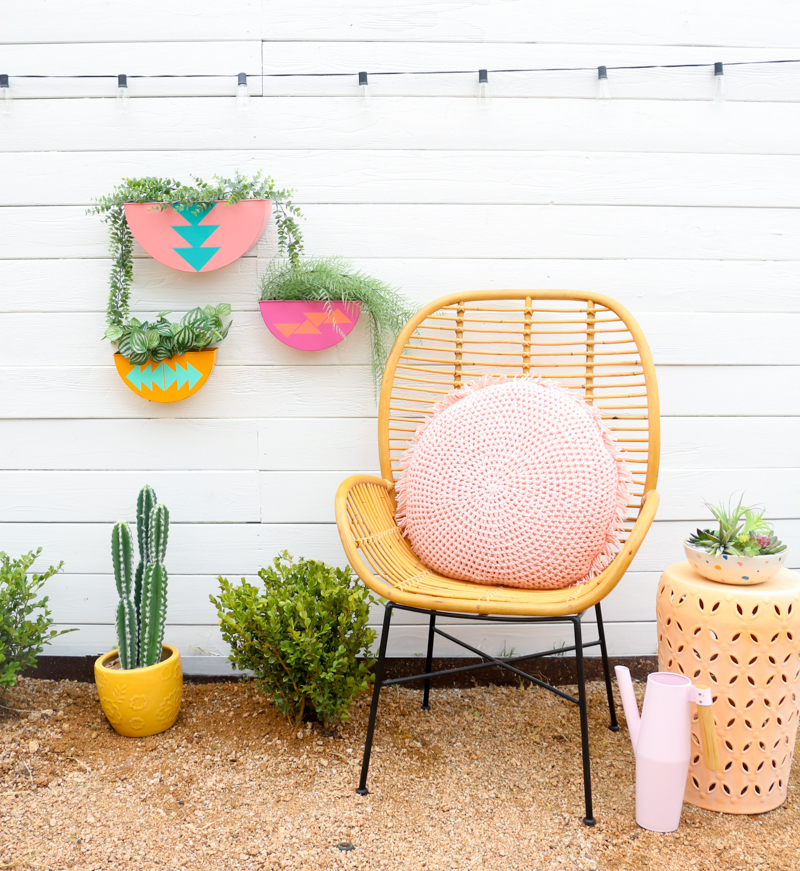 At the time of this posting (07.29.19) the planters are available from JoAnn's for only $6.99!!
If you aren't familiar with A Kailo Chic Life, you need to check it out!! I am in love with all the retro projects Kara shares, including these fun wall planters! And if you don't want to use them outside, you can easily put some air plants in them, and hang them inside, or even hang them near your desk, and put pens/pencils/notebooks/etc in them – that would be fun!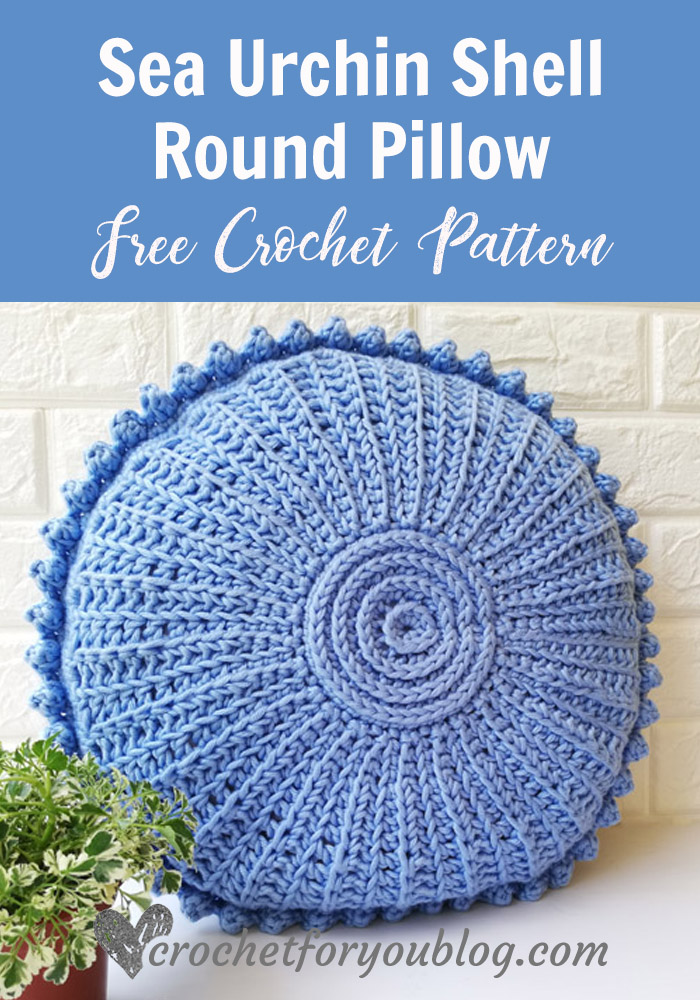 Yarny Find – Sea Urchin Shell Pillow (Free Crochet Pattern) from Crochet For You:
I can't get over the texture and pattern of this throw pillow. I can see a seashell in it, but I also see an elegant design worked in a white or cream paired with a similar bolster. Would make for a nice housewarming gift too.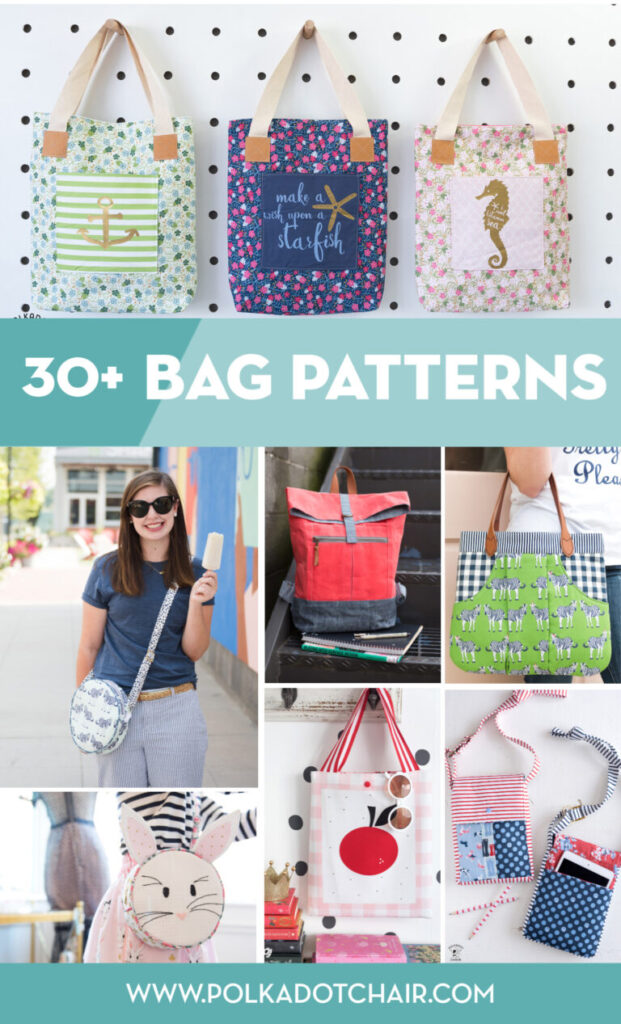 When digging through my email notifications for a Summer sewing project to feature here, I came across an email containing this 30 Bag Sewing Pattern round up, and thought it was perfect! In my story, to house your new book, but personally, I'd have yarn in it! Most of the patterns included in this round up are free, but some are paid. Nonetheless, it's an excellent resource for awesome bag patterns!
Join the EyeLoveKnots Crafting Community on Facebook to share your creations, and see what others are up to!