No bake Frito bar recipe, DIY gift wrap, how to recycle toilet paper rolls, how to make a straw hat wreath.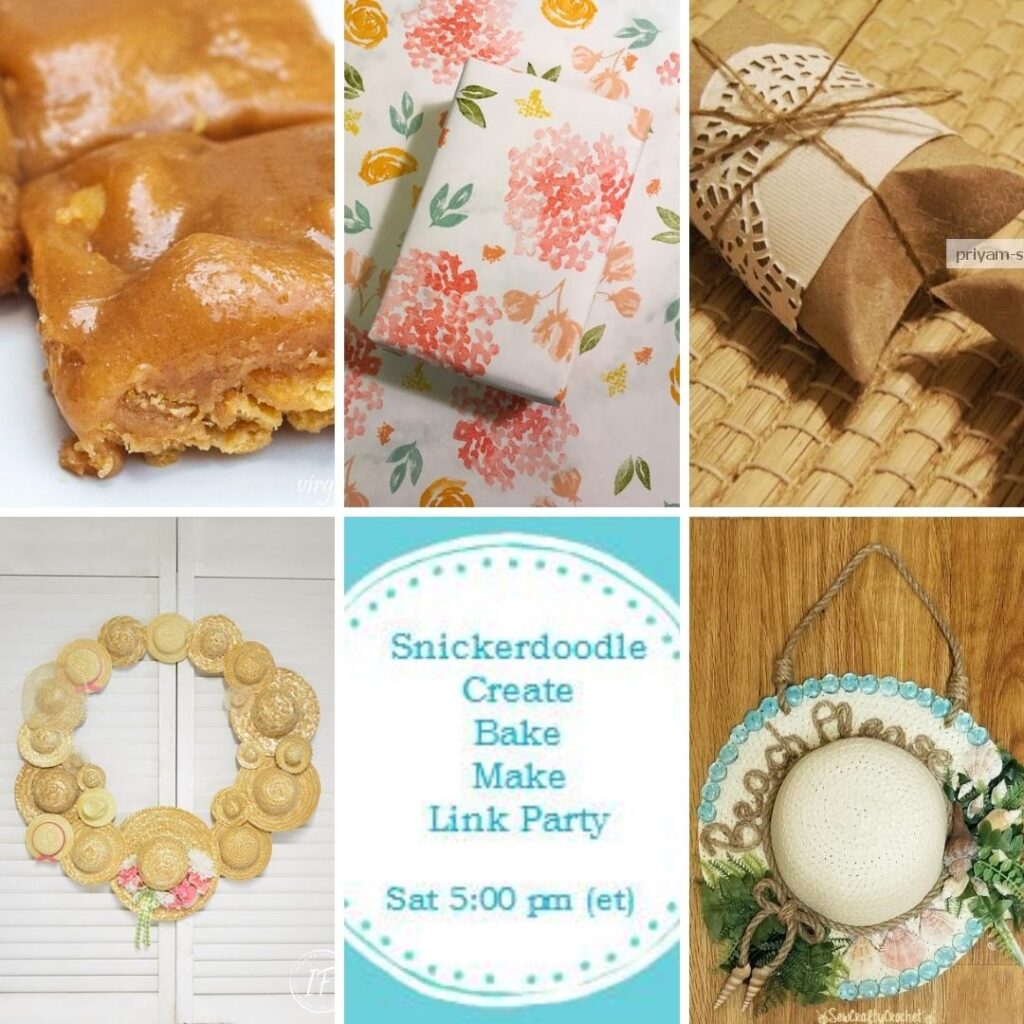 Welcome to the Snickerdoodle Create Bake Make Link Party 345!
Oh boy. I have been so busy with work, I forgot today was Saturday! I did not get anything new published this week, but you can catch a sneak peek of two of my current WIPs (works-in-progress) on Instagram.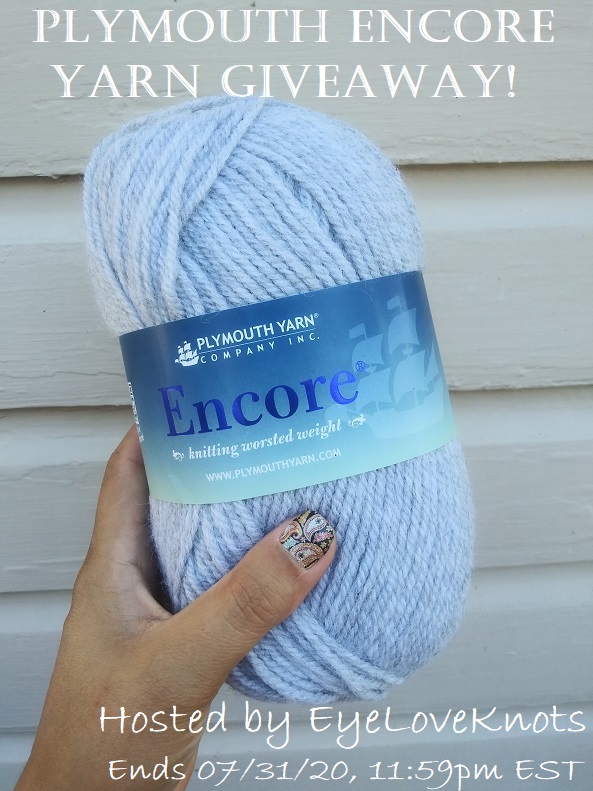 Want a chance to win some free yarn? I am running a giveaway for 3 skeins of Plymouth Encore Yarn.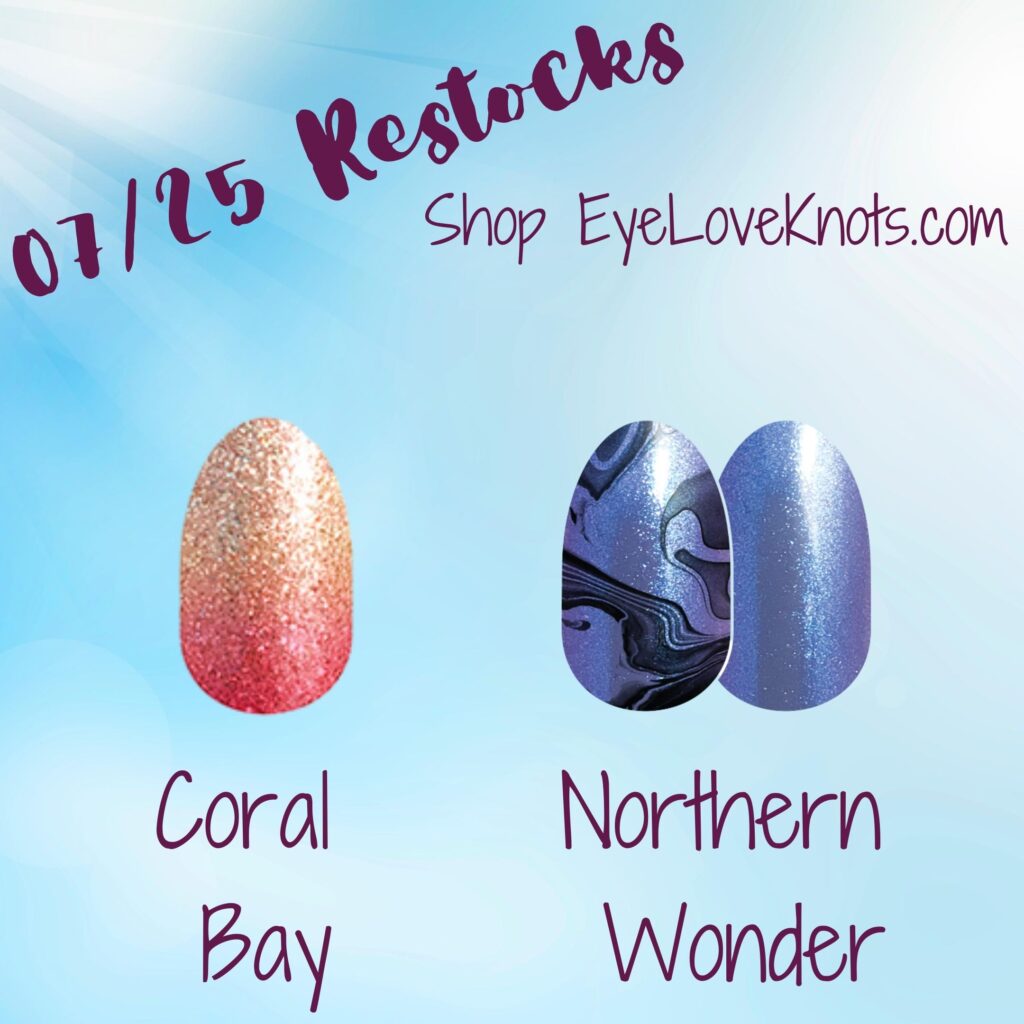 Color Street restocks today! That Coral Bay is really calling to me! The description says "a soft, glimmery gold to pink ombre with pink and gold sparkle", and that just sounds amazing. Shop Coral Bay and Northern Wonder.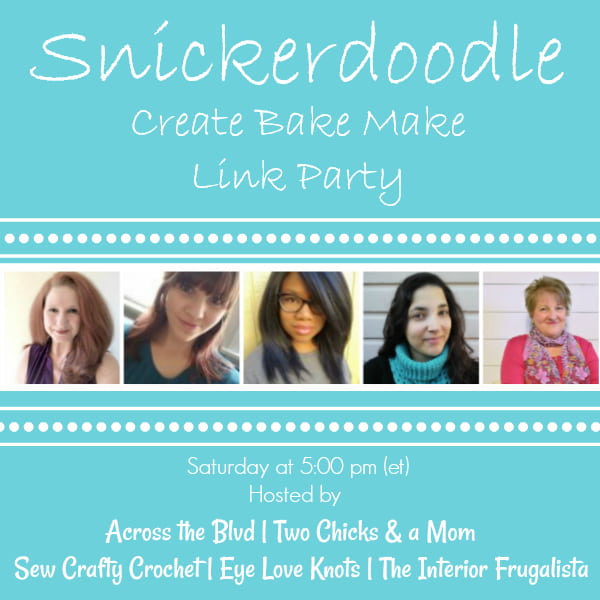 Please follow your hosts on one or more social media platforms. We'd love to connect! Let us know you're following from the party. We'd love to follow you back!
Each hostess chooses her own features, so be sure to stop by for a visit!
Beverly and Gloria – Across the Blvd
(Blog / Pin / Twitter / FB / Instagram)
Staci – Two Chicks and a Mom
(Blog / Pin / Twitter / FB / Instagram)
T'onna – Sew Crafty Crochet
(Blog / Pin / Twitter / FB / Instagram)
Alexandra – EyeLoveKnots (that's me!)
Marie – Interior Frugalista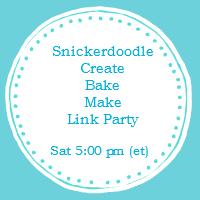 We'd love for you to add our party logo to your party page!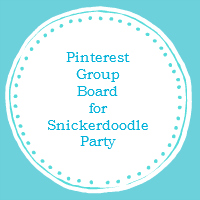 After you link up at the party, follow all of the co-hosts on Pinterest and then send an email request to join the board to [email protected] Please include a link to your Pinterest profile, as well as the name of your blog.
Snickerdoodle Create Bake Make Link Party 345 Features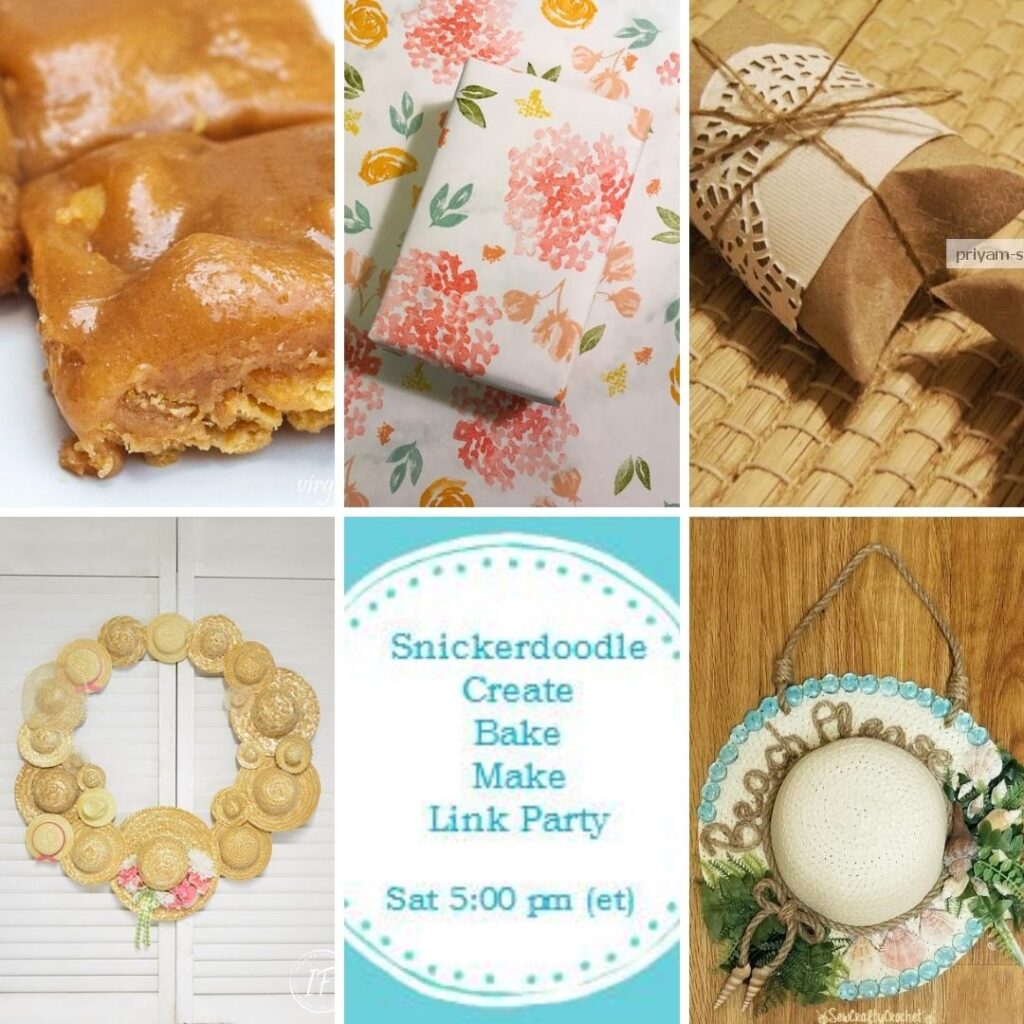 Features are pinned to our Party Board. Please pin from the original source.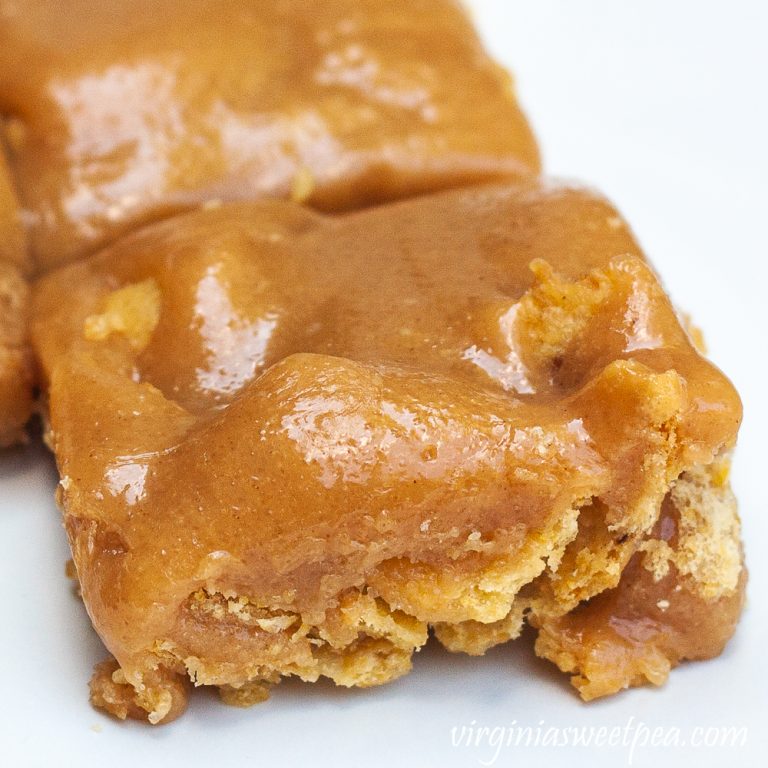 Most Clicked – Frito Bars from Virginia Sweet Pea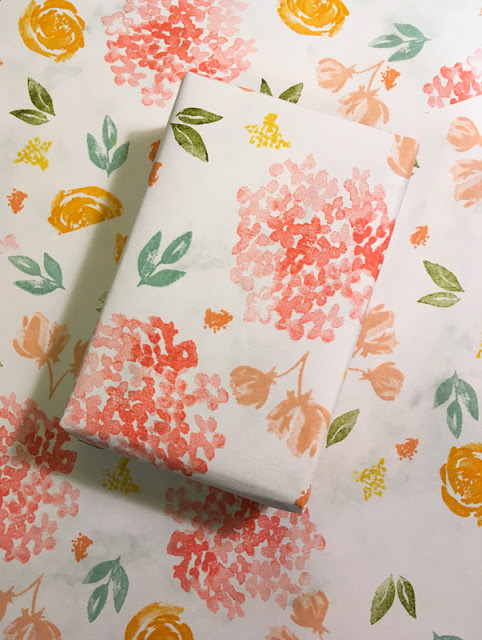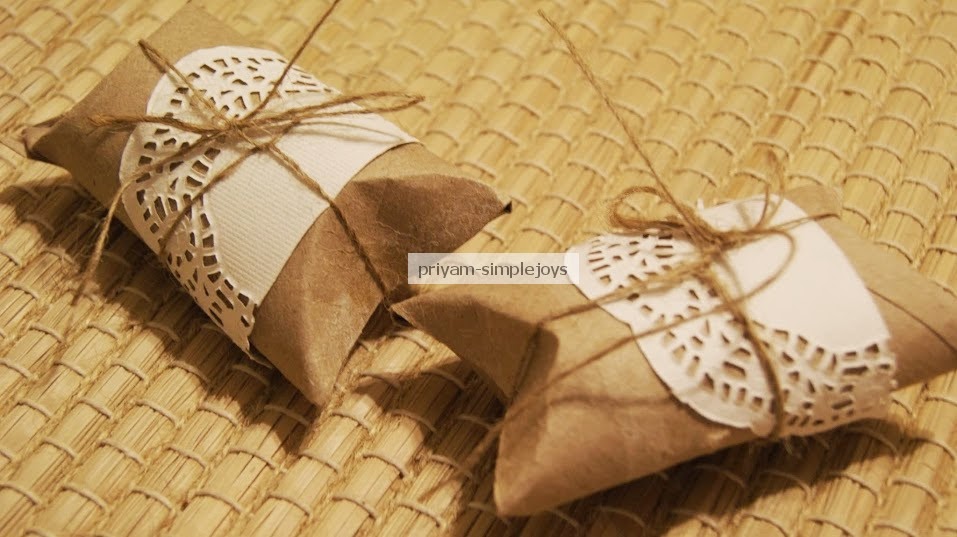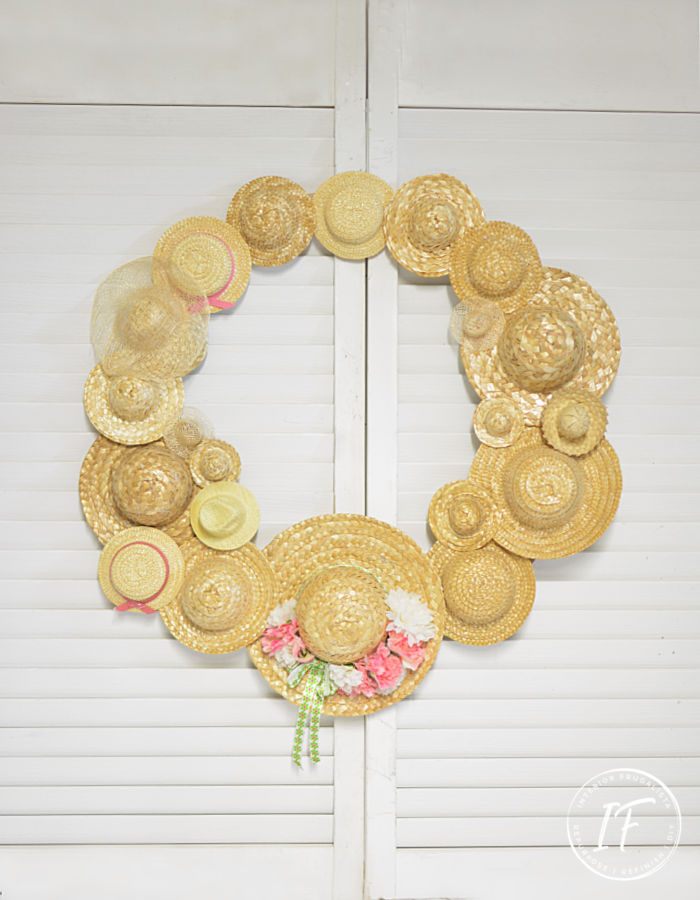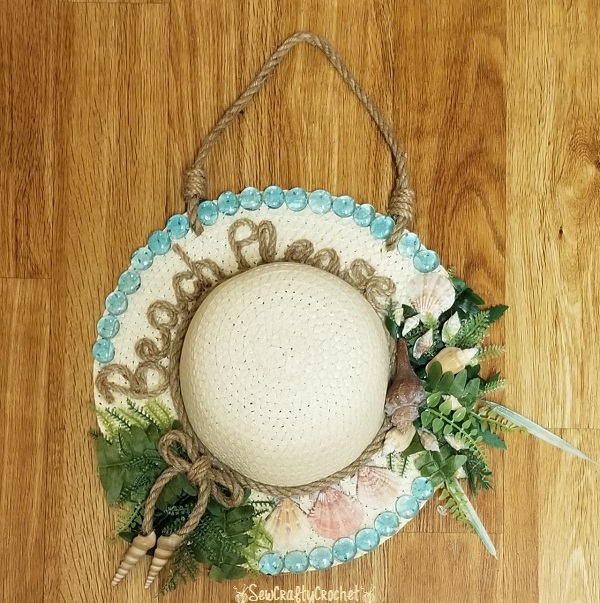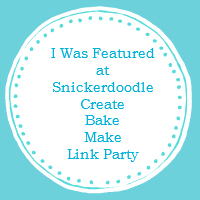 Have you been featured? Let others know by displaying our button your blog!
Party Guidelines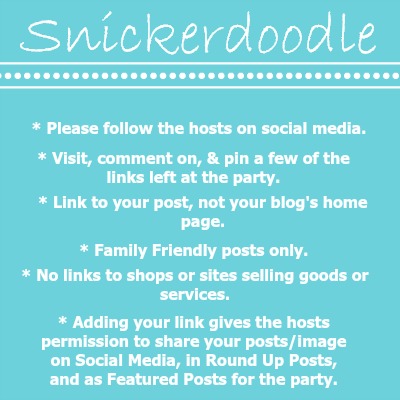 Let's Party!