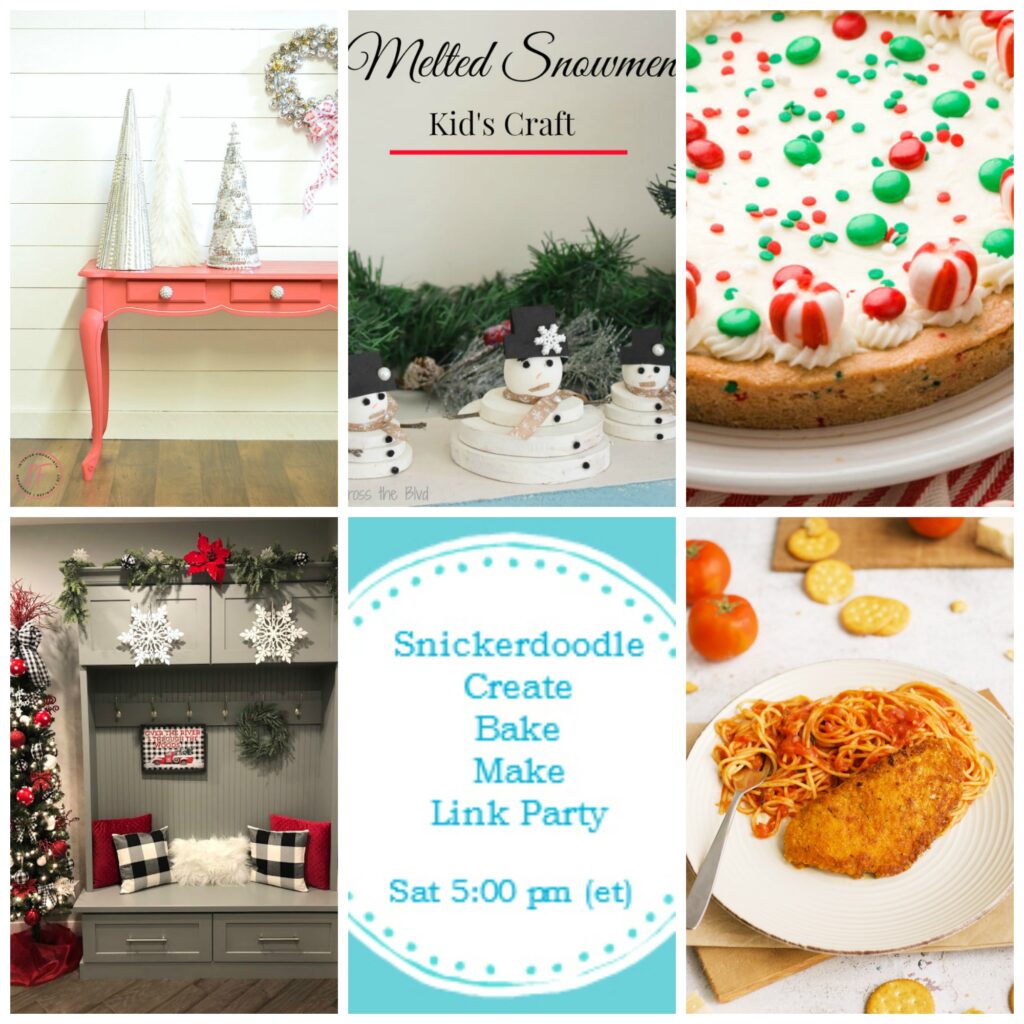 Welcome to the Snickerdoodle Create Bake Make Link Party 312!
It's Wednesday as I am writing this, and I am home, relaxing! So nice to have my feet up, enjoying some Pumpkin Spice Coffee (check out my how-to with your favorite coffee brand), binge watching Criminal Minds with my little fur balls sitting besides me.
Thanksgiving is tomorrow, and I will be going to my mom's to have lunch with her, and two of my brothers and their families. My husband is going to make some buffalo chicken in his pressure cooker (it's the best!), and I have some fudge sitting in the fridge as we speak. I am looking forward to it. And thinking about when you will see this – I hope you had a nice, relaxing Thanksgiving filled with friends, family and delicious food!
If you have any Christmas ornament DIYs – please come share it at the Handmade Ornament Link Up (up until December 15th).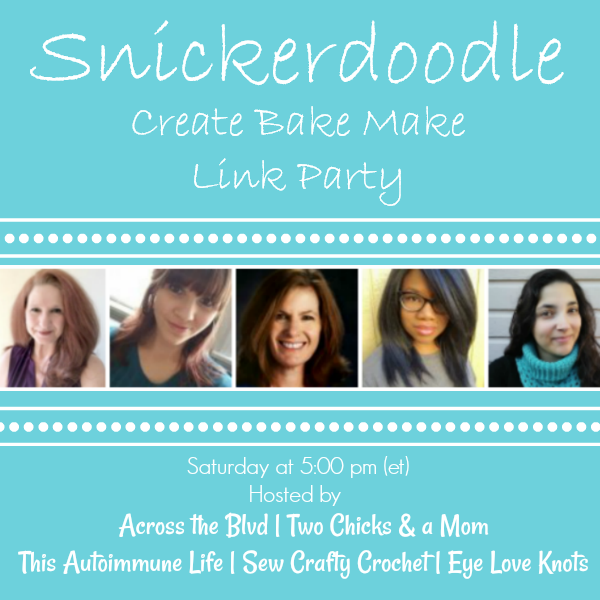 Please follow your hosts on one or more social media platforms. We'd love to connect! Let us know you're following from the party. We'd love to follow you back!
Each hostess chooses her own features, so be sure to stop by for a visit!
Beverly and Gloria – Across the Blvd
(Blog / Pin / Twitter / FB / Instagram)
Staci – Two Chicks and a Mom
(Blog / Pin / Twitter / FB / Instagram)
T'onna – Sew Crafty Crochet
(Blog / Pin / Twitter / FB / Instagram)
Roseann – This Autoimmune Life
(Blog / Pin / Twitter / FB / Instagram)
Alexandra – EyeLoveKnots (that's me!)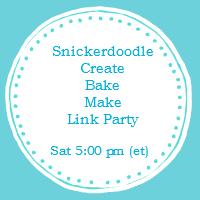 We'd love for you to add our party logo to your party page!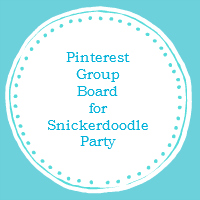 After you link up at the party, follow all of the co-hosts on Pinterest and then send an email request to join the board to [email protected] Please include a link to your Pinterest profile, as well as the name of your blog.
Snickerdoodle Create Bake Make Link Party 312 Features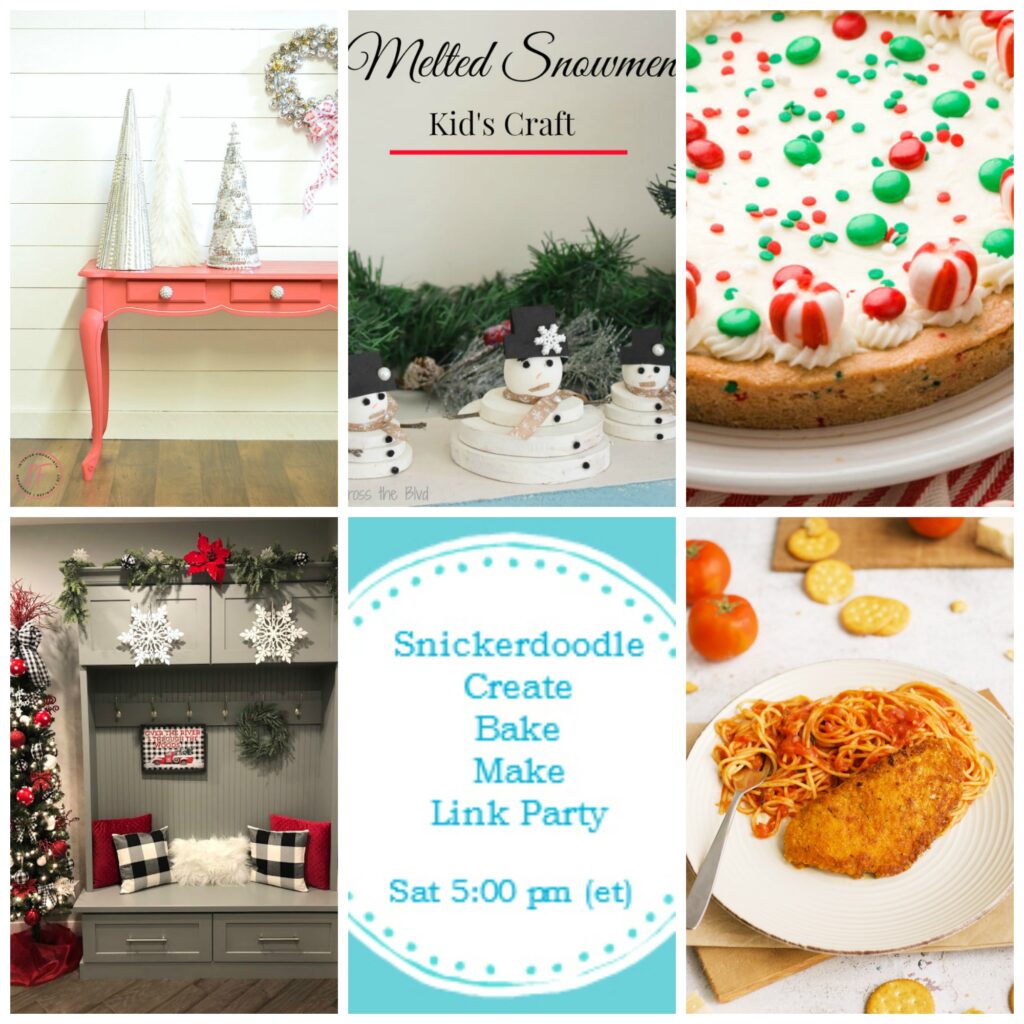 Features are pinned to our Party Board. Please pin from the original source.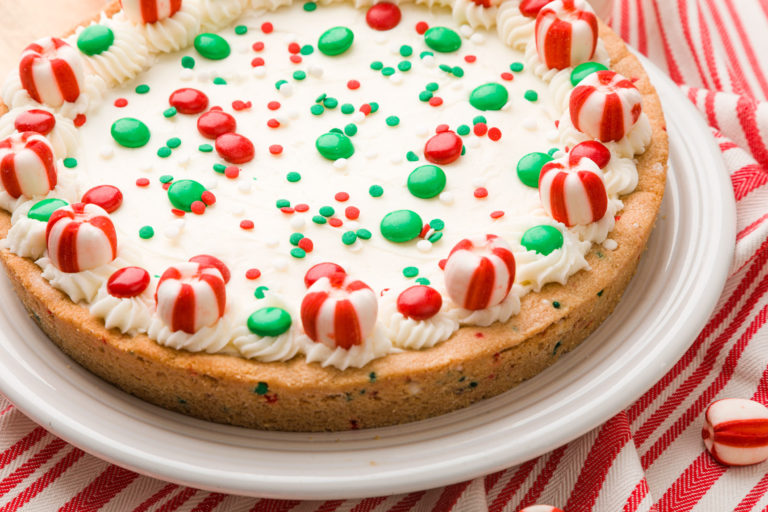 Most Clicked
Easiest Cookie Cake Ever – Kippi at Home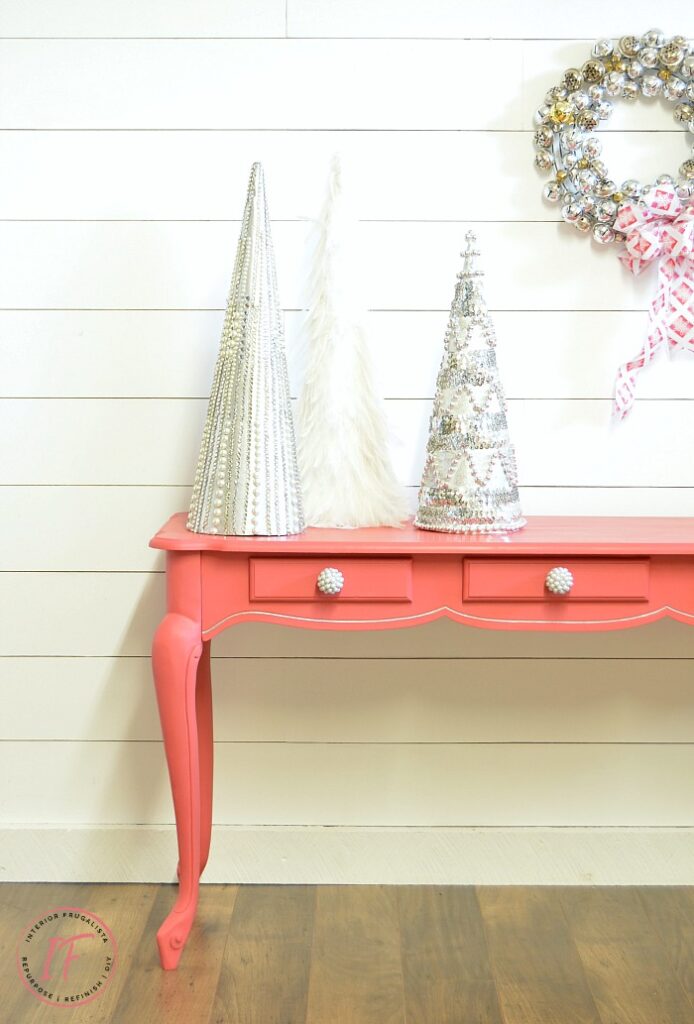 Blushing Bombshell Sofa Table Makeover (Upcycle with Basic Photos) – Interior Frugalista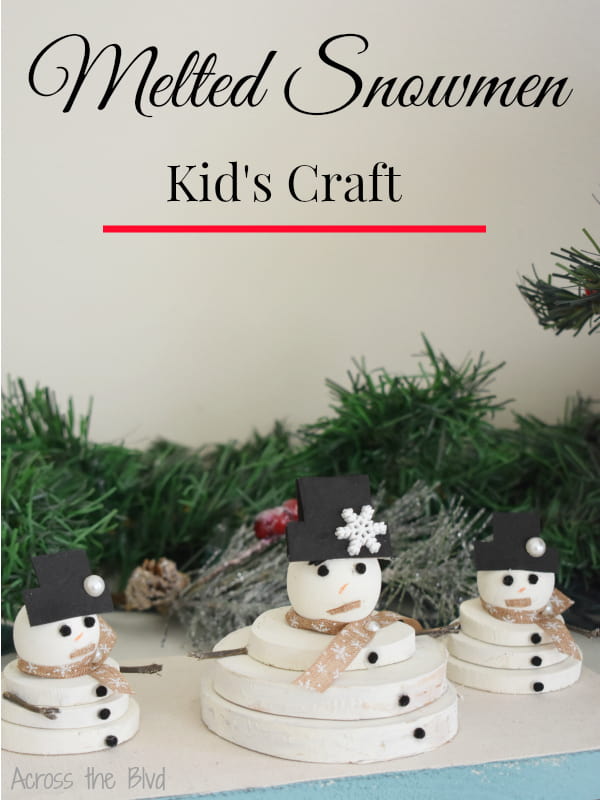 Wood Slice Melted Snowman (DIY with Photos) – Across the Blvd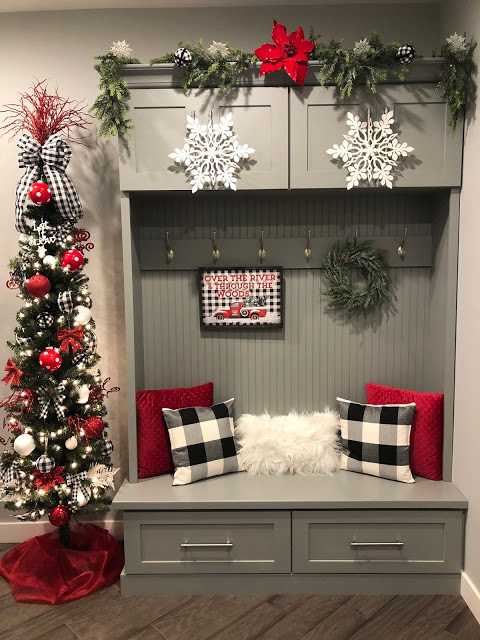 Friday Favorites – Buffalo Check Edition (Inspiration) – Living on Cloud Nine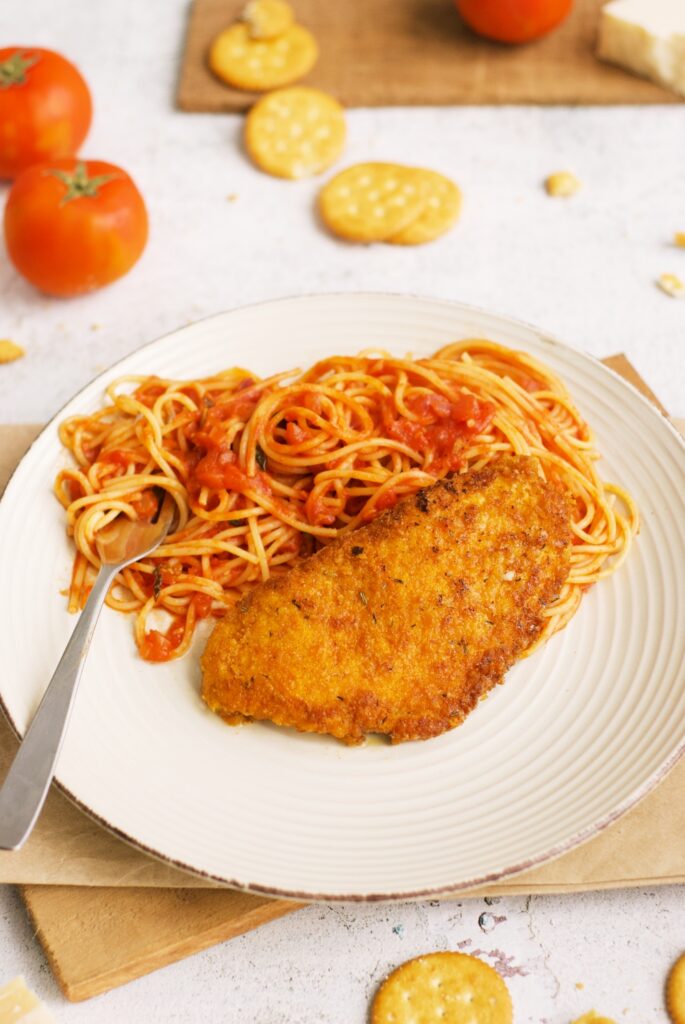 Ritz Cracker Chicken and Spaghetti Marinara (Recipe) – Cooking with Ewa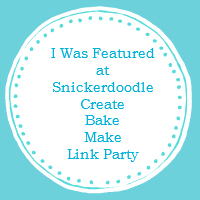 Have you been featured? Let others know by displaying our button your blog!
Party Guidelines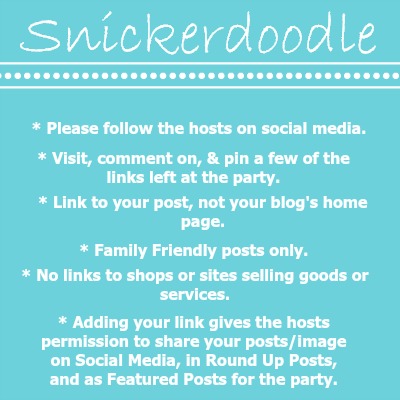 Let's Party!