Christmas Recipe and DIY Finds including an eggnog cookie recipe, angel earring tutorial, hand lettered cricut cards, free s'more crochet pattern, and a vintage style hexagon pillow sewing pattern.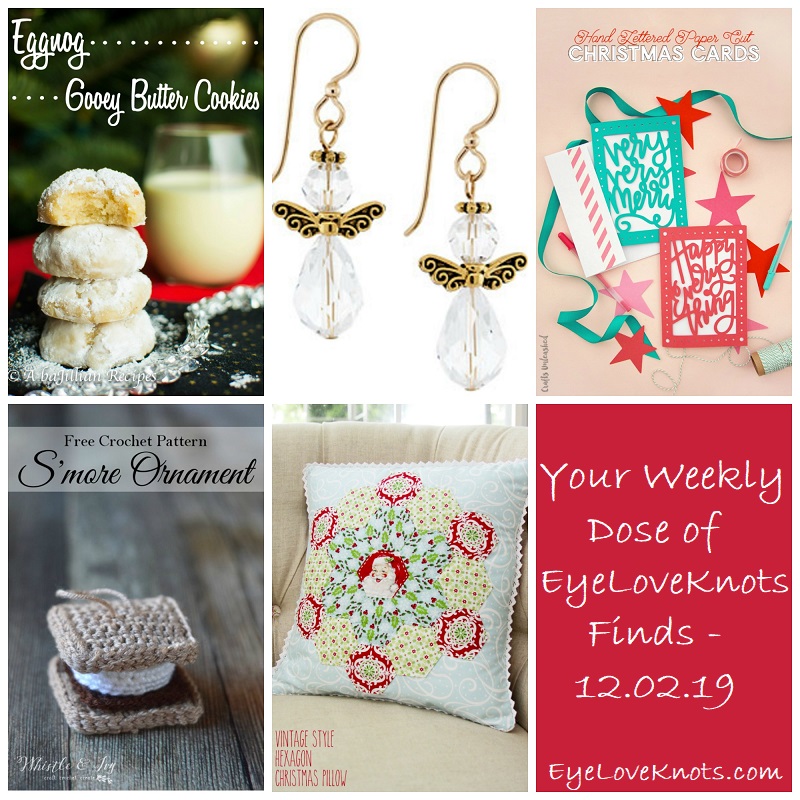 Hope you had a nice, relaxing Thanksgiving! Time for Christmas shopping, decorating, baking, and crafting!
I always love to share awesome patterns, tutorials, and finds with ya! If you would like to see a review on any of them, feel free to drop me a line!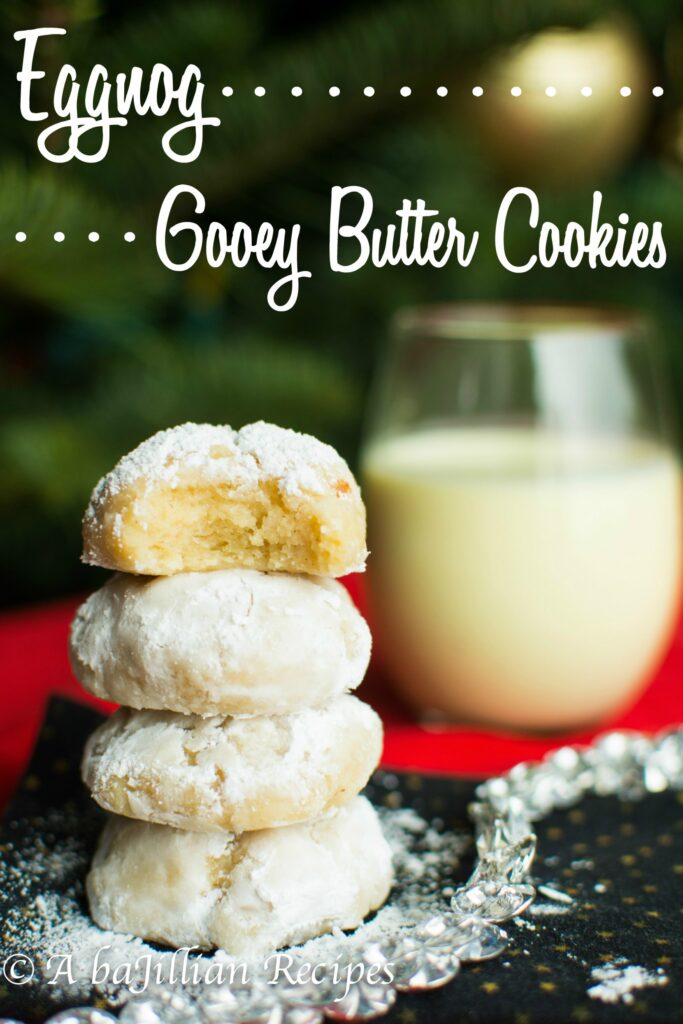 These cookies do look like a delicious cloud of yumminess. Looking at them, they look soft, and puffy, and kind of like a powdered donut. Hehe. But better! With cream cheese as one of the ingredients, they will stay nice and soft for days, even up to two weeks – I have made several cookies using cream cheese, and I just LOVE how they turn out!
If eggnog isn't really your thing, you can definitely leave that out, and go for a "Gooey Butter Sugar Cookie". Throw in some sprinkles, and you have yourself some "Gooey Butter Funfetti Cookies" perfect for a birthday, or anytime of the year!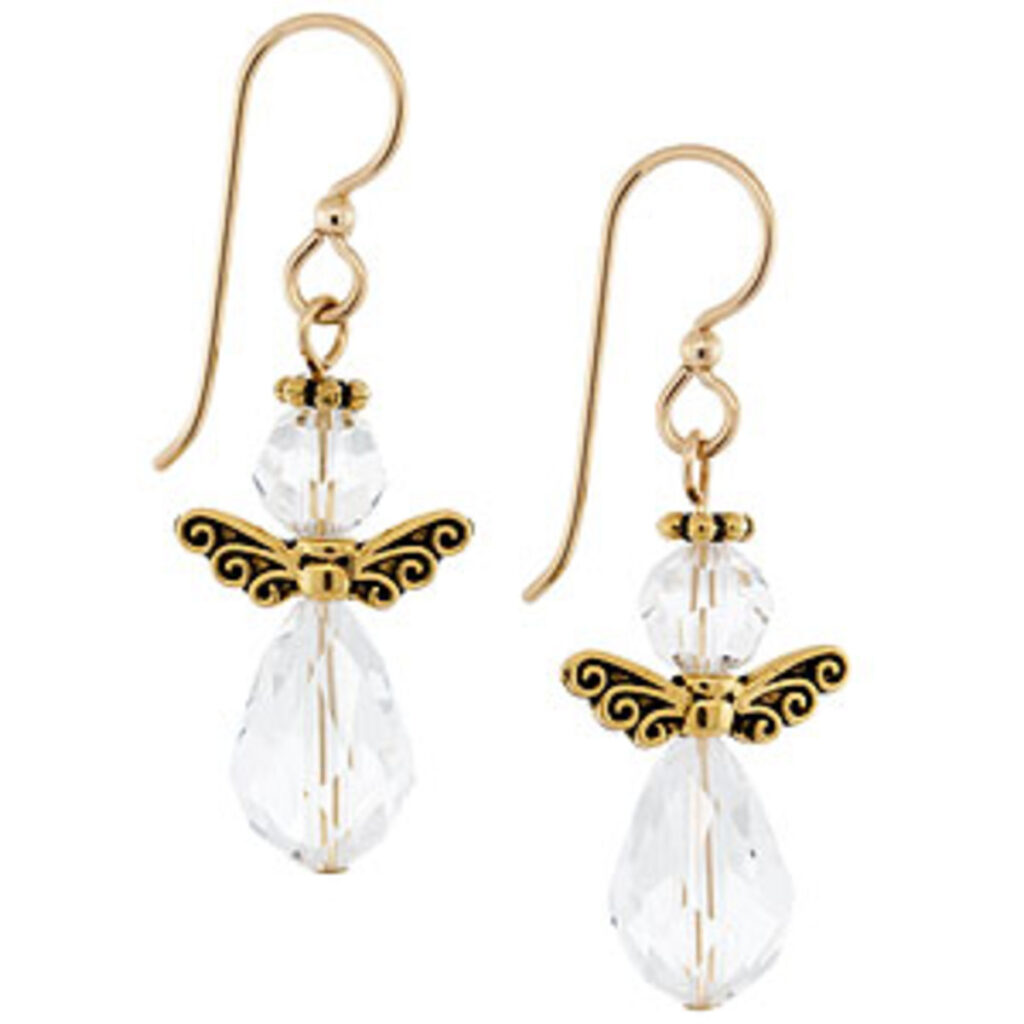 Jewelry/Beauty Find – My Golden Angel Earrings (Tutorial) from Fusion Beads:
Angels are precious, and perfect all year, but fit especially well into the holiday season. I feel like angels are calming, and represent peace, something I feel like we could all use around the stressful holidays. I also feel like they represent hope, making them a great gift for someone you would like to pass on a little more hope and peace to.
Though not very big, you could easily make these into an ornament for a small Christmas tree. Alternatively, they could be made into a necklace or keychain pendant, or how about a set of stitch markers for anyone who knits or crochets?
P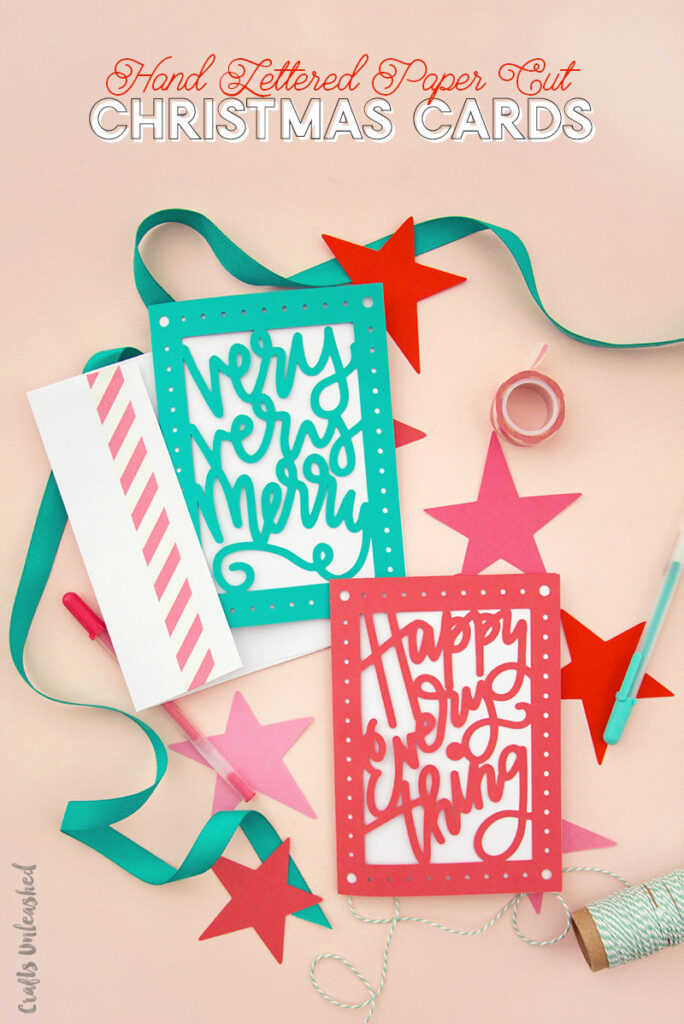 The hand lettered trend is so in right now, and these cards are right on point. Alexis has created some cut files free to download through the link, which you can use whether or not you have a cutting machine. If you don't, you'll need a craft knife to follow the lines with, and I'd probably recommend a new blade to switch to if at any point the current one becomes dull.
You could also try your hand at your very own by sketching out your own hand lettered version in bubble letters, and cutting out. Imagine "Happy New Year" or "Happy Birthday" or "Your Invited".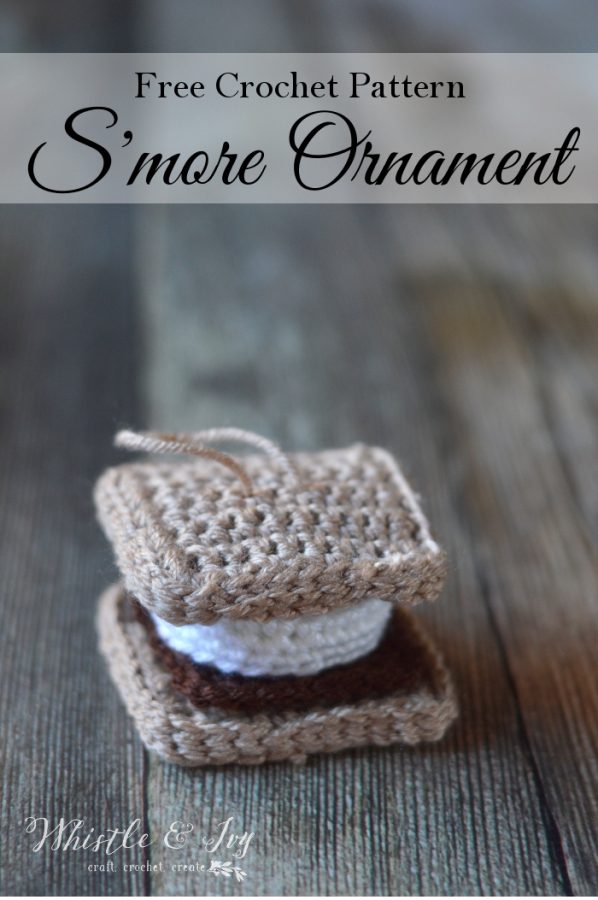 Yarny Find – Crochet S'more Ornament (Free Crochet Pattern) from Whistle & Ivy:
Mmm! Doesn't this S'more Ornament look so yummy?! Almost good enough to eat. Wish I had the stuff on hand to make one while I write this.
When I think of S'mores, I think of cold weather, and sitting by a fire roasting a marshmallow to perfection, smushing it in between some chocolate and graham crackers, and watching the chocolate gush out the sides. If you share a similar memory to me, grab your materials, and get working on your own to muster up the wonderful, warm memories when you glance at the ornament on the tree, or make one as a gift to share the warmth and love with someone else!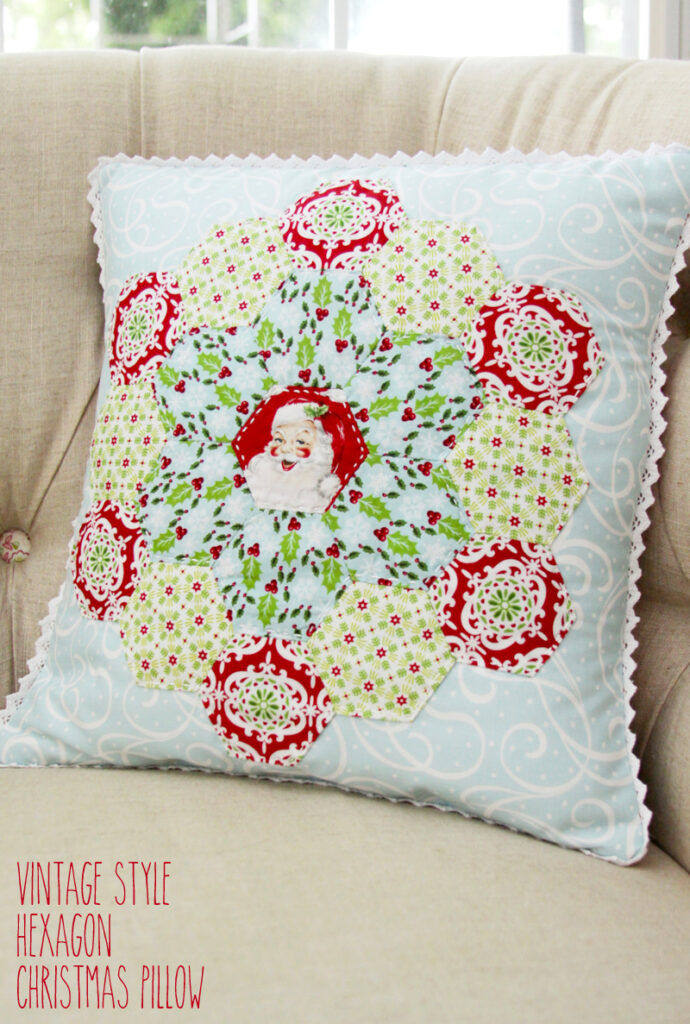 I am always blown away with the vintage style projects from Flamingo Toes – so creative! This Hexagon Christmas Pillow is no exception! Just look at that sweet little Santa in the center there!!
Beverly has a photo tutorial showing along the way. My sewing skills are pretty basic still, but I find this guide so helpful that it makes me want to try one! I have heard of paper piecing, but I have never seen it before. Pretty neat how you sew around the paper shape.
The paper piecing is used to create just the center hexagon portion, which is later sewn on like an applique. You could expand it out to include on a bigger pillow, table cover (not quite a doily, but not quite a table runner), wall art or blanket. Love this idea!
Join the EyeLoveKnots Crafting Community on Facebook to share your creations, and see what others are up to!