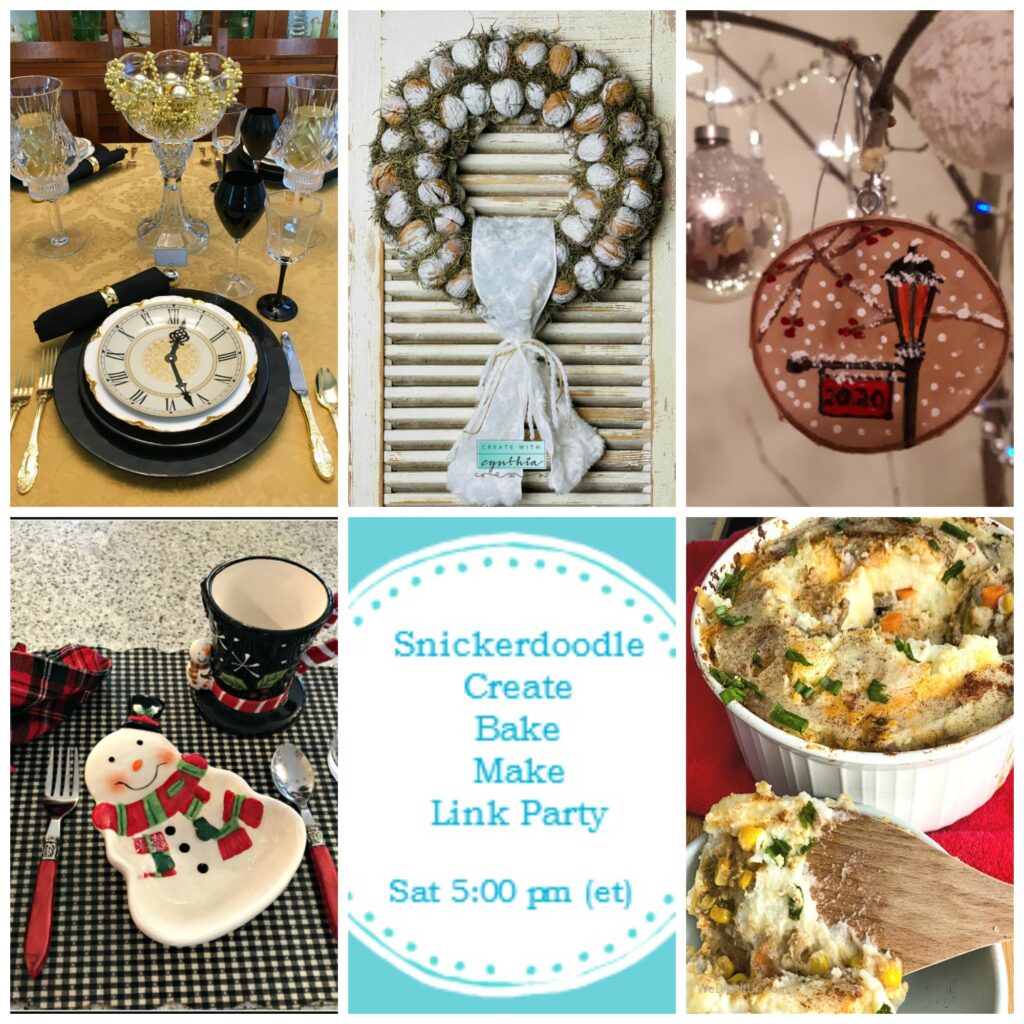 Welcome to the Snickerdoodle Create Bake Make Link Party 317!
This week has been a nice week. With work having slowed down now that the holidays have passed, I had quite a bit of free time to finish up some projects, get ahead on blog posts, tidy up at home, and even shop for some new sewing patterns. I am looking forward to spending some time this weekend sewing up one of my new patterns – a dress with some spacey stretch fabric I have had sitting in my stash for a while.
One of the things I want to practice more this year is sewing. Are there any skills you want to learn/practice more this year?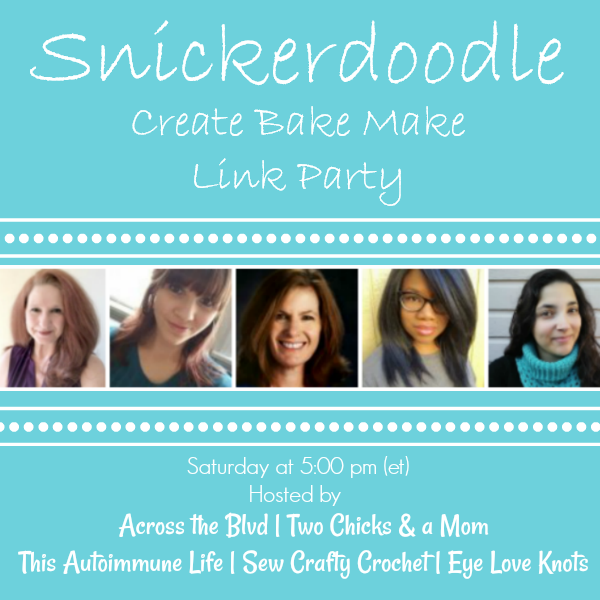 Please follow your hosts on one or more social media platforms. We'd love to connect! Let us know you're following from the party. We'd love to follow you back!
Each hostess chooses her own features, so be sure to stop by for a visit!
Beverly and Gloria – Across the Blvd
(Blog / Pin / Twitter / FB / Instagram)
Staci – Two Chicks and a Mom
(Blog / Pin / Twitter / FB / Instagram)
T'onna – Sew Crafty Crochet
(Blog / Pin / Twitter / FB / Instagram)
Roseann – This Autoimmune Life
(Blog / Pin / Twitter / FB / Instagram)
Alexandra – EyeLoveKnots (that's me!)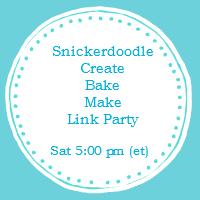 We'd love for you to add our party logo to your party page!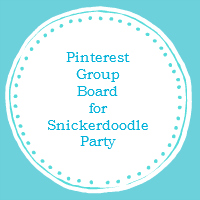 After you link up at the party, follow all of the co-hosts on Pinterest and then send an email request to join the board to [email protected] Please include a link to your Pinterest profile, as well as the name of your blog.
Snickerdoodle Create Bake Make Link Party 317 Features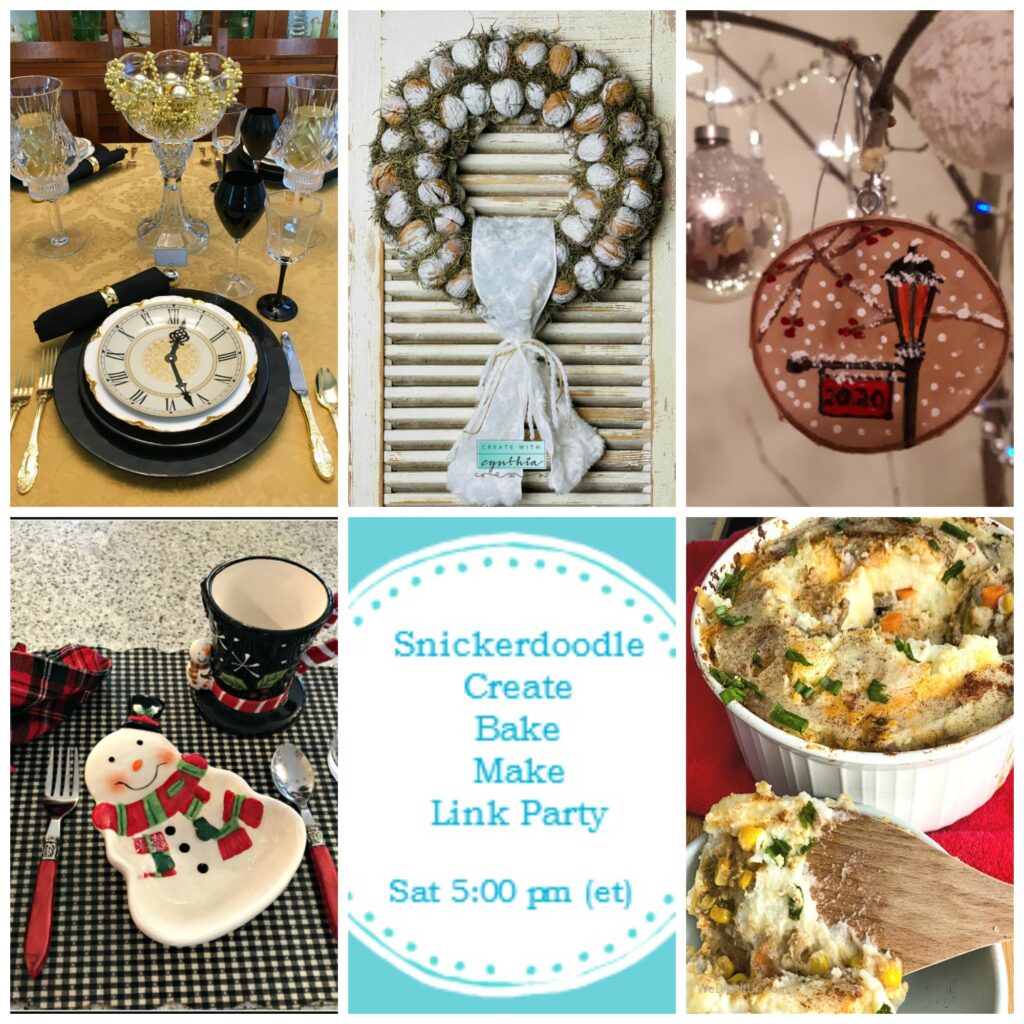 Features are pinned to our Party Board. Please pin from the original source.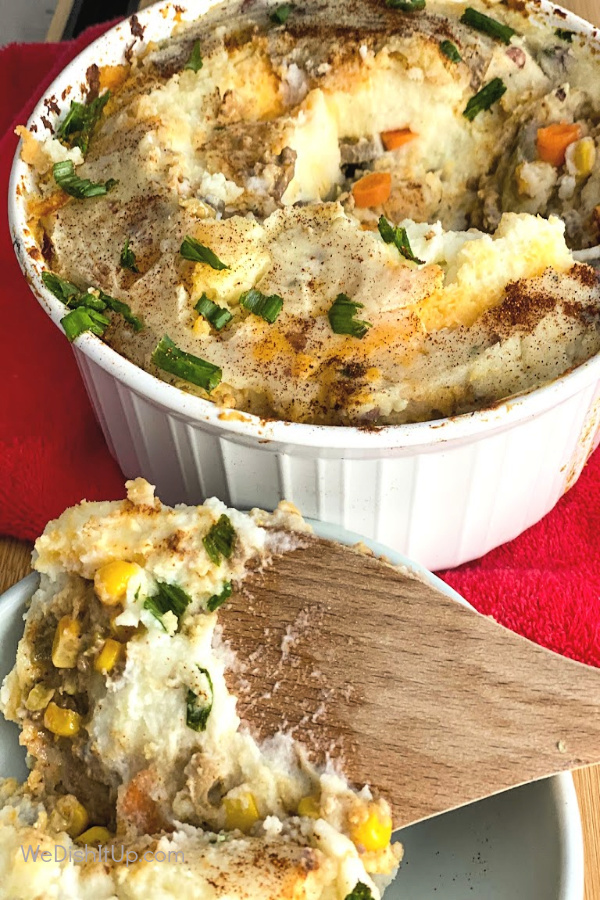 Most Clicked
Easy Shepherd's Pie – We Dish It Up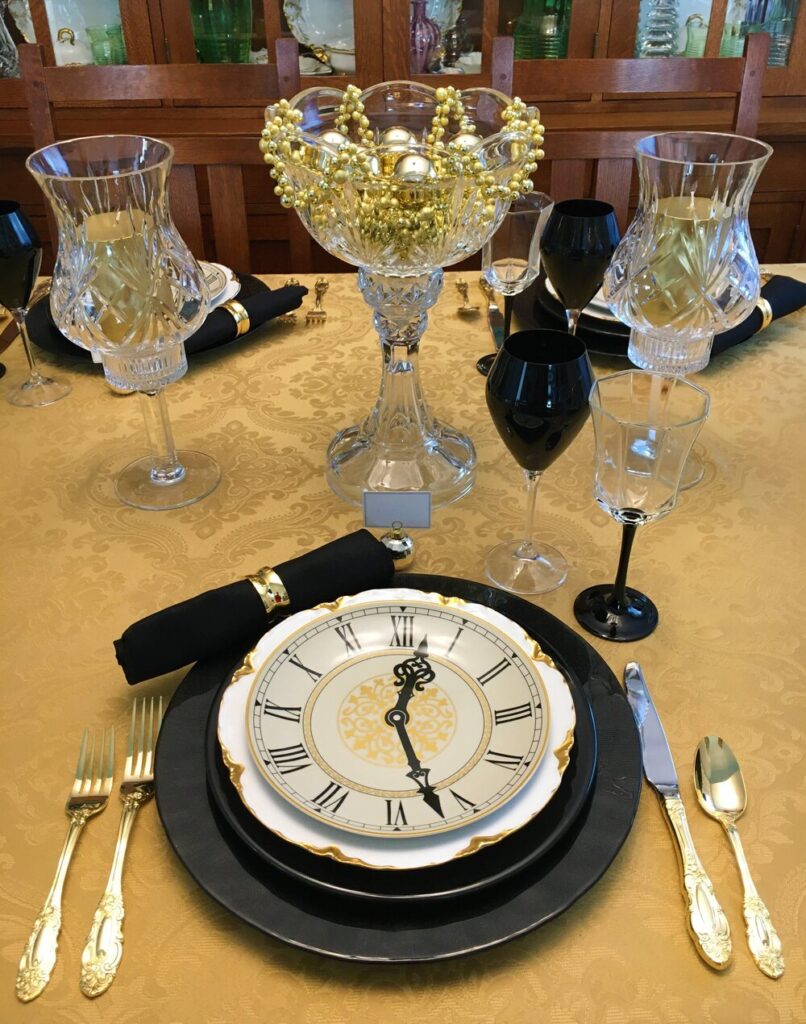 A New Years Eve Table – Whispers of the Heart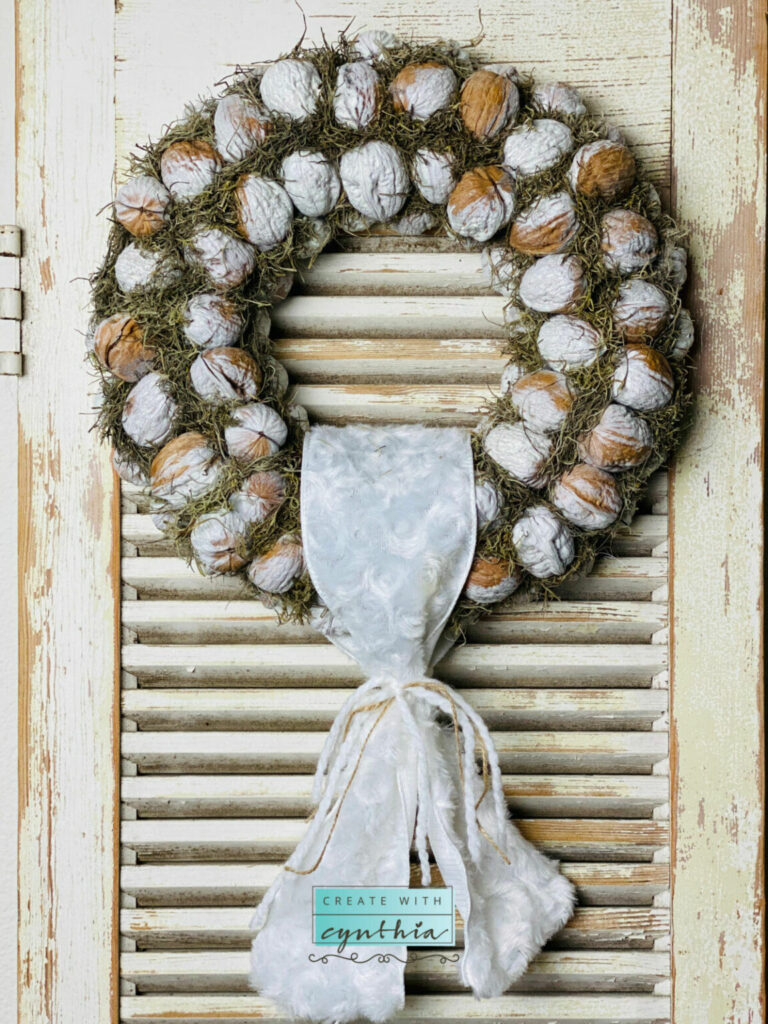 Walnut Wreath DIY – Create with Cynthia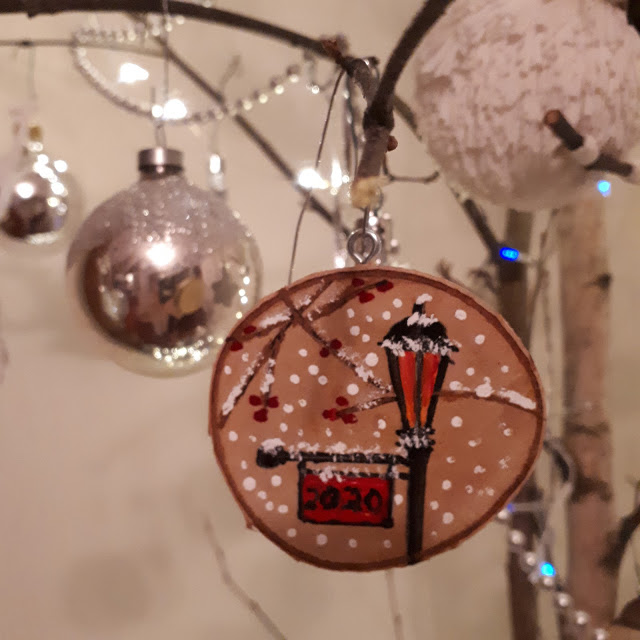 Birch Wood Ornaments (Inspiration) – Thelma's Days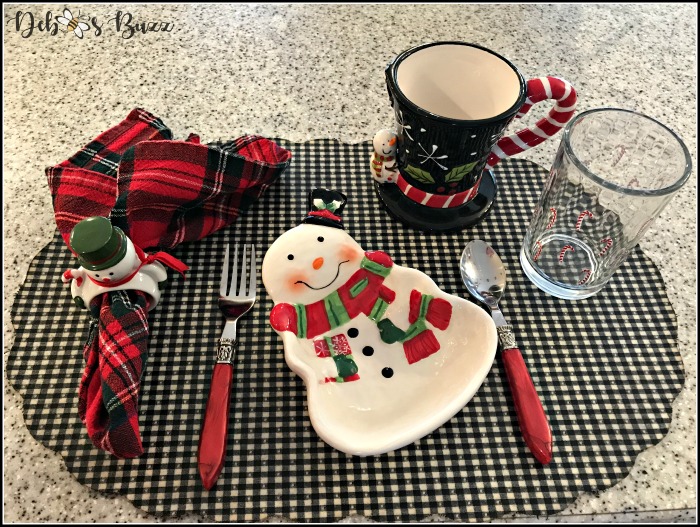 Building a Snowman Table Setting – Debbee's Buzz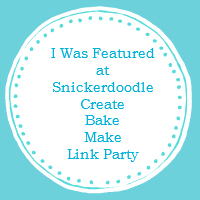 Have you been featured? Let others know by displaying our button your blog!
Party Guidelines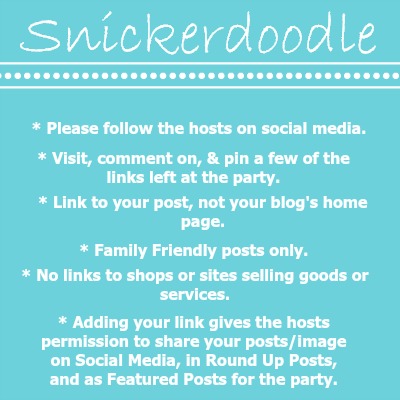 Let's Party!