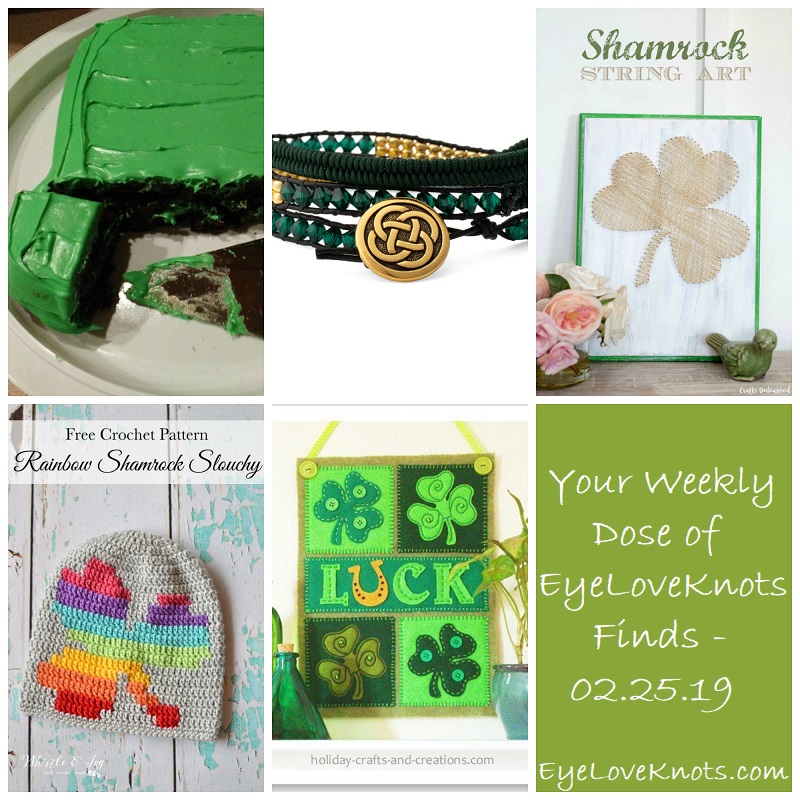 This week, I am taking a short break for some lucky St. Patrick's Day finds. Enjoy!
I always love to share awesome patterns, tutorials, and finds with ya! If you would like to see a review on any of them, feel free to drop me a line!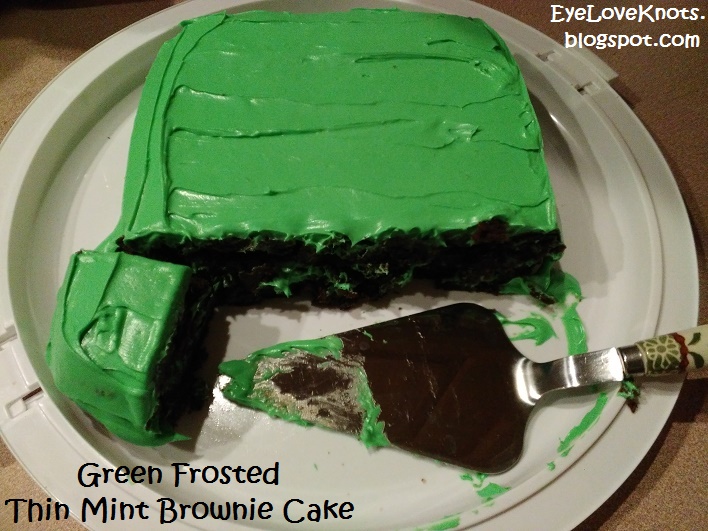 This cake is what I made for St. Patrick's Day last year. Mmm, imagine these with actual thin mints on top [since it is Girl Scout Cookie Season and all 😉 ]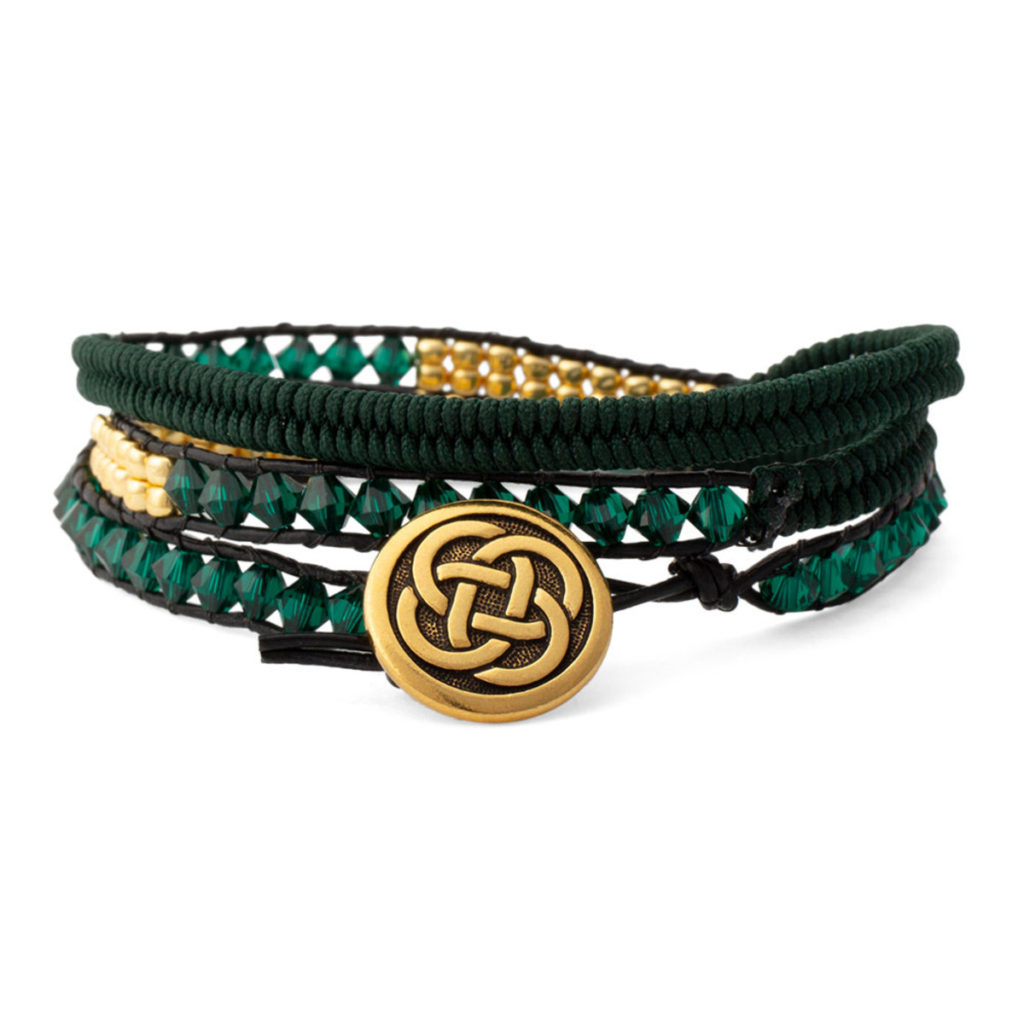 Beauty/Jewelry Find – Evening in Emerald Bracelet (Free Jewelry DIY) from Fusion Beads:
A fun, trendy, casual bracelet. I love the pops of gold within the darker colors. The awesome thing about making things your own is that you can use different color combinations for any mood or time of the year!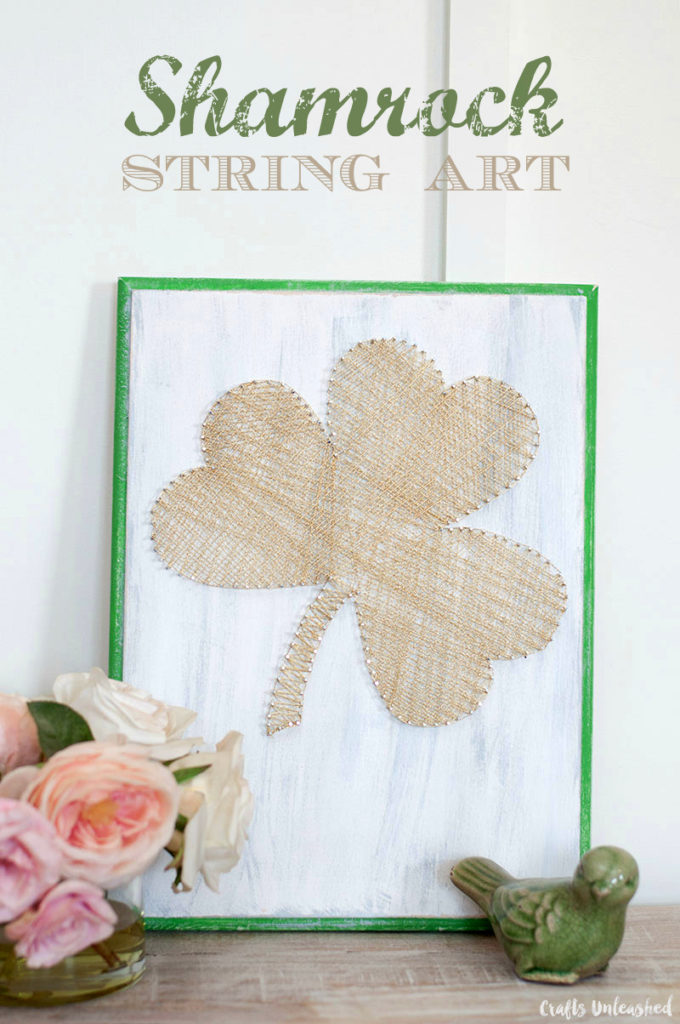 DIY Find – Shamrock String Art (DIY Photo Tutorial) from Crafts Unleashed:
I am always amazed by string art projects, but too intimidated to try my hand at one… This shamrock one is beautiful! So nice with the use of gold thread. You could even add "LUCK" underneath, or similar.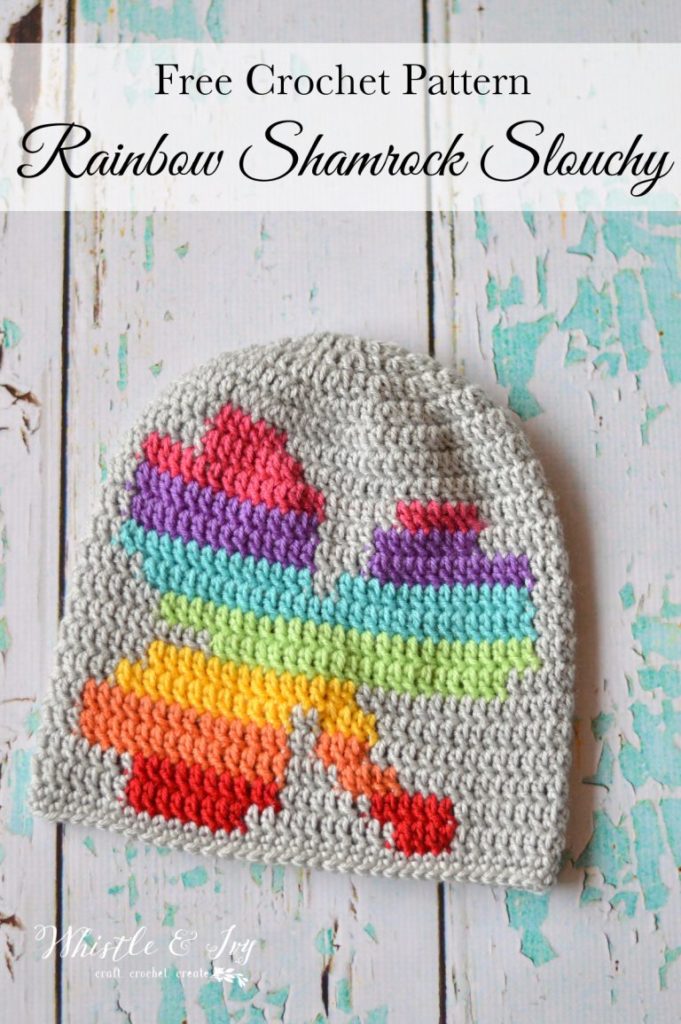 I have been admiring this hat since it was first published. I love the fun idea of the rainbow throughout, but you could always use a solid green against a natural color or white, or reverse it with a green base color.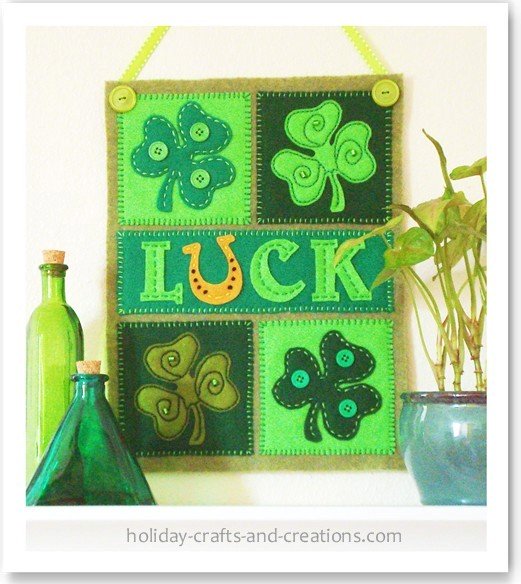 Stitching Find – Luck Felt Wall Hanging (Free Sewing Pattern/Tutorial) from Holiday Crafts and Creations:
This wall hanging is awesome! I love the fun embellishments on the shamrocks, and the gold horseshoe. Alternatively, you could use this method to embellish the front of a throw pillow, or tote bag. You could also add to the width of the wall hanging, and apply extra squares with shamrocks. Just a few ideas!
Join the EyeLoveKnots Crafting Community on Facebook to share your creations, and see what others are up to!