Wedding recipe and wedding DIYs including a sparkling cider cupcake recipe, pearl earring DIY, pressed flower DIY table numbers, lace garter free crochet pattern, and a vintage floral robe free sewing pattern.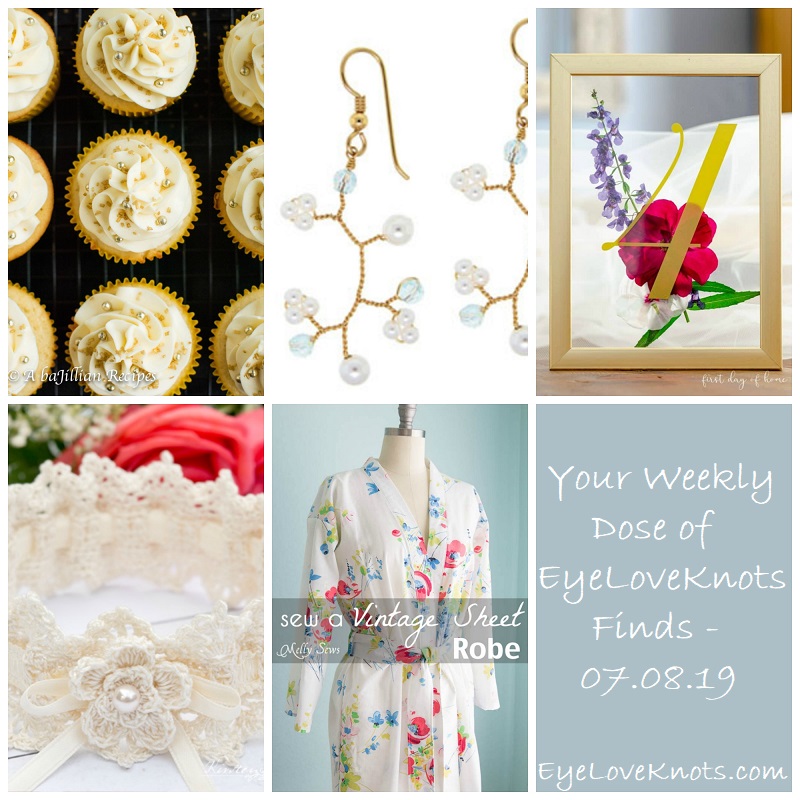 My wedding is RIGHT AROUND THE CORNER – EEK!! In honor of that, I thought this week I'd share some wedding finds.
I always love to share awesome patterns, tutorials, and finds with ya! If you would like to see a review on any of them, feel free to drop me a line!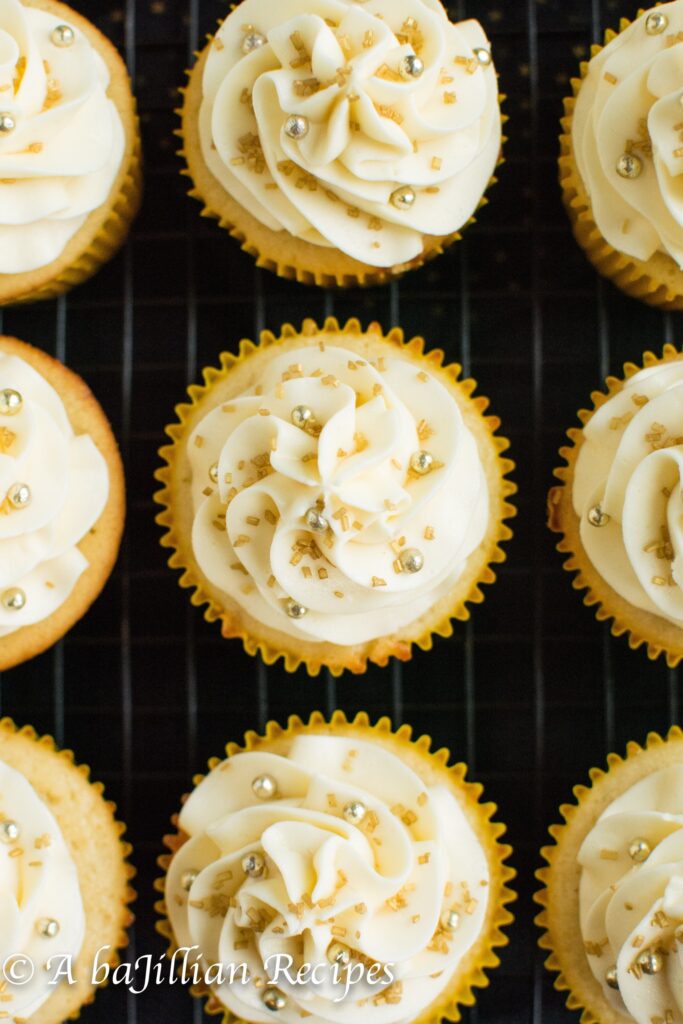 I think this cupcakes are beautiful! Perfect for a bridal shower, or wedding. Check out those fun round silver sprinkles! They are the perfect touch, but you could always change it out for something that better matches your color scheme.
TIP: If you want the actual cupcakes to be more white than yellow, use only the egg whites (not the yolks).
FUN FACT: When I was first planning out my wedding, I realllllyyy wanted a cupcake tower instead of a traditional tiered wedding cake – put it into Pinterest, seriously, LOVE the results! But, it proved much harder to find exactly what I wanted without either making them myself, or going to an expensive bakery. Bummer, but fun idea for a small wedding!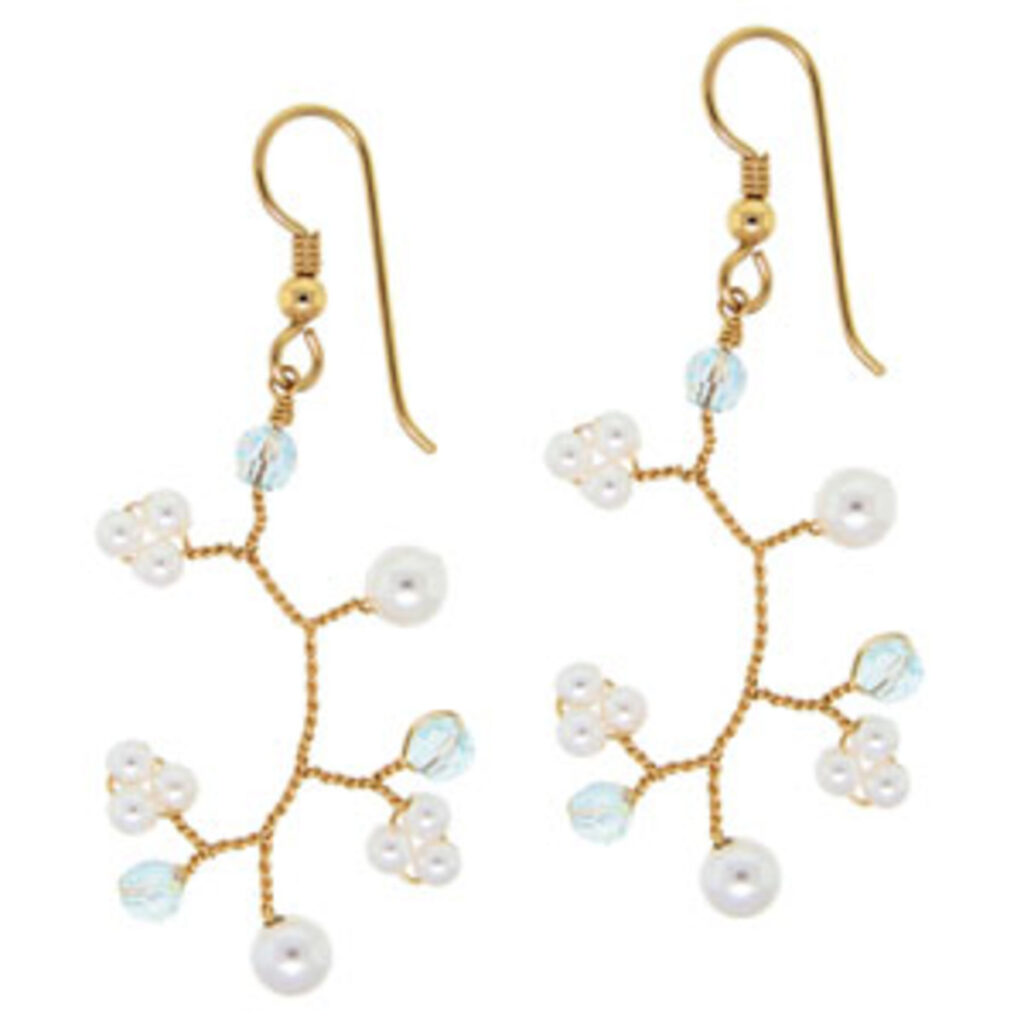 Jewelry/Beauty Find – Junebuds Earrings (Free Jewelry DIY) from Fusion Beads:
Sorry for the blurry image – I can't remember how I was saving them before that it came out clear. ANYWHO, these are beautiful earrings featuring pearls and easy wire wrapping. You can easily change out the gold wire for silver, and even change up the pearls to match your color scheme.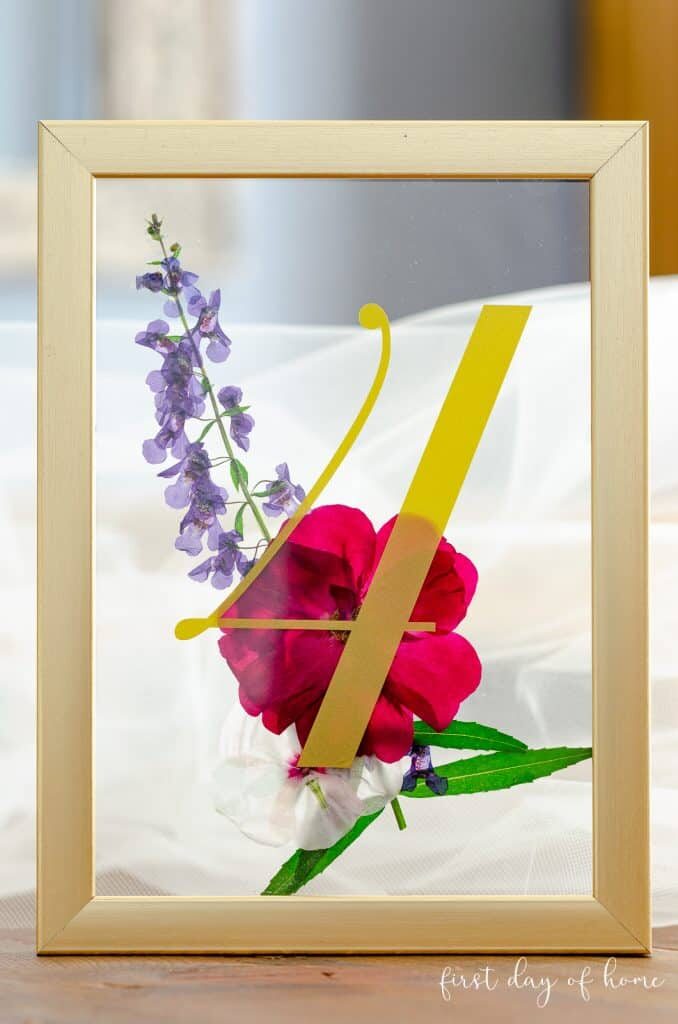 DIY Find – DIY Wedding Table Numbers (DIY with Photos) from First Day of Home:
The moment I first saw these, I instantly fell in love – how incredibly gorgeous is this?! It seems pressed flowers are really in right now – I have been seeing pressed flower DIYs all over in the last couple weeks. If you aren't in need of table numbers, this would make a really beautiful wall art piece, especially in a little wildflower themed nursery, or as a gift!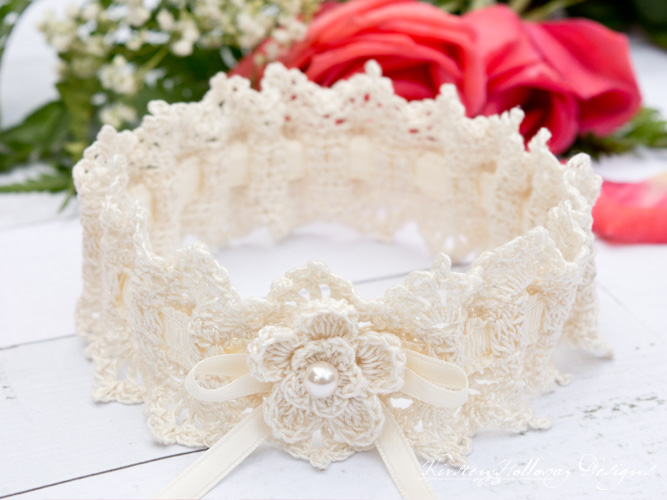 Yarny Find – Wrapped in Lace Garter (Free Crochet Pattern) from Kirsten Holloway Designs:
I was thinking about how I was going to crochet my garter, then I remembered this pattern. My dress has shells (and pineapples) within it, so I figured the shells in this garter would be a nice match in the same white thread colorway as my dress. Will share a pattern review if I do make this.
TIP: When you overlap you elastic, the most secure way to sew it together is to sew around the perimeter of the rectangle that is overlapping (through both layers), then sew an "X" within it – learned this one in sewing school!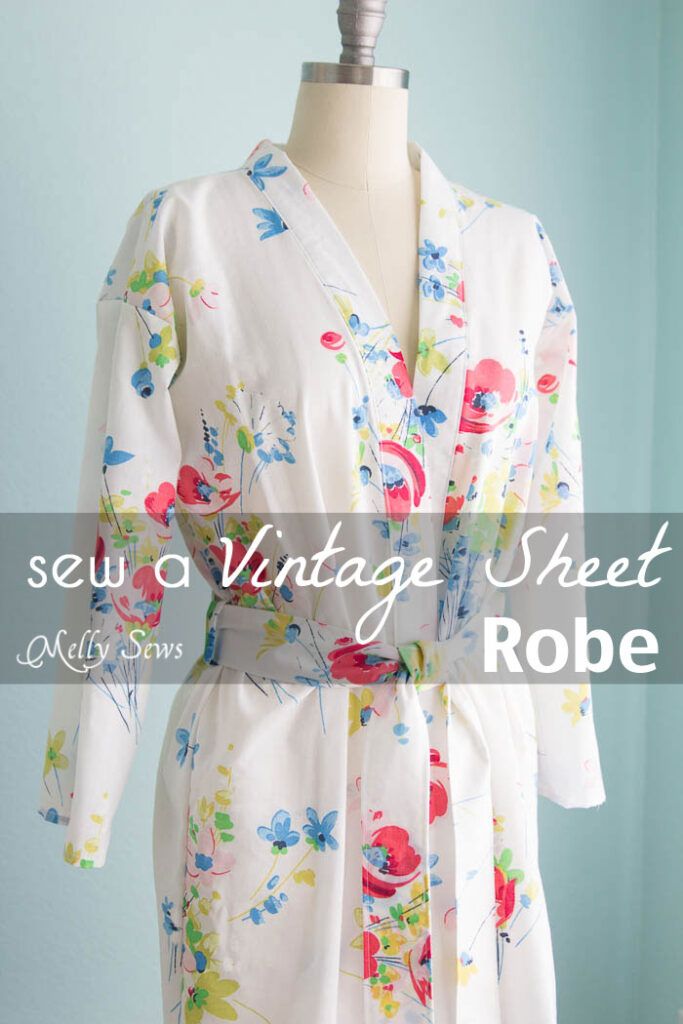 Stitching Find – Vintage Sheet Robe (Free Sewing Pattern with Photos) from Melly Sews:
When I was thinking about what stitching find I wanted to share with this round up, I immediately pictured this robe. I think the lightweight fabric paired with the pretty floral pattern would make for an excellent robe to wear around during the day as you are getting ready for the wedding. It would also make a wonderful bridal shower gift.
Join the EyeLoveKnots Crafting Community on Facebook to share your creations, and see what others are up to!