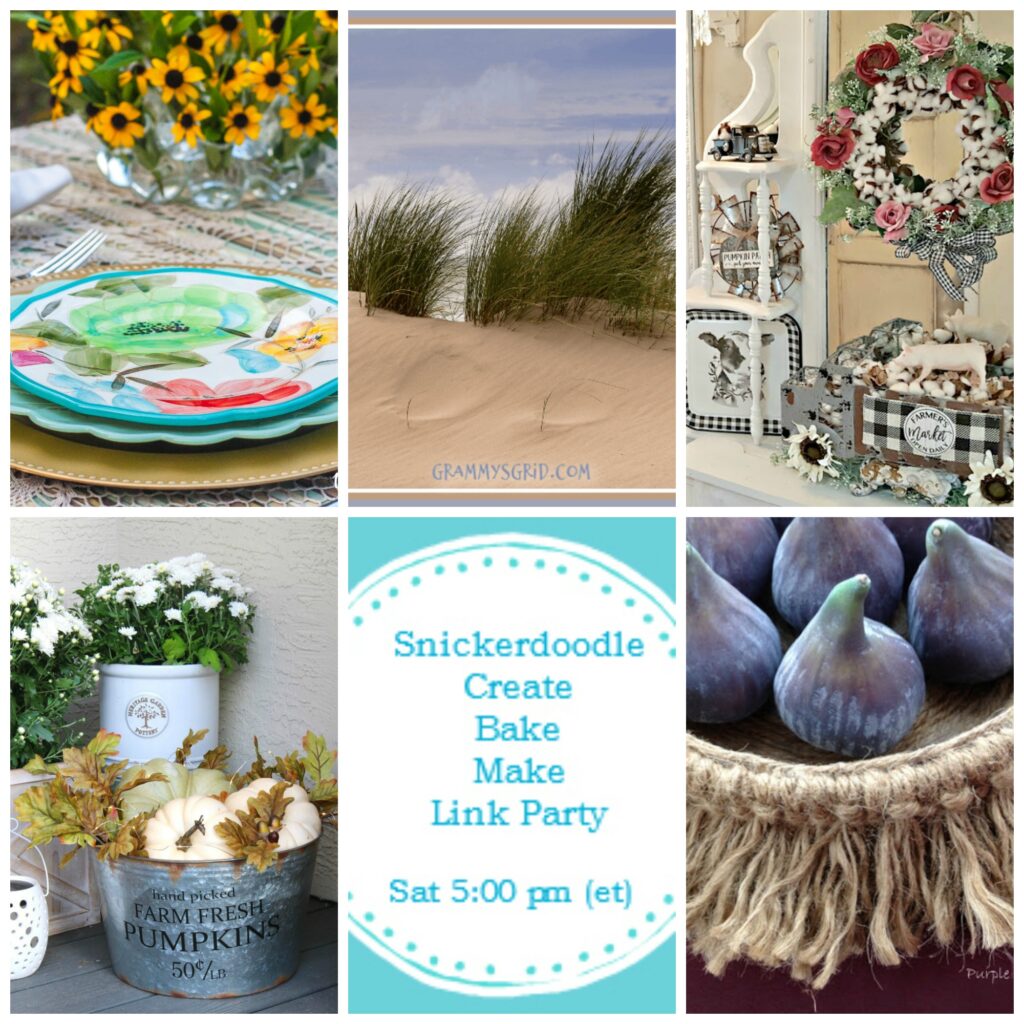 Welcome to the Snickerdoodle Create Bake Make Link Party 298!
We adopted a cat! I have been wanting to get a little friend for my sweet Shiloh cat for awhile, and we had one fall right into our laps – we found it outside our home, took it to the vet and found it's chip, and then got in touch with the organization to adopt. It has been an interesting few days. While the cats are not friends yet, they are doing better than expected, BUT they've both been keeping us up through the night. Adjustment for us all. Nonetheless, we are happy to have Callie 🙂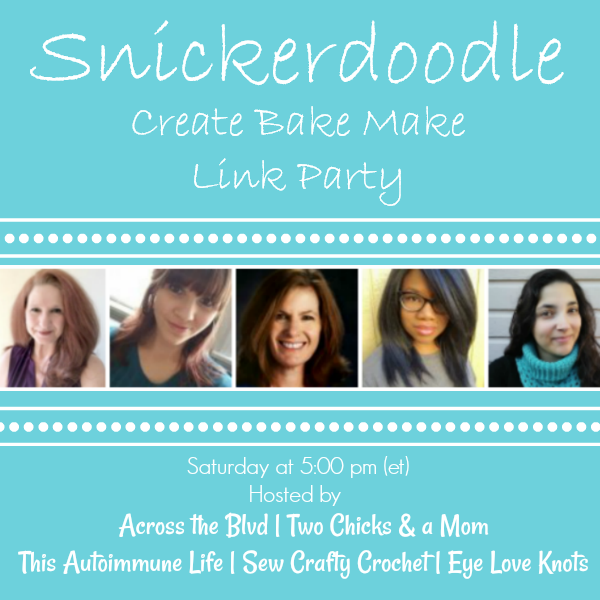 Please follow your hosts on one or more social media platforms. We'd love to connect! Let us know you're following from the party. We'd love to follow you back!
Each hostess chooses her own features, so be sure to stop by for a visit!
Beverly and Gloria – Across the Blvd
(Blog / Pin / Twitter / FB / Instagram)
Staci – Two Chicks and a Mom
(Blog / Pin / Twitter / FB / Instagram)
T'onna – Sew Crafty Crochet
(Blog / Pin / Twitter / FB / Instagram)
Roseann – This Autoimmune Life
(Blog / Pin / Twitter / FB / Instagram)
Alexandra – EyeLoveKnots (that's me!)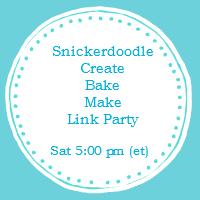 We'd love for you to add our party logo to your party page!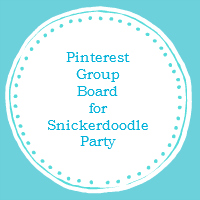 After you link up at the party, follow all of the co-hosts on Pinterest and then send an email request to join the board to [email protected] Please include a link to your Pinterest profile, as well as the name of your blog.
Snickerdoodle Create Bake Make Link Party 298 Features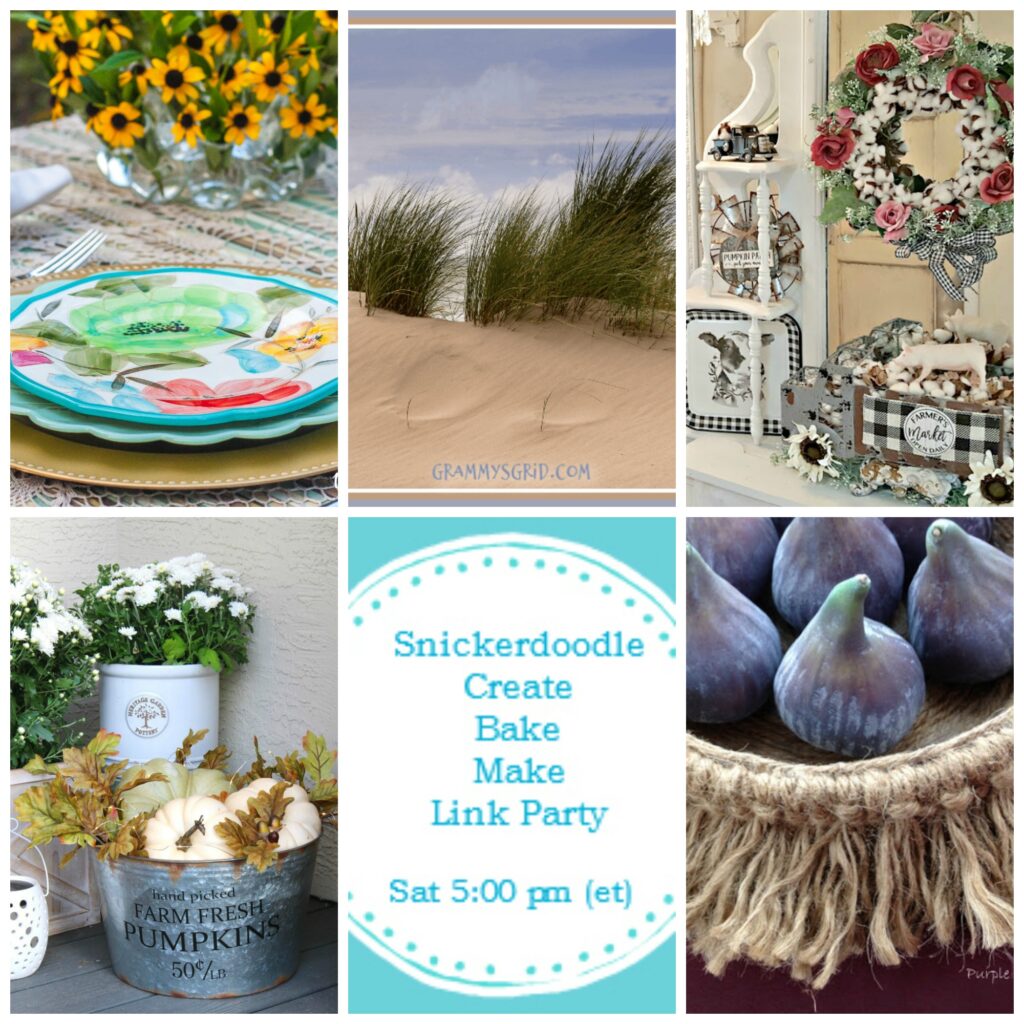 Features are pinned to our Party Board. Please pin from the original source.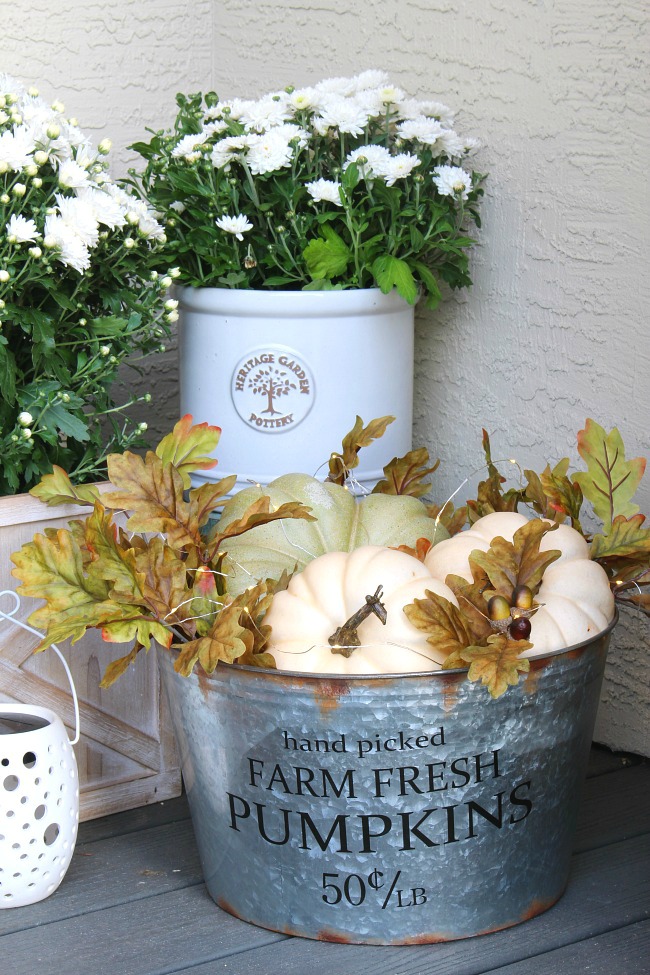 Most Clicked
Lighted Fall Pumpkin Basket – Clean and Scentsible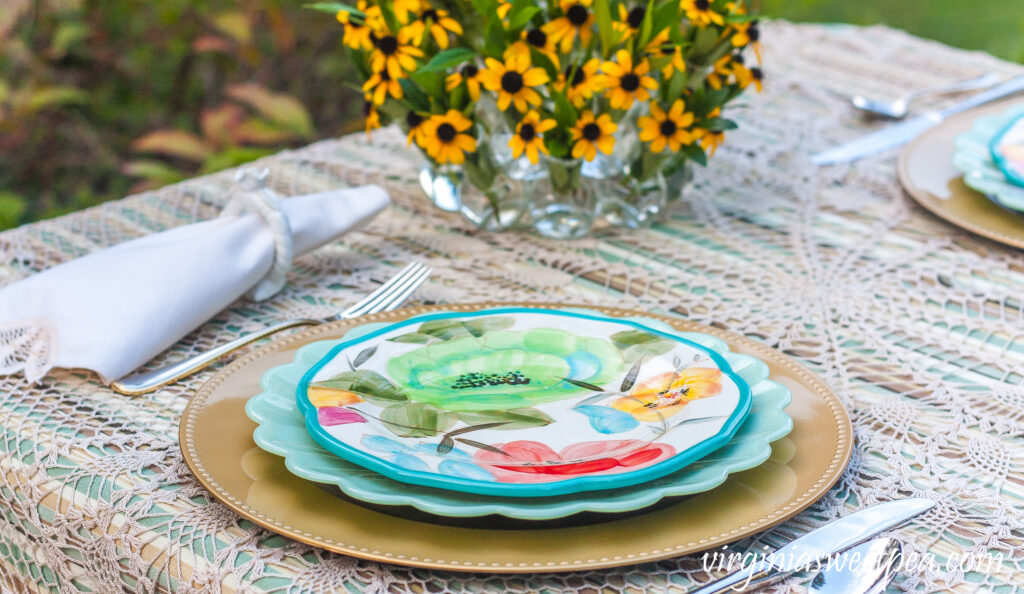 Late Summer Tablescape – Virginia's Sweet Pea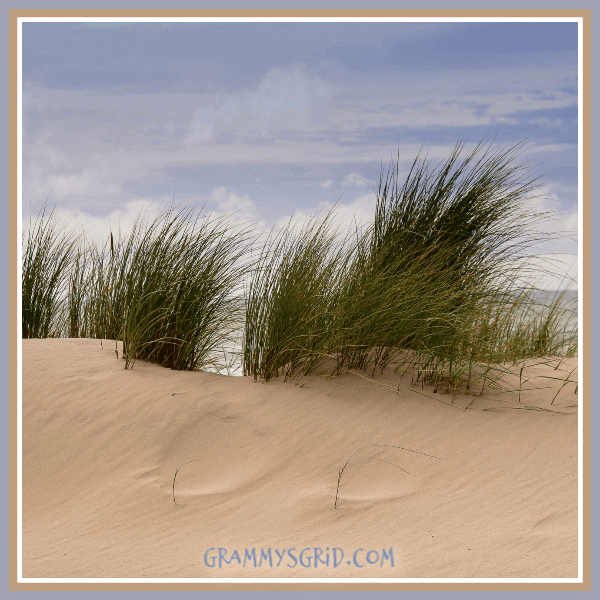 Dune – Grammy's Grid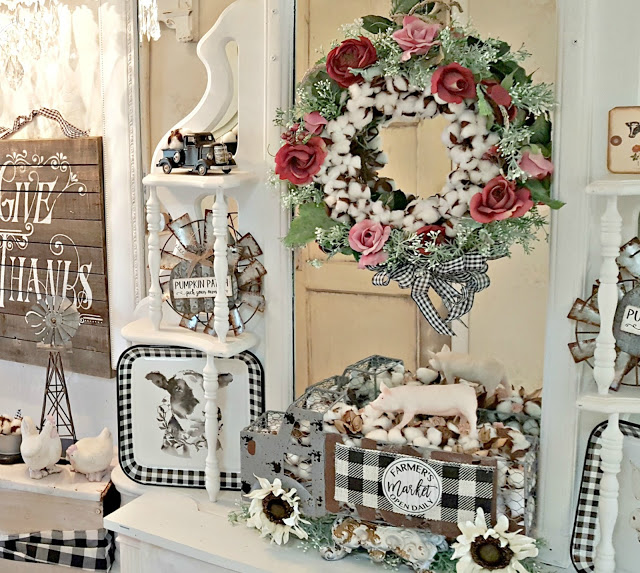 Fall Entry – Penny's Vintage Home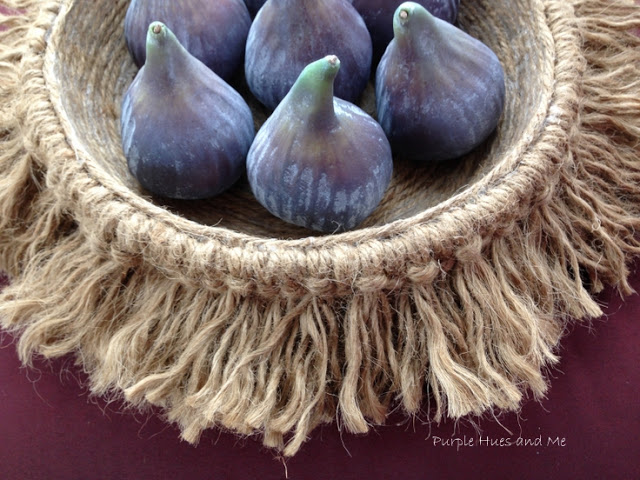 DIY Fringe Bowl for Fall – Purple Hues and Me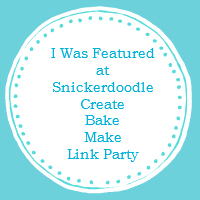 Have you been featured? Let others know by displaying our button your blog!
Party Guidelines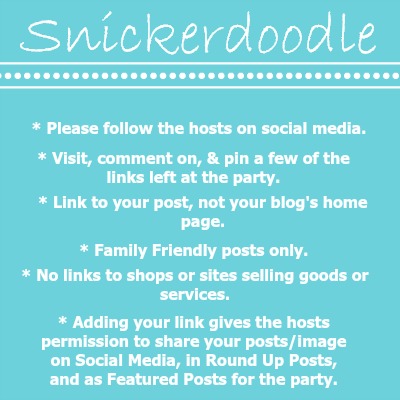 Let's Party!