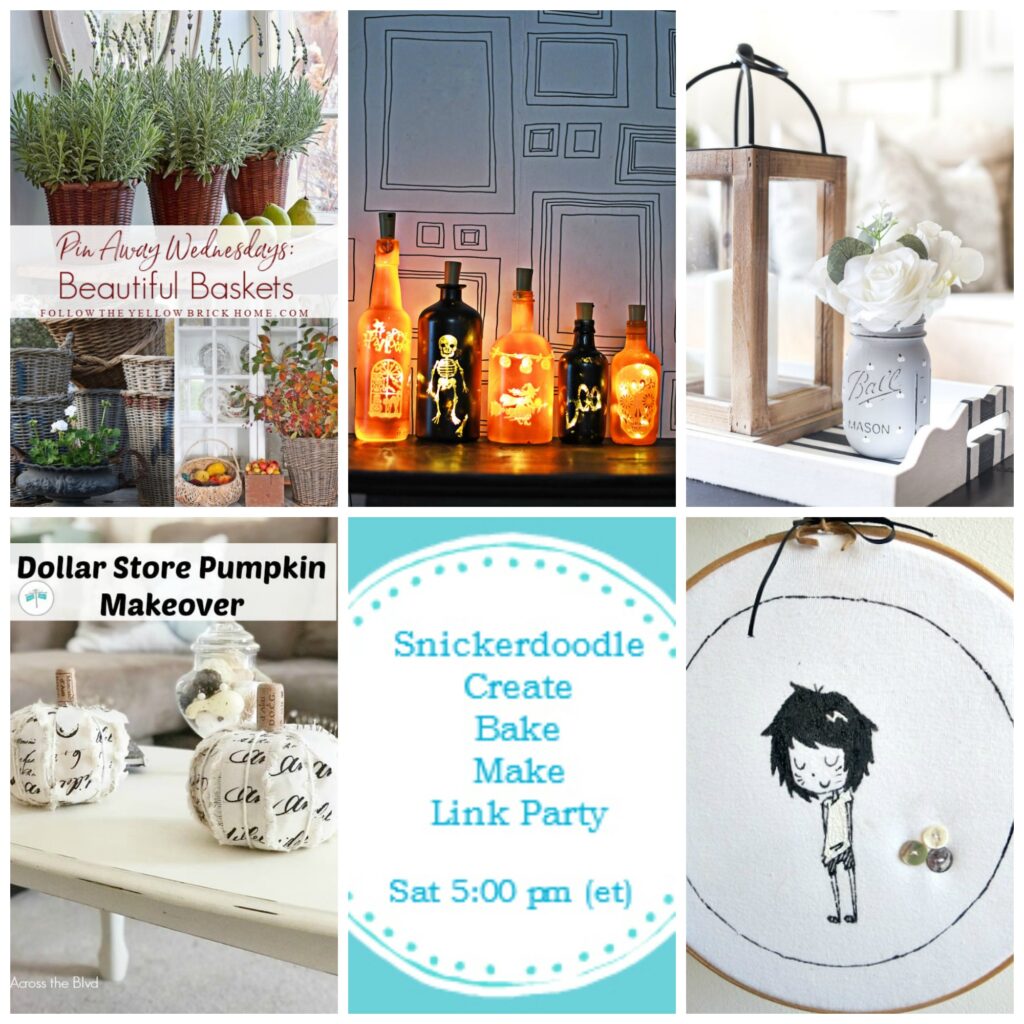 Welcome to the Snickerdoodle Create Bake Make Link Party 301!
This week, I worked on organizing my craft area in the spare room. Now I can actually see what I have in there, and I have been doing really good at using up items from my stash, which is good because I needed that extra money to buy my new embroidery machine! Woo! I am sooooo excited. I picked it up yesterday, and went to JoAnn's today to get all my supplies to get started. If you sew, JoAnn's is having a really good sewing knotions sale this weekend – buy three, get three free, and also 40% off all thread. I stocked up on stabilizer as my knotions (what a steal!), and went ahead and bought a few extra embroidery threads. I only played with an embroidery machine a few times while in sewing school, but I really enjoyed it, and now I have a ton of ideas floating around in my head.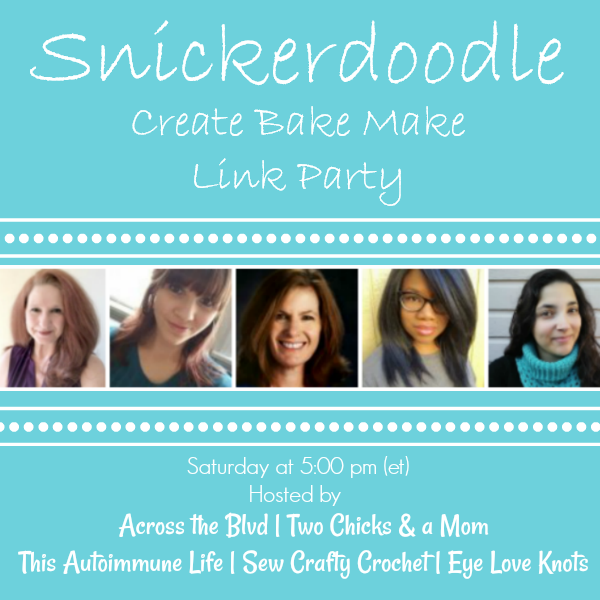 Please follow your hosts on one or more social media platforms. We'd love to connect! Let us know you're following from the party. We'd love to follow you back!
Each hostess chooses her own features, so be sure to stop by for a visit!
Beverly and Gloria – Across the Blvd
(Blog / Pin / Twitter / FB / Instagram)
Staci – Two Chicks and a Mom
(Blog / Pin / Twitter / FB / Instagram)
T'onna – Sew Crafty Crochet
(Blog / Pin / Twitter / FB / Instagram)
Roseann – This Autoimmune Life
(Blog / Pin / Twitter / FB / Instagram)
Alexandra – EyeLoveKnots (that's me!)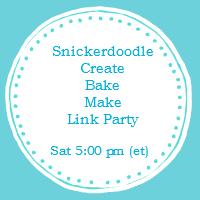 We'd love for you to add our party logo to your party page!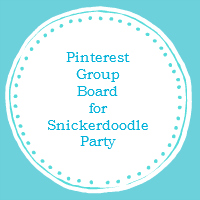 After you link up at the party, follow all of the co-hosts on Pinterest and then send an email request to join the board to [email protected] Please include a link to your Pinterest profile, as well as the name of your blog.
Snickerdoodle Create Bake Make Link Party 301 Features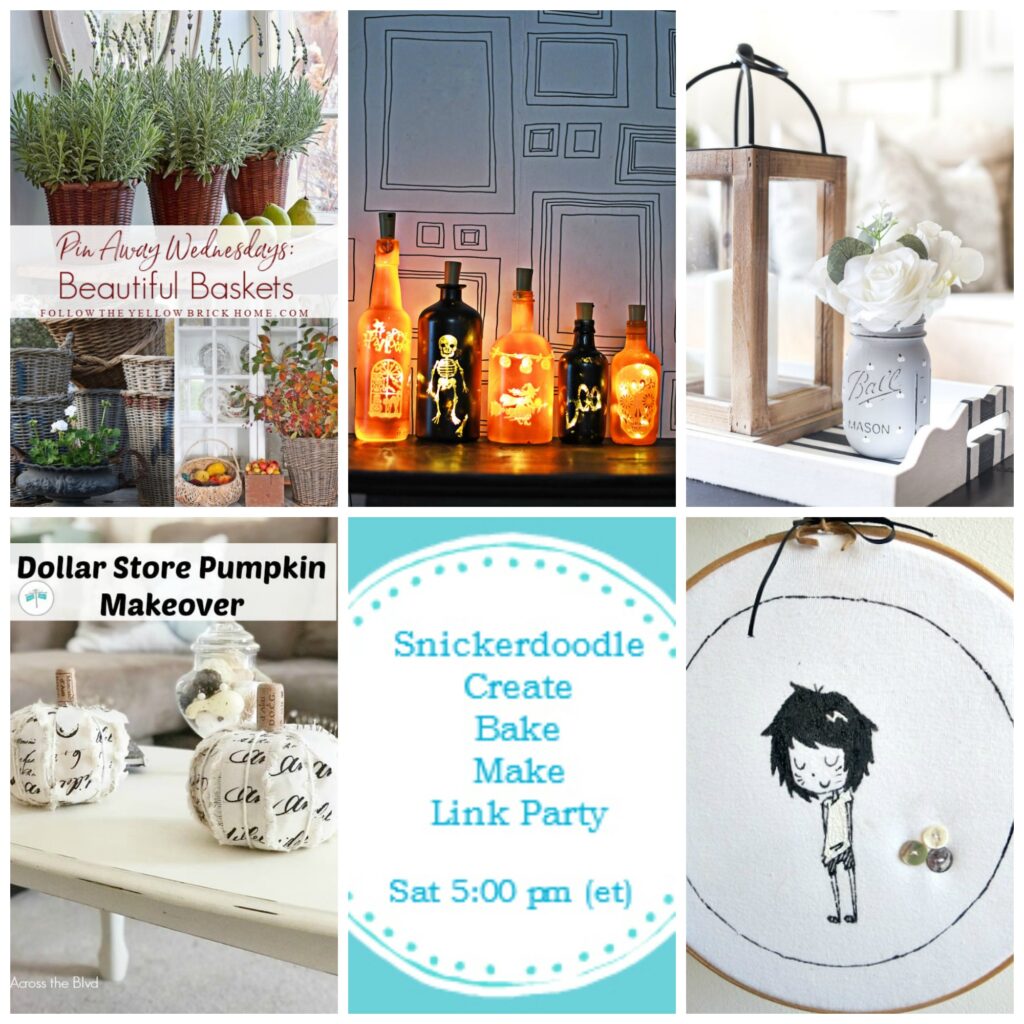 Features are pinned to our Party Board. Please pin from the original source.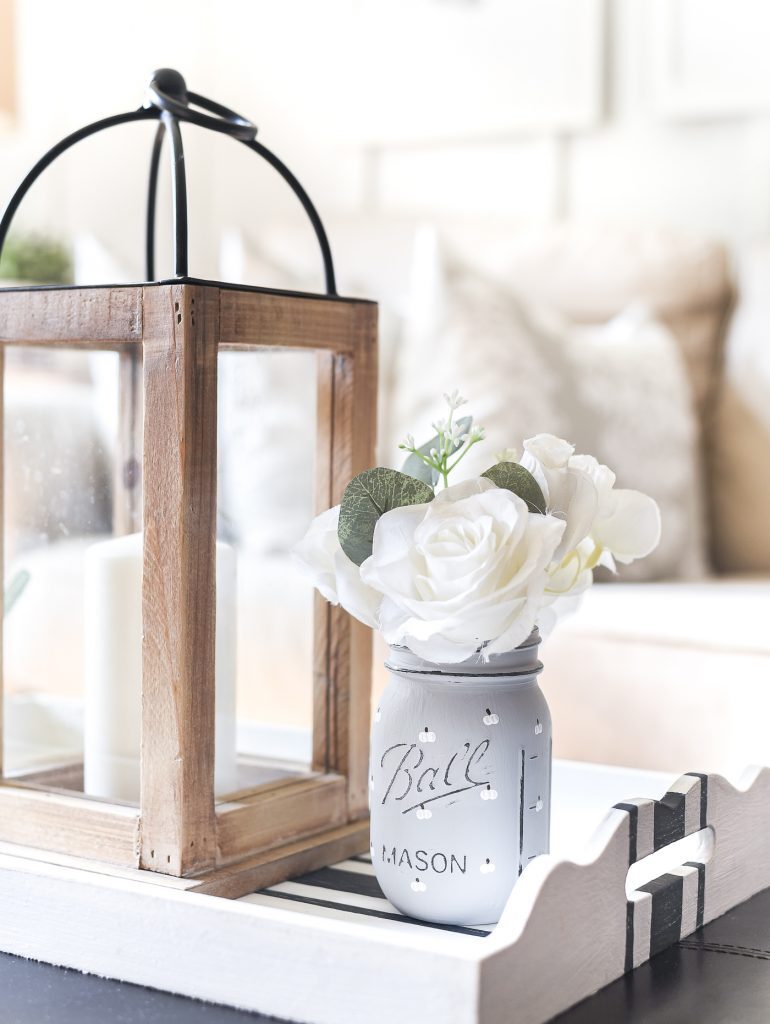 Most Clicked
White Painted Pumpkin Mason Jar (DIY) – It All Started with Paint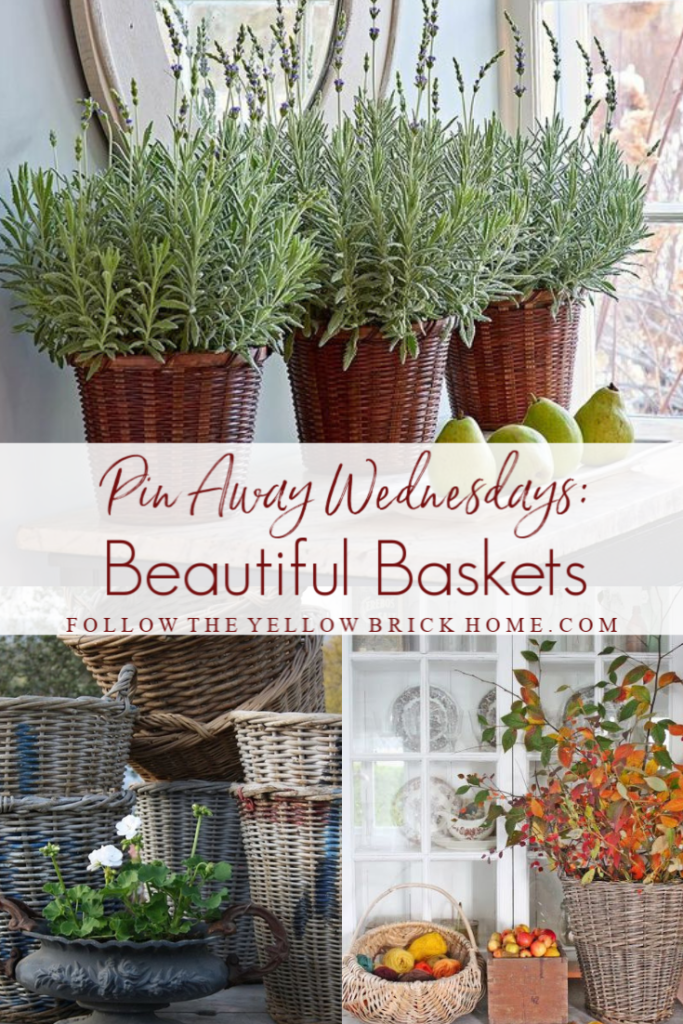 Pin Away Wednesdays: Beautiful Baskets (Inspiration) – Follow the Yellow Brick Home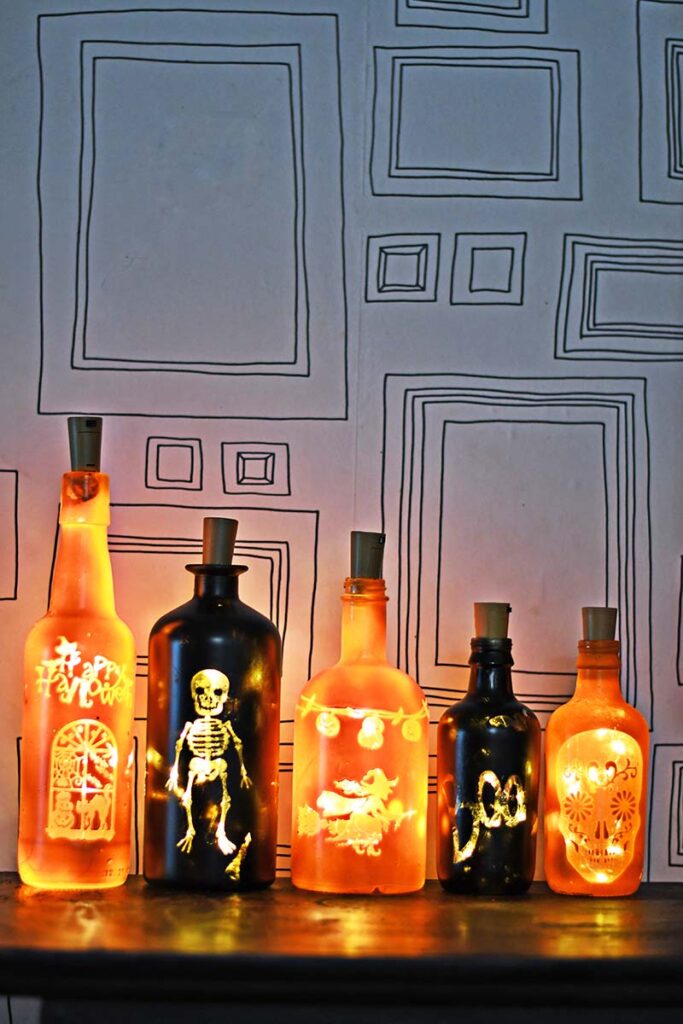 DIY Halloween Lights with Old Bottles – Pillar Box Blue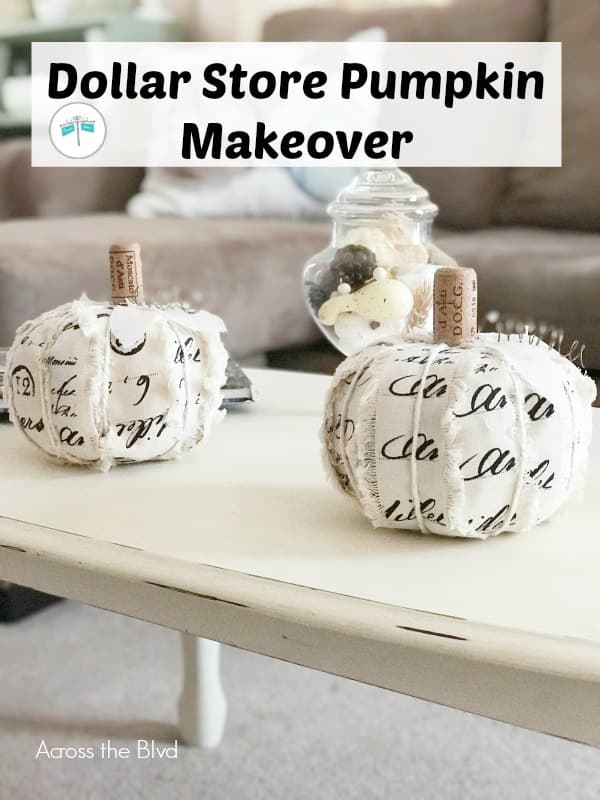 Dollar Store Pumpkin Makeover with Frayed Ribbon (DIY) – Across the Blvd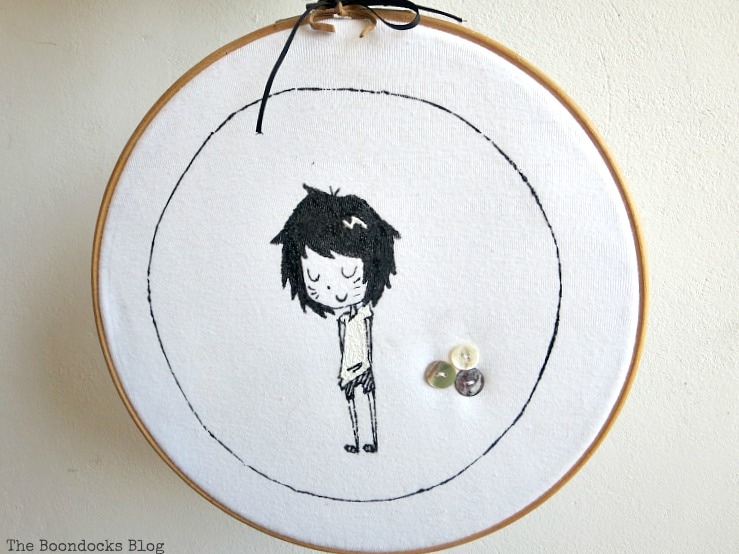 An Easy Repurpose of a T-Shirt into Wall Art (Inspiration) – The Boondocks Blog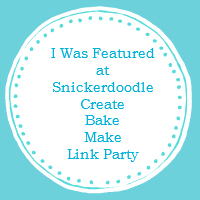 Have you been featured? Let others know by displaying our button your blog!
Party Guidelines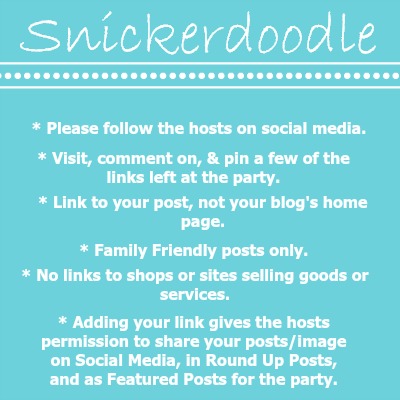 Let's Party!