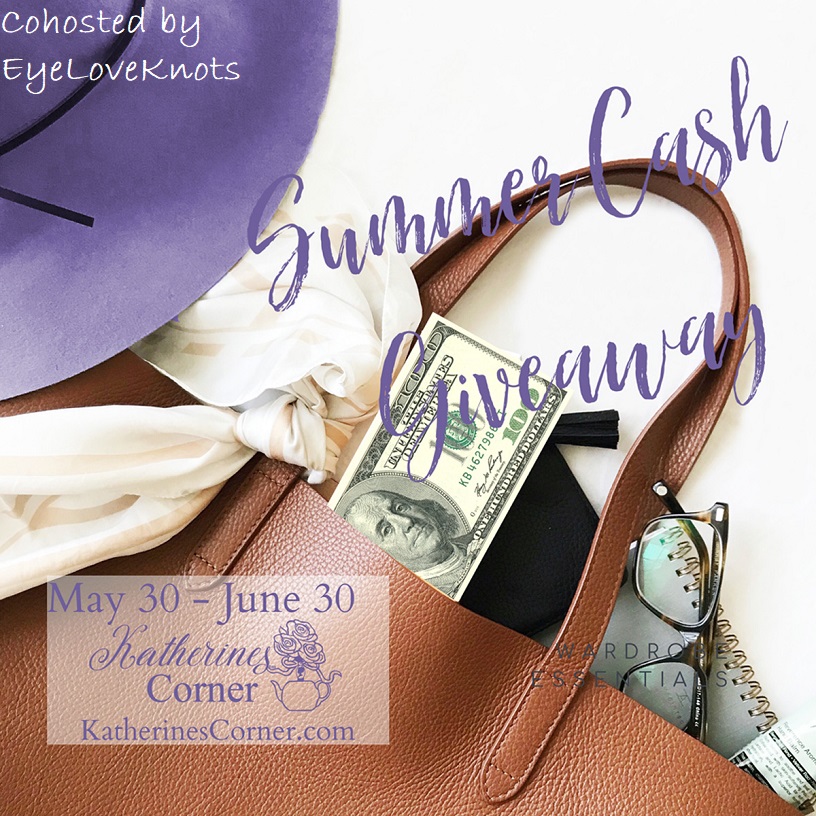 Summer is almost here! Wouldn't it be nice to have a little extra spending cash in your pocket right now? Katherine of Katherines Corner invited me to be a part of this awesome Summer Cash Giveaway where one lucky winner gets just that – $100!!
What Would I Do With $100?
I don't know about you, but I've had my eye on a Cricut Maker (and maybe Joy too for making cards?)…
… and I would love to get some of this new Comfy Cotton DK Yarn by Emma's Yarn – 50% Cotton, 50% Wool. Is there anything more perfect?
Meet Your Co-Hosts!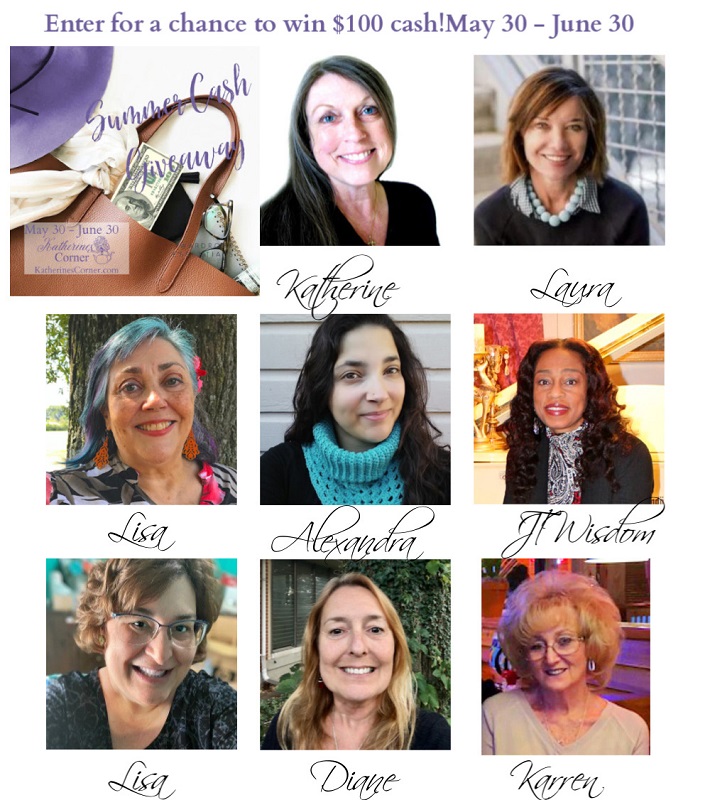 Katherine – Katherines Corner | Laura – Everyday Edits
Lisa – Casa Bouquet | Alexandra – EyeLoveKnots (you are here 🙂 )
Lisa – Blogghetti | JT Wisdom – Bubbling with Elegance and Grace
Karren – Oh My Heartsie Girl | Diane – Mamal Diane
To Enter…
First log in with your email address – this will be the email addresses used to contact the winner, so make sure it's spelled correctly, then complete one, a few, or all tasks. The more tasks completed, the more entries you get.
a Rafflecopter giveaway
Fingers Crossed!