DIY and Recipe Finds including how to make alcohol ink votives, how to paint a patriotic flower, how to make a Iris card, how to upcycle a wooden tote, how to make orange cream candy, how to crochet a bus applique, how to decorate the living room for Spring, and how to make the best cinnamon rolls.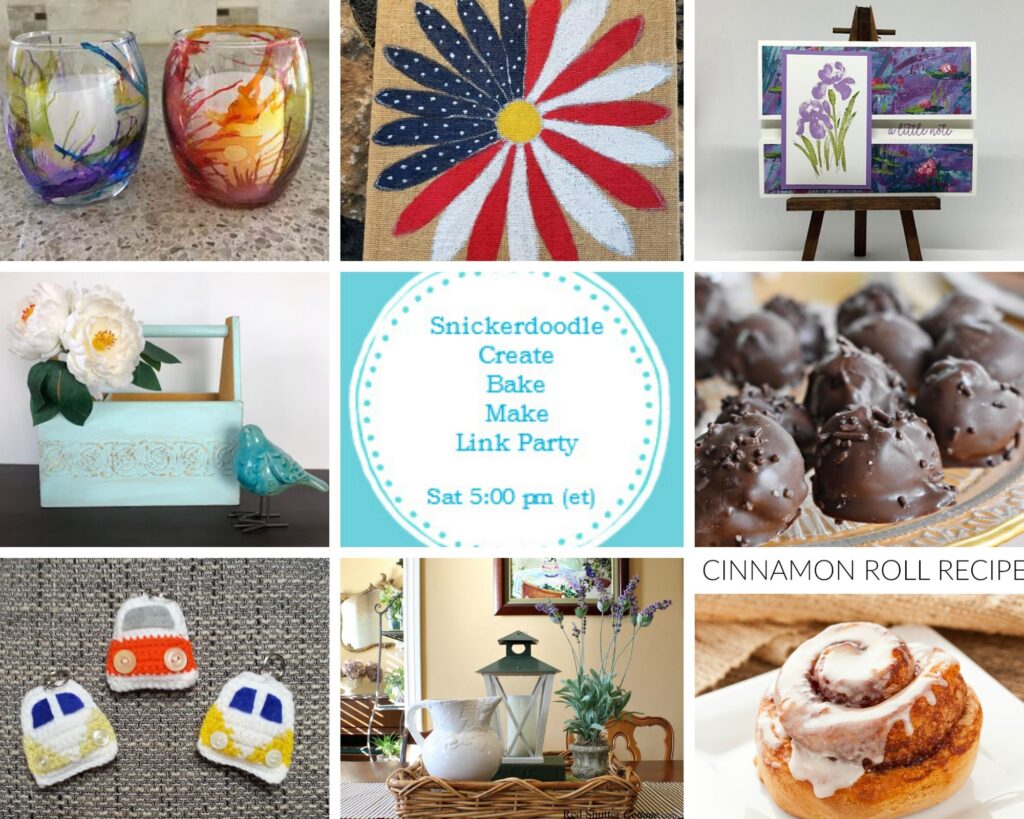 Welcome to the Snickerdoodle Create Bake Make Link Party 337!
Wow, this week has really flown by for me. I finished up the last project in my April Showers series – I had so much fun with it this month! And I started two new projects. I have been on a kick trying to find the best yarns to use as I want my blankets, garments and other crocheted makes to last beyond the first wash, ya know?
One of my projects is a remake of my Granny Square Tank Top with some of Lion Brand's Coboo yarn. Coboo is delightful! I can't wait to get the top done, test out how Coboo wears and washes, and share it all with you this Summer.
The other project is a remake of my Slanted Shell Afghan with some of Lion Brand's Wool Ease yarn.
Almost forgot! I am co-hosting a giveaway for $100 in Summer Cash! Check it out HERE.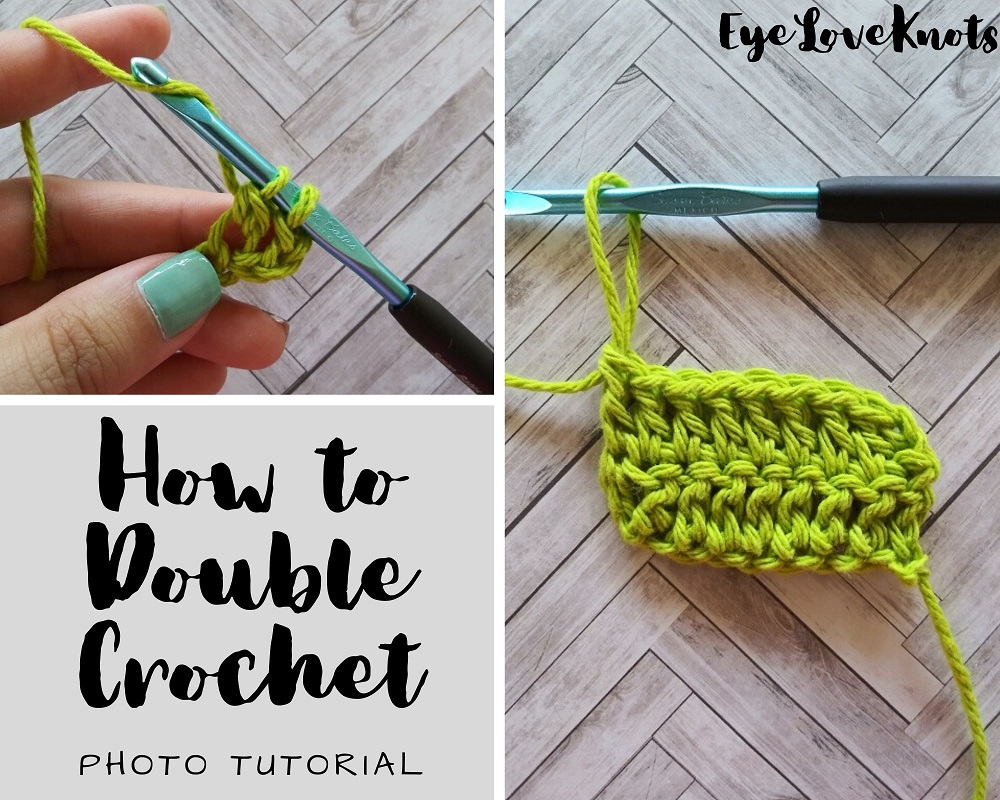 This week I shared a photo tutorial for How to Double Crochet. Super easy, beginner crochet stitch pattern that you can use for so many projects.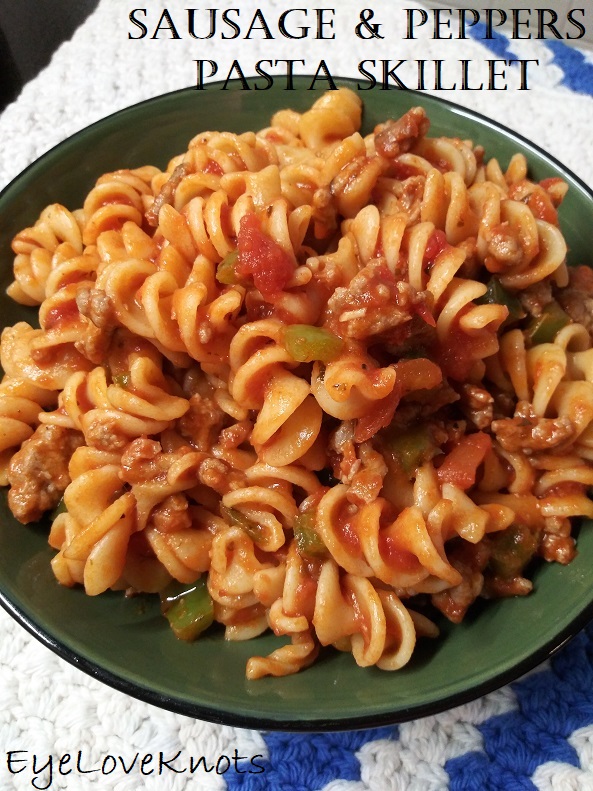 I updated an old recipe of mine – Sausage & Peppers Pasta Skillet.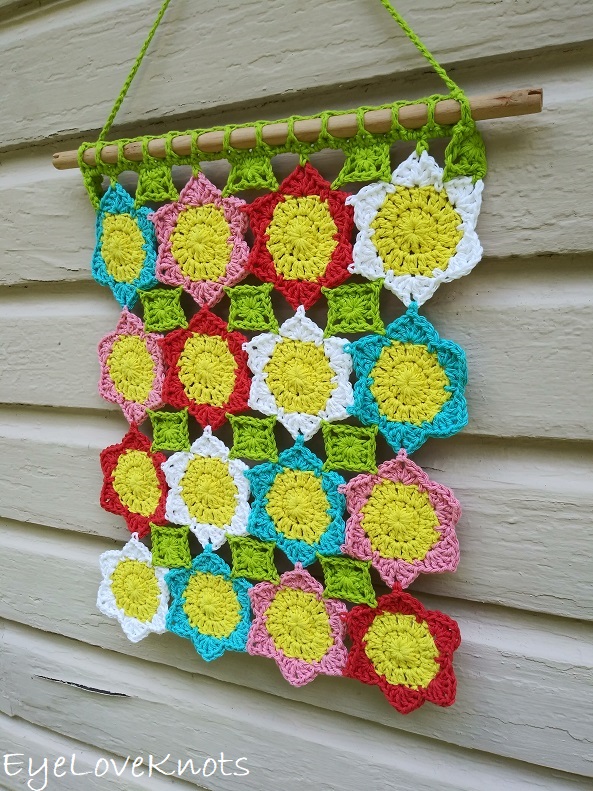 And the last project for my April Showers Bring May Flowers series (for now) is Lily's Floral Wall Hanging. I'm pretty excited to have all these pretty Spring decor pieces, though I plan on packing them away for next year, and working on some patriotic projects this coming month.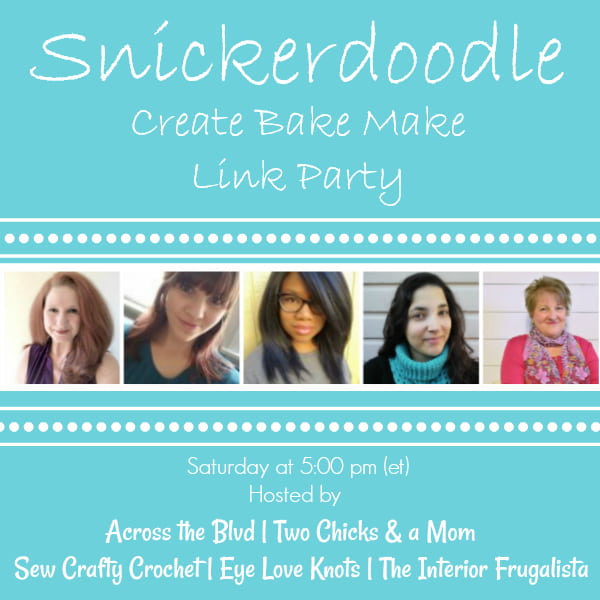 Please follow your hosts on one or more social media platforms. We'd love to connect! Let us know you're following from the party. We'd love to follow you back!
Each hostess chooses her own features, so be sure to stop by for a visit!
Beverly and Gloria – Across the Blvd
(Blog / Pin / Twitter / FB / Instagram)
Staci – Two Chicks and a Mom
(Blog / Pin / Twitter / FB / Instagram)
T'onna – Sew Crafty Crochet
(Blog / Pin / Twitter / FB / Instagram)
Alexandra – EyeLoveKnots (that's me!)
Marie – Interior Frugalista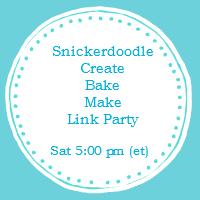 We'd love for you to add our party logo to your party page!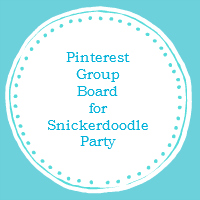 After you link up at the party, follow all of the co-hosts on Pinterest and then send an email request to join the board to [email protected] Please include a link to your Pinterest profile, as well as the name of your blog.
Snickerdoodle Create Bake Make Link Party 337 Features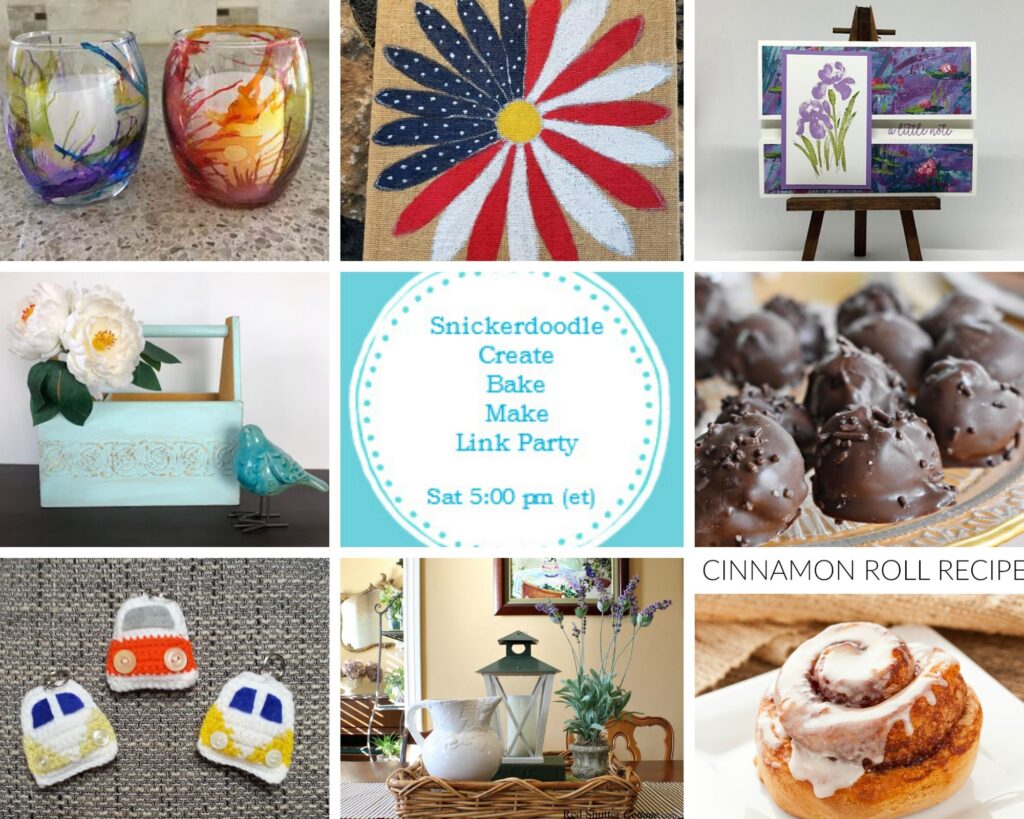 Features are pinned to our Party Board. Please pin from the original source.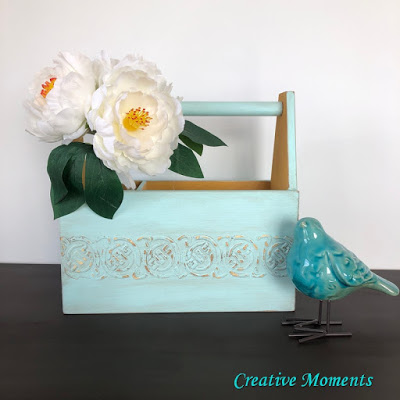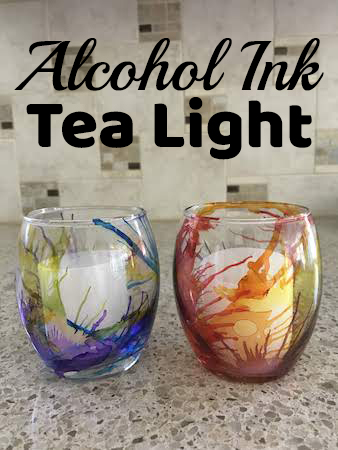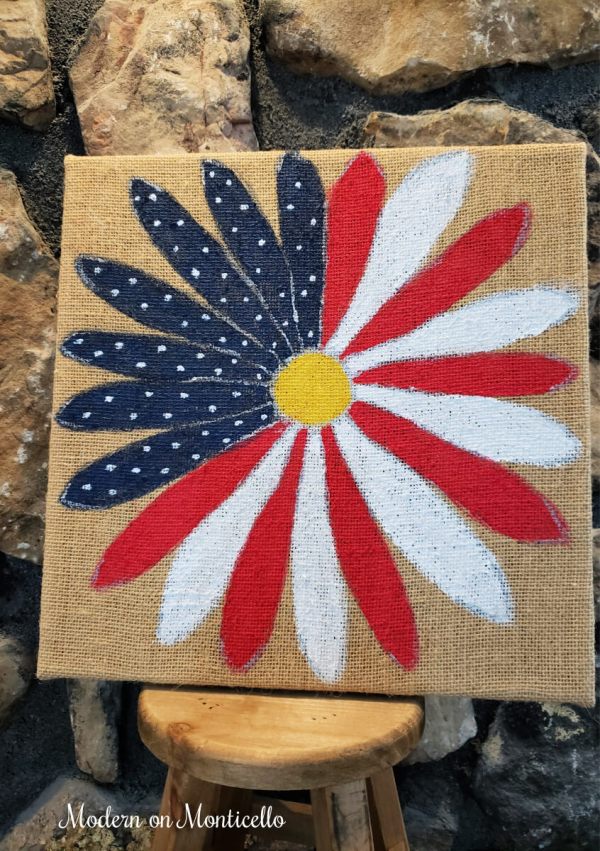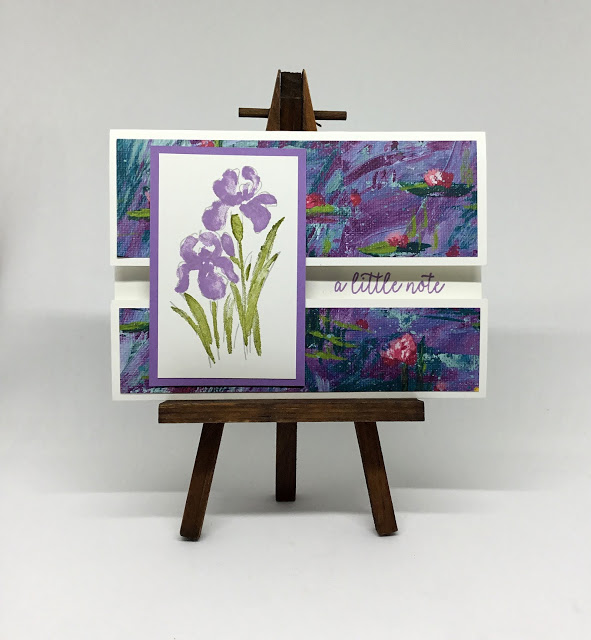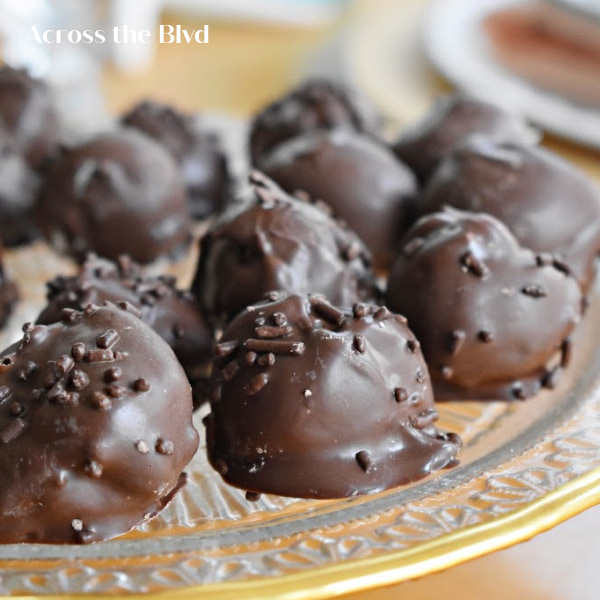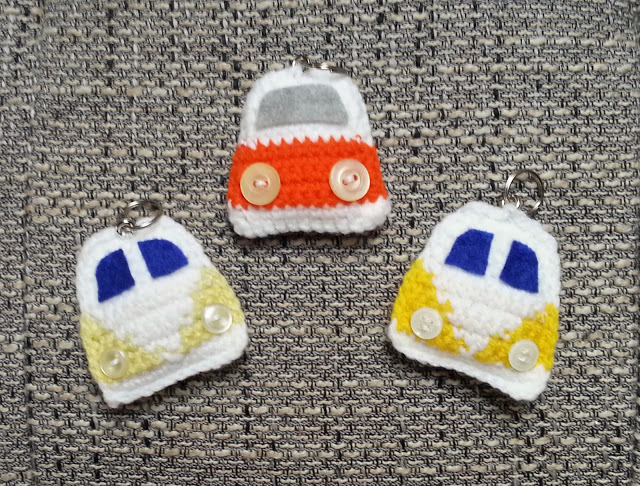 Camping Bus Free Crochet Pattern (in German) from Hakelfieber Austria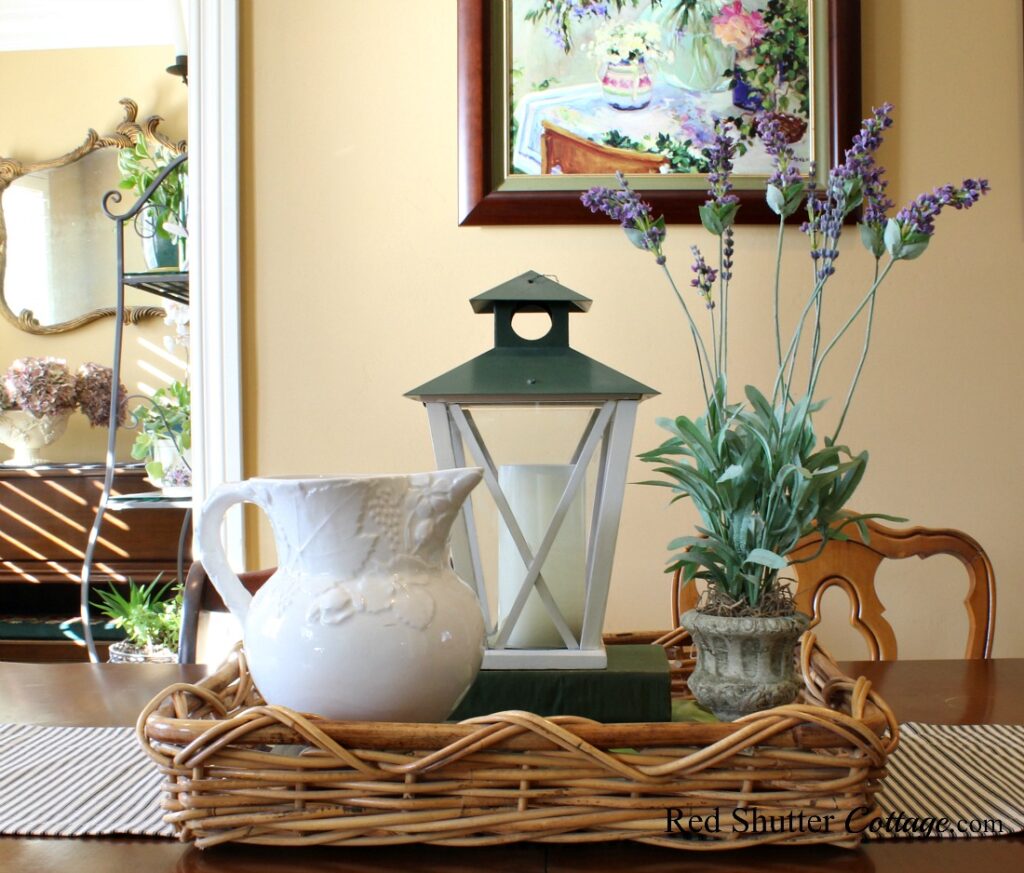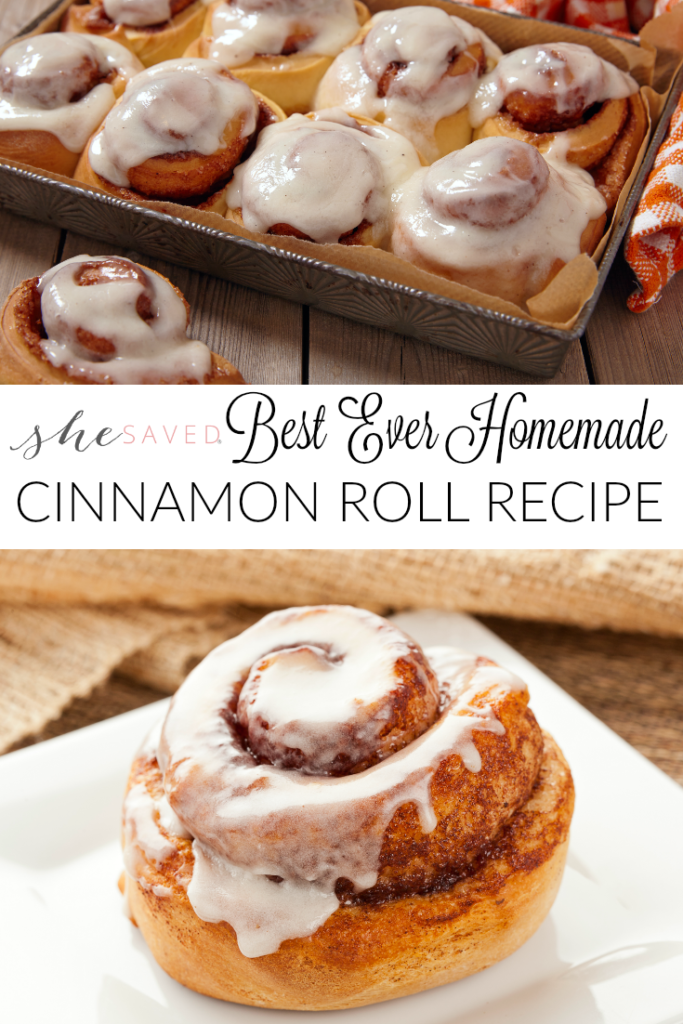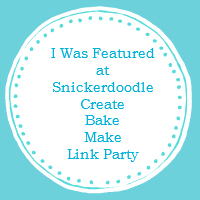 Have you been featured? Let others know by displaying our button your blog!
Party Guidelines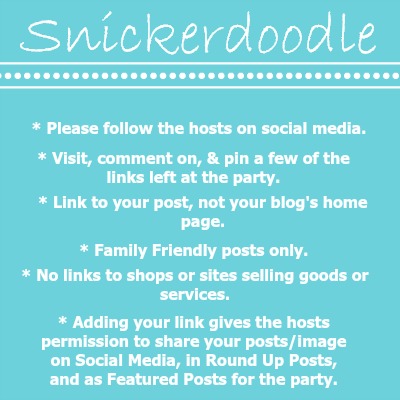 Let's Party!