This week's 5 Spring DIYs include how to decorate your home for Spring, how to make pork and fennel tomato sauce, blue peacock inspiration, how to make a berry pavlova and how to make lemon cupcakes.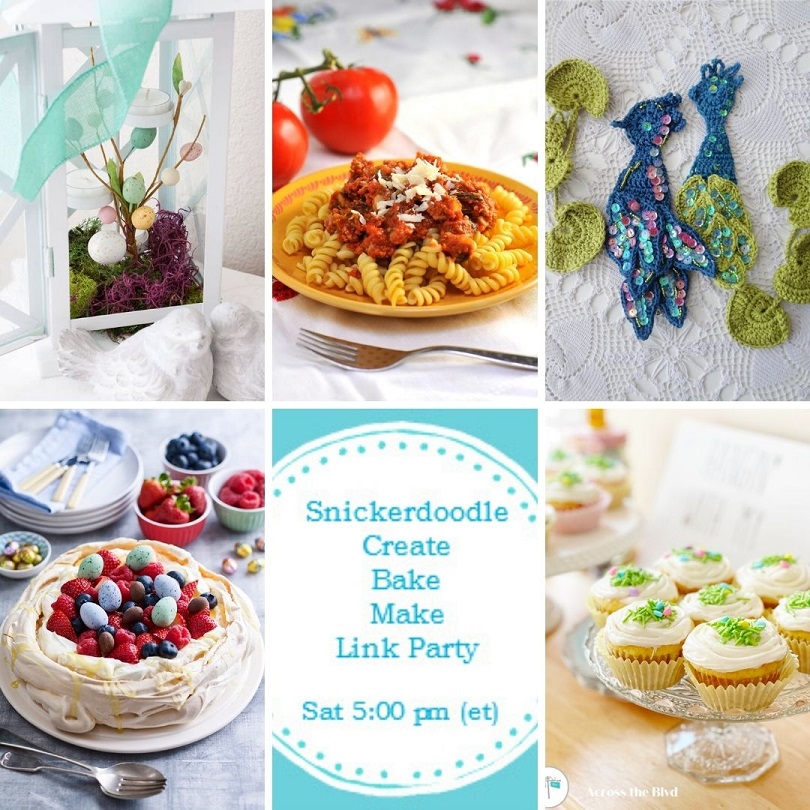 Welcome to the Snickerdoodle Create Bake Make Link Party 380!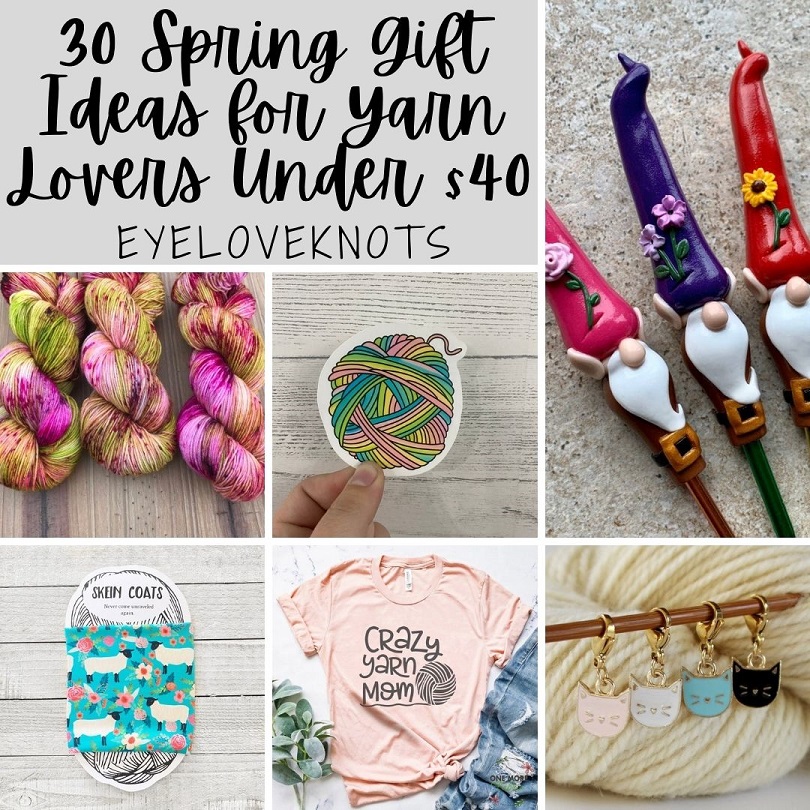 This week, 30 Spring Gift Ideas for Yarn Lovers Under $40! Perfect items to just say I am thinking about you, Happy Birthday, Happy Mother's Day and so much more!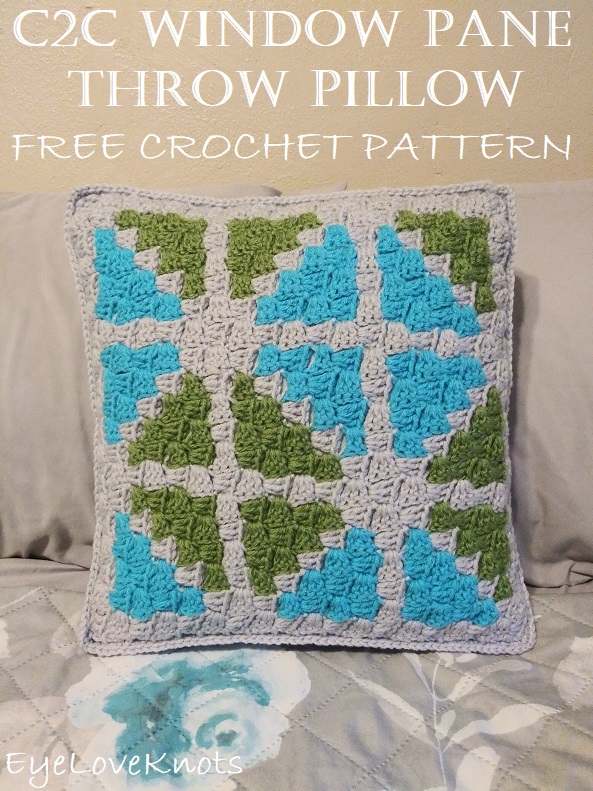 I also shared how I turned my C2C Window Pane Square into a C2C Window Pane Throw Pillow! I picked my favorite Spring color combination, but would be so lovely in many other combos!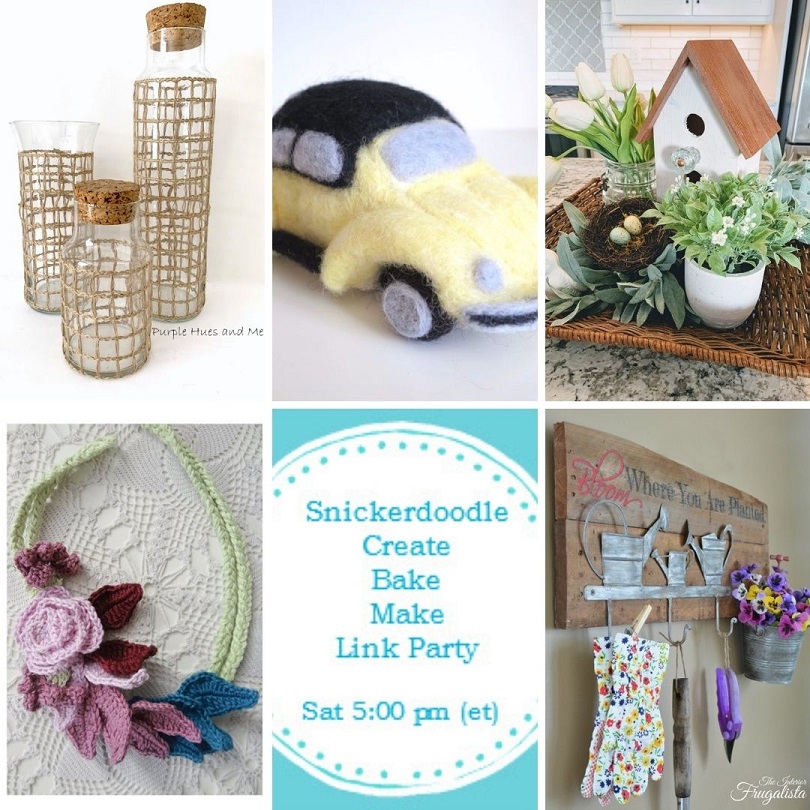 And don't forget to check out all the great projects linked up at last week's Snickerdoodle Create Bake Make Link Party 379!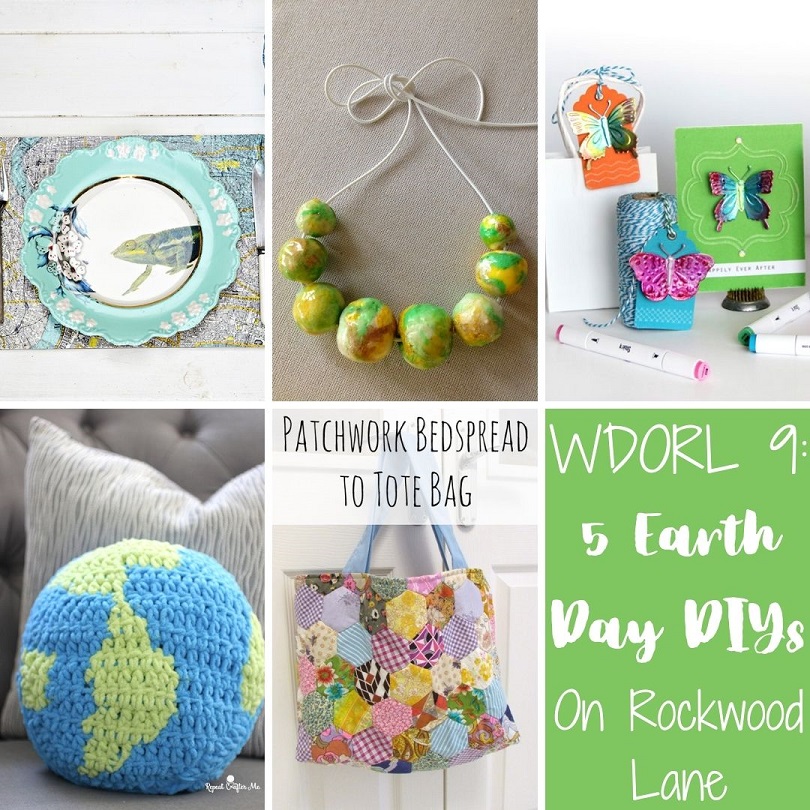 On my On Rockwood Lane blog, I shared: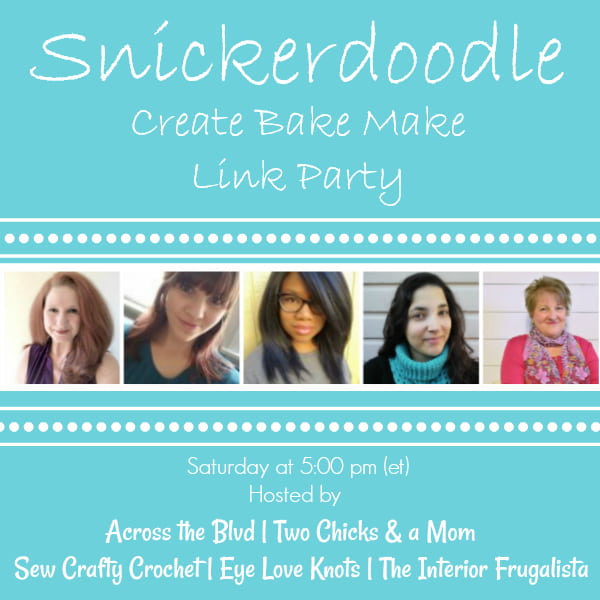 Please follow your hosts on one or more social media platforms. We'd love to connect! Let us know you're following from the party. We'd love to follow you back!
Each hostess chooses her own features, so be sure to stop by for a visit!
Beverly and Gloria – Across the Blvd
(Blog / Pin / Twitter / FB / Instagram)
Staci – Two Chicks and a Mom
(Blog / Pin / Twitter / FB / Instagram)
T'onna – Sew Crafty Crochet
(Blog / Pin / Twitter / FB / Instagram)
Alexandra – EyeLoveKnots (that's me!)
Marie – Interior Frugalista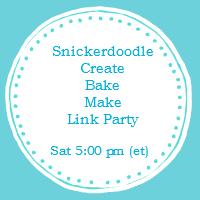 We'd love for you to add our party logo to your party page!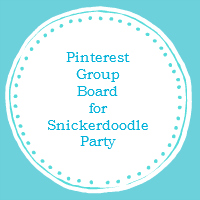 After you link up at the party, follow all of the co-hosts on Pinterest and then send an email request to join the board to [email protected] Please include a link to your Pinterest profile, as well as the name of your blog.
Snickerdoodle Create Bake Make Link Party 380 Features
Features are pinned to our Party Board. Please pin from the original source.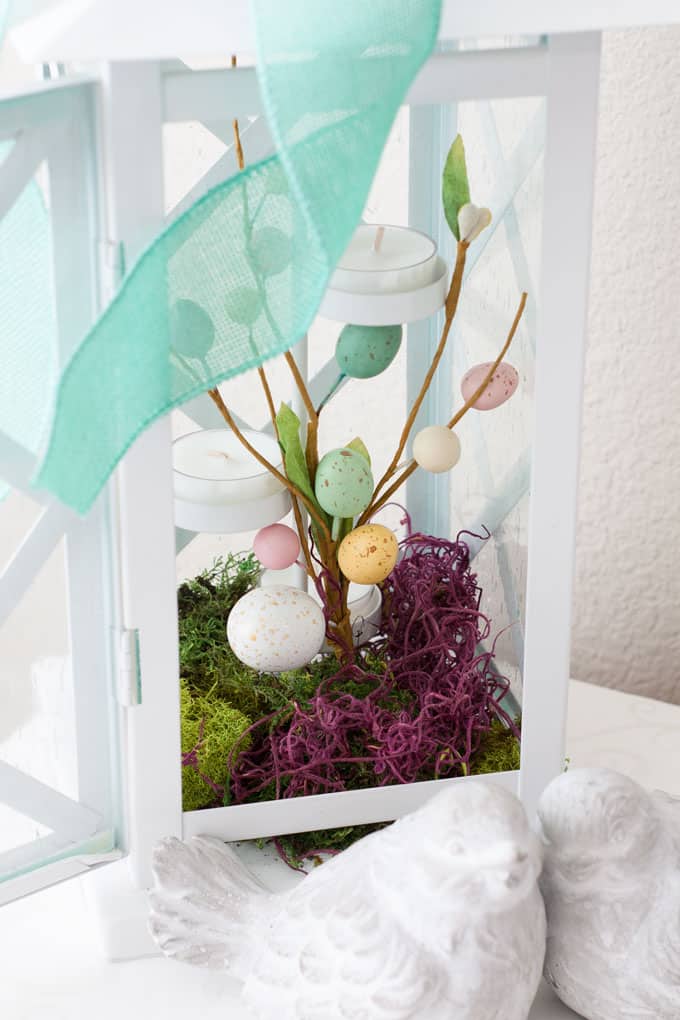 Most Clicked – Spring Home Tour from My Wee Abode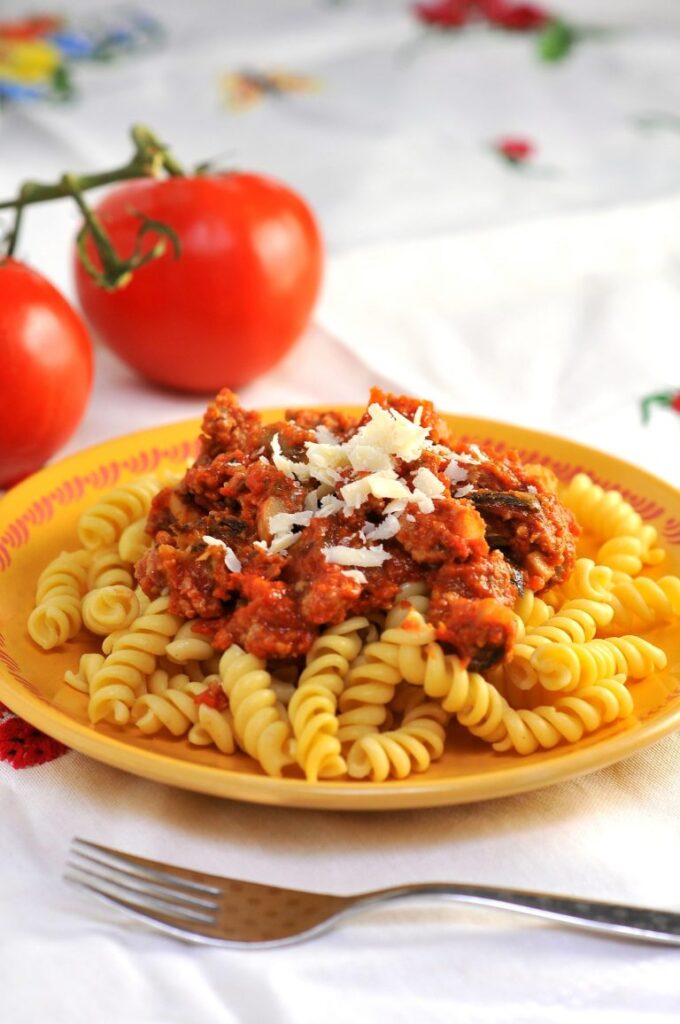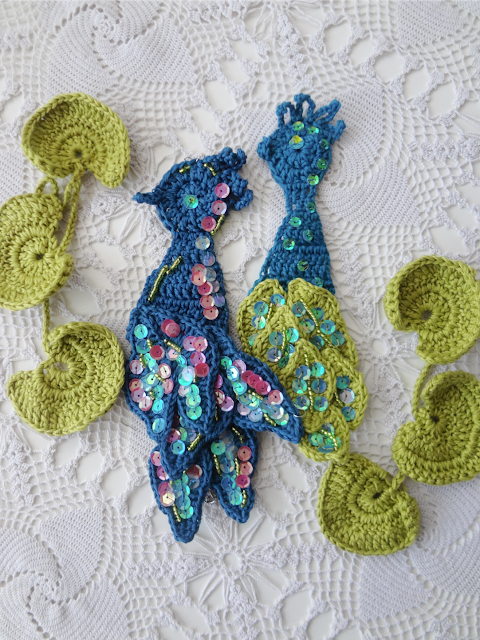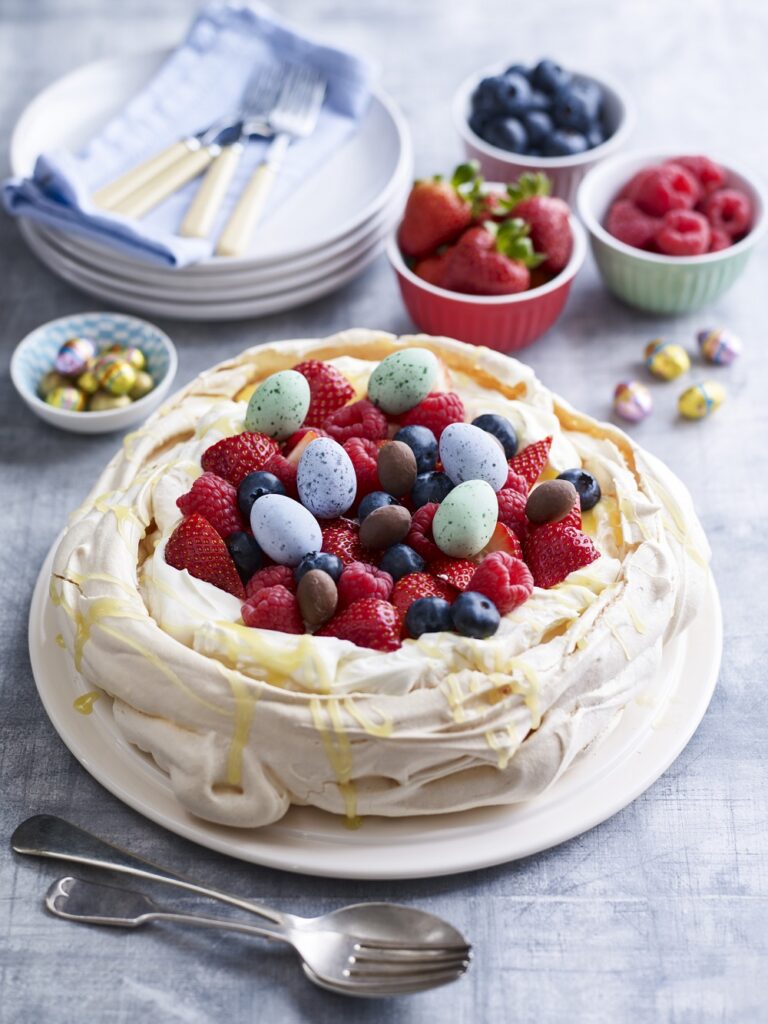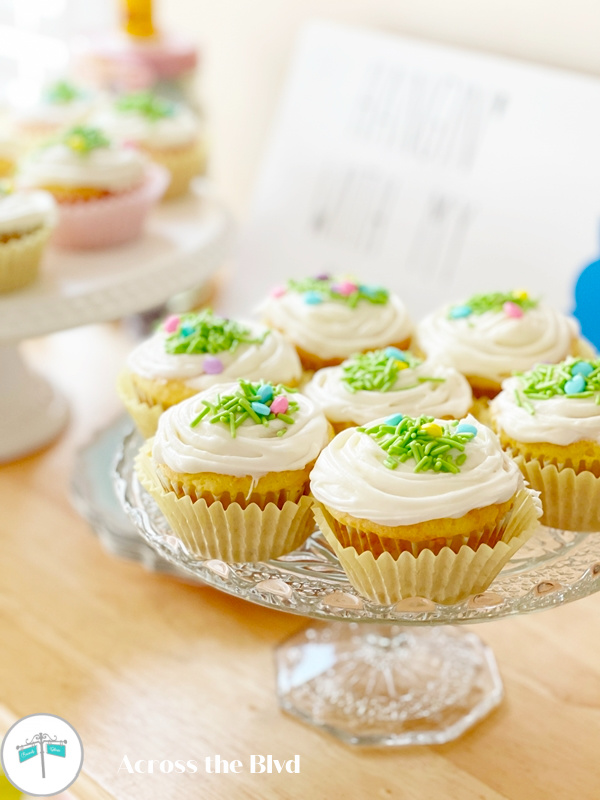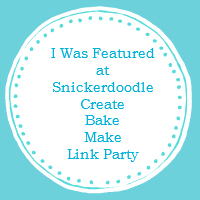 Have you been featured? Let others know by displaying our button your blog!
Party Guidelines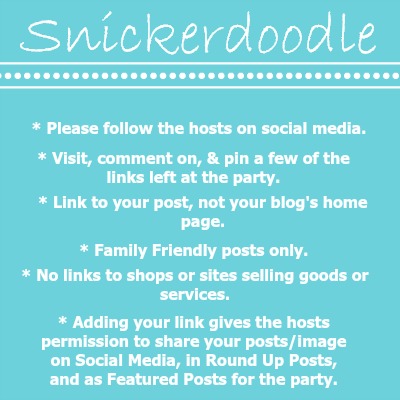 Let's Party!