Apple inspired recipe and craft finds including an allergy free apple butter cake recipe, apple spice sugar scrub recipe, apple inspired mason jar DIY, corner to corner apple washcloths crochet pattern, and fun apple core pincushion sewing pattern.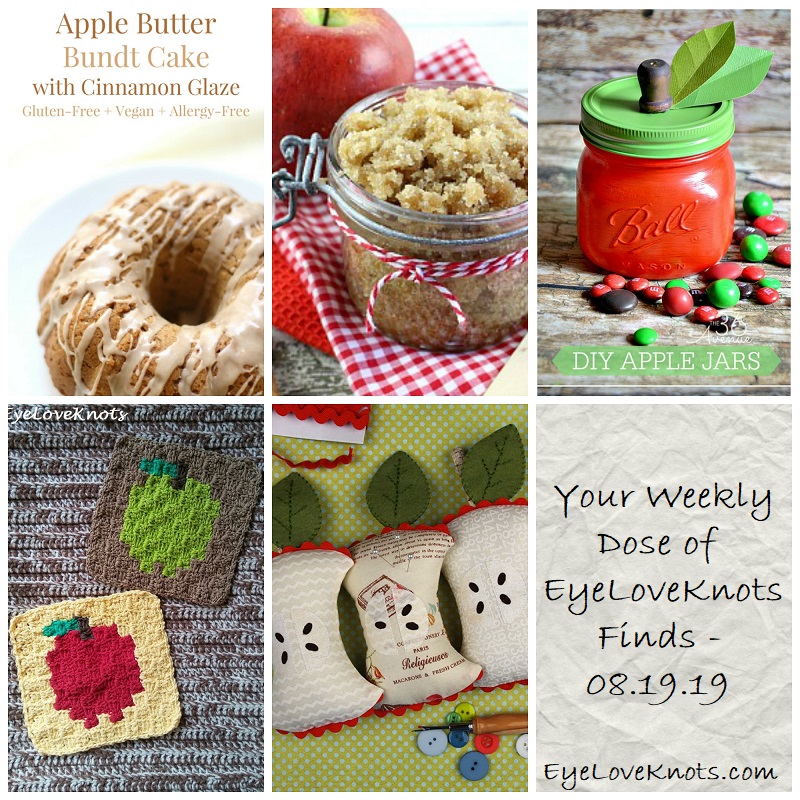 Apple season is nearly upon us, so this week, I wanted to share some fun apple finds!
I always love to share awesome patterns, tutorials, and finds with ya! If you would like to see a review on any of them, feel free to drop me a line!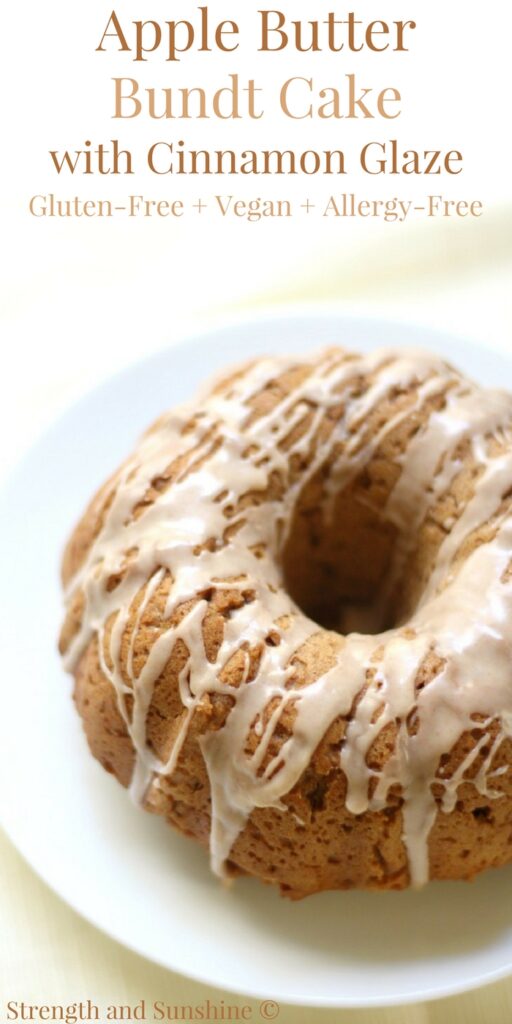 This bundt cake recipe is completely allergy free, and the cinnamon glaze is sugar free! Tasty cake perfect for breakfast, afternoon snack, or dessert!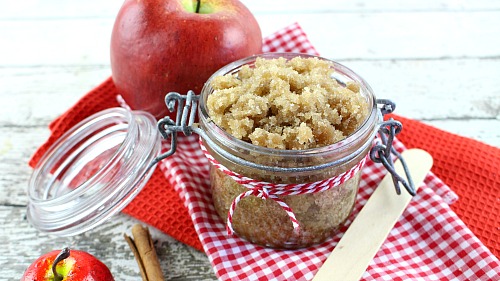 I have some weird and funny to admit, I love the idea and sugar of sugar scrubs, but I hate using them! Something about that texture, though I do like when I go get my nails done, and the technician uses it. So weird, haha! Anywho, for my weird love of sugar scrubs, here is a fall inspired one perfect for gift giving or pampering yourself with. Be careful! Cinnamon can cause an allergic reaction, so test a small part of your skin first.

This is a super easy, super cute little DIY perfect for fall gifting or to a teacher, or as an adorable decor piece for your home! Imagine a small one grouped with a larger one, or a variety of apple colors. Want to crochet the leaves instead of making out of paper? I have a free crochet pattern for that – Basic Leaf Pattern 2 Ways.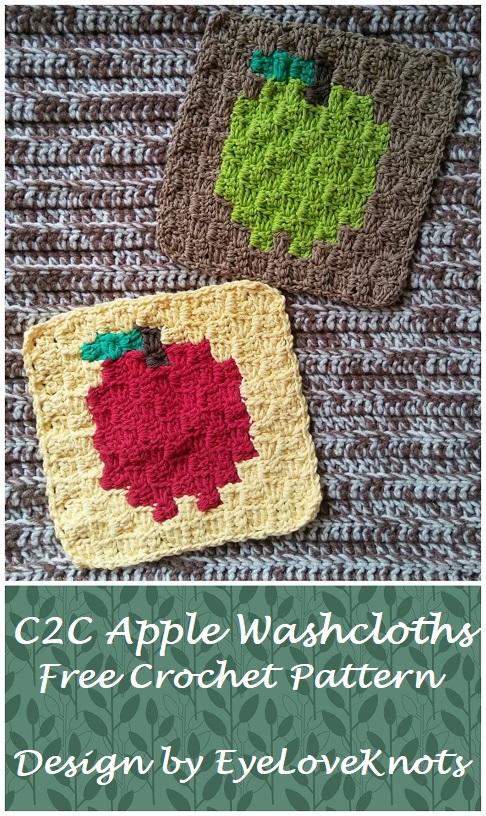 Yarny Find – C2C Apple Washcloths (Free Crochet Pattern) from EyeLoveKnots (that's me!):
This is one of my favorite projects that I made last year, and while I designed them with fall in mind, they are also excellent for a Farmhouse themed home, including as wall art adhered to a small canvas!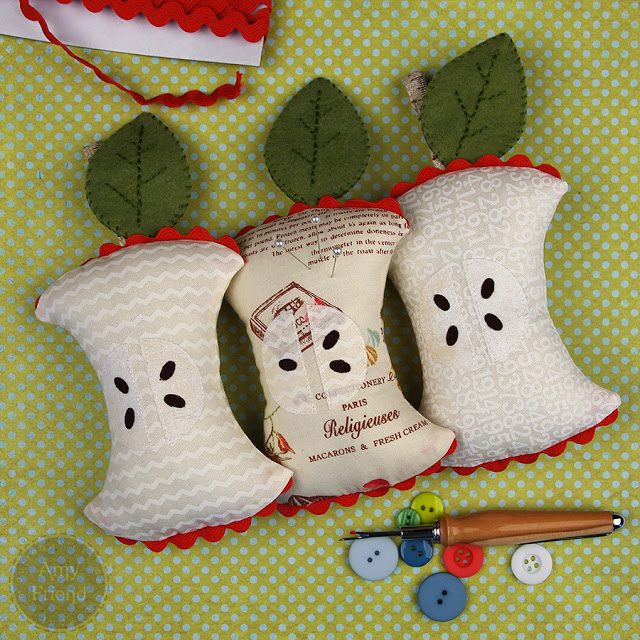 Stitching Find – Apple Core Pincushion (Basic Tutorial) from the Sizzix Blog:
This is a basic tutorial of how they were created, not necessary a DIY, but there are links included for the dies, and if you don't have a die cutting machine (like me), you could create a template of your own for the pieces. Aside from pincushions, these would also make cute ornaments.
Join the EyeLoveKnots Crafting Community on Facebook to share your creations, and see what others are up to!