Fall DIY Finds, Fall Recipe Finds, and Halloween DIY Finds in this week's Snickerdoodle Create Bake Make Link Party including Hocus Pocus decor, a witch tablescape, pumpkin crepe recipe, and chicken soup recipe.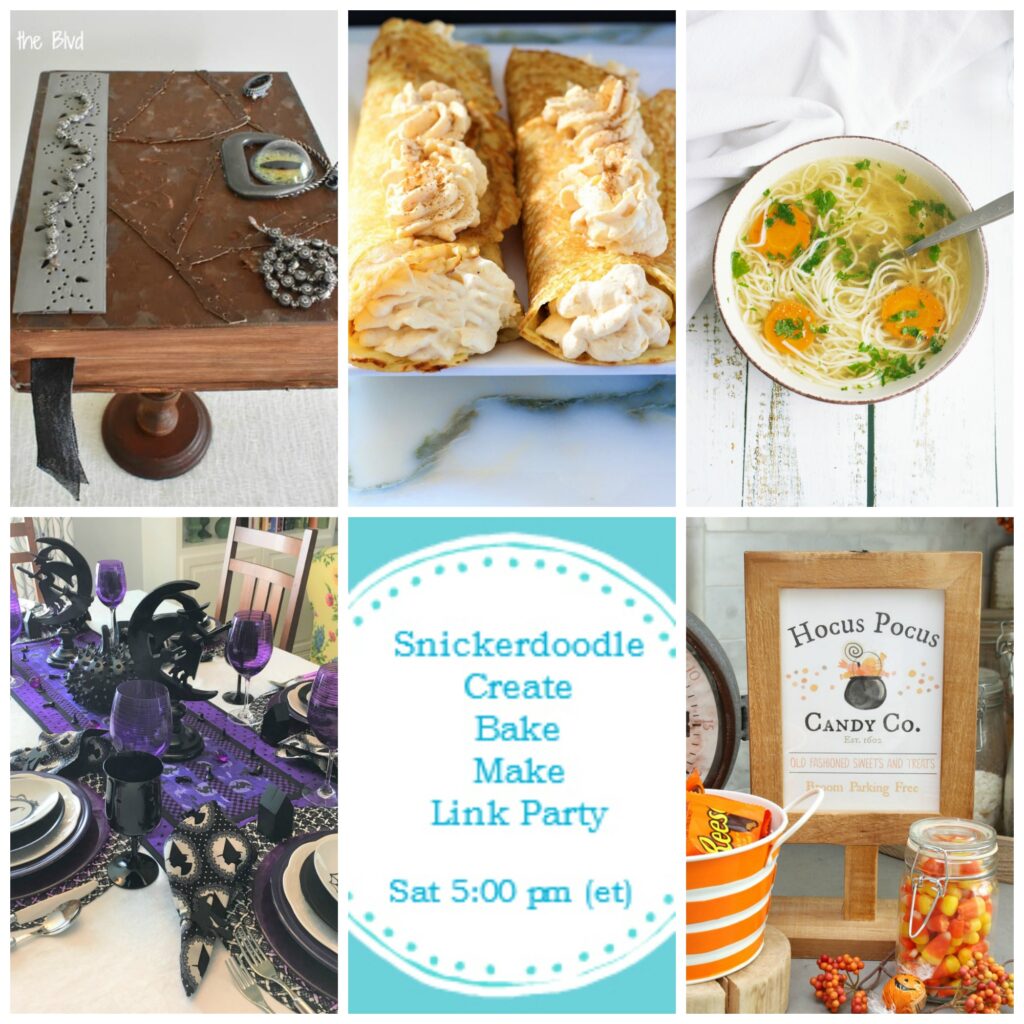 Welcome to the Snickerdoodle Create Bake Make Link Party 305!
I've had a nice productive craft week, AND did some organizing in my tiny little laundry room (got a new clothing rack!). Working on finishing some samples for custom orders I have received in my EyeLoveKnots Etsy shop. Once I finish up here, I will be heading off to the post office to drop a hat off (an adorable little baby Roman soldier helmet with plume and visor!).
Since our last party, I have shared a DIY Endless Summer Ring Box (the one used in my wedding), and my sister-in-law shared Vee's Mega Oatmeal Raisin Cookie recipe. You can also catch a peak at my woodsy photoshoot on Instagram – post coming next week!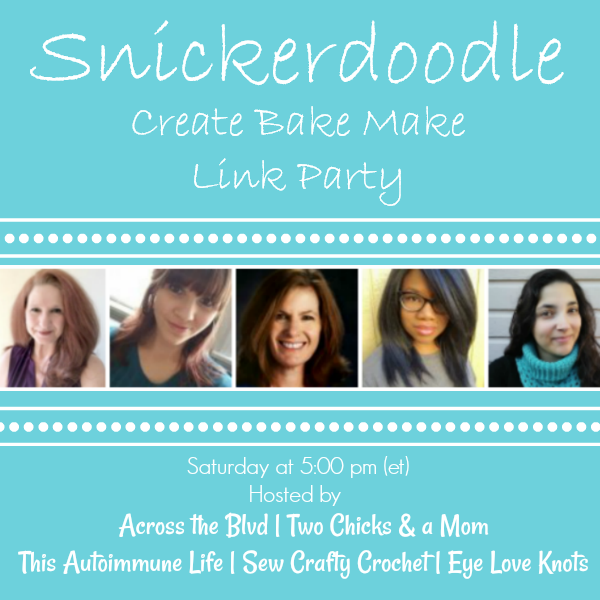 Please follow your hosts on one or more social media platforms. We'd love to connect! Let us know you're following from the party. We'd love to follow you back!
Each hostess chooses her own features, so be sure to stop by for a visit!
Beverly and Gloria – Across the Blvd
(Blog / Pin / Twitter / FB / Instagram)
Staci – Two Chicks and a Mom
(Blog / Pin / Twitter / FB / Instagram)
T'onna – Sew Crafty Crochet
(Blog / Pin / Twitter / FB / Instagram)
Roseann – This Autoimmune Life
(Blog / Pin / Twitter / FB / Instagram)
Alexandra – EyeLoveKnots (that's me!)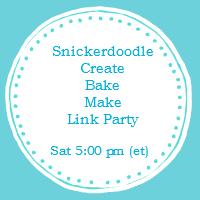 We'd love for you to add our party logo to your party page!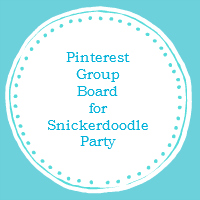 After you link up at the party, follow all of the co-hosts on Pinterest and then send an email request to join the board to [email protected] Please include a link to your Pinterest profile, as well as the name of your blog.
Snickerdoodle Create Bake Make Link Party 305 Features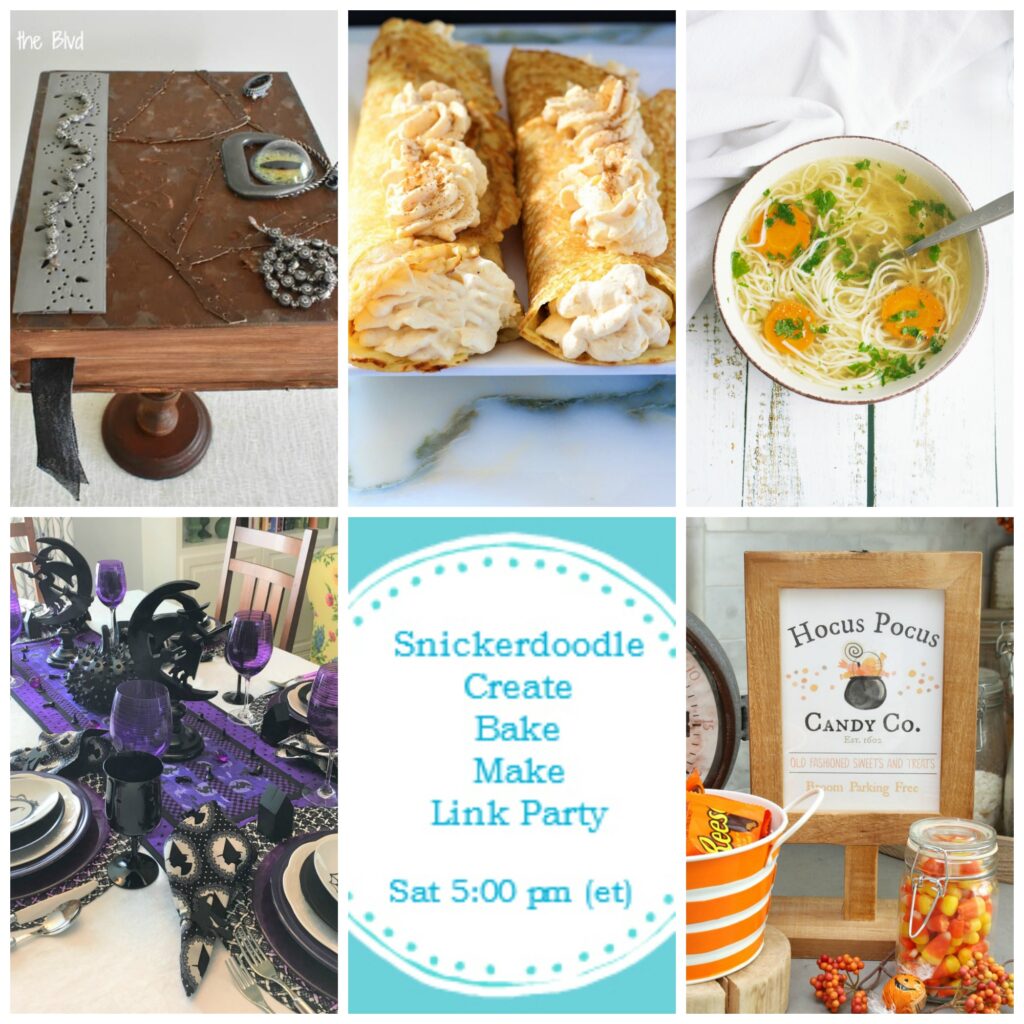 Features are pinned to our Party Board. Please pin from the original source.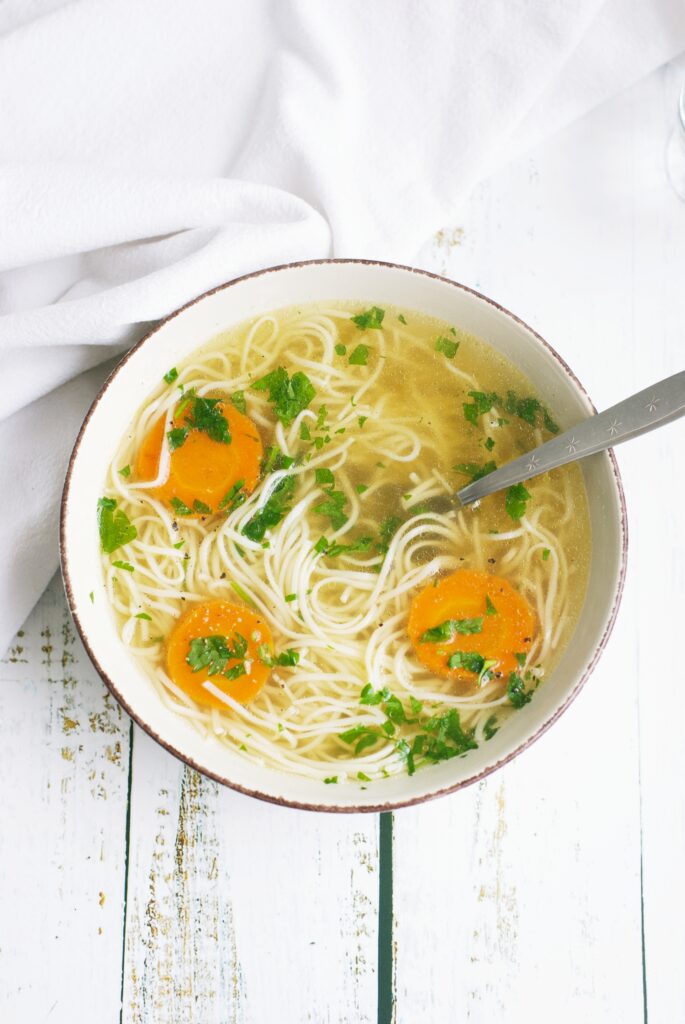 Most Clicked
Polish Chicken Soup – Cooking with Ewa
DIY Hocus Pocus Book of Spells – Across the Blvd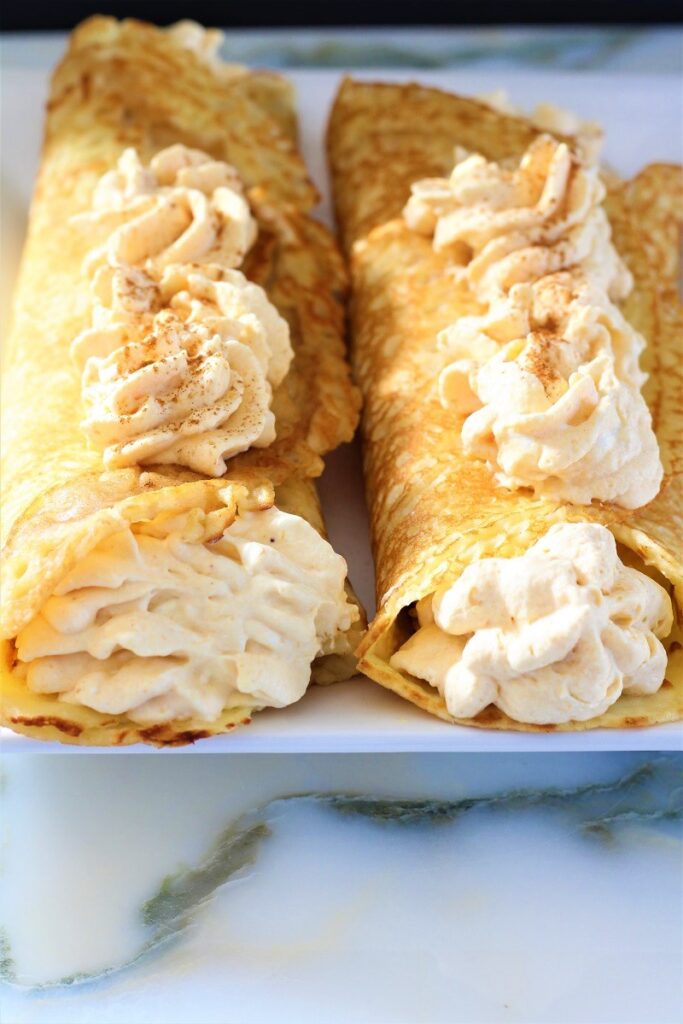 Pumpkin Crepes with Pumpkin Filling – My Recipe Treasures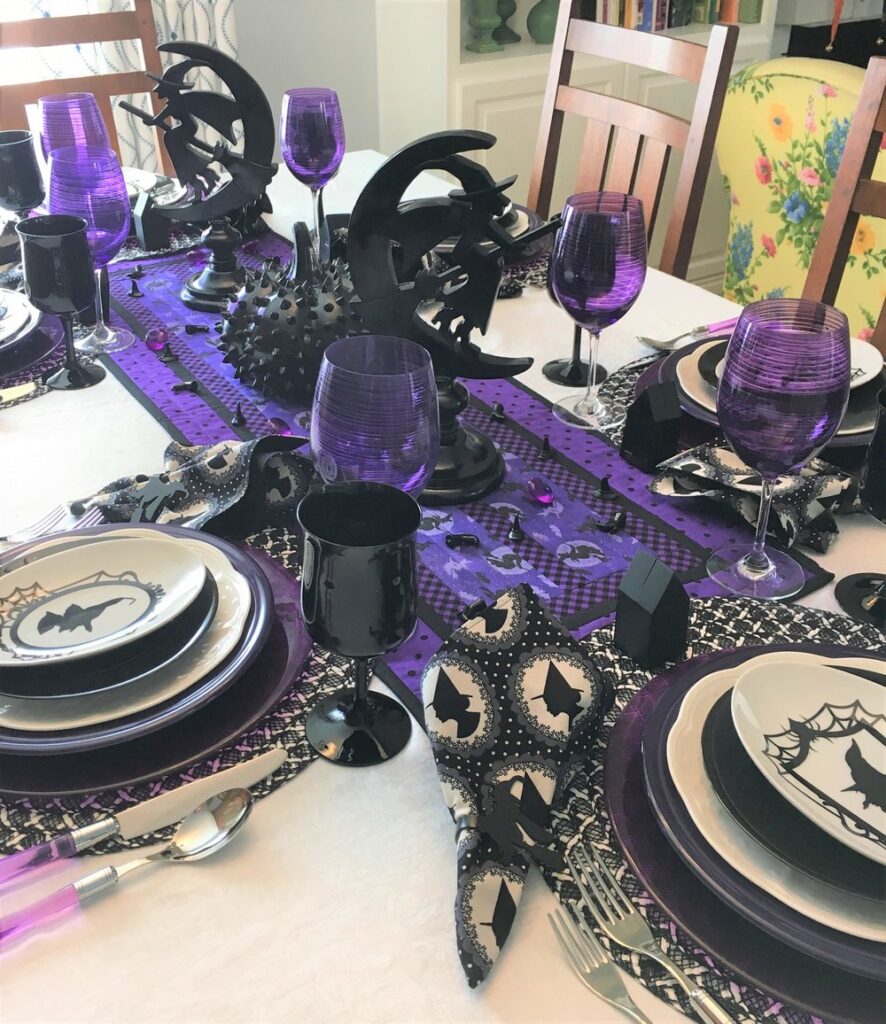 Best Witches [Tablescape] – Whispers of the Heart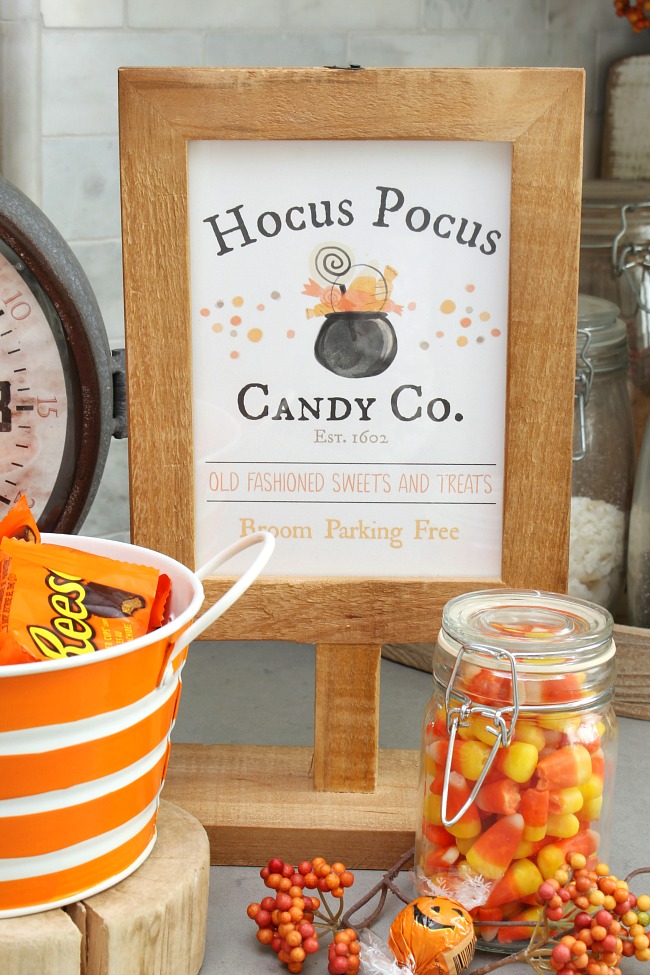 Hocus Pocus Candy Co. Free Printable – Clean & Scentsible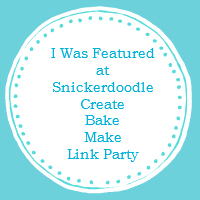 Have you been featured? Let others know by displaying our button your blog!
Party Guidelines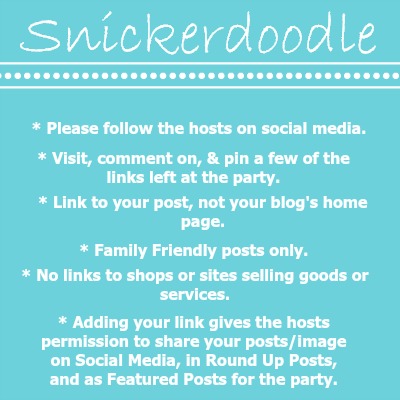 Let's Party!