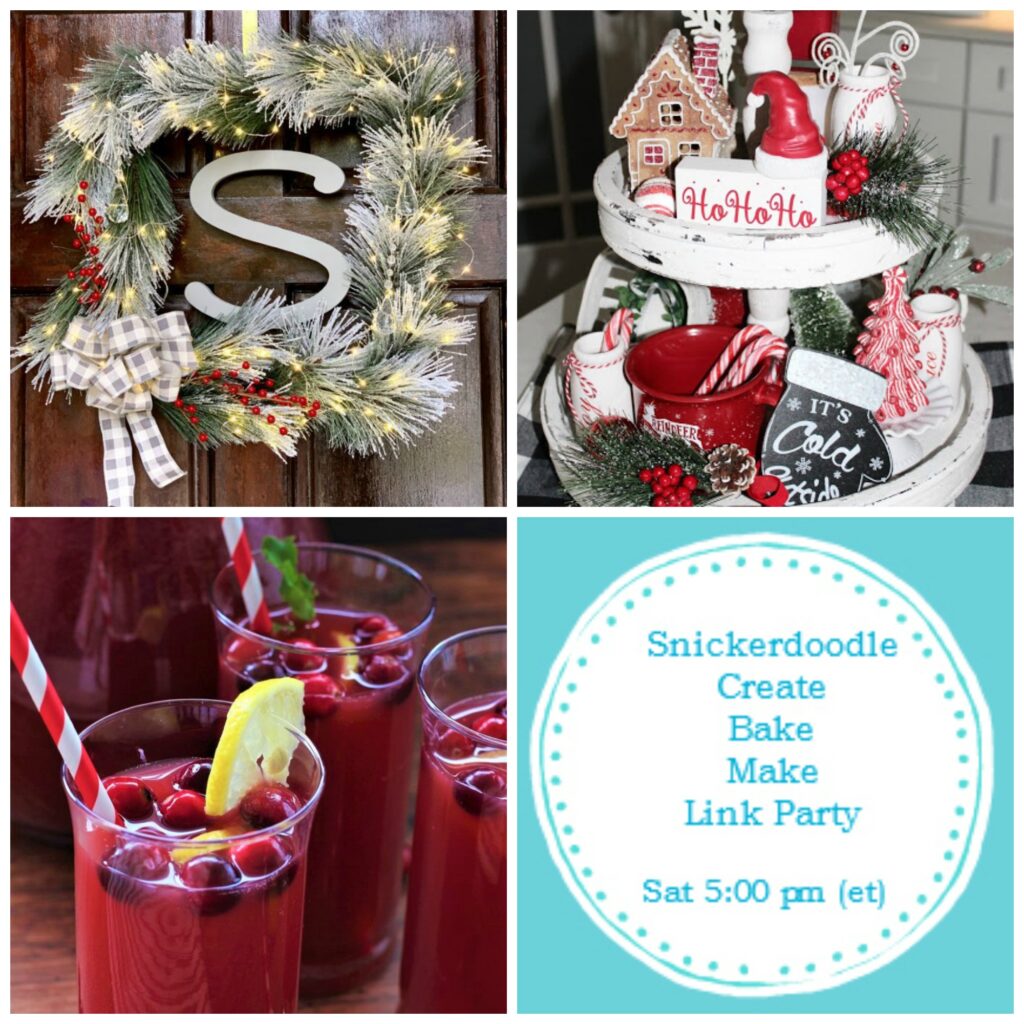 Welcome to the Snickerdoodle Create Bake Make Link Party 313!
Hi! I am having a garage sale this weekend, so I have spent all my extra time this past week pulling things out, and pricing. I have been to a sale in the past where I was stressed rushing to set up (wasn't at my home), and trying to organize and price before folks showed up, and it didn't go so well. This time, I was able to take my time going through things, pricing, and organizing (in 5 boxes – wow!). Now, I am looking forward to the declutter, and a little extra holiday cash. Have an garage sale tips? I'd love to hear 'em!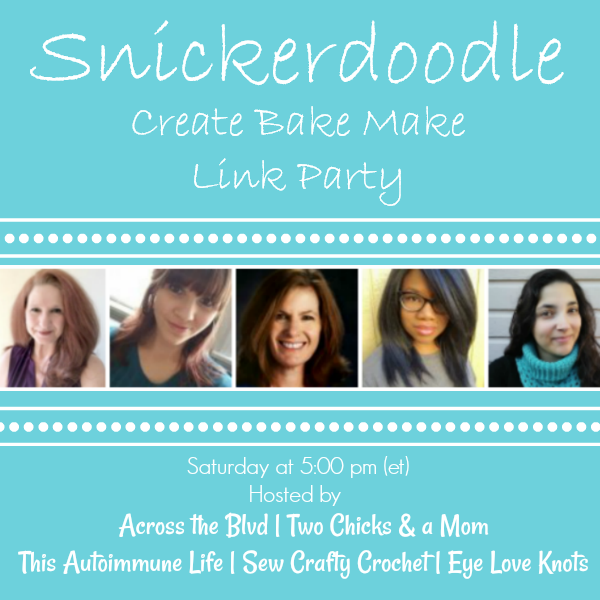 Please follow your hosts on one or more social media platforms. We'd love to connect! Let us know you're following from the party. We'd love to follow you back!
Each hostess chooses her own features, so be sure to stop by for a visit!
Beverly and Gloria – Across the Blvd
(Blog / Pin / Twitter / FB / Instagram)
Staci – Two Chicks and a Mom
(Blog / Pin / Twitter / FB / Instagram)
T'onna – Sew Crafty Crochet
(Blog / Pin / Twitter / FB / Instagram)
Roseann – This Autoimmune Life
(Blog / Pin / Twitter / FB / Instagram)
Alexandra – EyeLoveKnots (that's me!)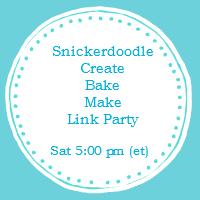 We'd love for you to add our party logo to your party page!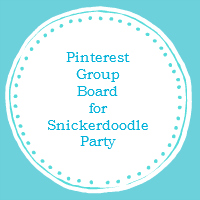 After you link up at the party, follow all of the co-hosts on Pinterest and then send an email request to join the board to [email protected] Please include a link to your Pinterest profile, as well as the name of your blog.
Snickerdoodle Create Bake Make Link Party 313 Features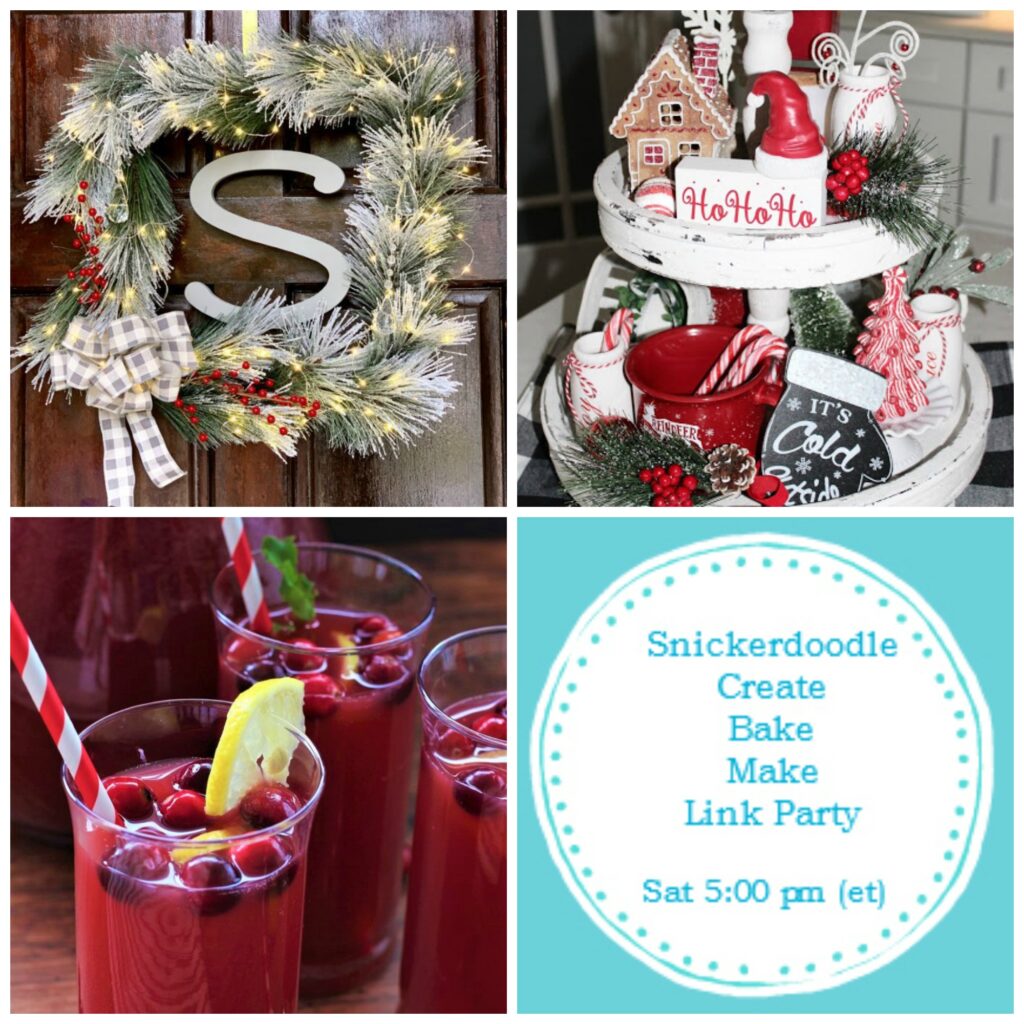 Features are pinned to our Party Board. Please pin from the original source.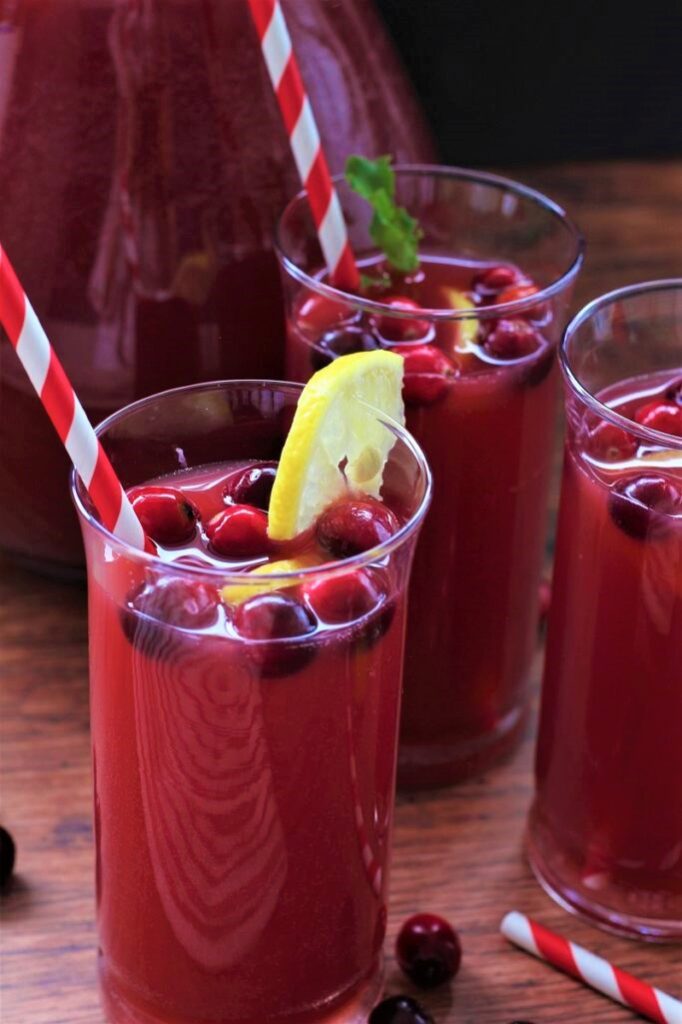 Most Clicked
Holiday Apple Punch (Recipe) from My Recipe Treasures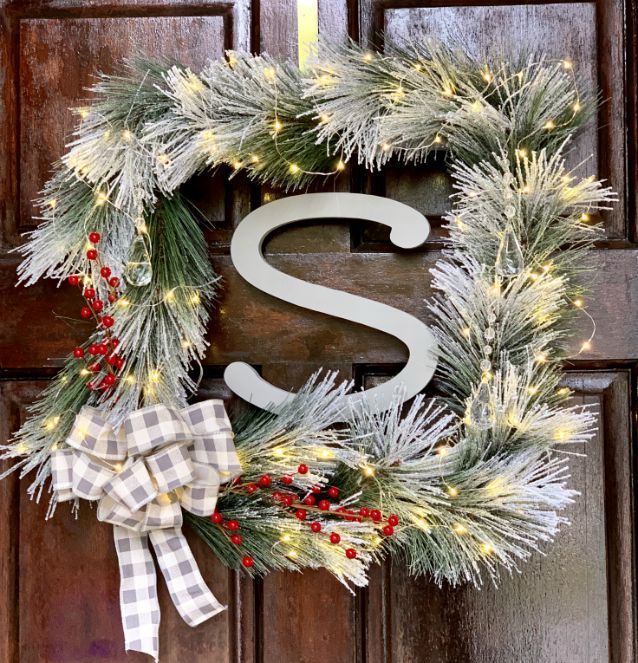 Square Monogrammed Christmas Wreath (DIY with Photo Tutorial) from This Autoimmune Life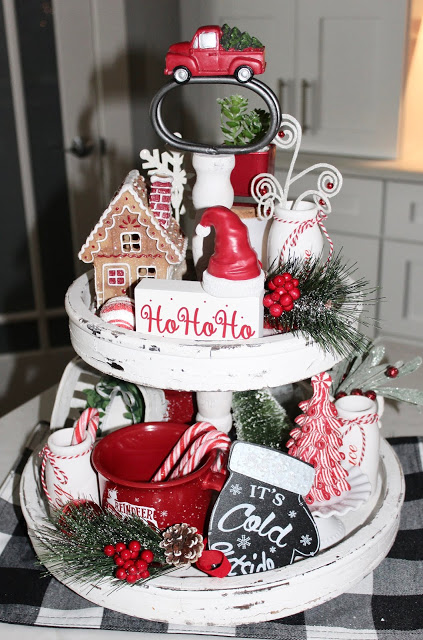 Tiered Tray Tuesday – My Christmas Tiered Trays (Inspiration) – Living on Cloud Nine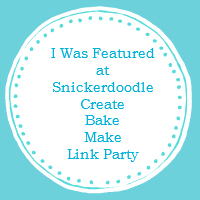 Have you been featured? Let others know by displaying our button your blog!
Party Guidelines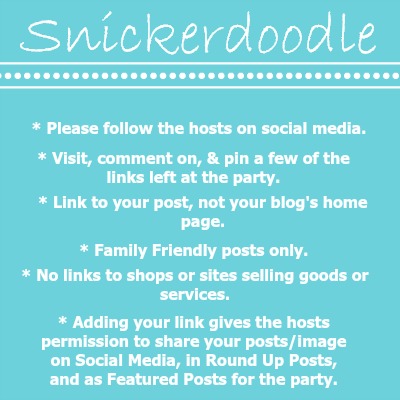 Let's Party!