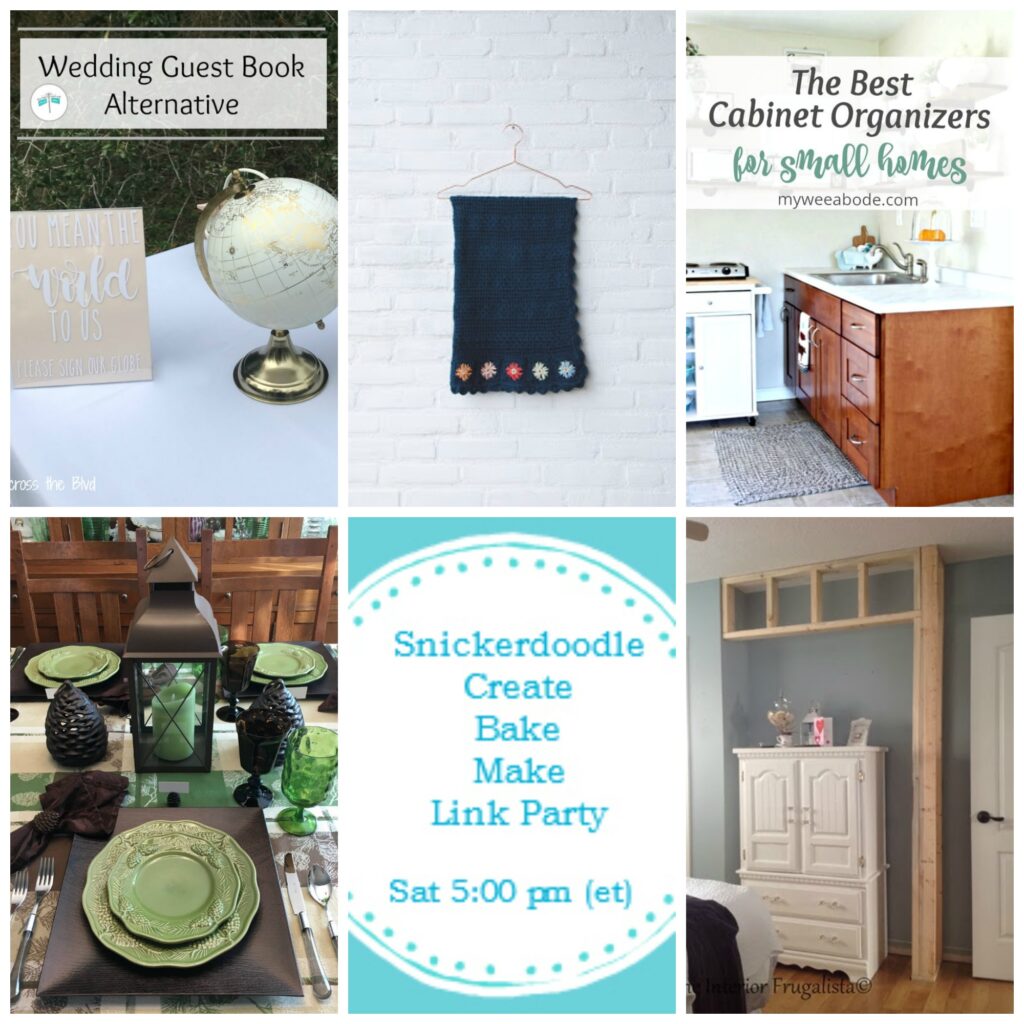 Welcome to the Snickerdoodle Create Bake Make Link Party 318!
This week I have taken some time to add my crochet pattern reviews to my projects section on Ravelry (a crochet/knit database). Shame on me – it's been awhile since I updated it there. Got a few more to add, but feels good to get this crossed off my list.
I also finally started that sewing project I told you about last week! It took me some time to find that fabric (forgot where I put it!), but I needed to work on tidying up my craft area anyways in preparation for a post I will be sharing with you next week. Catch a peek of the dress pattern and space print fabric on Instagram. In tidying, I also took a bunch of yarn out of my stash, and am running a Win My Stash Giveaway through the end of January.
Also, trying to prep projects/posts for February, and I am not sure what I want to share… Any requests?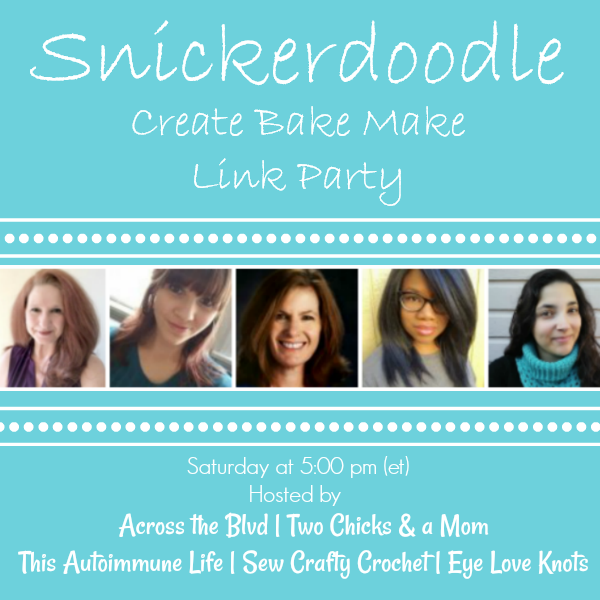 Please follow your hosts on one or more social media platforms. We'd love to connect! Let us know you're following from the party. We'd love to follow you back!
Each hostess chooses her own features, so be sure to stop by for a visit!
Beverly and Gloria – Across the Blvd
(Blog / Pin / Twitter / FB / Instagram)
Staci – Two Chicks and a Mom
(Blog / Pin / Twitter / FB / Instagram)
T'onna – Sew Crafty Crochet
(Blog / Pin / Twitter / FB / Instagram)
Roseann – This Autoimmune Life
(Blog / Pin / Twitter / FB / Instagram)
Alexandra – EyeLoveKnots (that's me!)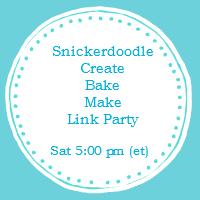 We'd love for you to add our party logo to your party page!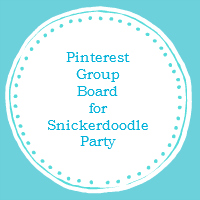 After you link up at the party, follow all of the co-hosts on Pinterest and then send an email request to join the board to [email protected] Please include a link to your Pinterest profile, as well as the name of your blog.
Snickerdoodle Create Bake Make Link Party 318 Features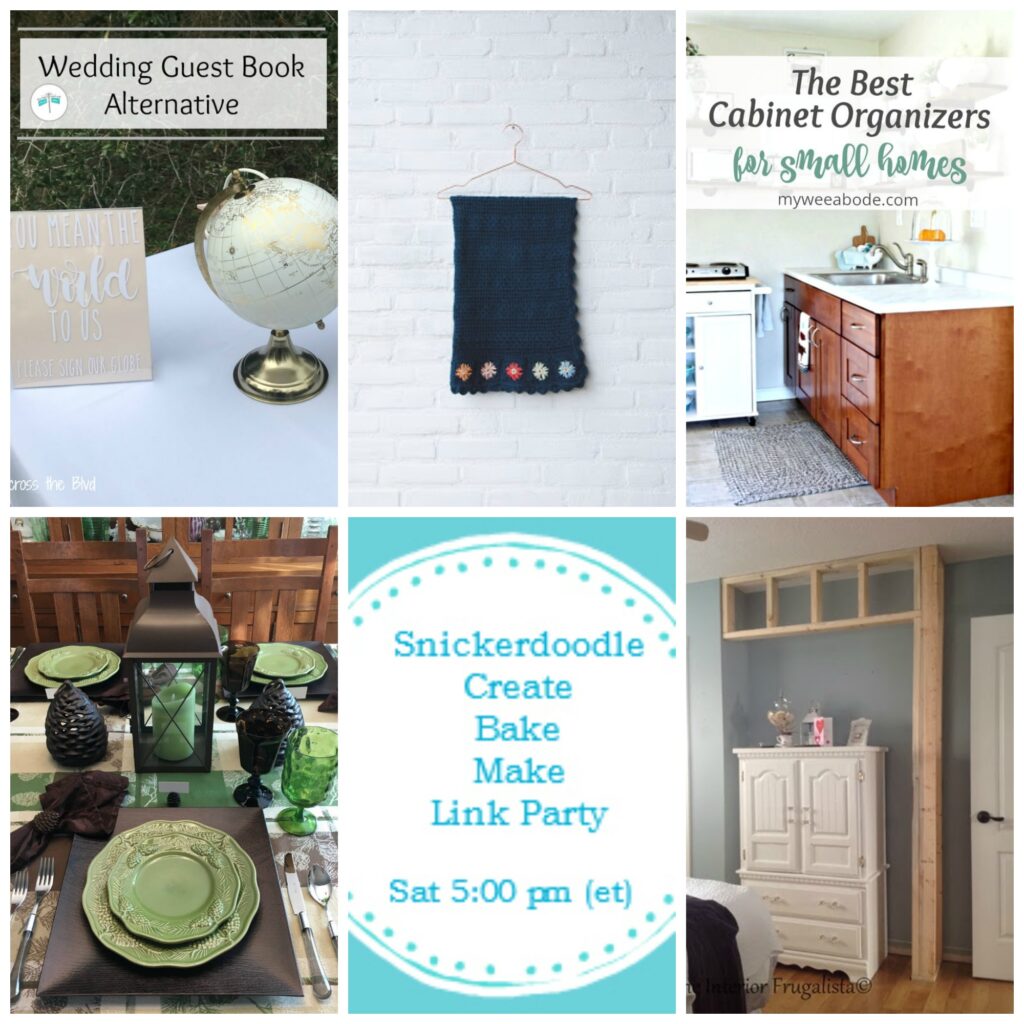 Features are pinned to our Party Board. Please pin from the original source.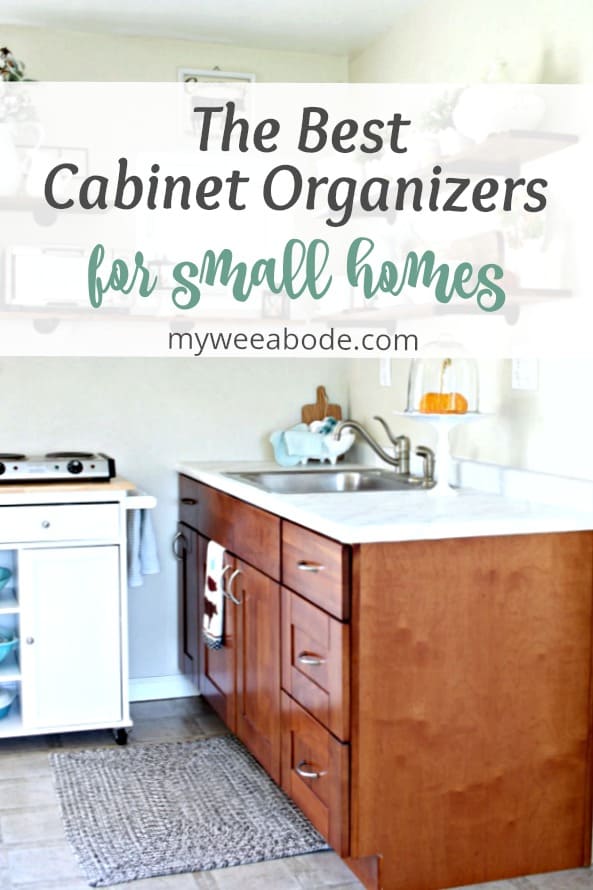 Most Clicked
The Best Cabinet Organizers for Small Homes – My Wee Abode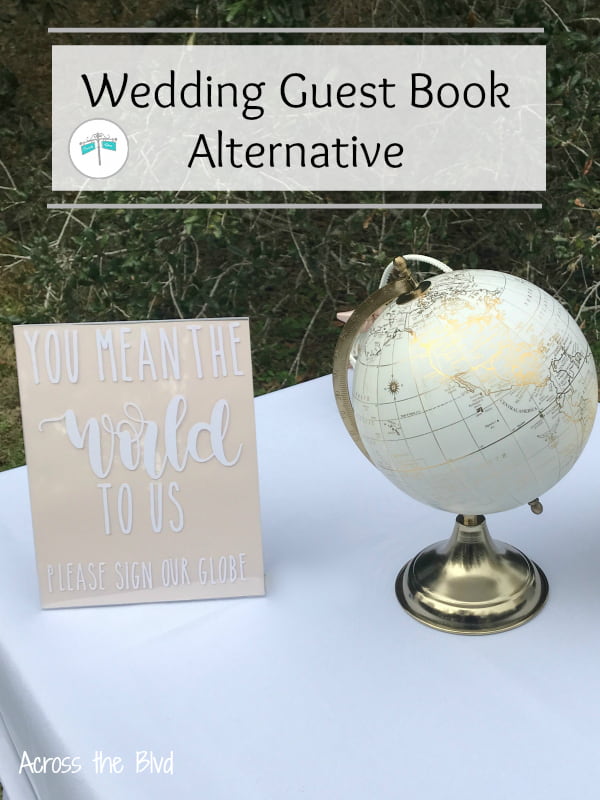 Wedding Guest Book Alternative Using a Globe (Sign DIY in Post) –
Across the Blvd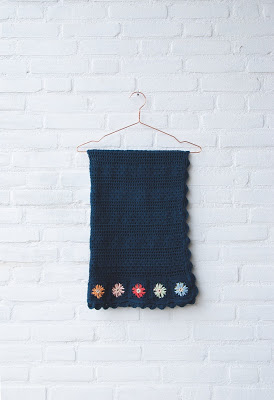 Blue Violets Blanket (Inspiration) – Annemarie's Haakblog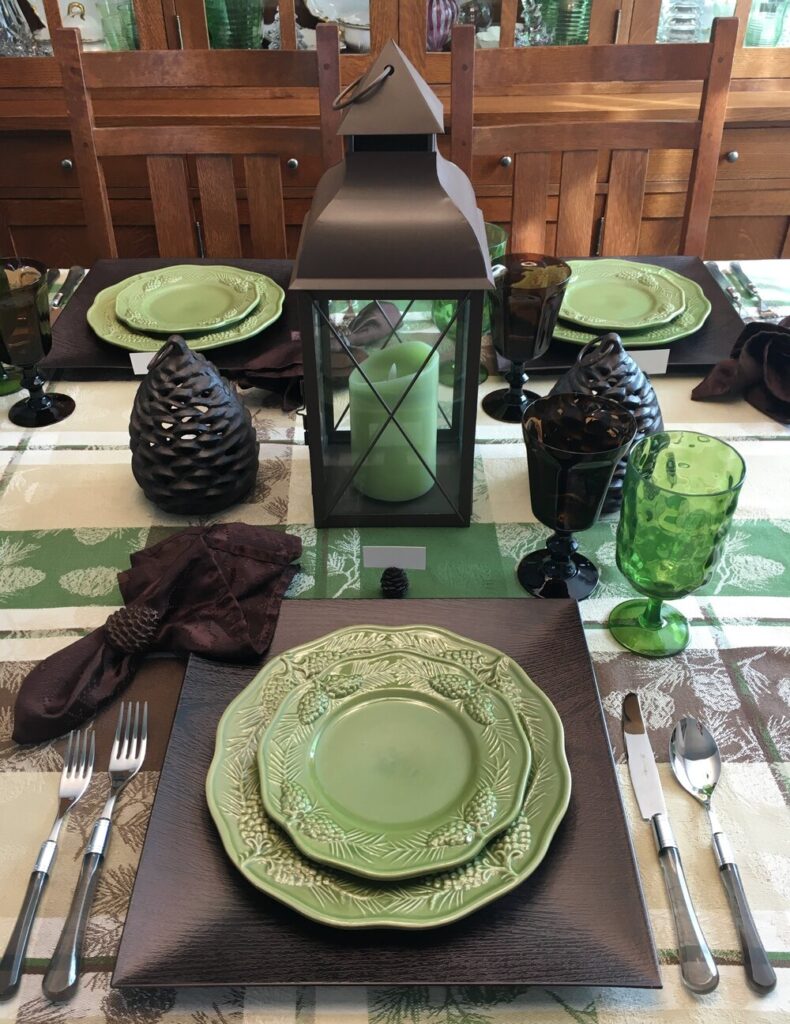 A Tableful of Pine Cones – Whispers of the Heart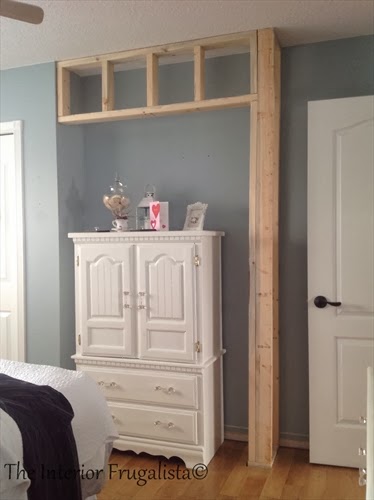 How to Turn A Narrow Niche into a Closet – Interior Frugalista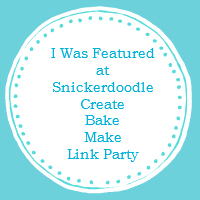 Have you been featured? Let others know by displaying our button your blog!
Party Guidelines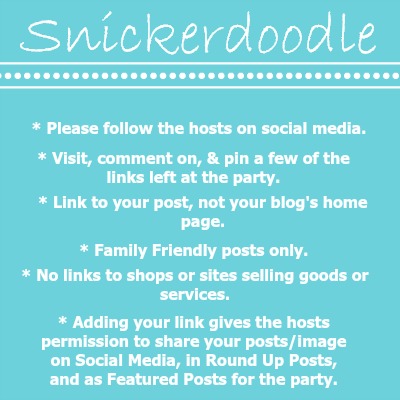 Let's Party!