How to paint a mermaid trinket dish, how to make a fireworks card, how to make a beaded chain, beautiful puff stitch flower earrings and how to upcycle a dollar store basket.
This post contains affiliate links for Etsy and Color Street. If you make a purchase by clicking on them, I make a small commission at no extra cost to you. Thanks for your support!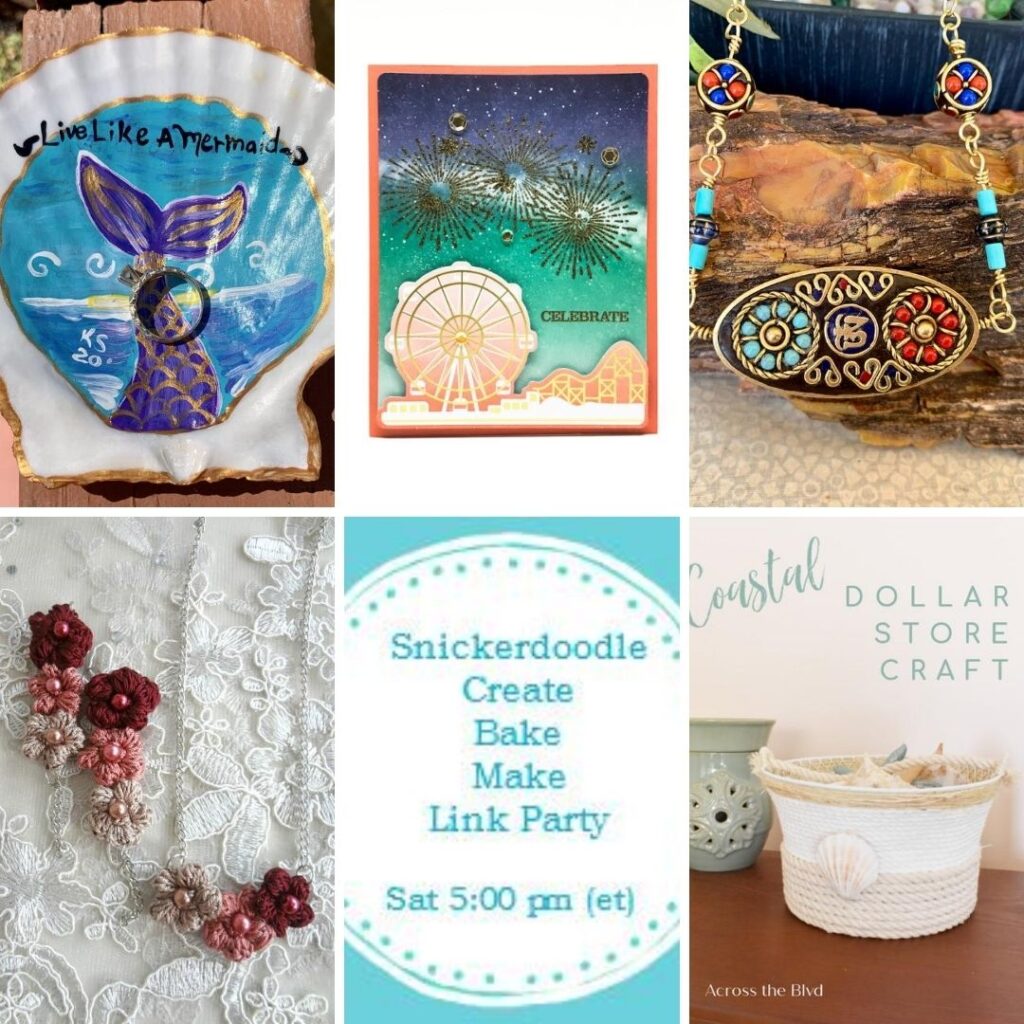 Welcome to the Snickerdoodle Create Bake Make Link Party 346!
This week, I was able to finish moving over a garden bed from one side of my house to the backyard, and planted my last trellis and Bougainvillea into soon-to-be backyard oasis. Feels good to get those things crossed off. Still need to plant some seeds into my bed. Maybe this week. Do you enjoy working in the yard?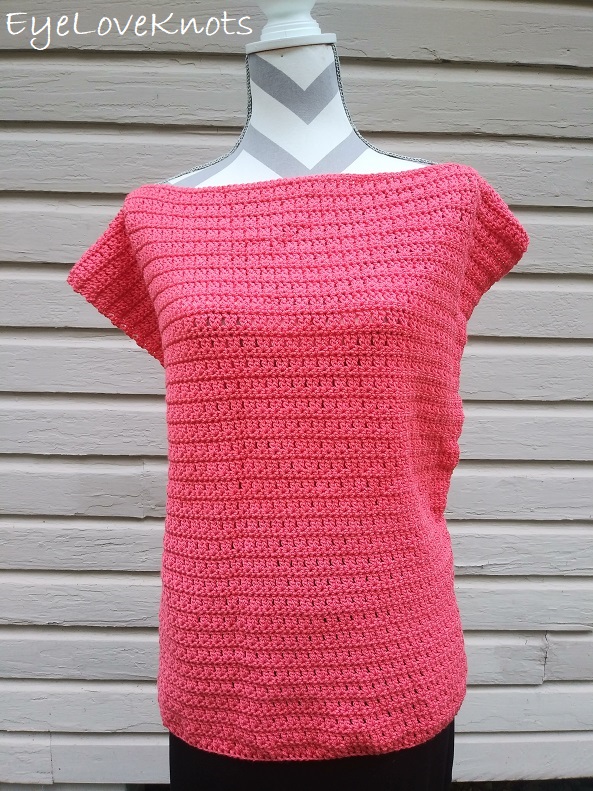 This pink beauty was a custom order earlier this year. Was my first time using Lion Brand Yarn ZZ Twist. What a fun yarn to work with. Love the twist in the strand. It really helps add great stitch definition. Check out my Crochet Pattern Review.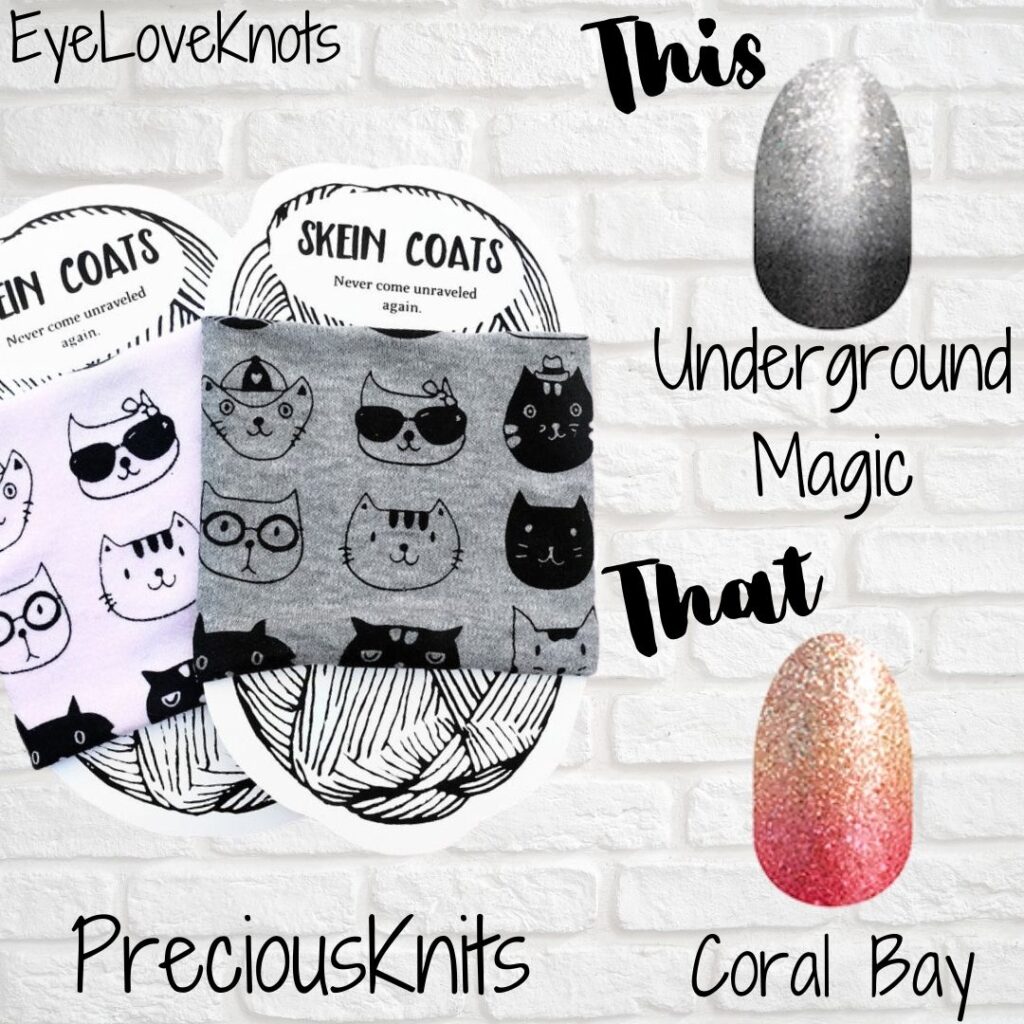 I thought these two colors could pass for colors of a cat. My Shiloh looks like This, and my Callie looks like a combination of both. Fun pair for these skein coats, which go over your skein so it doesn't come unraveled – perfect for the travel bag!
Tell me, would you wear This or That with these cool Cat Skein Coats from Precious Knits? Shop Underground Magic and Coral Bay.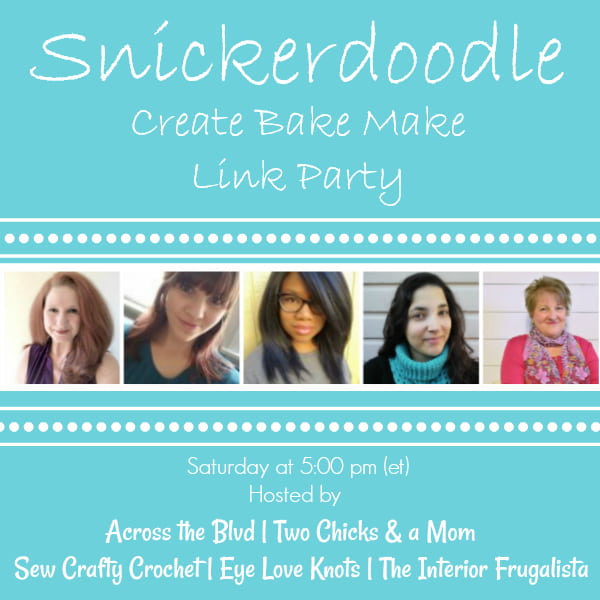 Please follow your hosts on one or more social media platforms. We'd love to connect! Let us know you're following from the party. We'd love to follow you back!
Each hostess chooses her own features, so be sure to stop by for a visit!
Beverly and Gloria – Across the Blvd
(Blog / Pin / Twitter / FB / Instagram)
Staci – Two Chicks and a Mom
(Blog / Pin / Twitter / FB / Instagram)
T'onna – Sew Crafty Crochet
(Blog / Pin / Twitter / FB / Instagram)
Alexandra – EyeLoveKnots (that's me!)
Marie – Interior Frugalista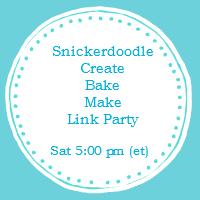 We'd love for you to add our party logo to your party page!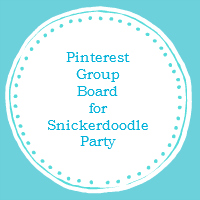 After you link up at the party, follow all of the co-hosts on Pinterest and then send an email request to join the board to [email protected] Please include a link to your Pinterest profile, as well as the name of your blog.
Snickerdoodle Create Bake Make Link Party 346 Features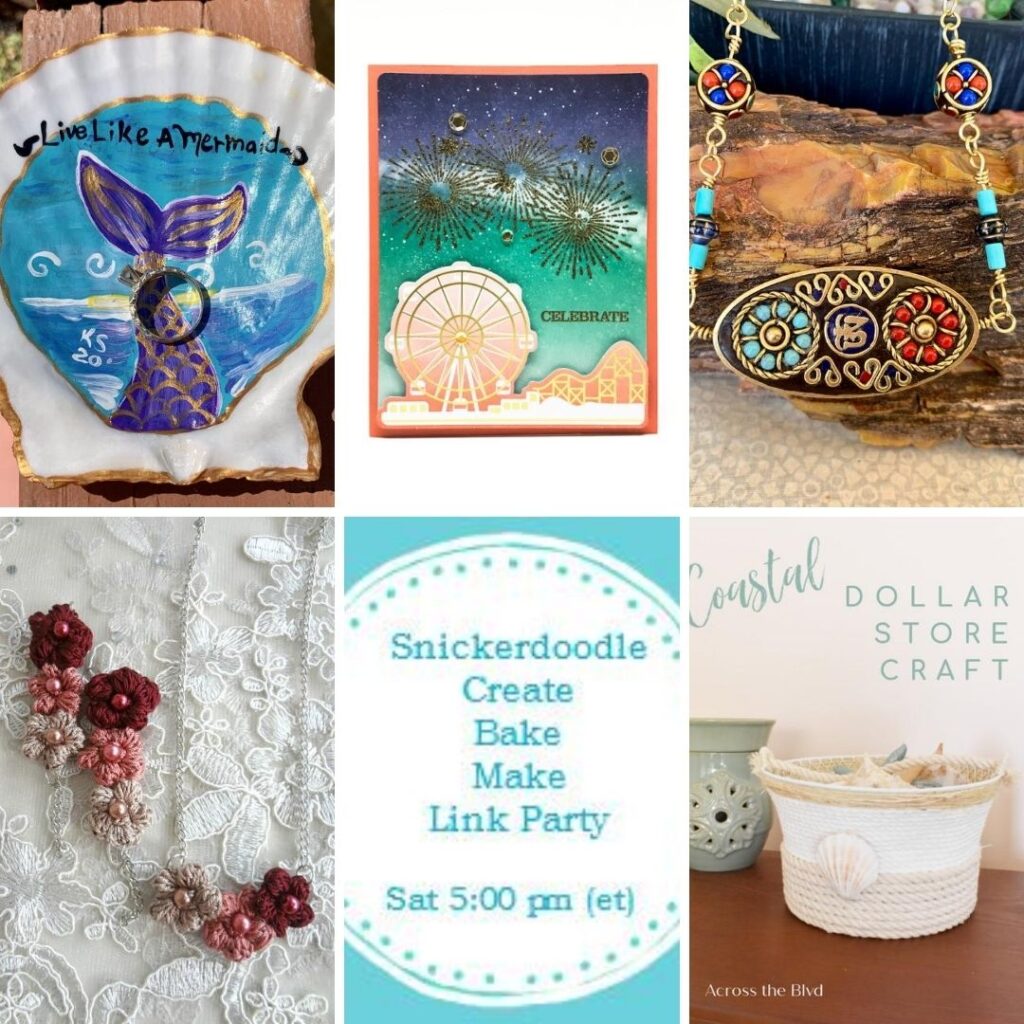 Features are pinned to our Party Board. Please pin from the original source.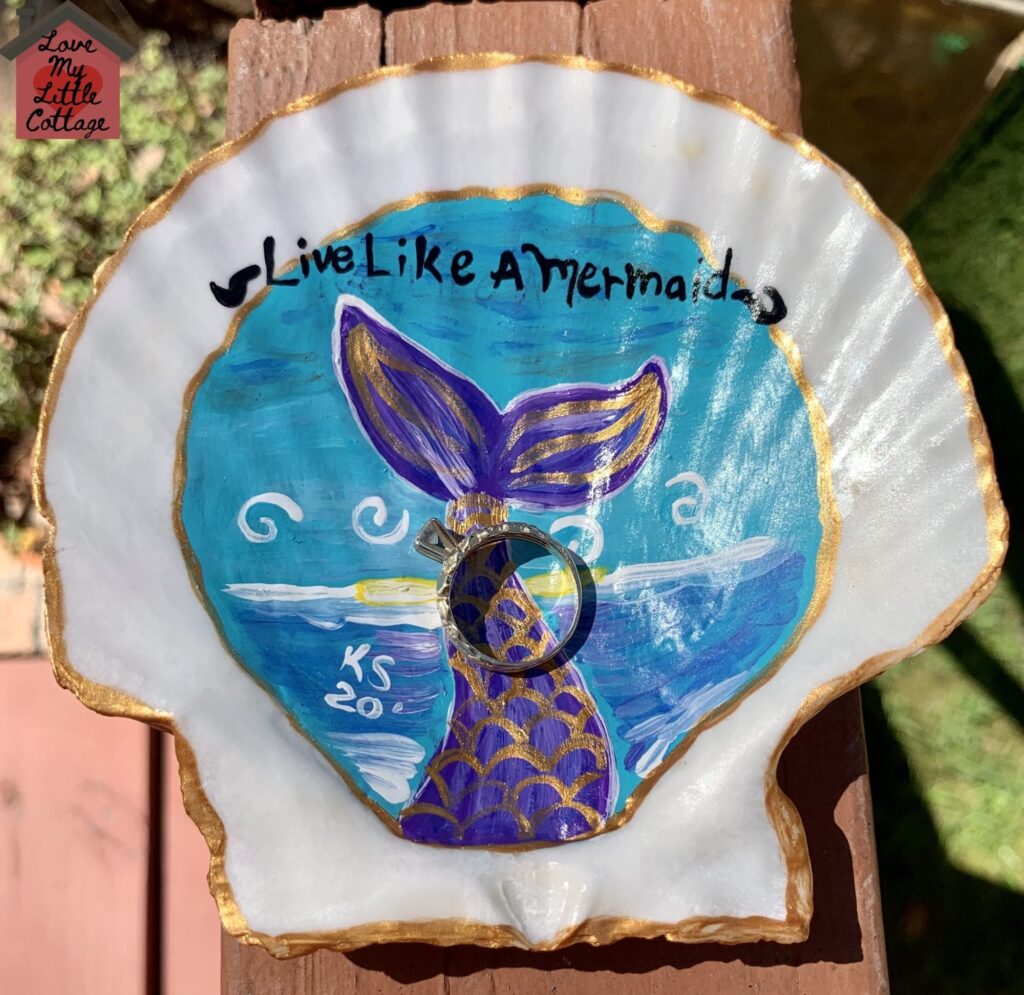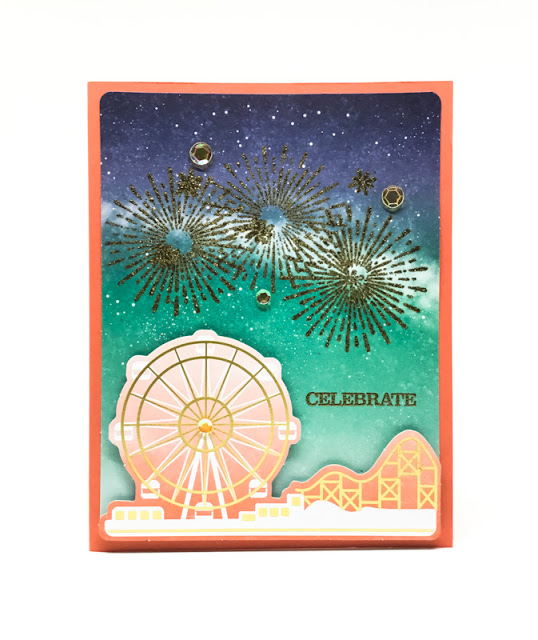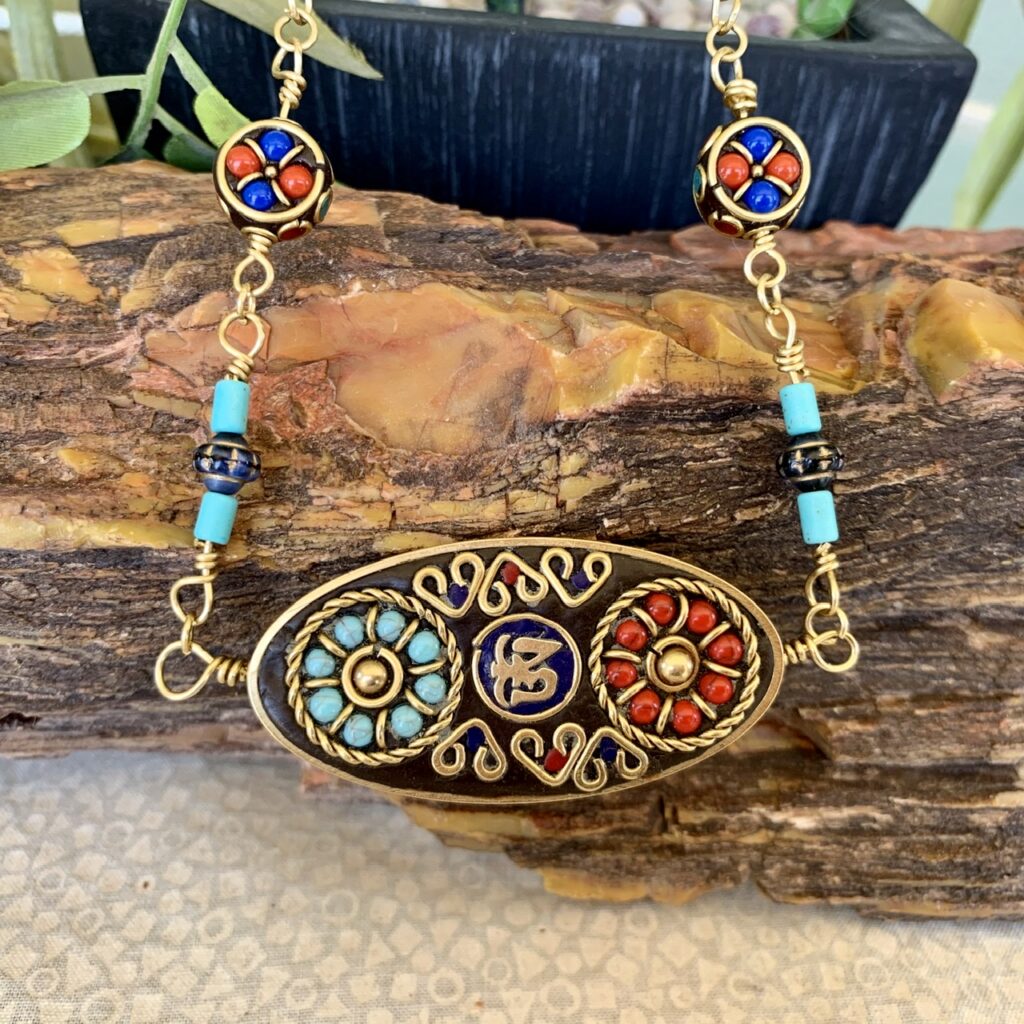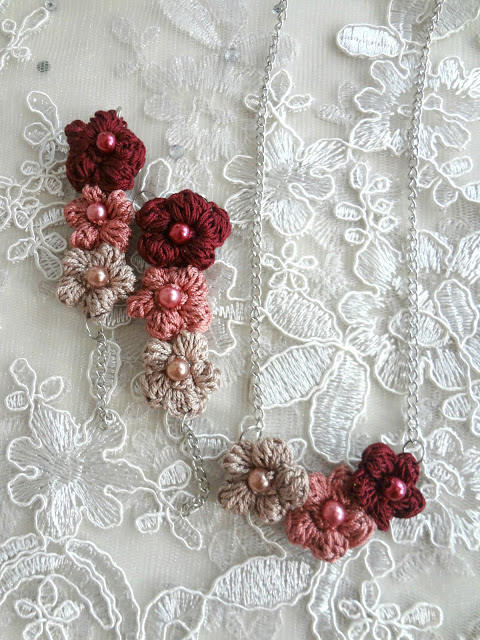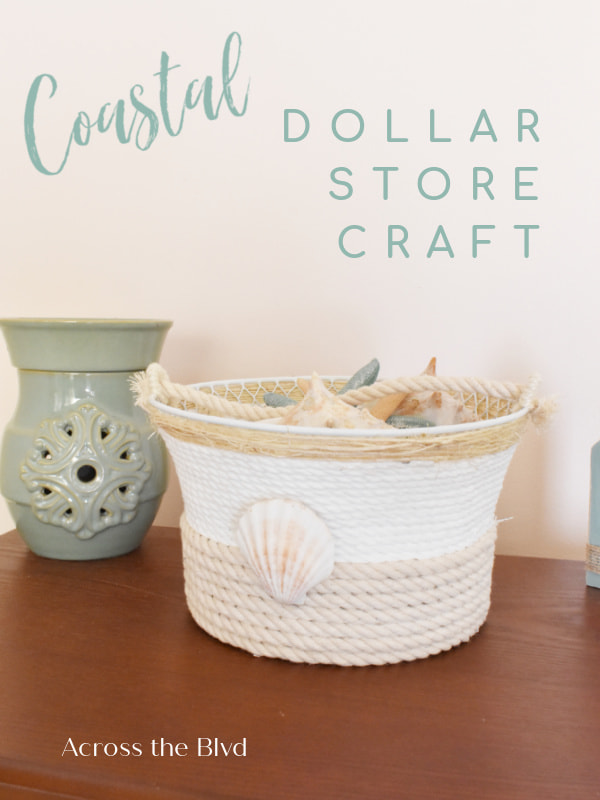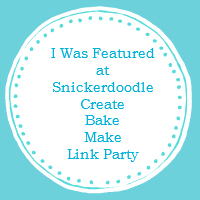 Have you been featured? Let others know by displaying our button your blog!
Party Guidelines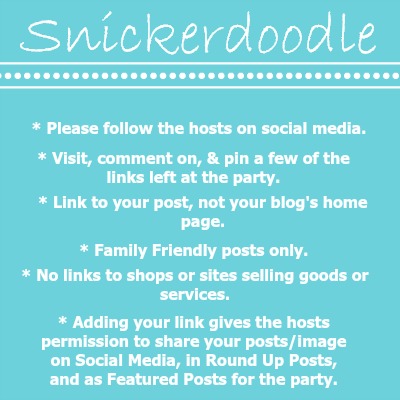 Let's Party!