This week's features include how to set the table for St. Patrick's Day, how to make ham and cheese pasta, how to make a green wreath, how to make popsicle stick earrings and how to make a dollar store Spring wreath.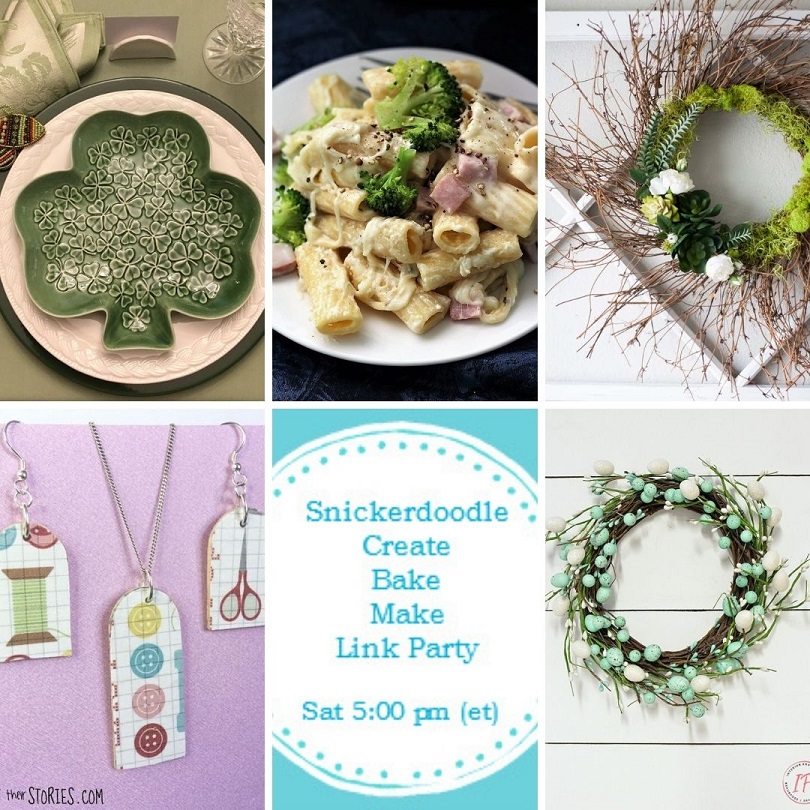 Welcome to the Snickerdoodle Create Bake Make Link Party 374!
This week has been kind of quite on the blog. I've been busy working on some made for me projects from patterns designed by Salena Baca Crochet. She has a new garment book coming out March 1st (pre-order it right here), and it is really great! I will be sharing my crochet pattern reviews all next week starting on Monday! Catch a peek on Instagram of my Vanessa Tee.
With those projects taking the front seat, I nearly finished a St. Patrick's Day wreath I wanted to share this morning, so that will actually go live in the next day or two after I get some pictures of it in the natural light, AND I will be making my St. Patrick's inspired waffle tomorrow as part of the Waffle of the Month series on my On Rockwood Lane blog, and hope to get that shared in a few days.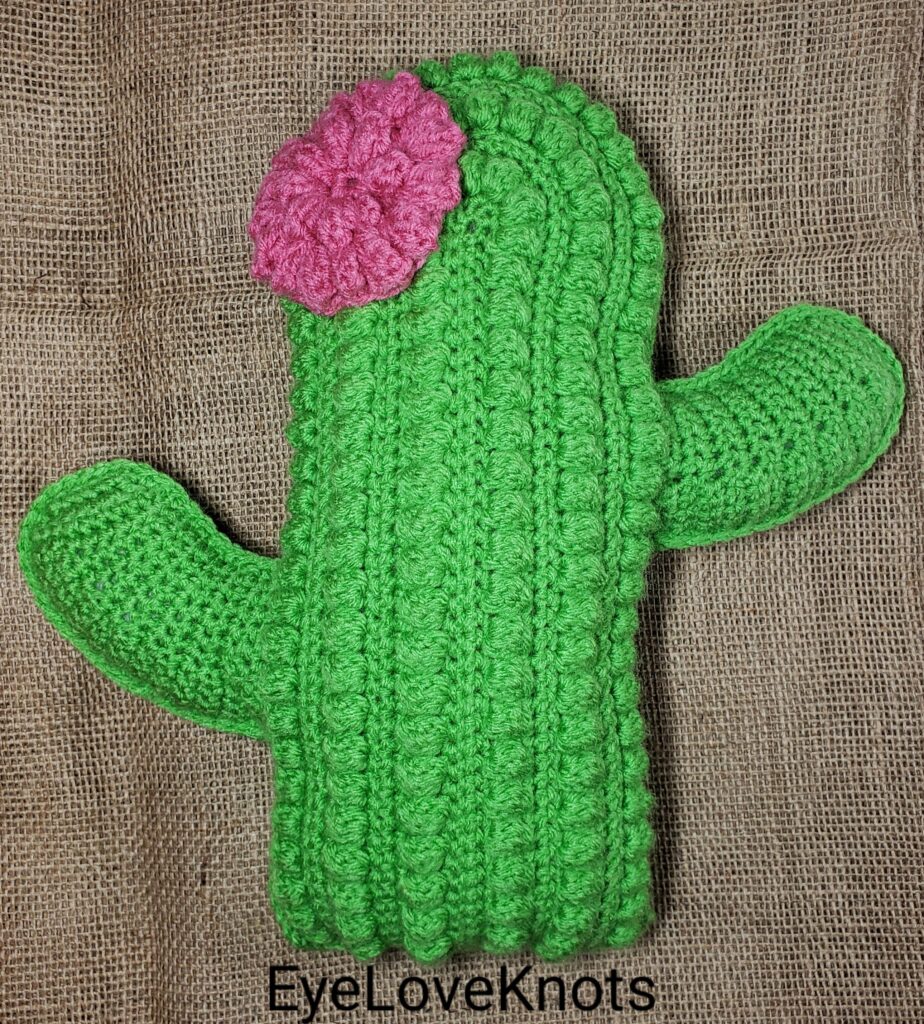 Please help me welcome our newest EyeLoveKnots blog contributor, Jessica from Nice and Knotty! I am so happy to have her joining the team. This is the project she shared this week, which is a crochet pattern review of the Crafty Cactus Pillow. I would love if you visited her post, and dropped her a line!
I am destashing yarn, and doing a yarn giveaway! Check out the Win My Stash post to enter. Ends March 7th, 2021.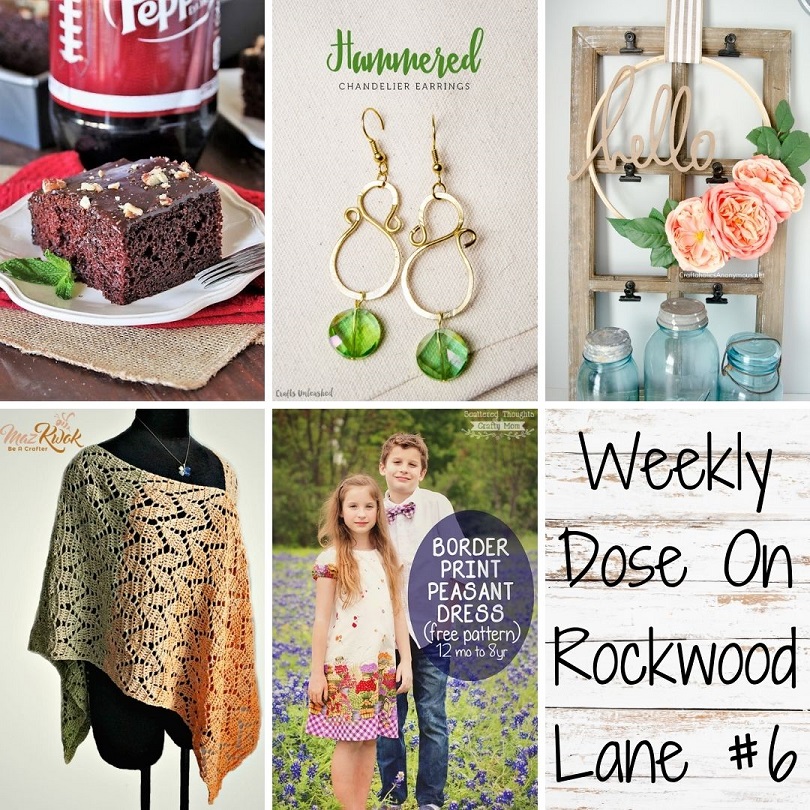 On Rockwood Lane, I shared the Weekly Dose #6 which feature Spring DIYs!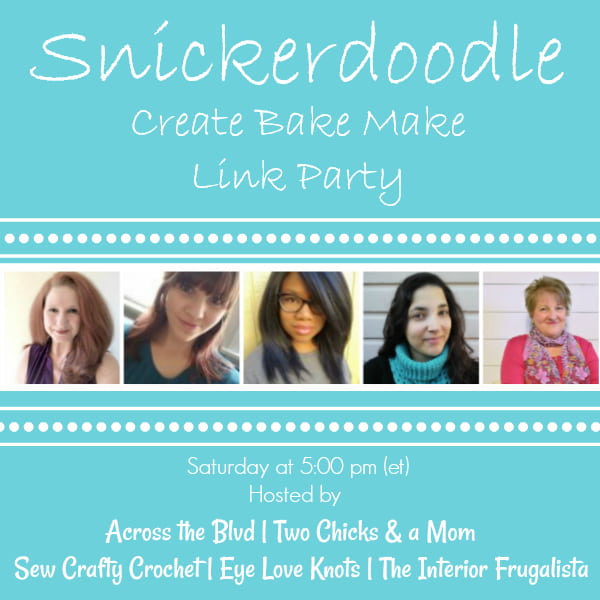 Please follow your hosts on one or more social media platforms. We'd love to connect! Let us know you're following from the party. We'd love to follow you back!
Each hostess chooses her own features, so be sure to stop by for a visit!
Beverly and Gloria – Across the Blvd
(Blog / Pin / Twitter / FB / Instagram)
Staci – Two Chicks and a Mom
(Blog / Pin / Twitter / FB / Instagram)
T'onna – Sew Crafty Crochet
(Blog / Pin / Twitter / FB / Instagram)
Alexandra – EyeLoveKnots (that's me!)
Marie – Interior Frugalista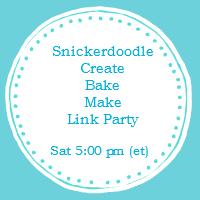 We'd love for you to add our party logo to your party page!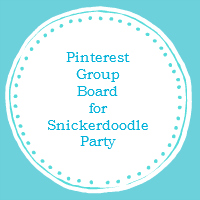 After you link up at the party, follow all of the co-hosts on Pinterest and then send an email request to join the board to [email protected] Please include a link to your Pinterest profile, as well as the name of your blog.
Snickerdoodle Create Bake Make Link Party 374 Features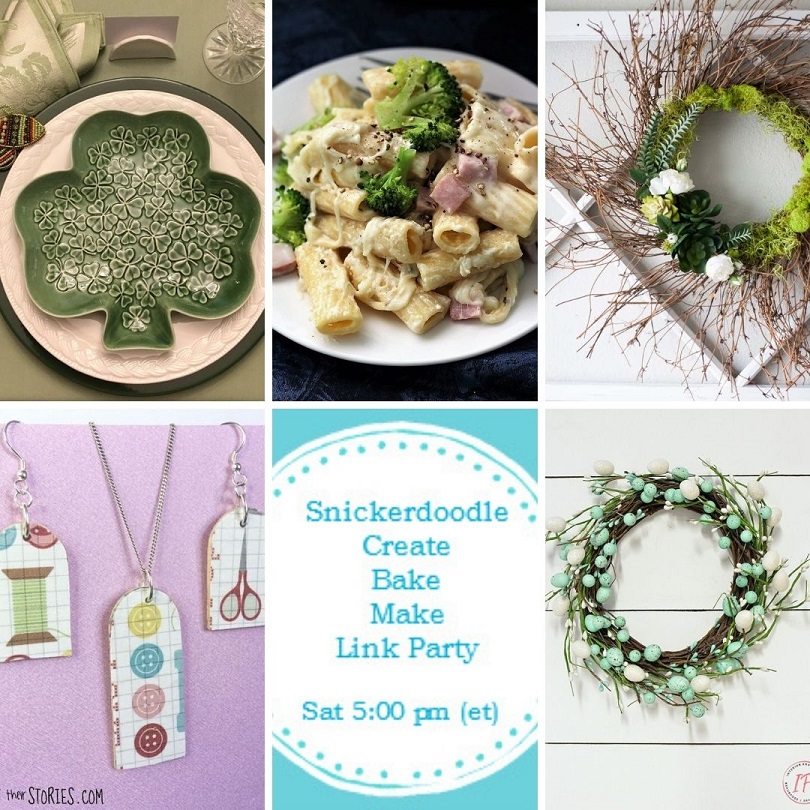 Features are pinned to our Party Board. Please pin from the original source.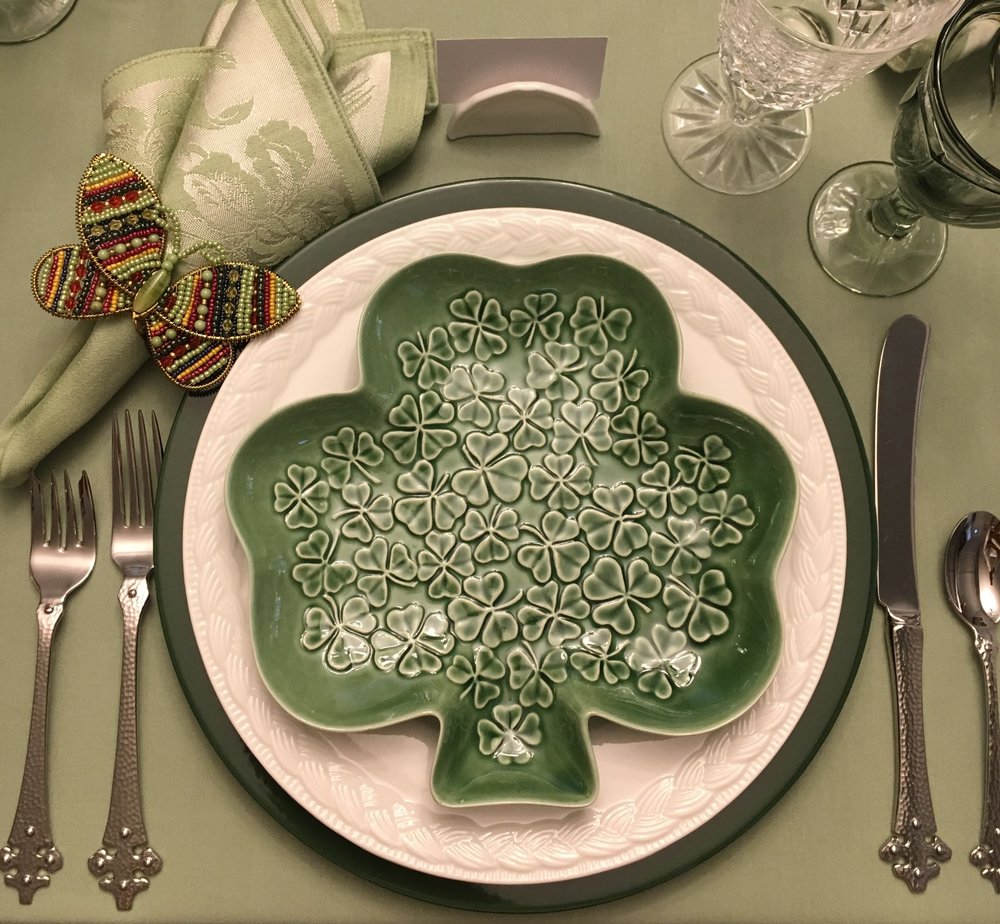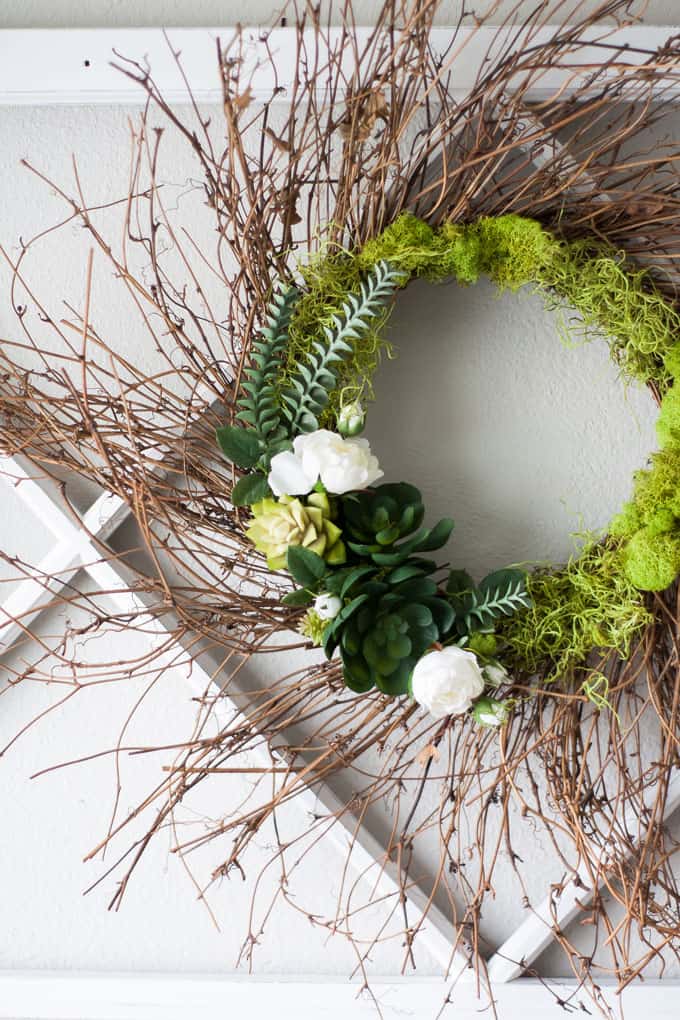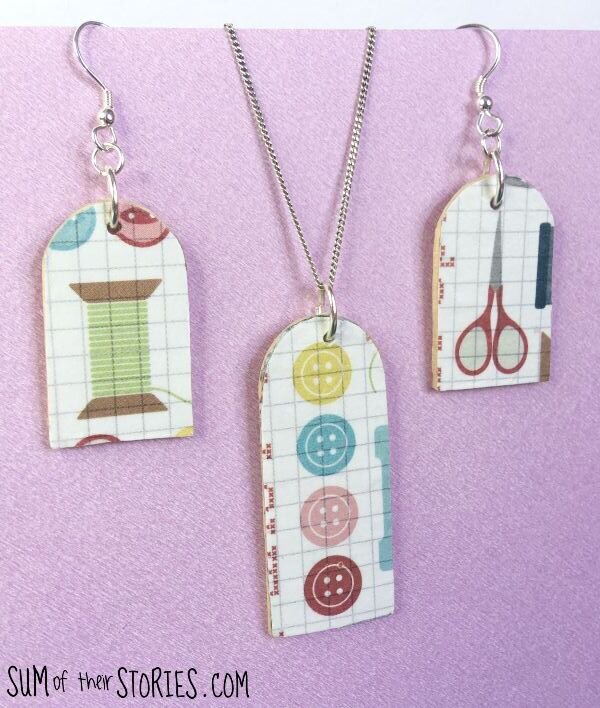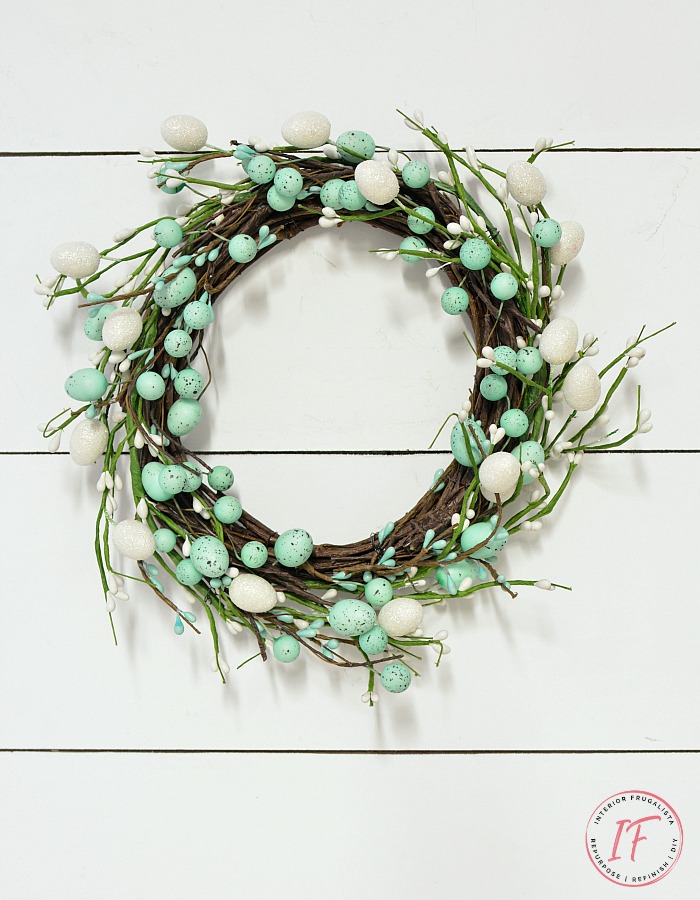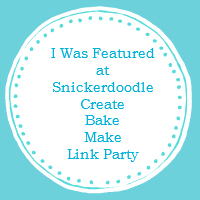 Have you been featured? Let others know by displaying our button your blog!
Party Guidelines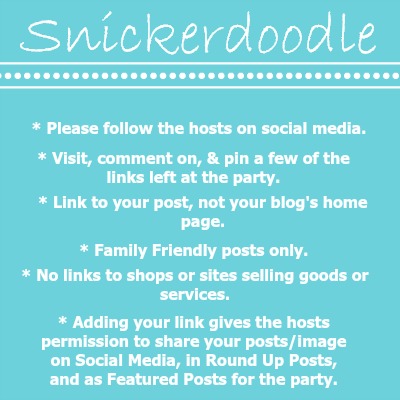 Let's Party!