Winter Recipe and Craft Finds including a red velvet cake recipe, more than 30 coat outfit ideas, framed winter scene DIY, free plaid crochet pattern, and a sewing round up of flannel sewing projects.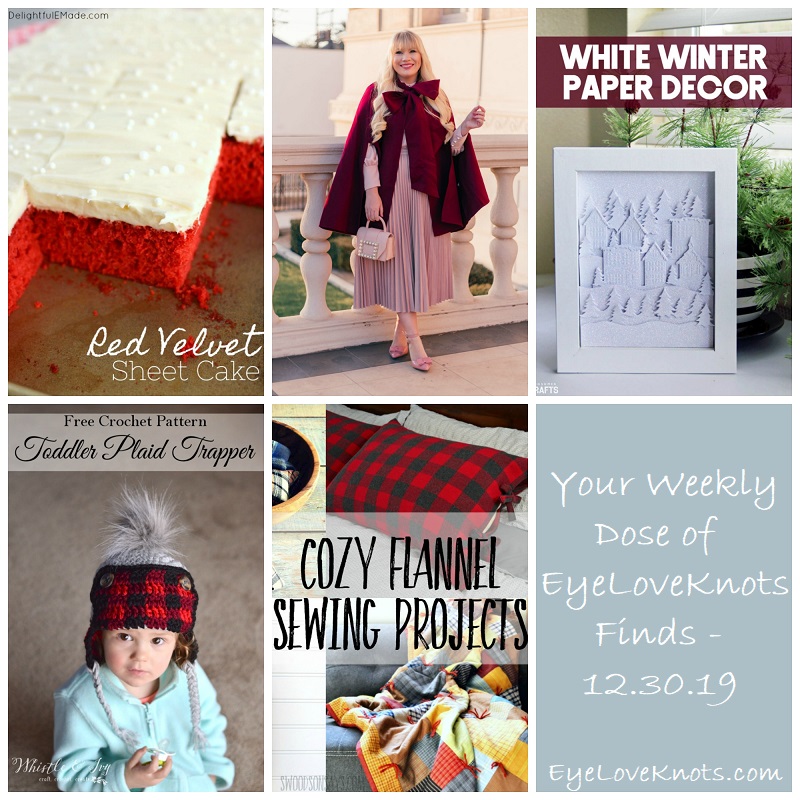 Here are some cozy Winter finds for you!
I always love to share awesome patterns, tutorials, and finds with ya! If you would like to see a review on any of them, feel free to drop me a line!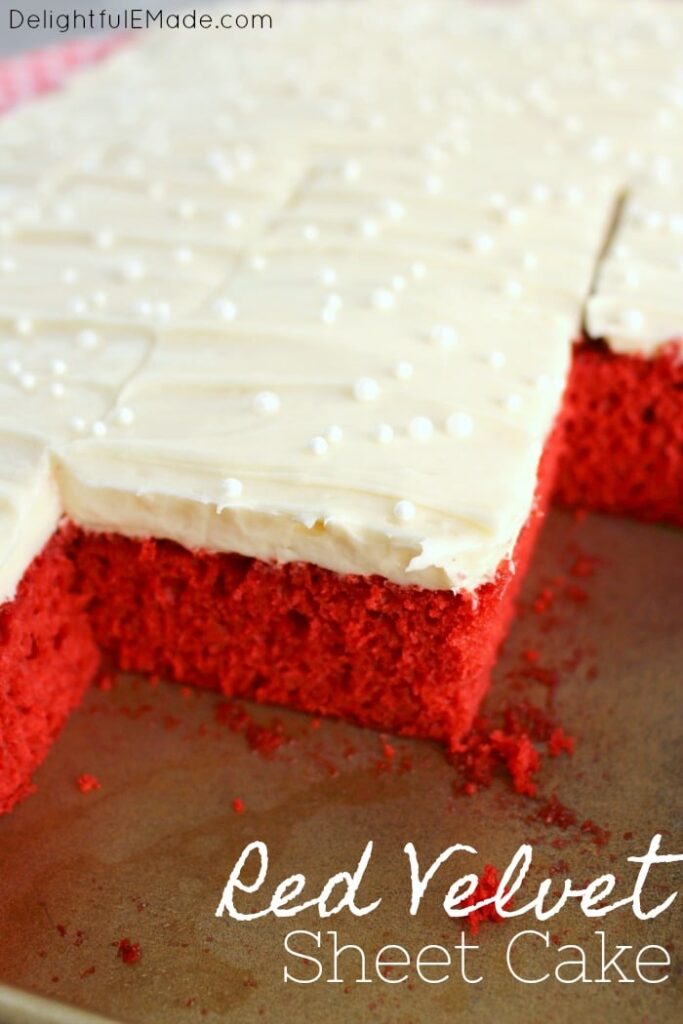 Tasty Find – Red Velvet Sheet Cake (Recipe) from Delight E Made:
Have you ever made a red velvet cake before? I have bought the boxed cake mix, and done both a cake, and some Red Velvet Peppermint Cookies. Funny because each time, I always manage to get my hands all red. Part of the fun!
In this recipe, Erin shows us how to make a red velvet cake from scratch, PLUS the cream cheese frosting! This recipe is perfect for Christmas baking, as a Winter dessert or even for Valentine's Day (though, it definitely is delicious all year long, ha!).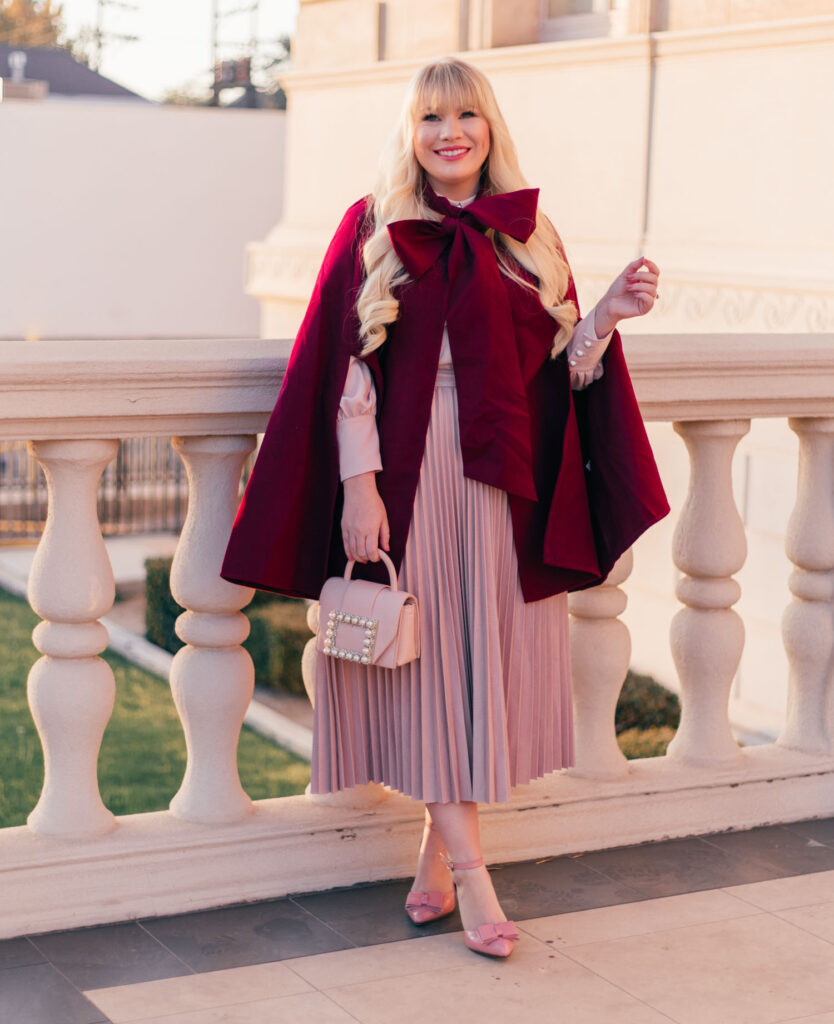 Have you visited the Lizzie in Lace blog before? She shares outfit ideas at her weekly fashion link up on Saturdays, as well as beauty, and traveling posts, gift guides and a little about life too (like her food intolerance/experimenting journey) all with a feminine touch.
In this post, Lizzie is sharing 33 outfits to recreate featuring a coat. Now that Winter is official upon us, this is a very useful resource, but not only for Winter – Spring and Fall ideas too!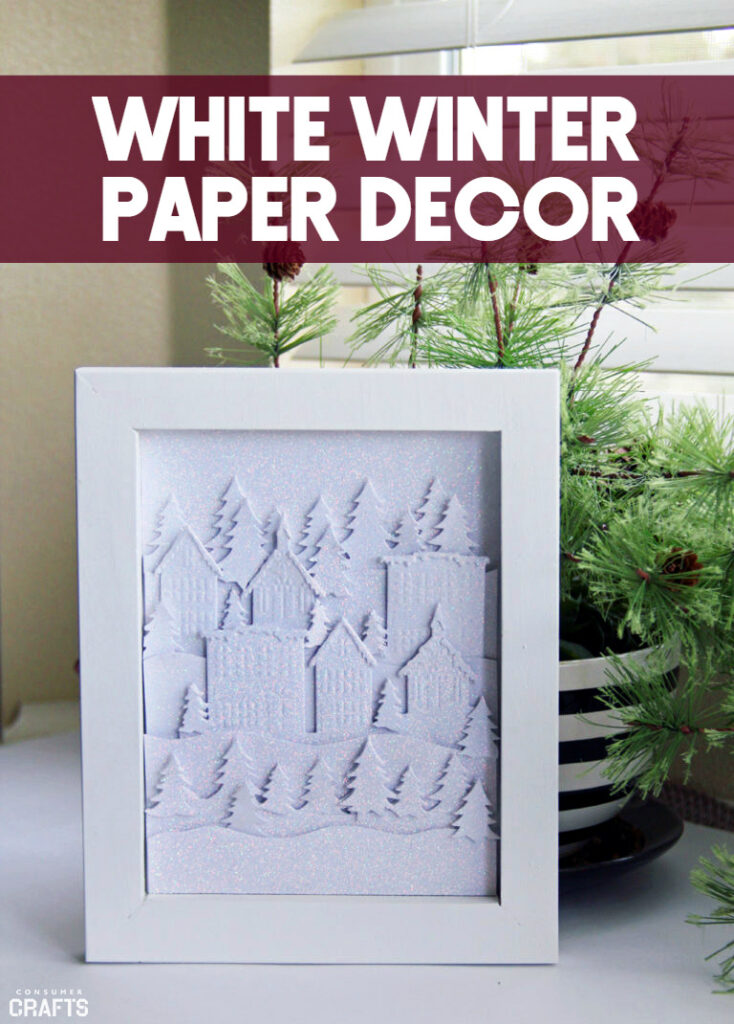 Even though Christmas has passed, this scene has been dreaming of a wintery wonderland – a theme I have been toying with for my Christmas deocrations. I love the simple sparkly white color throughout, but the layers in it really make the piece speak. Just beautiful!
Yarny Find – Toddler Plaid Trapper Hat (Free Crochet Pattern) from Whistle & Ivy:
It doesn't get very cold in Florida, so when I picture a trapper hat like this, I also picture a big coat, and snow. Made in a worsted weight yarn though, this trapper hat version would be perfect for a Florida Winter! Live somewhere where it does snow? I would, of course, recommend wool, but you could also line the inside with fleece. Bethany also has baby and adult sizes available for free.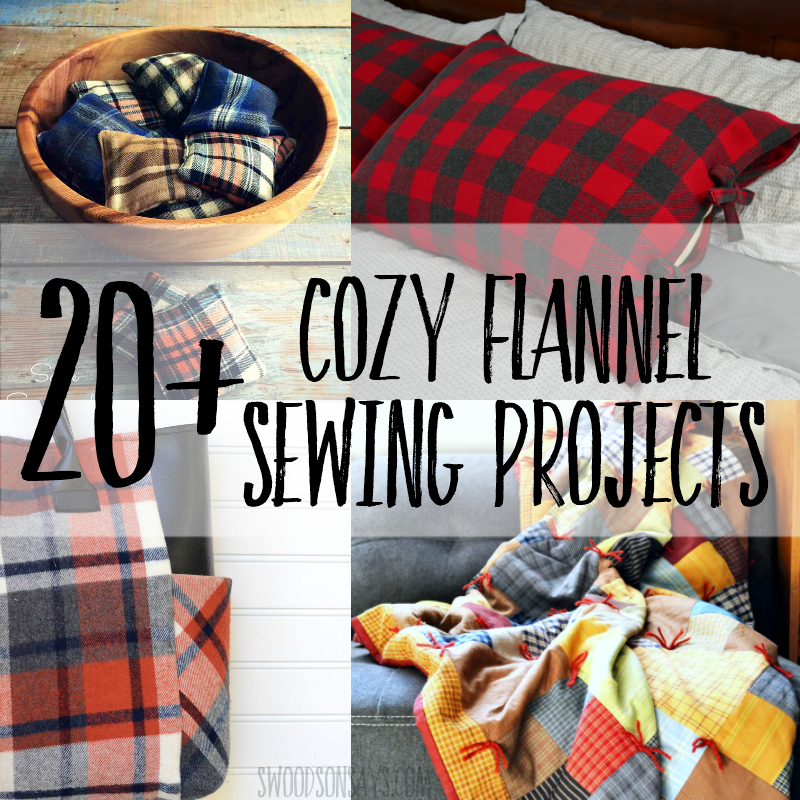 Looking at the photos of the title image, and reading "flannel", you are probably only imagining similar projects in this round up, but it actually includes a nice variety of flannel projects using actual flannel fabric – you know, like what you'd make a receiving blanket from. There is a really cute owl softie in this round up, and I love the Twig & Tale flannel coat!
Join the EyeLoveKnots Crafting Community on Facebook to share your creations, and see what others are up to!