Spring DIY and Recipe Finds including how to build a bird house, how to make strawberry shortbread cookies, how to fill a blank journal, how to make bunny butt cupcakes, and how to paint a spring meadow on a watering can.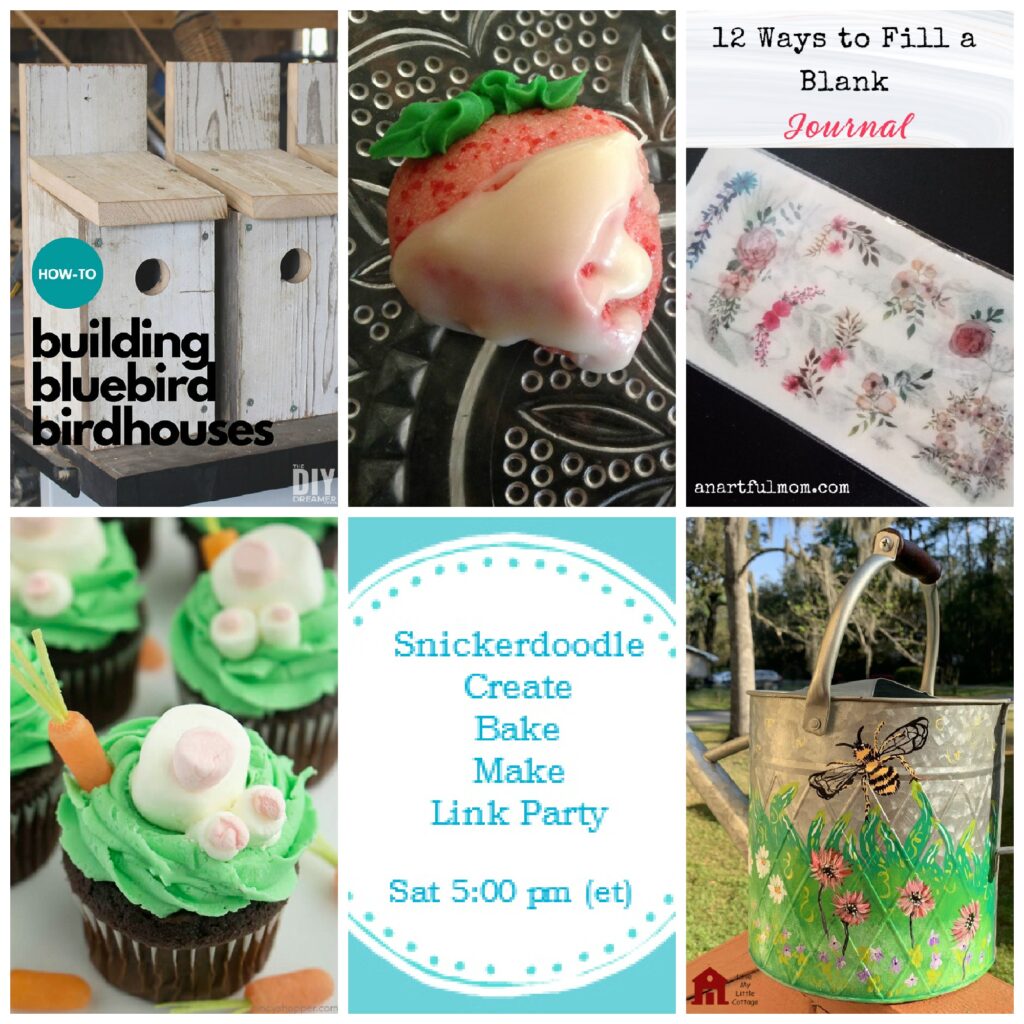 Welcome to the Snickerdoodle Create Bake Make Link Party 328!
This week, I've been home, and so productive! I worked in my yard installing a couple trellises, pulling weeds and planting some flowers – you can see a peek on Instagram. I am working on creating a little oasis where the trellises are – can't wait!
I also got a couple crochet projects done, patterns written up, and drafted. I am working on a new tote bag using a really cool mosaic stitch pattern, but my fingers and wrists have been aching and needing a break, so it's taking me a little longer to get it finished. I am having so much fun with it though – don't want to stop working! I'll post a preview on Instagram either today or tomorrow – I'm @eyeloveknots.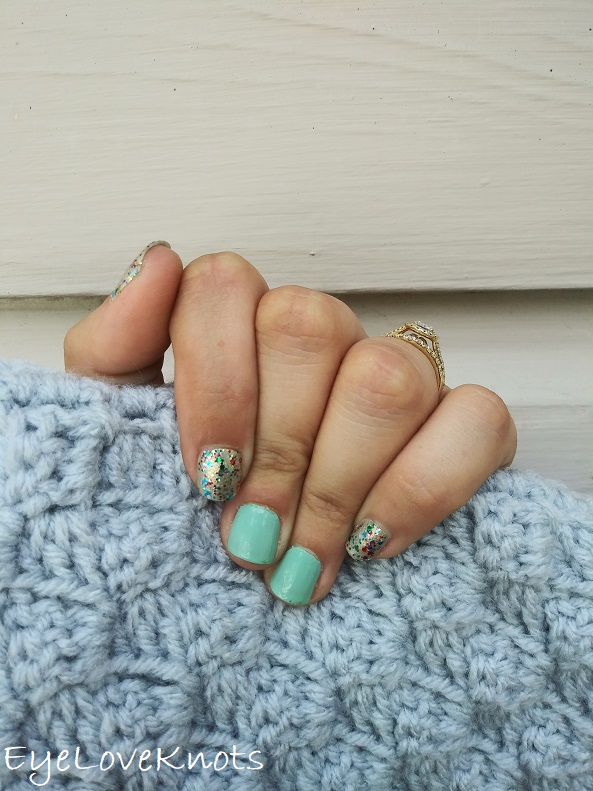 I did my nails 🙂 I am rocking Oslo and Steady (the blue/green color) and Glitzburgh. I did the glittered one to celebrate my 28th birthday this week – it reminds me of confetti, so I thought it was appropriate.
I am also running two giveaways through Facebook. Winners will be picked on Monday the 30th.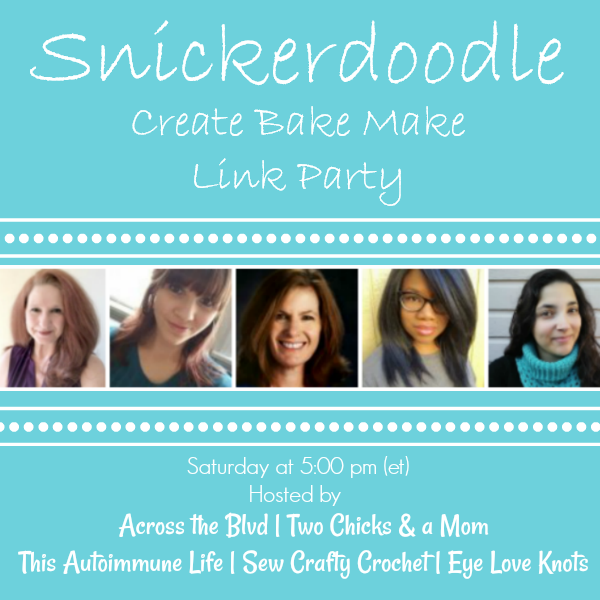 Please follow your hosts on one or more social media platforms. We'd love to connect! Let us know you're following from the party. We'd love to follow you back!
Each hostess chooses her own features, so be sure to stop by for a visit!
Beverly and Gloria – Across the Blvd
(Blog / Pin / Twitter / FB / Instagram)
Staci – Two Chicks and a Mom
(Blog / Pin / Twitter / FB / Instagram)
T'onna – Sew Crafty Crochet
(Blog / Pin / Twitter / FB / Instagram)
Roseann – This Autoimmune Life
(Blog / Pin / Twitter / FB / Instagram)
Alexandra – EyeLoveKnots (that's me!)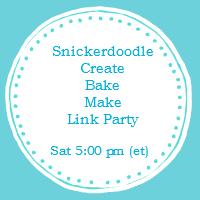 We'd love for you to add our party logo to your party page!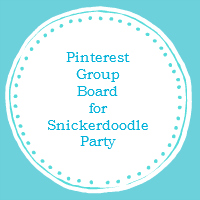 After you link up at the party, follow all of the co-hosts on Pinterest and then send an email request to join the board to [email protected] Please include a link to your Pinterest profile, as well as the name of your blog.
Snickerdoodle Create Bake Make Link Party 328 Features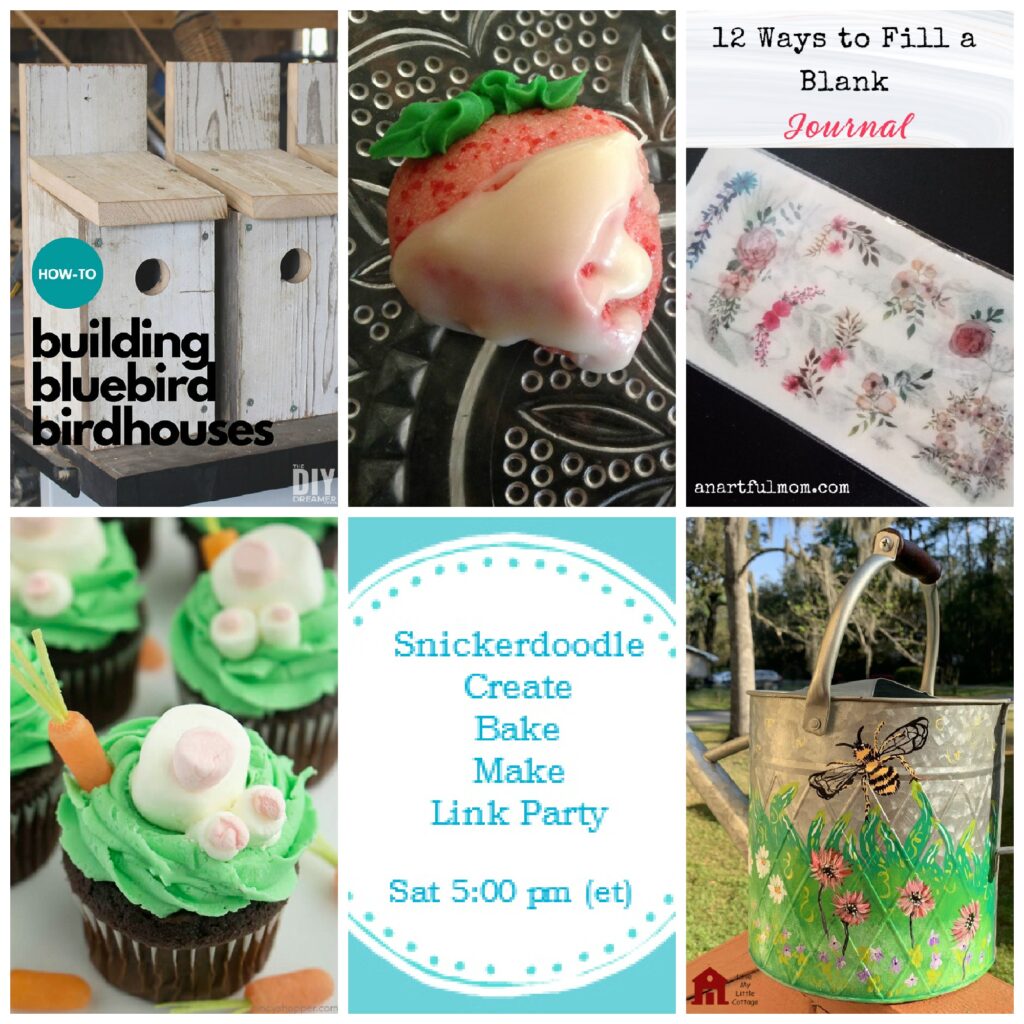 Features are pinned to our Party Board. Please pin from the original source.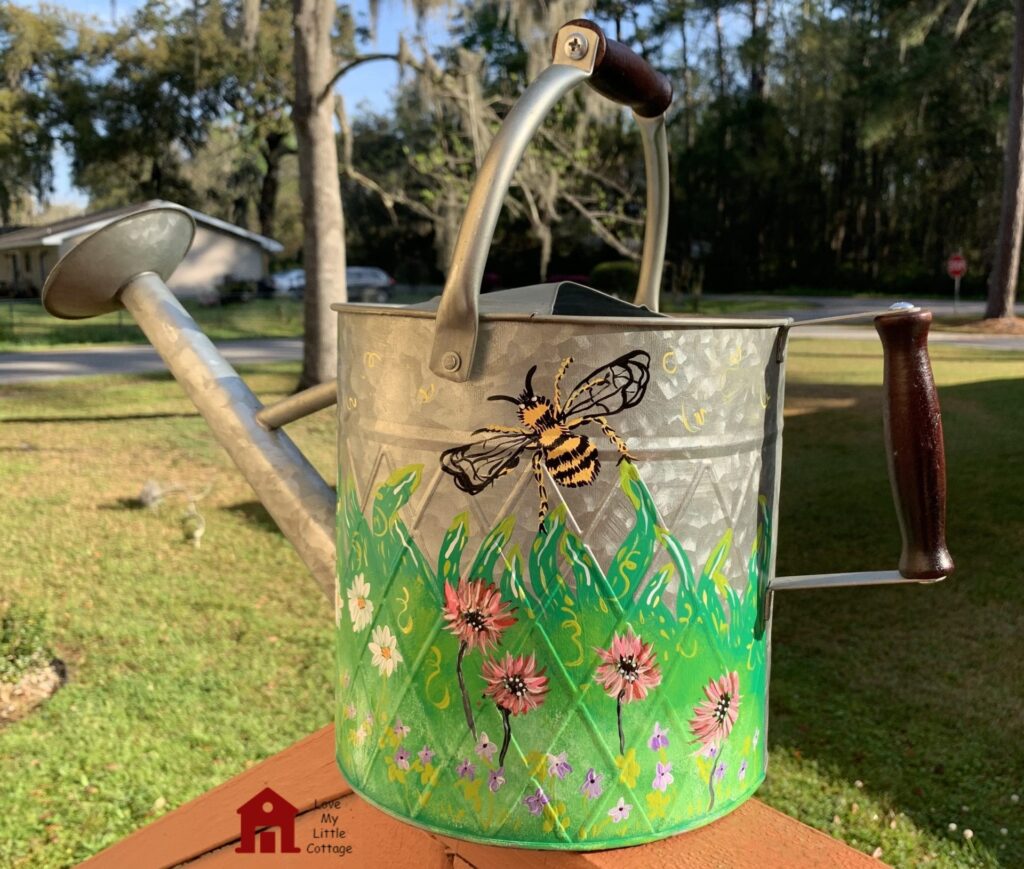 Most Clicked
Spring Meadow Painted Watering Can (Photo Tutorial) –
Love my Little Cottage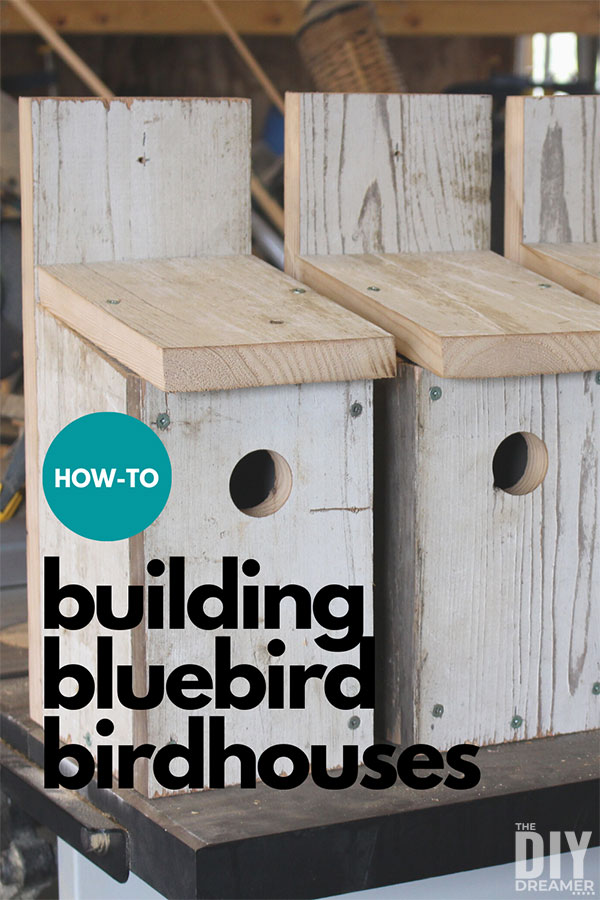 Building Bluebird Houses (Inspiration) – The DIY Dreamer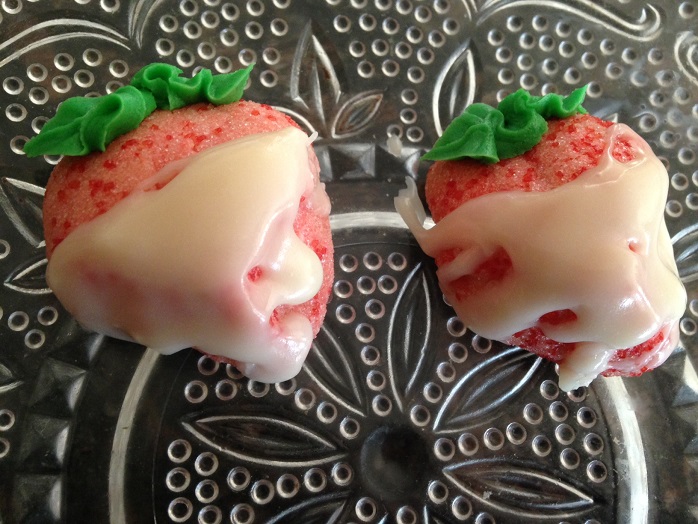 White Chocolate Covered Strawberry Cookies (Recipe) –
Cindy's On-line Recipe Box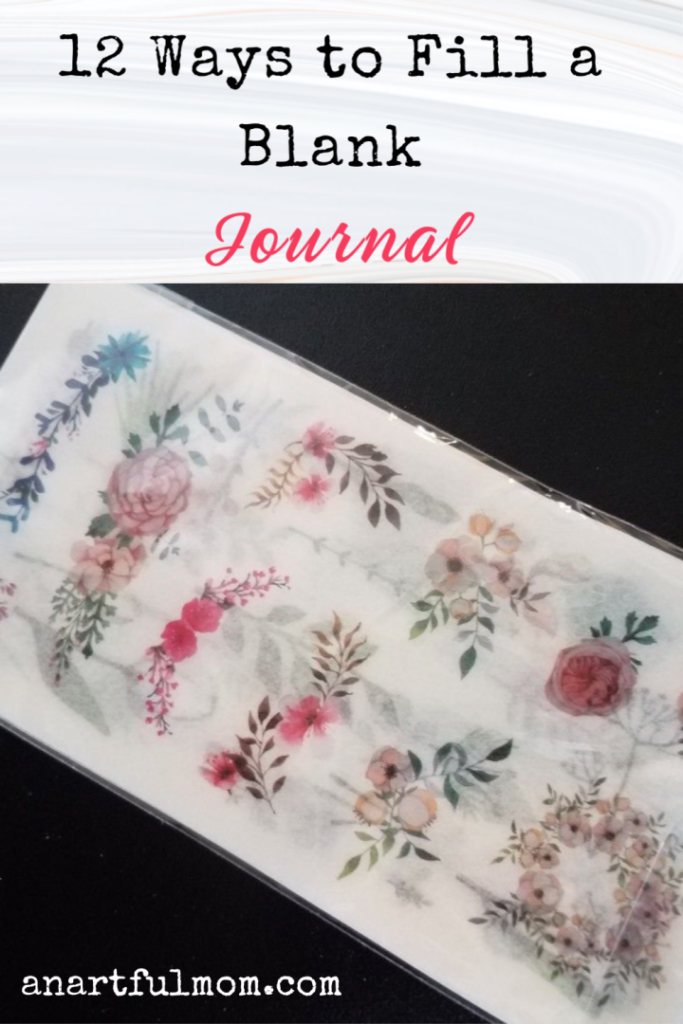 12 Ways to Fill a Blank Journal – An Artful Mom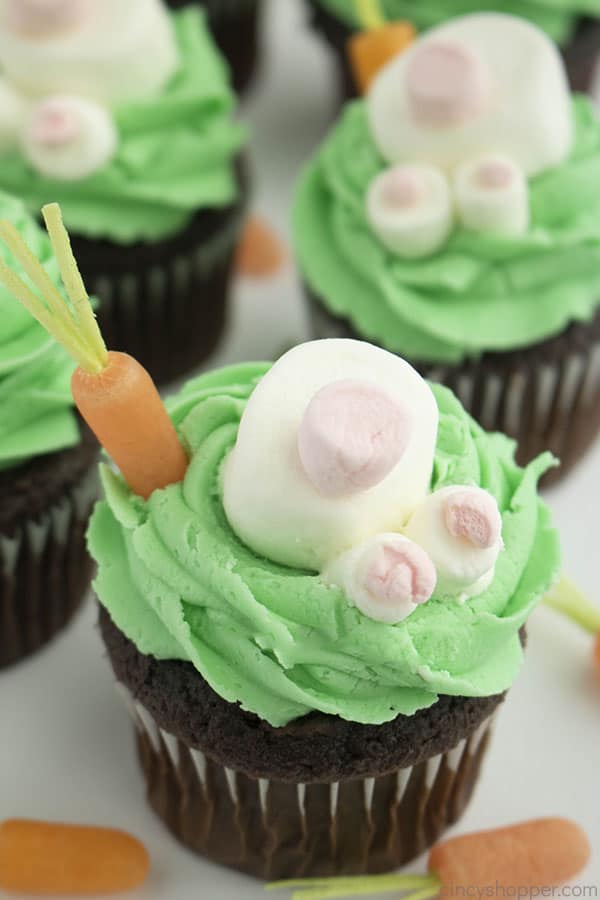 Bunny Butt Cupcakes (DIY & Recipe) – Cincy Shopper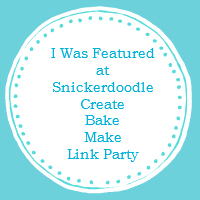 Have you been featured? Let others know by displaying our button your blog!
Party Guidelines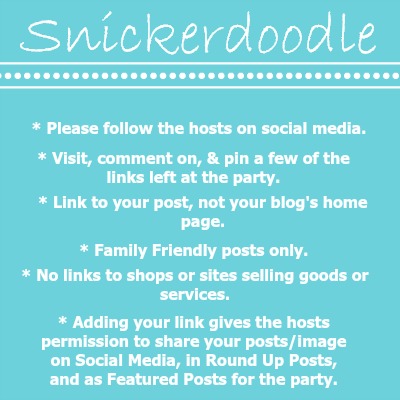 Let's Party!