This week's features include how to crochet a beach cover up, how to paint primitive Halloween decor, how to make root beer, how to decorate a black plaid and orange tiered tray and how to preserve pumpkins.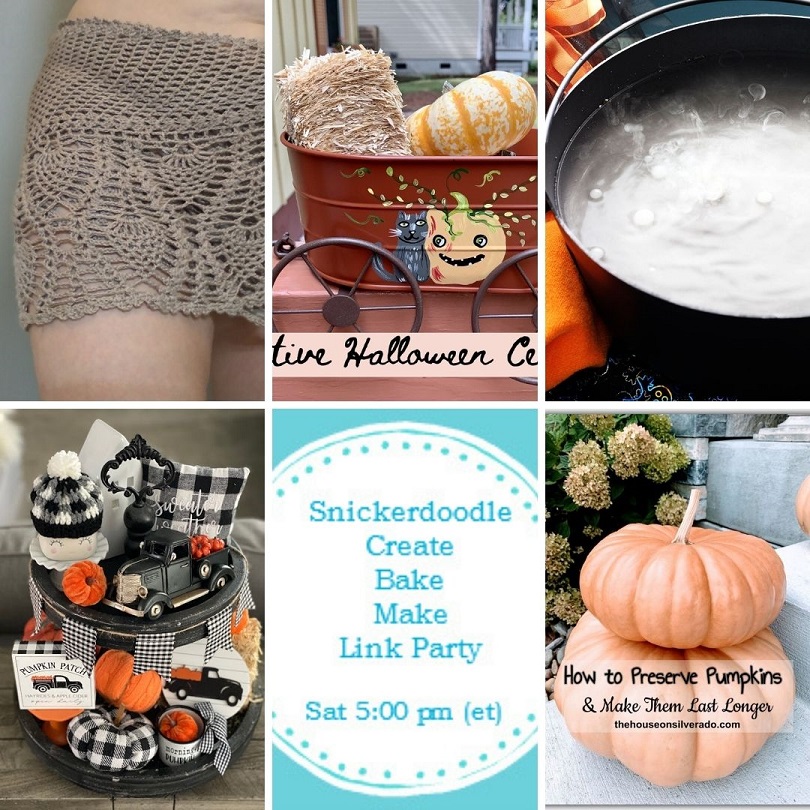 Welcome to the Snickerdoodle Create Bake Make Link Party 354!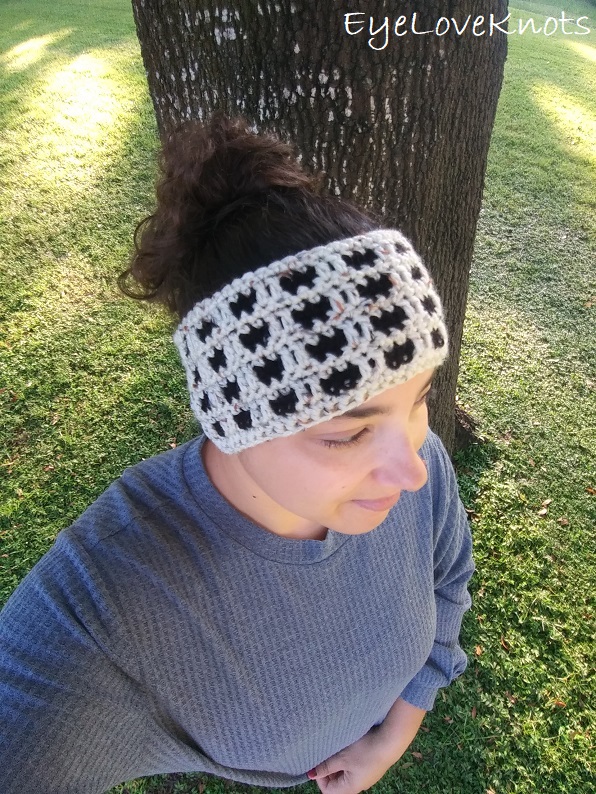 My newest design in my Through the Window series is this Through the Window Earwarmer (free crochet pattern). It's great for using up scraps, and the pattern has 4 sizes included.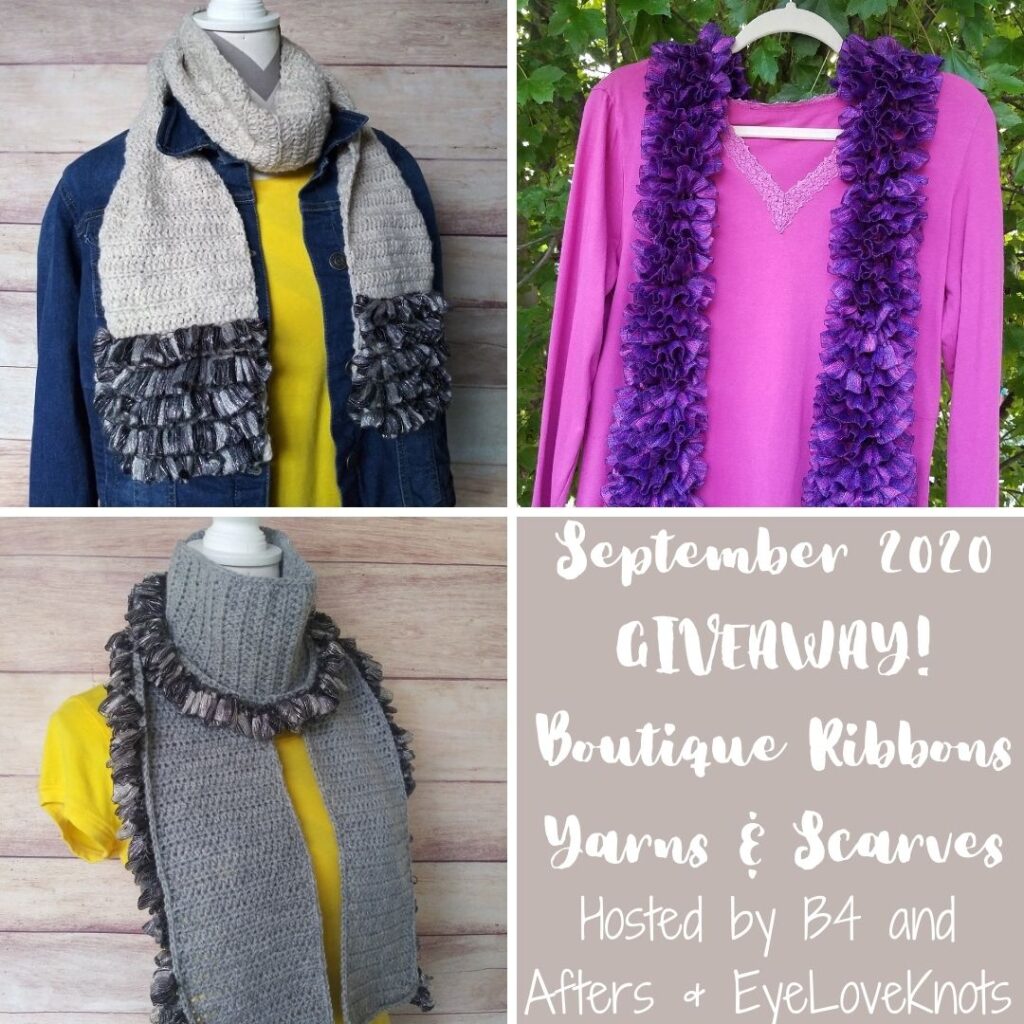 If you would like the opportunity to win one of these three scarves, or the yarn and patterns to make yourself, please stop by and enter at the September Giveaway!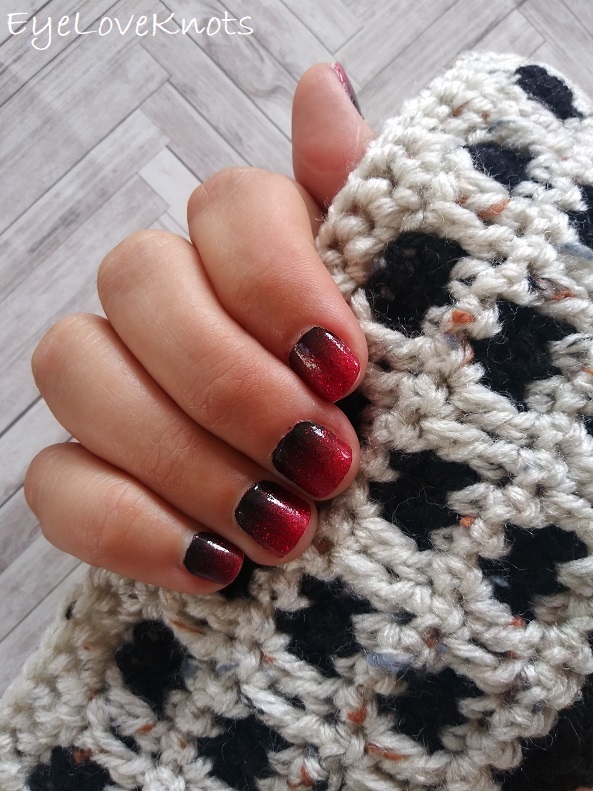 It's been a bit since I have done my nails, so I took a break from the earwarmer pattern earlier in the week to dig through my stash of Color Street nail strips, and I decided on (affiliate link) Bloody Gorgeous! I was in the Halloween spirit – too bad I'm a month too early. Hehe.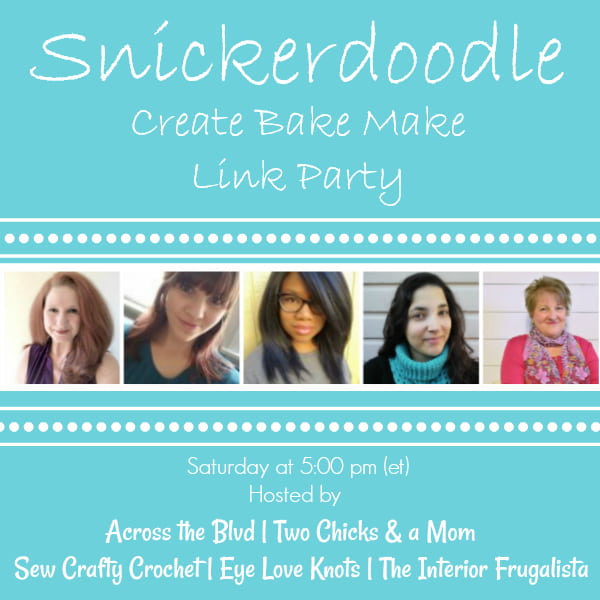 Please follow your hosts on one or more social media platforms. We'd love to connect! Let us know you're following from the party. We'd love to follow you back!
Each hostess chooses her own features, so be sure to stop by for a visit!
Beverly and Gloria – Across the Blvd
(Blog / Pin / Twitter / FB / Instagram)
Staci – Two Chicks and a Mom
(Blog / Pin / Twitter / FB / Instagram)
T'onna – Sew Crafty Crochet
(Blog / Pin / Twitter / FB / Instagram)
Alexandra – EyeLoveKnots (that's me!)
Marie – Interior Frugalista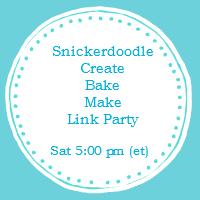 We'd love for you to add our party logo to your party page!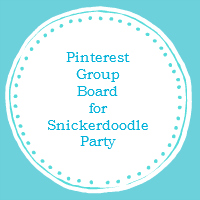 After you link up at the party, follow all of the co-hosts on Pinterest and then send an email request to join the board to [email protected] Please include a link to your Pinterest profile, as well as the name of your blog.
Snickerdoodle Create Bake Make Link Party 354 Features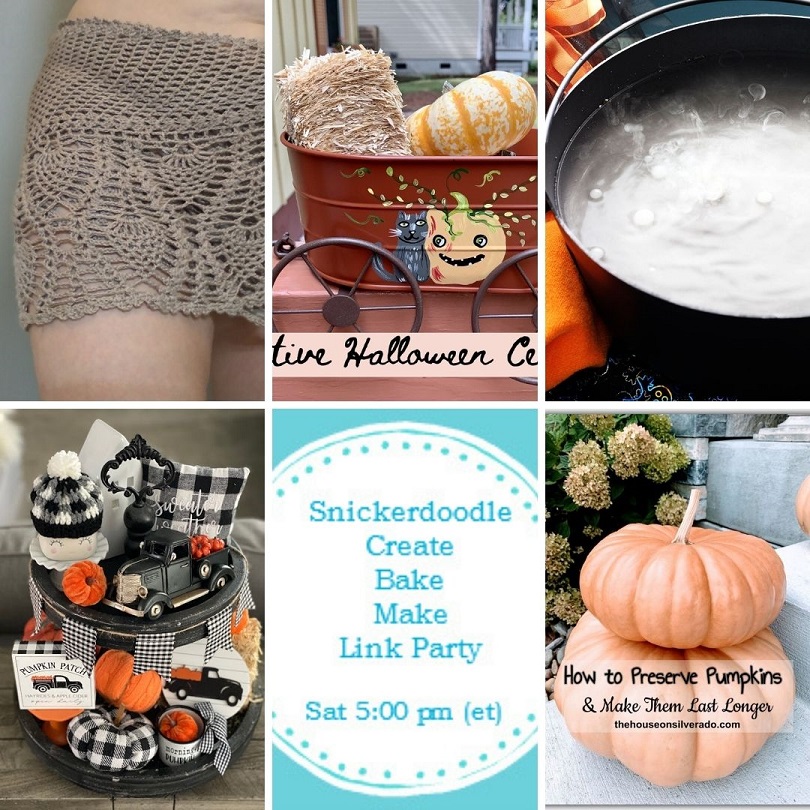 Features are pinned to our Party Board. Please pin from the original source.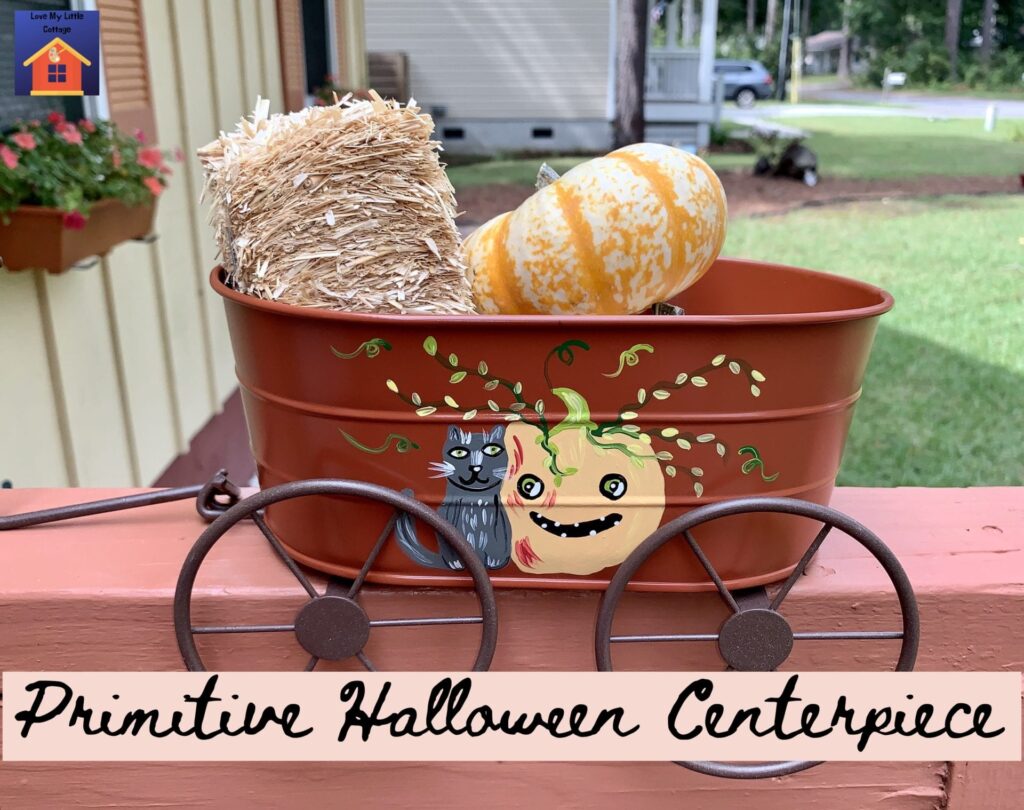 Most Clicked – Primitive Halloween Centerpiece (Painting Tutorial) from Love my Little Cottage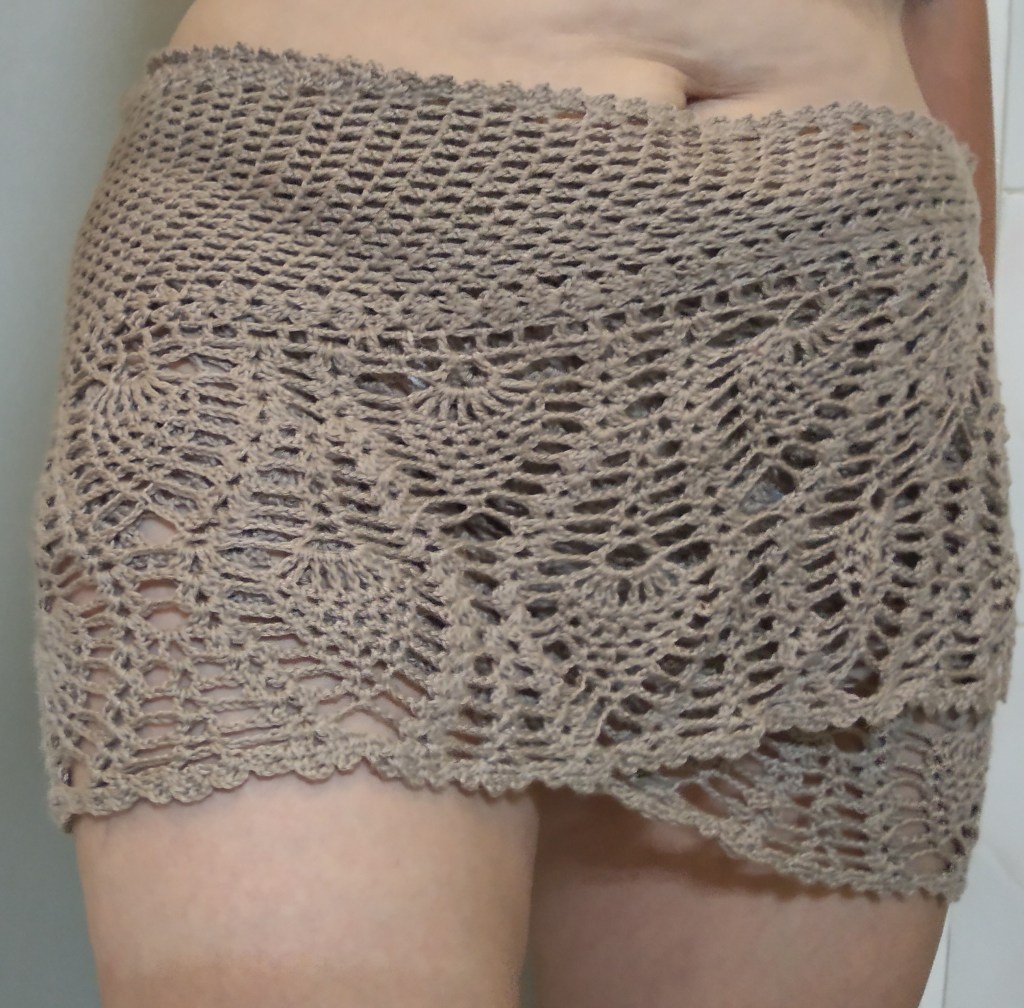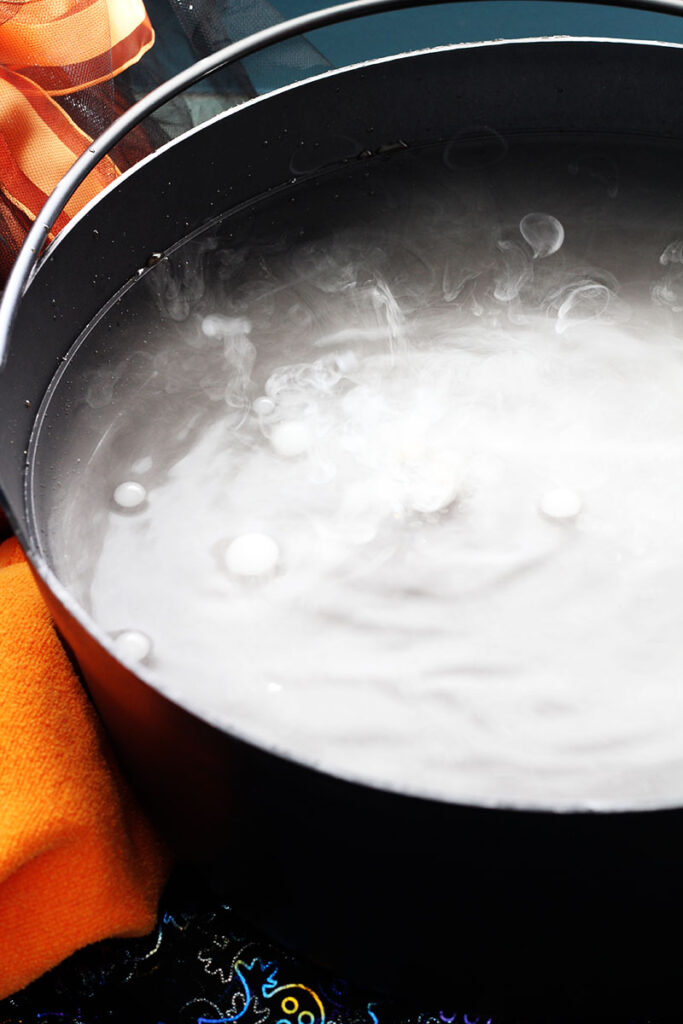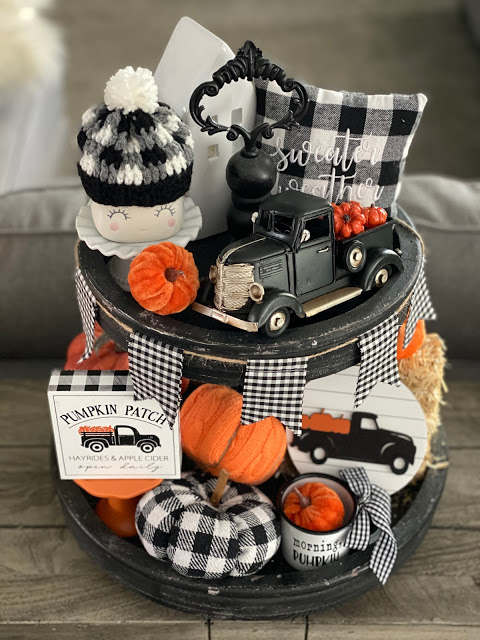 Fall Tiered Trays (Inspiration) from Living on Cloud Nine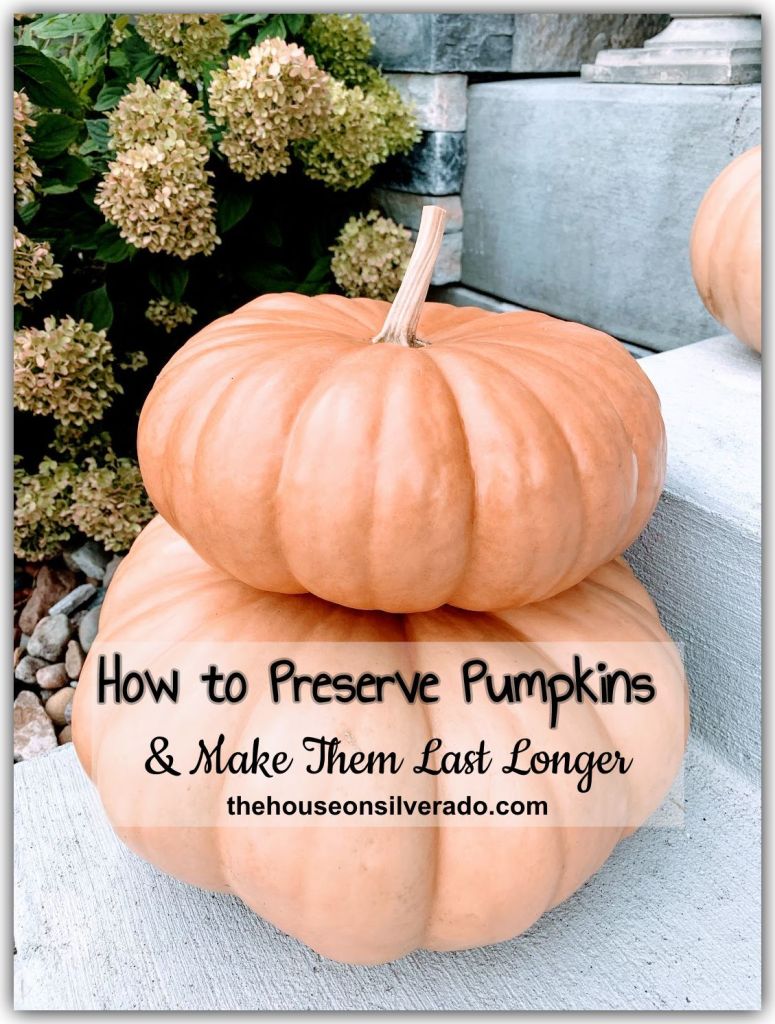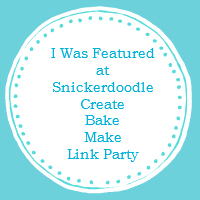 Have you been featured? Let others know by displaying our button your blog!
Party Guidelines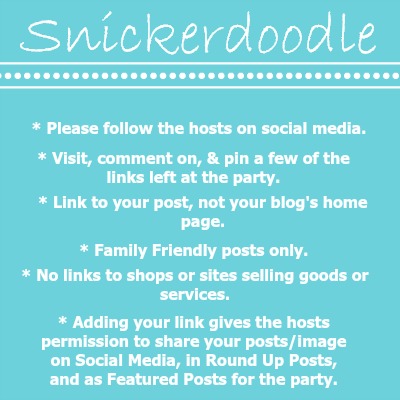 Let's Party!