DIY and Recipe Finds including a pumpkin stuffed crescent recipe, chocolate chip pancake recipe, layered thankful card DIY, salvaged wood sign DIY, and an adorable pumpkin decorated cake tutorial!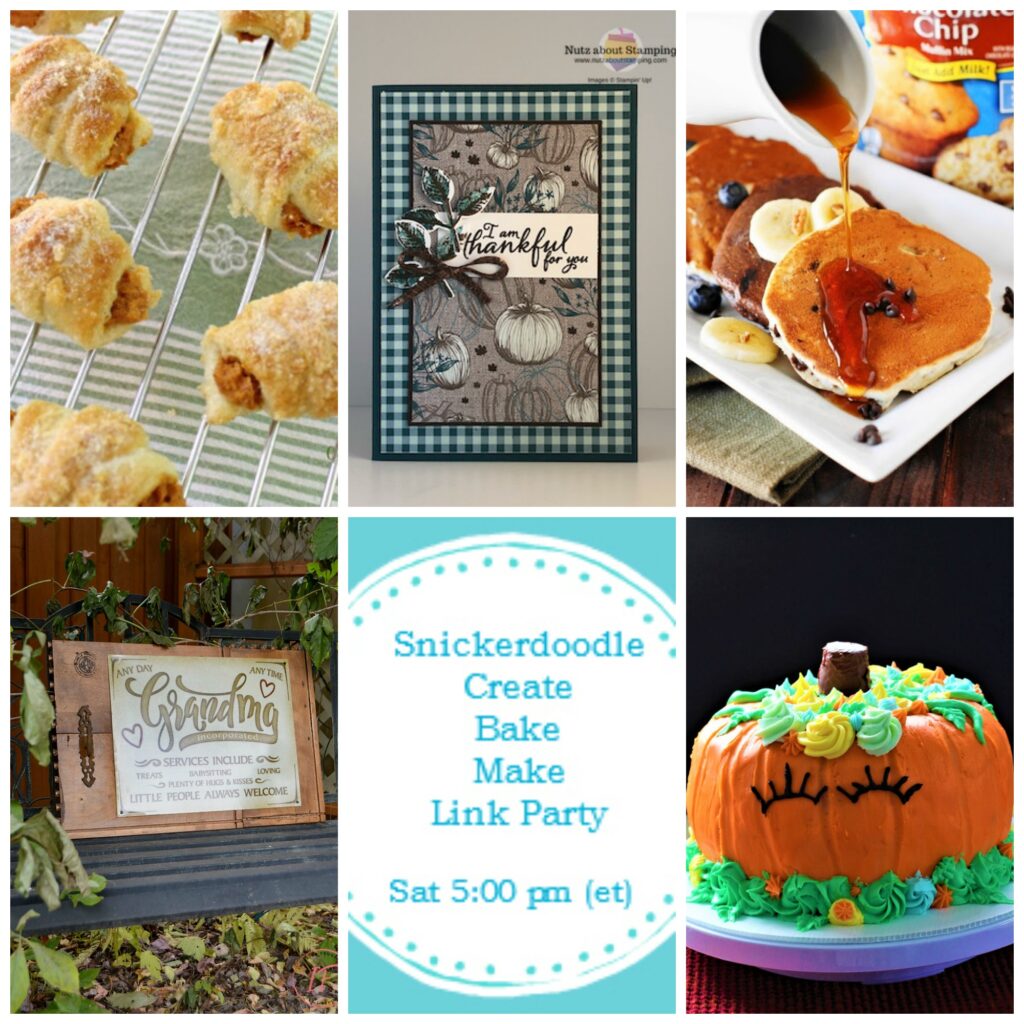 Welcome to the Snickerdoodle Create Bake Make Link Party 306!
This week, I have been super busy working on custom orders I received in my EyeLoveKnots Etsy shop. I mailed off a newborn hat that looks like a Roman gladiator helmet, have started a beanie full of curls, about four hours into a crocheted tank top, and need to add in a crocheted blanket this weekend. Holiday season is definitely upon us!
Two weeks ago, I started my holiday shopping – on my New Year's Resolutions list this year was to shop early. I picked up a few more things yesterday, and today I found the perfect bathroom set complete for only $20. Though my shopping isn't done yet, I am feeling accomplished, and really can't wait to start decorating, and packaging gifts up.
Since our last party, I have shared a crocheted scarf review – La Vie en Rose Wrap, as well as a sweet little crocheted candy bag – Witch Inspired Ripple Soap Cozy, Candy Pouch or Small Gift Bag (free crochet pattern).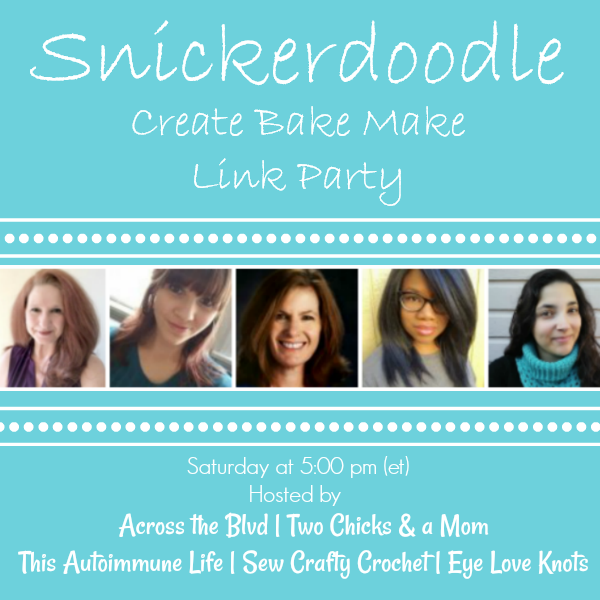 Please follow your hosts on one or more social media platforms. We'd love to connect! Let us know you're following from the party. We'd love to follow you back!
Each hostess chooses her own features, so be sure to stop by for a visit!
Beverly and Gloria – Across the Blvd
(Blog / Pin / Twitter / FB / Instagram)
Staci – Two Chicks and a Mom
(Blog / Pin / Twitter / FB / Instagram)
T'onna – Sew Crafty Crochet
(Blog / Pin / Twitter / FB / Instagram)
Roseann – This Autoimmune Life
(Blog / Pin / Twitter / FB / Instagram)
Alexandra – EyeLoveKnots (that's me!)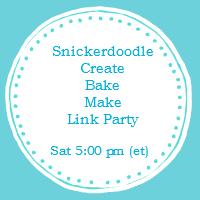 We'd love for you to add our party logo to your party page!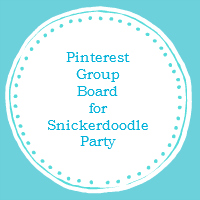 After you link up at the party, follow all of the co-hosts on Pinterest and then send an email request to join the board to [email protected] Please include a link to your Pinterest profile, as well as the name of your blog.
Snickerdoodle Create Bake Make Link Party 306 Features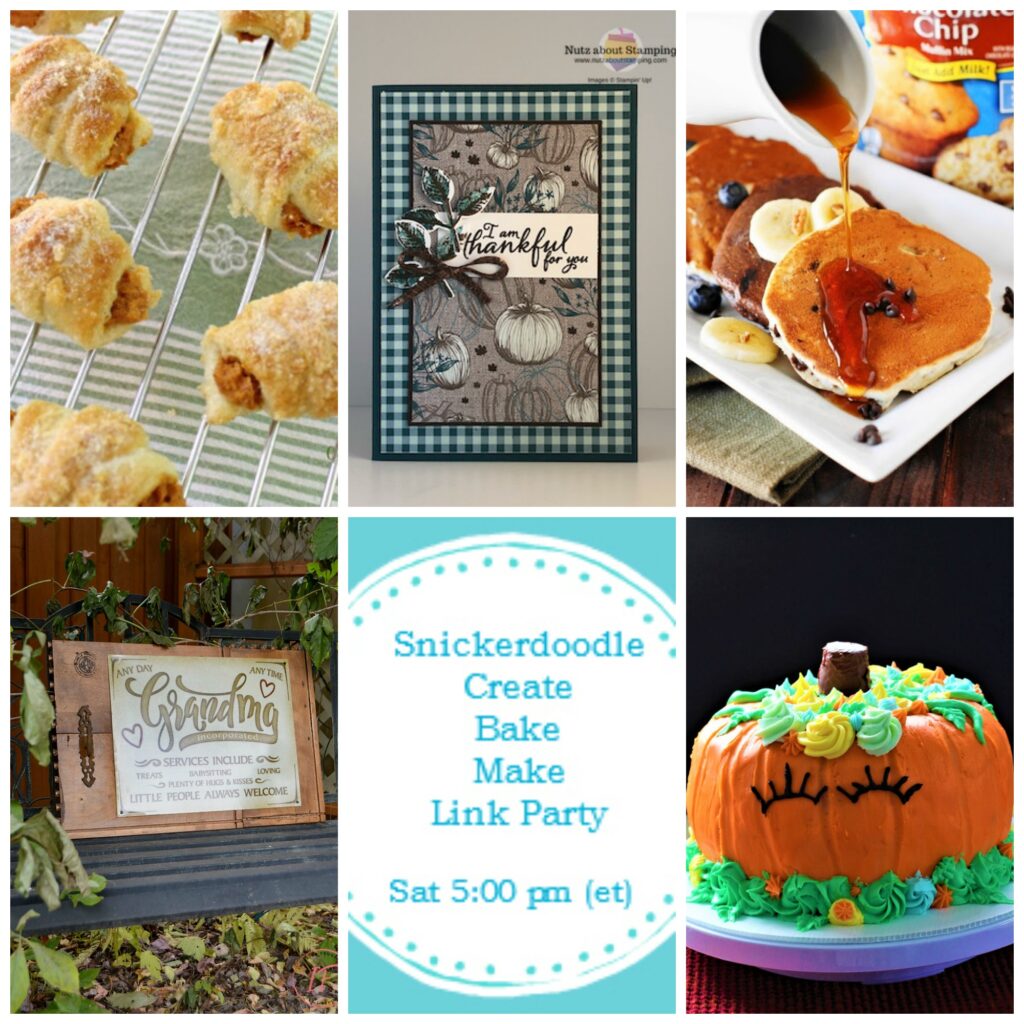 Features are pinned to our Party Board. Please pin from the original source.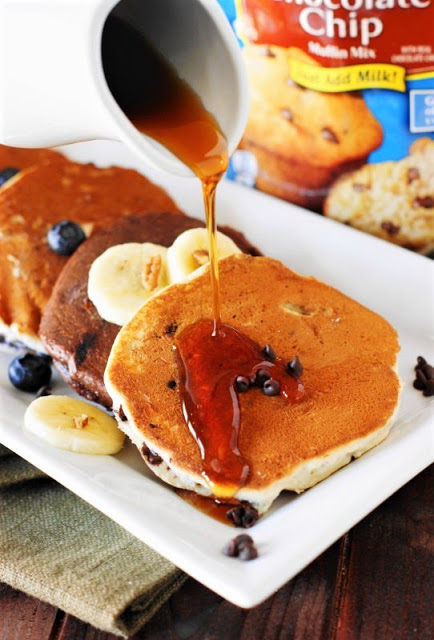 Most Clicked
Muffin Mix Pancakes – The Kitchen is my Playground
Pumpkin Filled Mini Crescents (Recipe) – Crafts a la Mode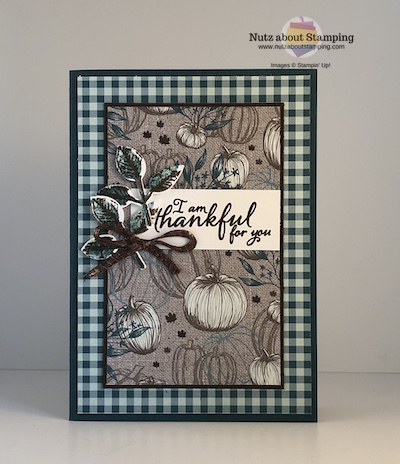 "I am thankful for you" card DIY (video) – Nutz about Stamping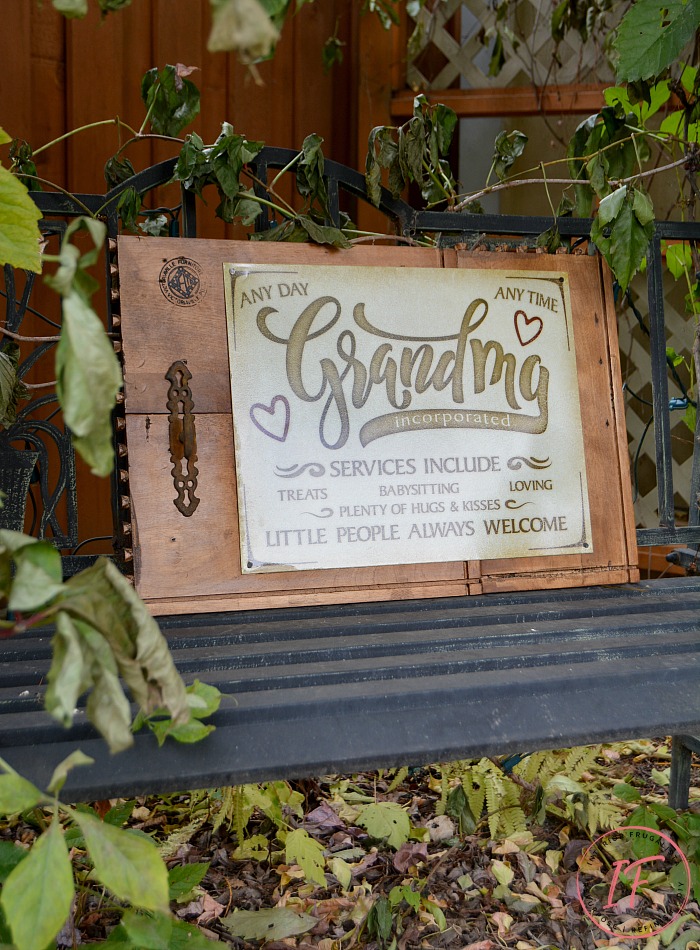 DIY Rustic Wood Sign With Salvaged Drawers – Interior Frugalista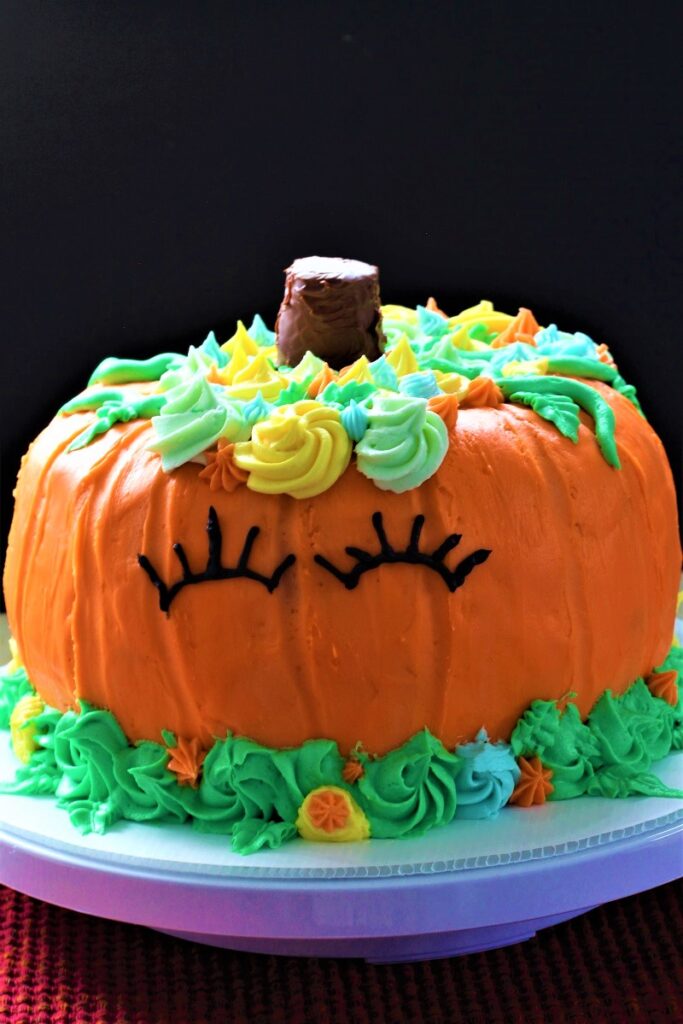 Fall Garden Pumpkin Cake (Recipe) – My Recipe Treasures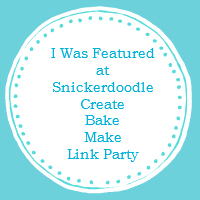 Have you been featured? Let others know by displaying our button your blog!
Party Guidelines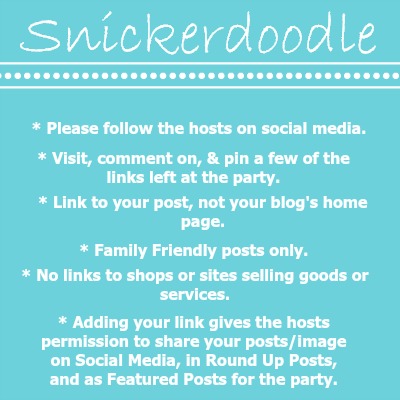 Let's Party!