New Years Eve recipe and craft finds including a champagne cupcake recipe, custom glass tile necklace pendant, firework headband DIY, champagne bottle crochet pattern and more than 50 new years eve party outfit sewing patterns.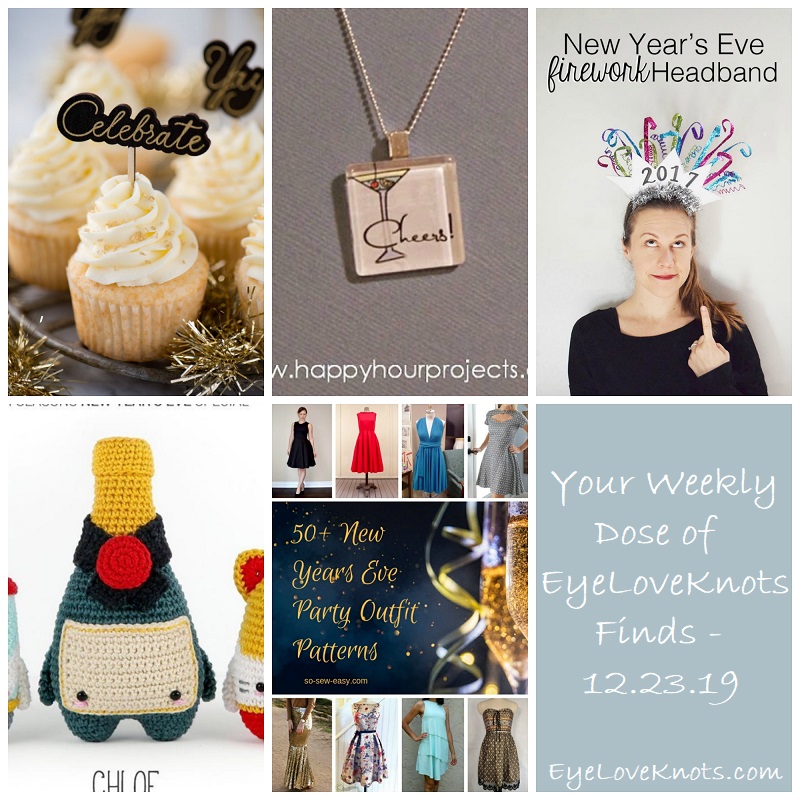 Last week I mentioned switching to Winter finds this week, but I forgot all about New Years Eve!
I always love to share awesome patterns, tutorials, and finds with ya! If you would like to see a review on any of them, feel free to drop me a line!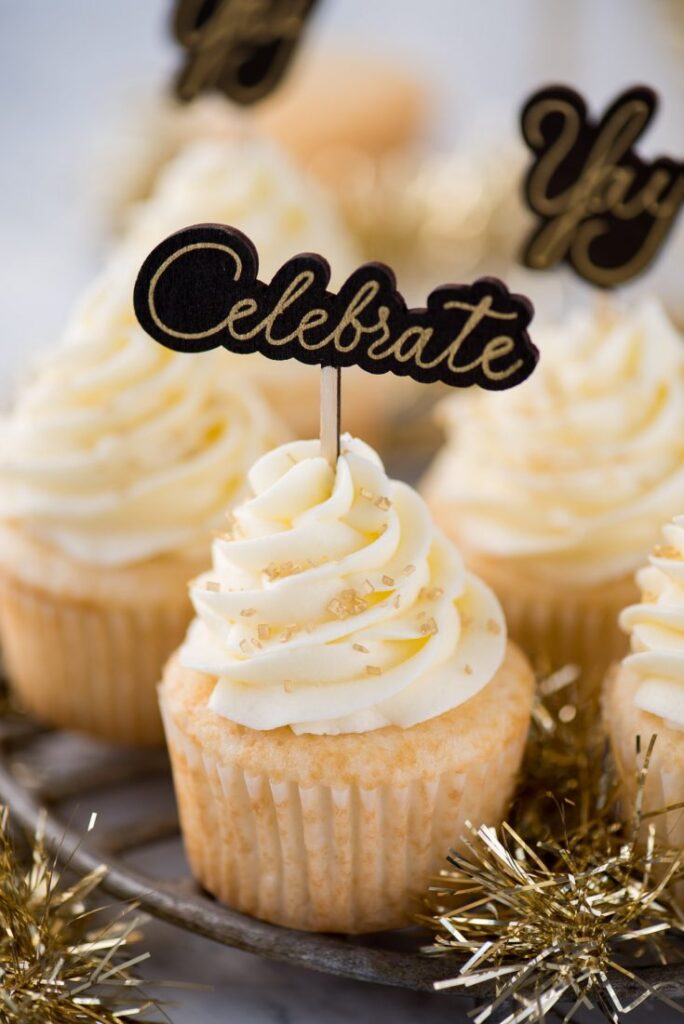 The recipe I had originally saved for this was the Sparkling Cider Cupcakes from A BaJillian Recipes, but in putting this post together, I realized I shared it in the Weekly Dose of EyeLoveKnots Finds for 07.08.19.
A quick search on Pinterest led me to these Easy Champagne Cupcakes. What really drew me in from Pinterest was a photo just like you see but it had a topper that was a sparkly gold pom pom. I was hooked. Ha!
You may think it sounds complicated to make champagne cupcakes, but this recipe really is so easy using your favorite boxed cake mix. Beth will explain how to get the delicious champagne flavor in there.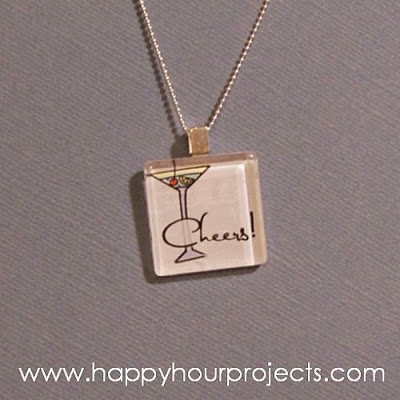 Adrianne shared this at the end of 2011. It's been sitting on my list to do since then – so many things, so little time. I love the idea of being able to custom make any design using these glass tiles, and I thought it was really neat that she made the martini glass – hand drawn by her, and kindly provided in the tutorial for us to use.
Make two matching tiles, and you have the perfect earring set. Heck, you could make the necklace, AND earring set to match.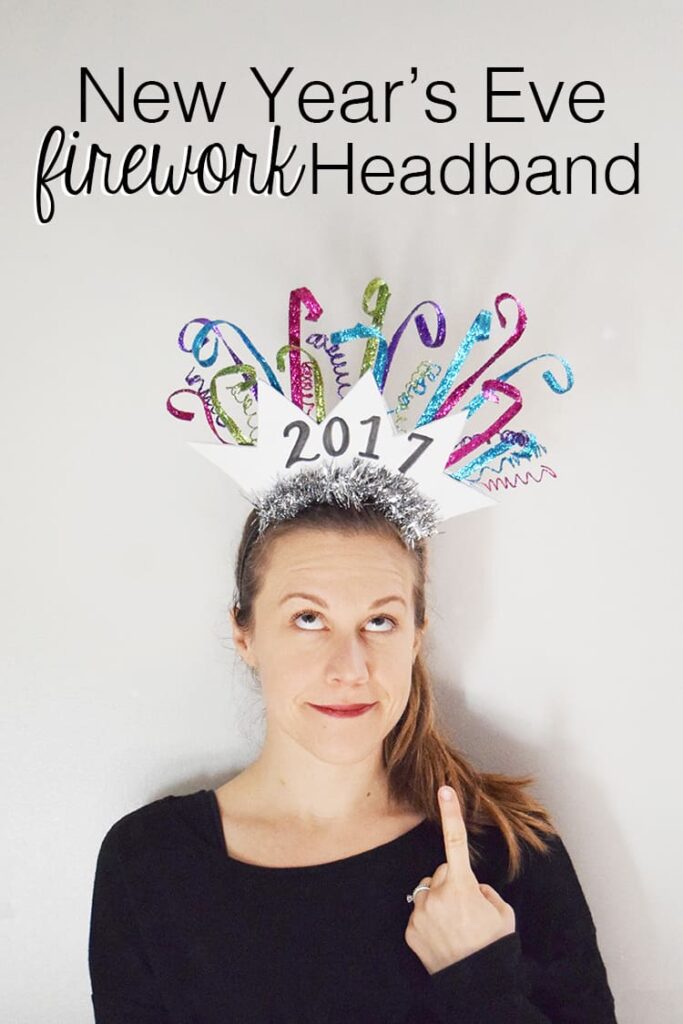 This headband is awesome! It's a fun play on the normal crown headbands you see with the bright, curly embellishments. The way Kelly assembles this is pretty genius too.
I feel like this could also be a neat way to make a little birthday girl's crown as well. Stock up on those floral picks at the after Christmas sale!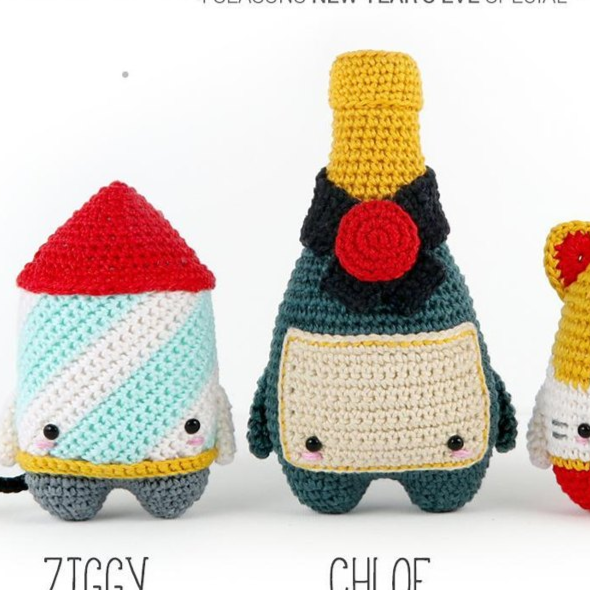 Yarny Find (Affiliate Link) – 4 Seasons New Year's Eve Edition (PAID Crochet Patterns) from Lalylala via LoveCrafts:
I didn't get a good save of this photo (it was enlarging when I scrolled over it), but the thing I really wanted to focus on was the champagne bottle. This awesome pattern though, comes with instructions for the firework and lucky cat as well. Lalylala's patterns are always so fun, and creative. This collection is no exception.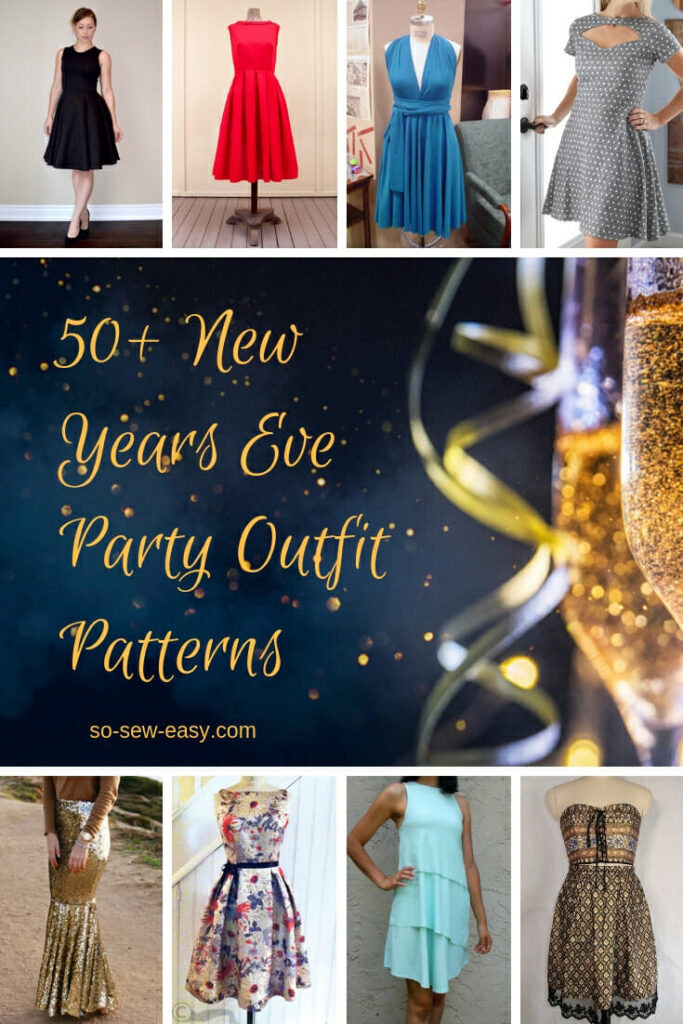 So Sew Easy is one of my favorite sewing blogs to follow. They are always sharing large round ups like this too full of all kinds of goodness (as well as tutorials/patterns and useful articles). If you are still in need of the perfect dress to wear out on New Years Eve, definitely check this round up out for inspiration. Plenty of time to make it happen!
Join the EyeLoveKnots Crafting Community on Facebook to share your creations, and see what others are up to!