Travel themed home, how to make a 4th of July tiered tray, how to make denim flowers, how to upcycle a flag, how to make a yarn wall hanging.
This post contains affiliate links for Lion Brand Yarn and Annie's Catalog. If you make a purchase by clicking on them, I make a small commission at no extra cost to you. Thank you for your support!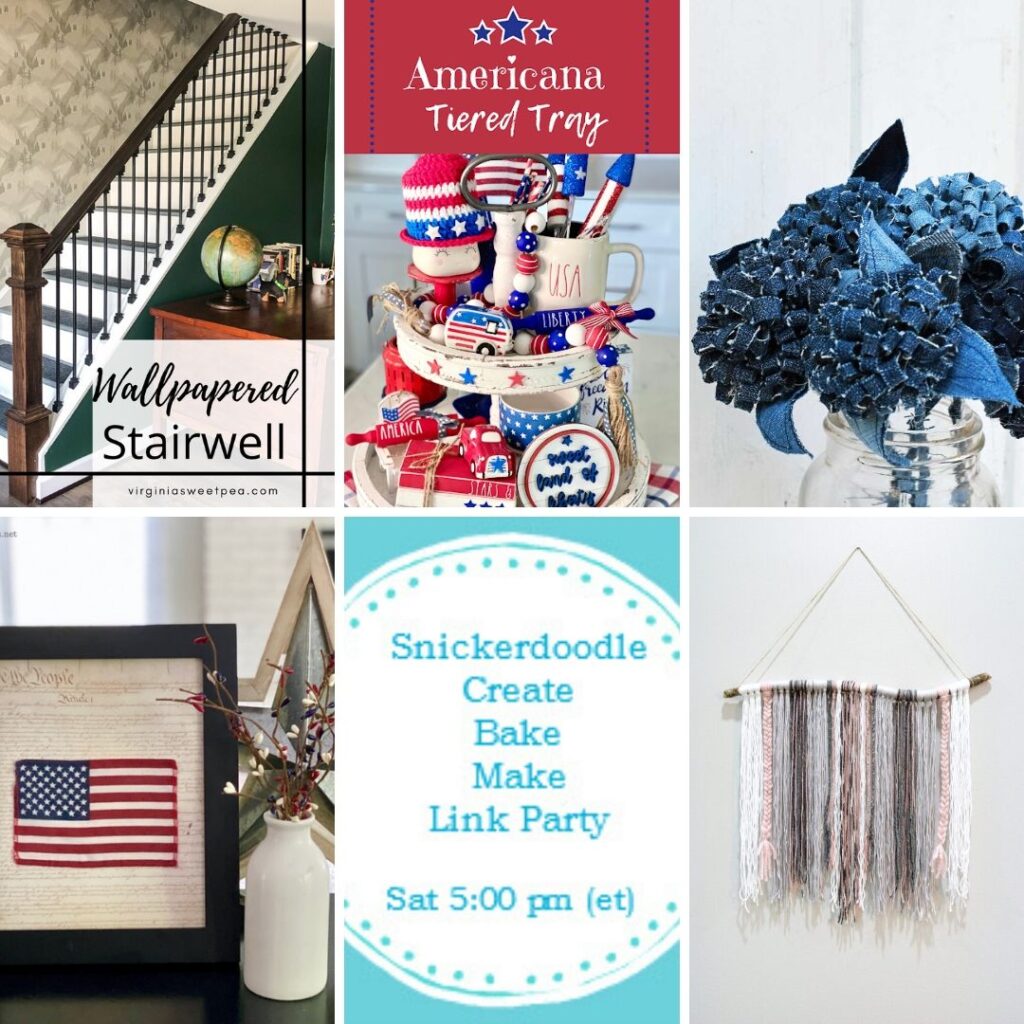 Welcome to the Snickerdoodle Create Bake Make Link Party 341!
This week has been really quite around here. I've been working six days a week, and some loonngg hours at my retail job, and after work this week, all that I've wanted to do is watch NCIS, drink coffee and crochet.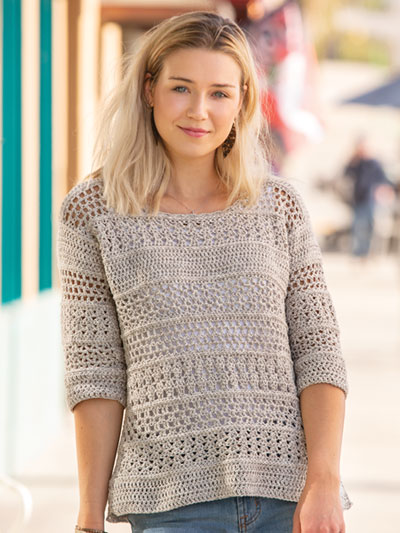 I've started working on a top from Annie's Signature Designs called the Samsara Lace Pullover. I took the Lion Brand Coboo Yarn I was using for one of my current projects, and am already out. Got an order in for some more so I can finish up the sleeves. I'm pretty excited to get this one done, and wear it out and about. Catch a peek of my WIP right HERE on Instagram.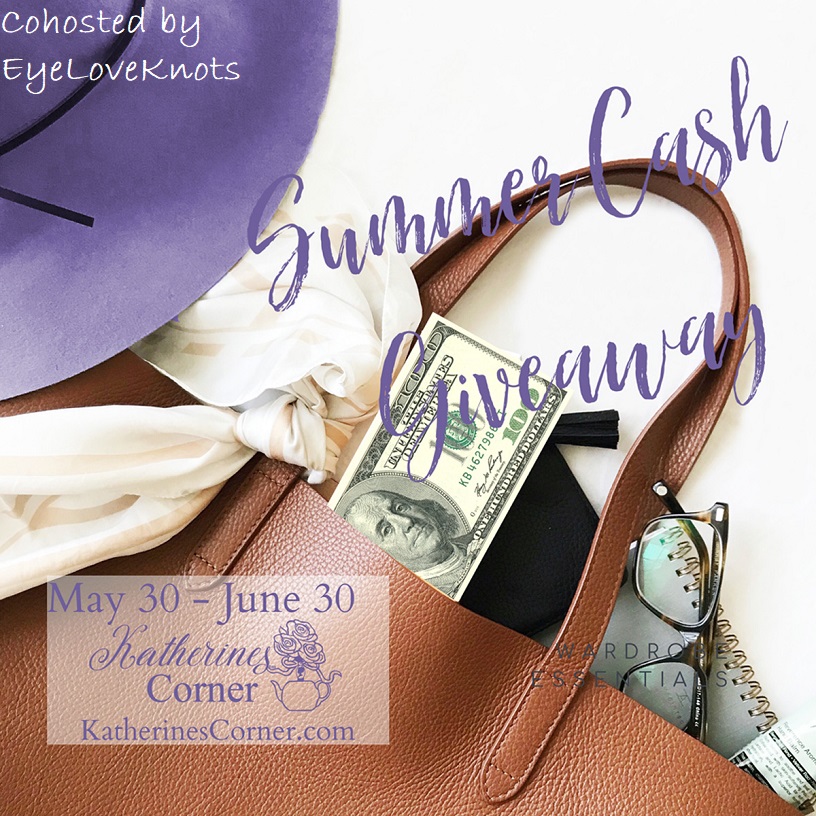 If you have not entered yet, there is still a few days left to enter the $100 Summer Cash Giveaway.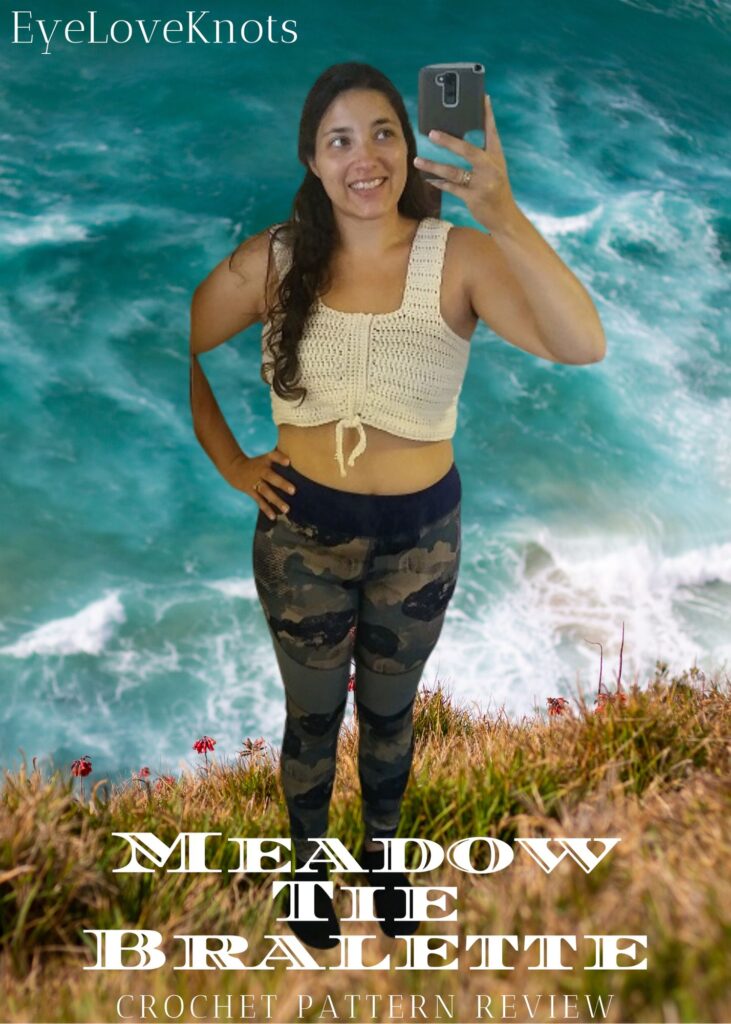 This morning I shared a project I've been holding onto since last year (oops!). The Meadow Tie Bralette is a fun, easy and quick little trendy top to work up. The pattern is designed by Taylor Lynn Crochets, and available for free on her blog. Check out my Crochet Pattern Review HERE.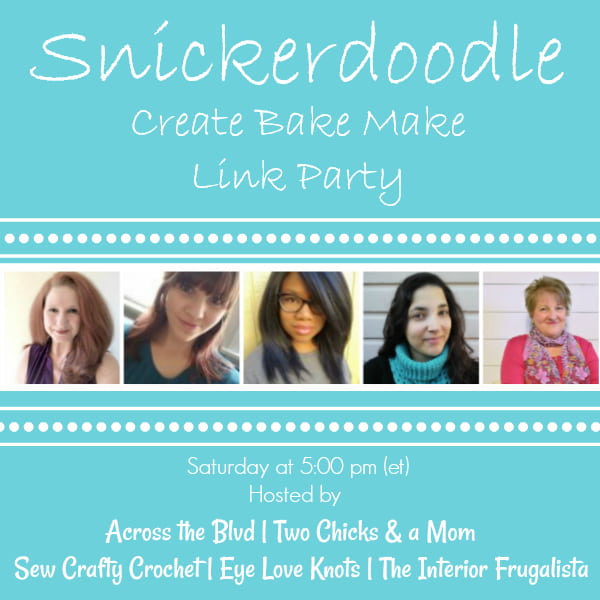 Please follow your hosts on one or more social media platforms. We'd love to connect! Let us know you're following from the party. We'd love to follow you back!
Each hostess chooses her own features, so be sure to stop by for a visit!
Beverly and Gloria – Across the Blvd
(Blog / Pin / Twitter / FB / Instagram)
Staci – Two Chicks and a Mom
(Blog / Pin / Twitter / FB / Instagram)
T'onna – Sew Crafty Crochet
(Blog / Pin / Twitter / FB / Instagram)
Alexandra – EyeLoveKnots (that's me!)
Marie – Interior Frugalista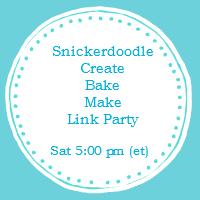 We'd love for you to add our party logo to your party page!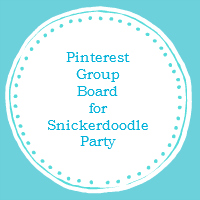 After you link up at the party, follow all of the co-hosts on Pinterest and then send an email request to join the board to [email protected] Please include a link to your Pinterest profile, as well as the name of your blog.
Snickerdoodle Create Bake Make Link Party 341 Features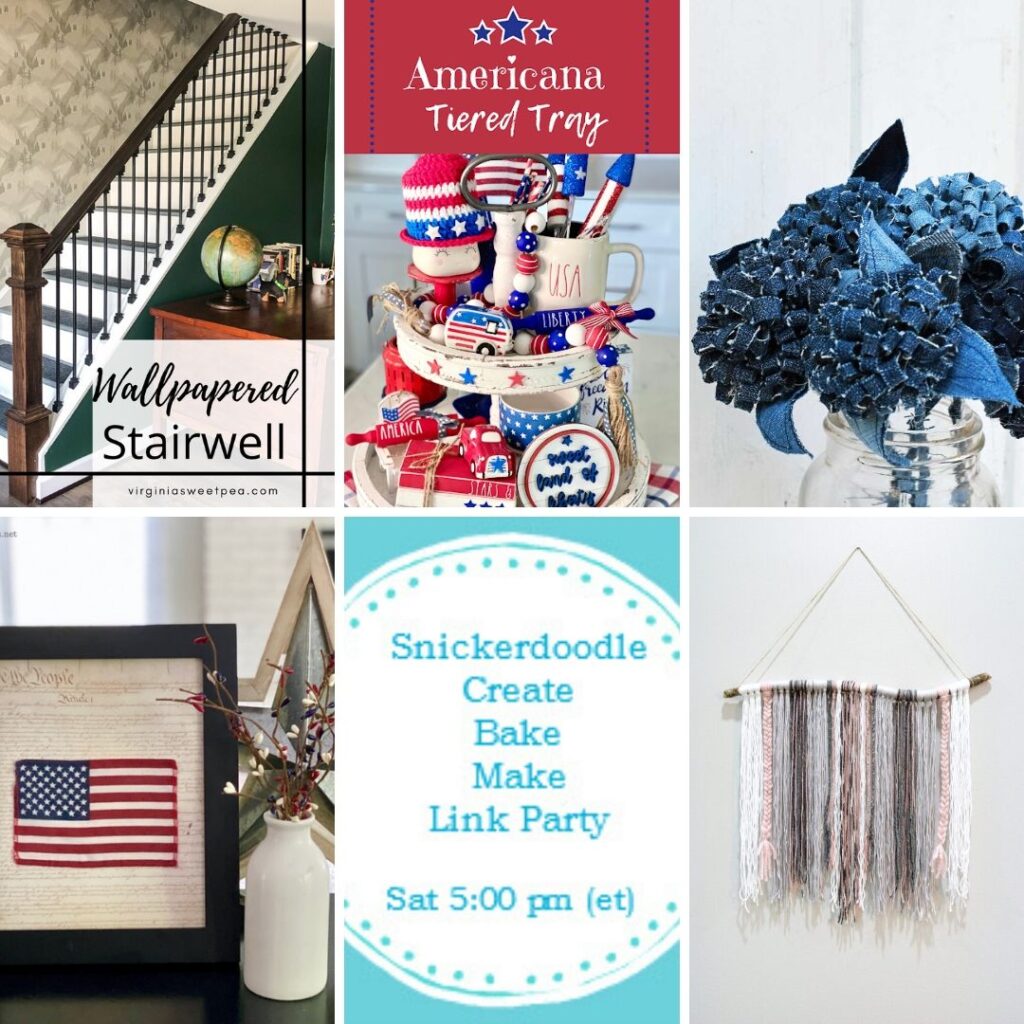 Features are pinned to our Party Board. Please pin from the original source.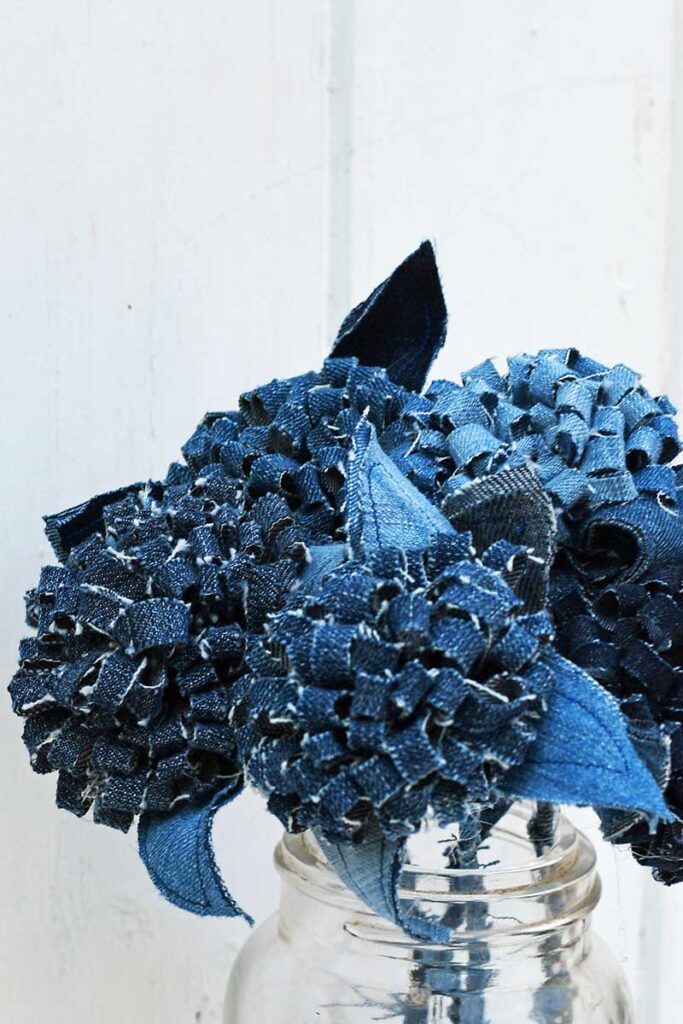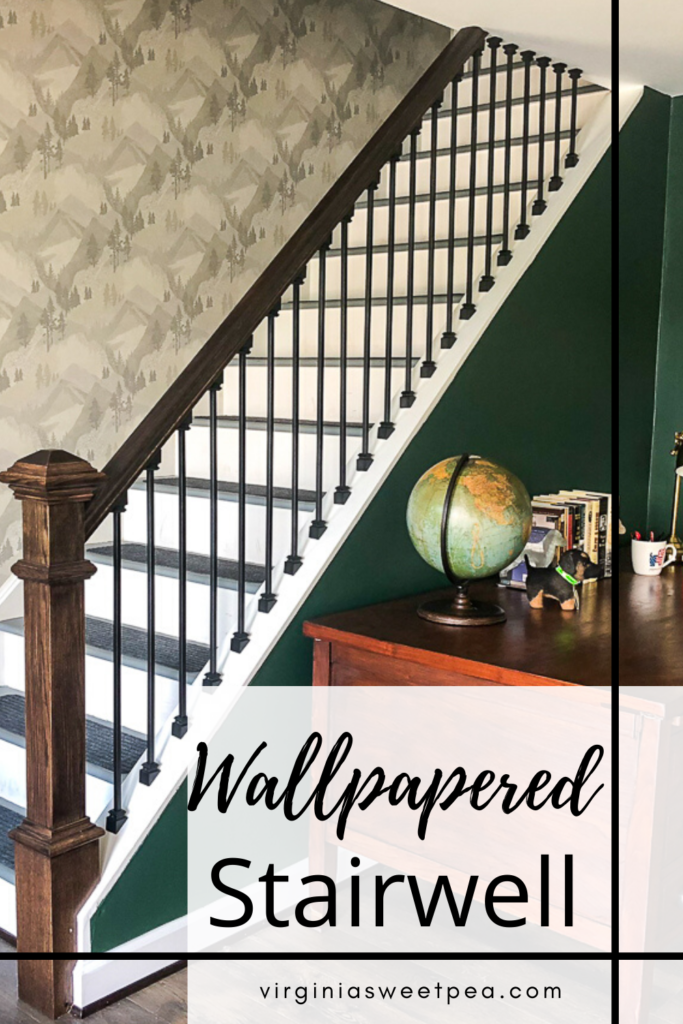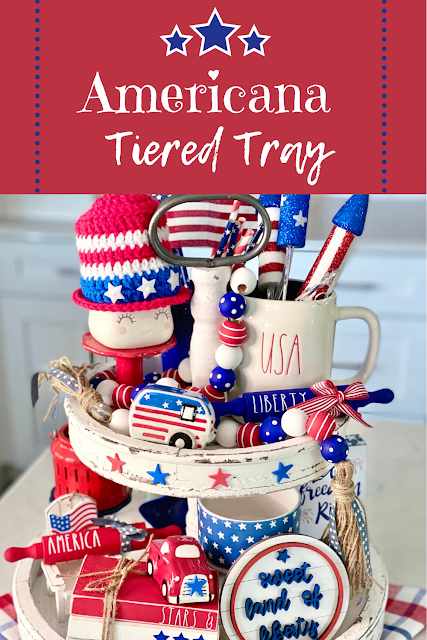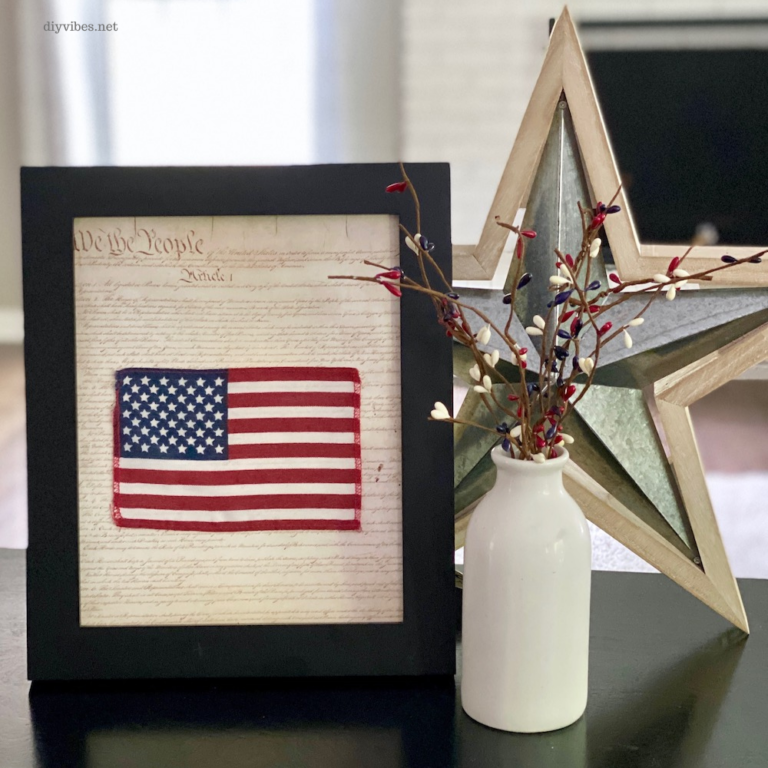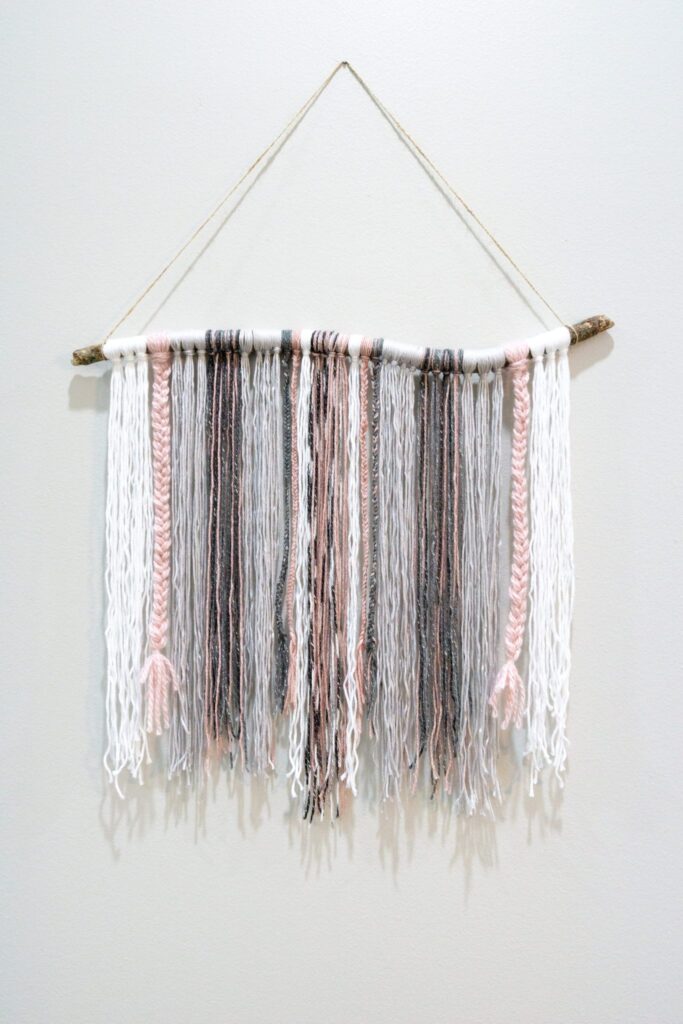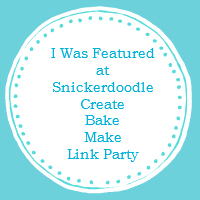 Have you been featured? Let others know by displaying our button your blog!
Party Guidelines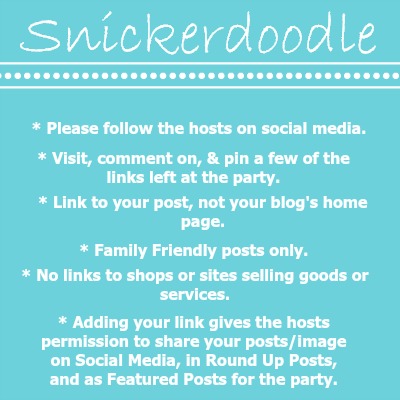 Let's Party!