40 Free Crochet Headband & Earwarmer Patterns perfect for extra warmth during Spring or Fall, and make excellent crocheted stocking stuffers!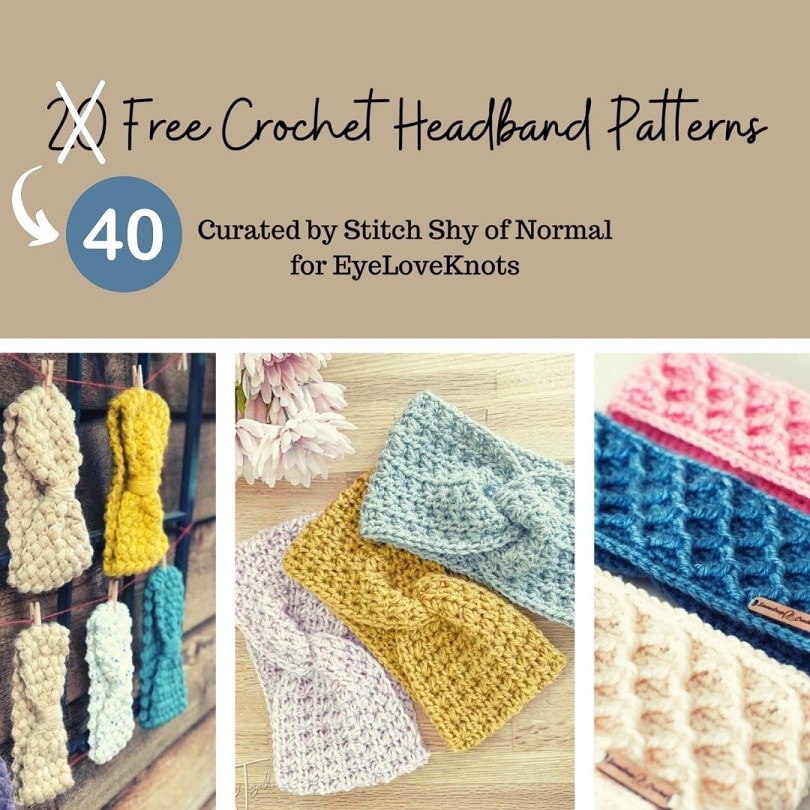 VISIT WITH ME ON INSTAGRAM @ASTITCHSHYOFNORMAL FOR ALL KINDS OF AWESOME CROCHET MAKES AND INSPIRATION.
I have a hat addiction, and that's funny to me because as a child I absolutely hated them. I have a big head, so any store-bought hat was just unbearable! As I learned to crochet and got comfortable modifying patterns, I began to enjoy hats again because I could actually make it to fit my own size!
I realized a couple of years ago that my handmade hat collection was getting a little out of hand… so I switched to headbands instead! Totally different, right? Seriously though, I love both for different uses. Headbands are wonderful in the spring or fall, when you want a little bit of coverage against the wind but don't want to get too warm. I still enjoy wearing a cute beanie all day, don't get me wrong, but in these awkward in-between seasons I'm more likely to reach for a headband while I'm running out the door!
I enjoy them so much that I've designed a few of my own, and most recently I released my Warm & Rosy Headband. It's designed to be lightweight, cute, and perfect for transition seasons. Through my research into this pattern as well as all the fun headbands I've made over the years, I've compiled a list of some of the patterns I enjoyed. Some are called headbands, others headwraps or earwarmers… but they're all lovely creations that I either had fun making or have on my list to make in the future! I hope you enjoy them!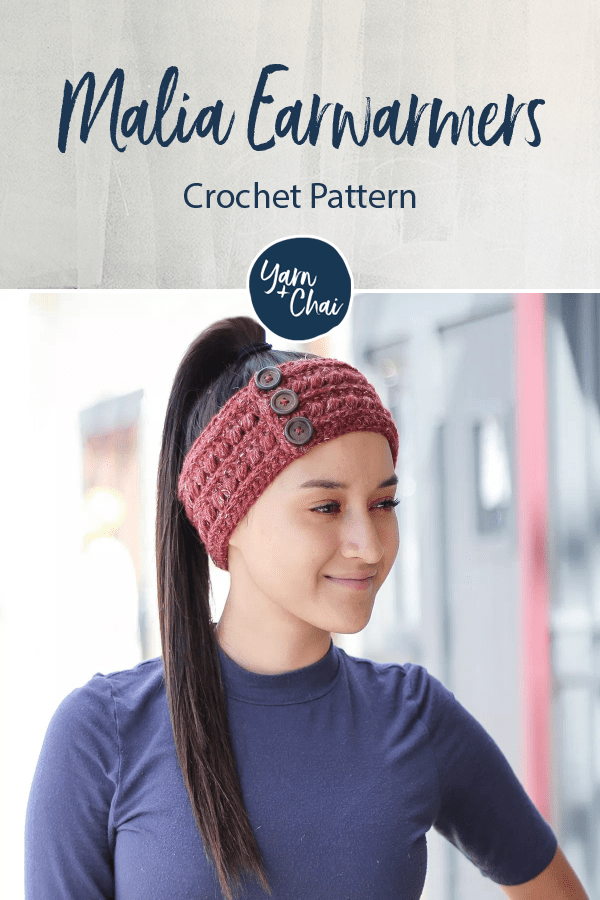 Malia Earwarmer from Yarn + Chai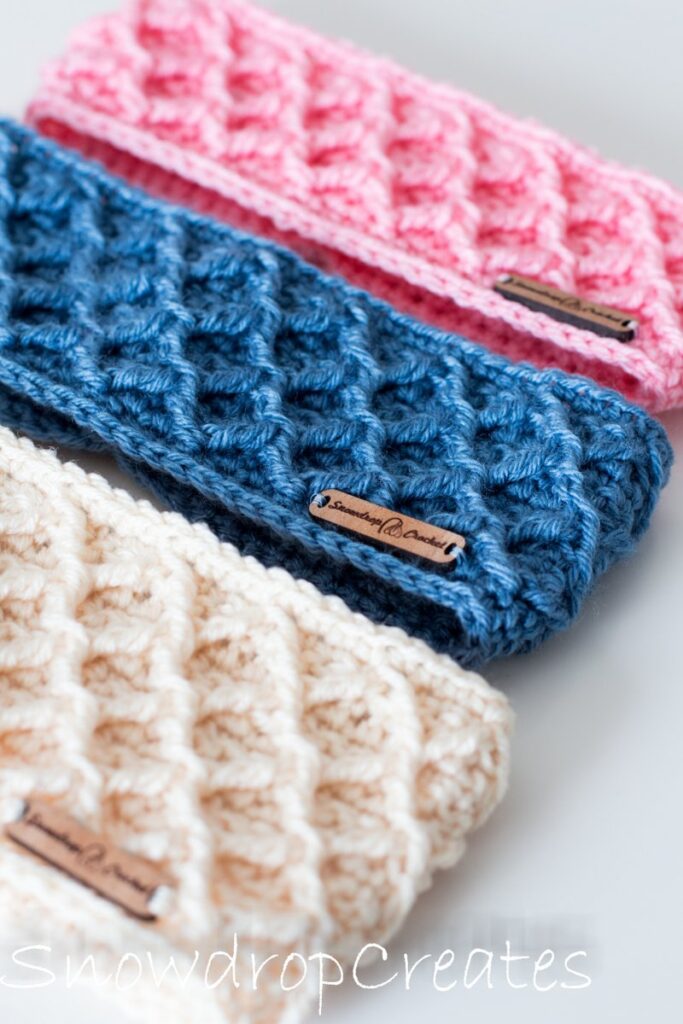 Diamonds Headband from Snowdrop Creates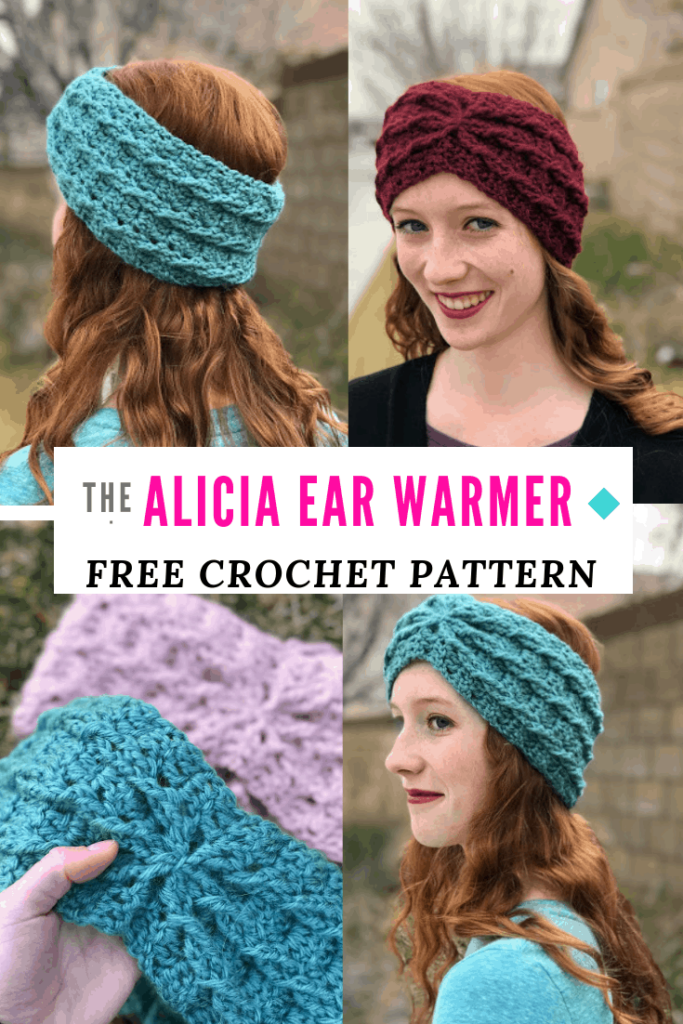 Alicia Ear Warmer from Desert Blossom Crafts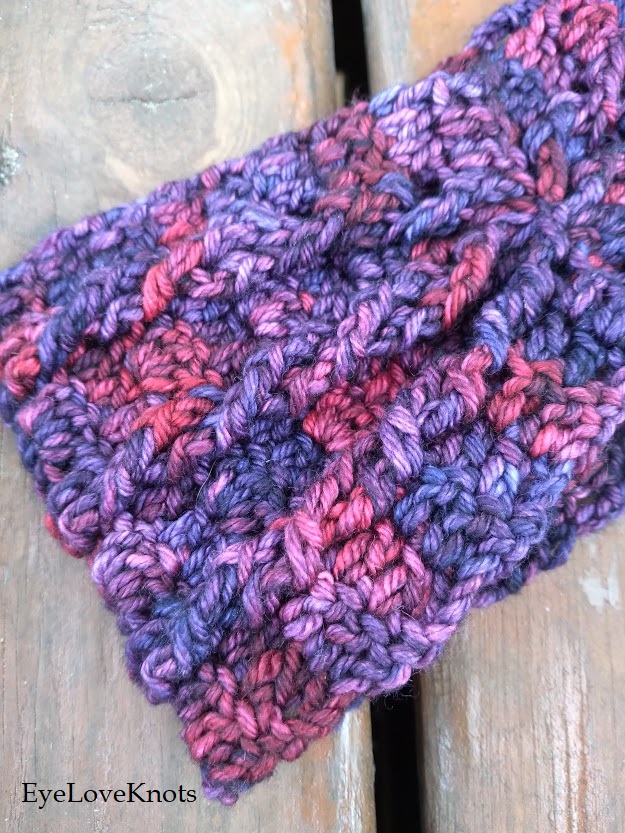 Check out our Alicia Ear Warmer, Crochet Pattern Review.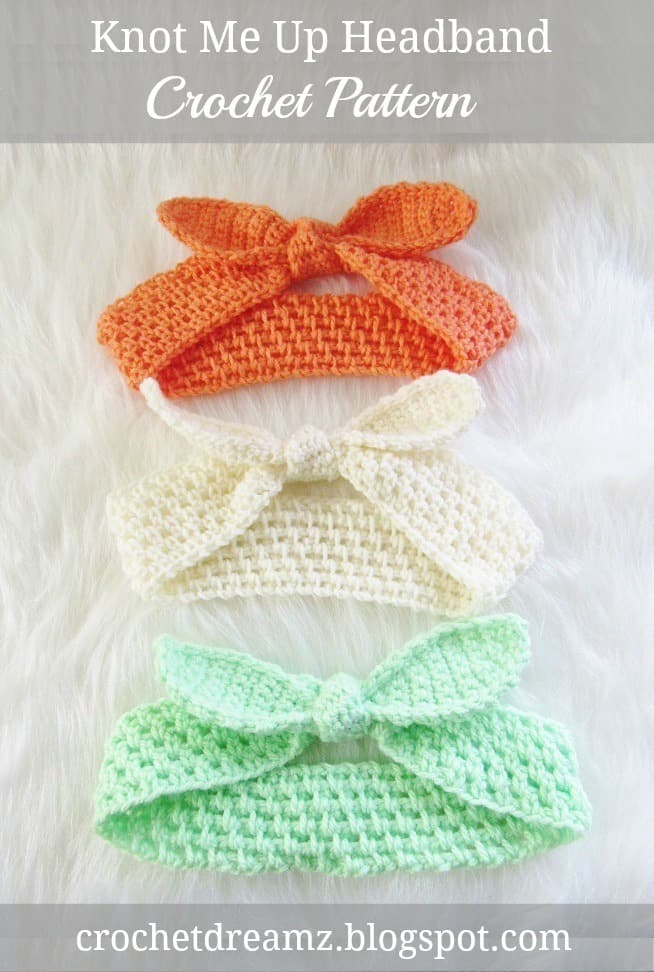 Knot Me Up Headband from Crochet Dreamz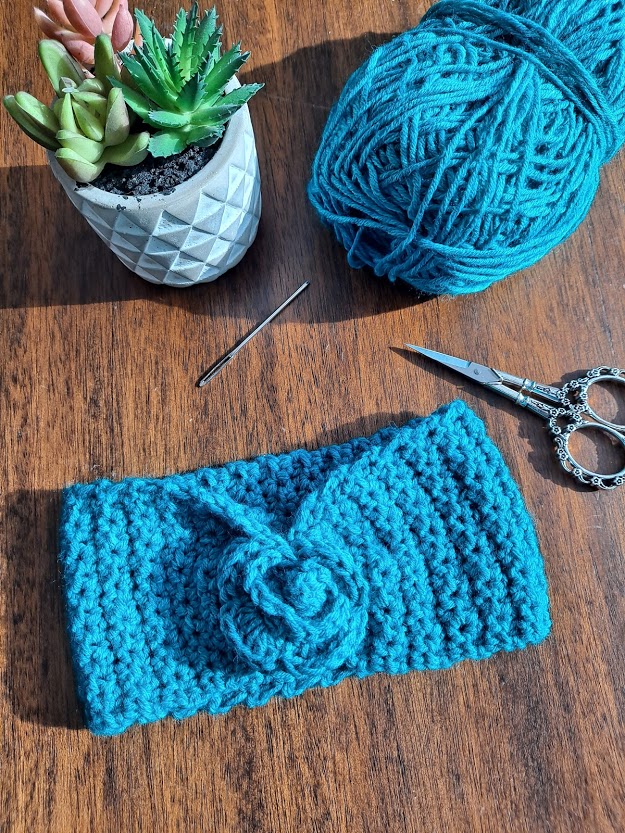 Warm & Rosy Headband, from Stitch Shy of Normal, AKA my own design!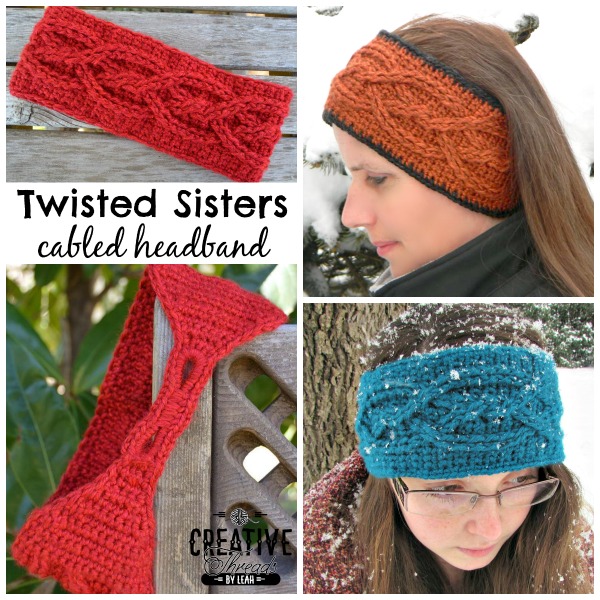 Twisted Sisters Cabled Headband by Creative Threads by Leah for Cre8tion Crochet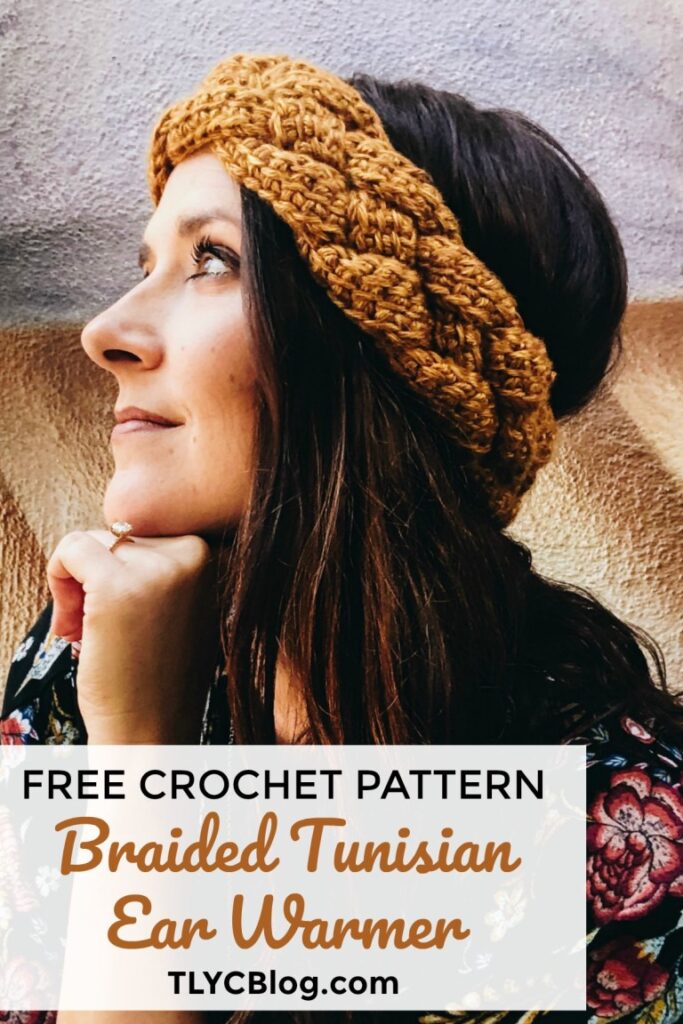 Braided Tunisian Ear Warmer from TL Yarn Crafts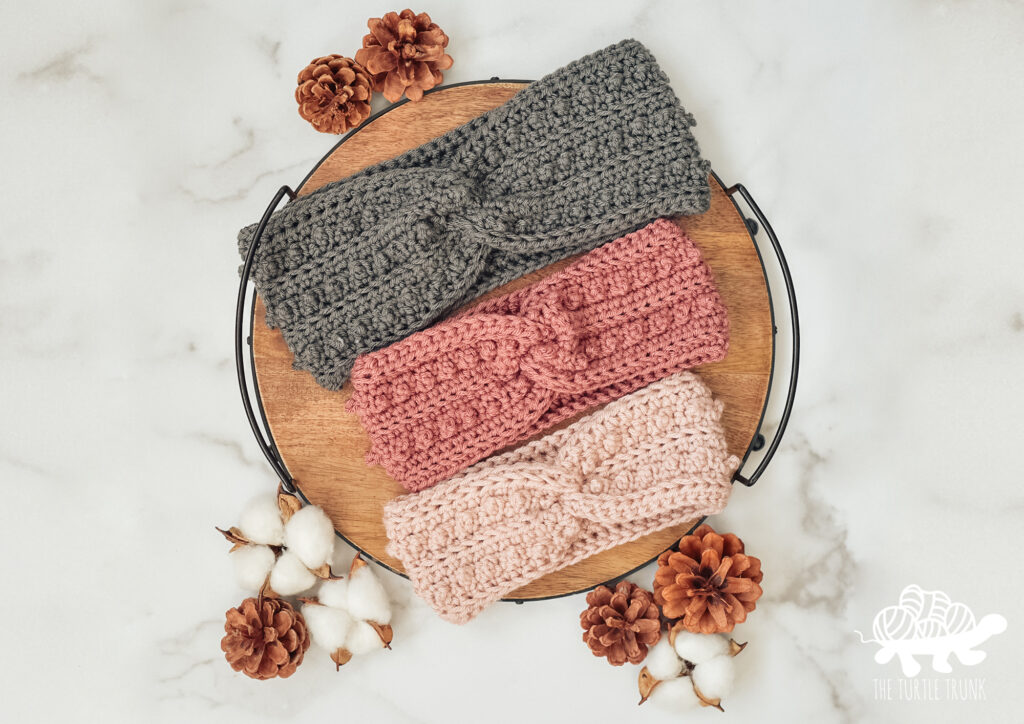 Picot Headband from The Turtle Trunk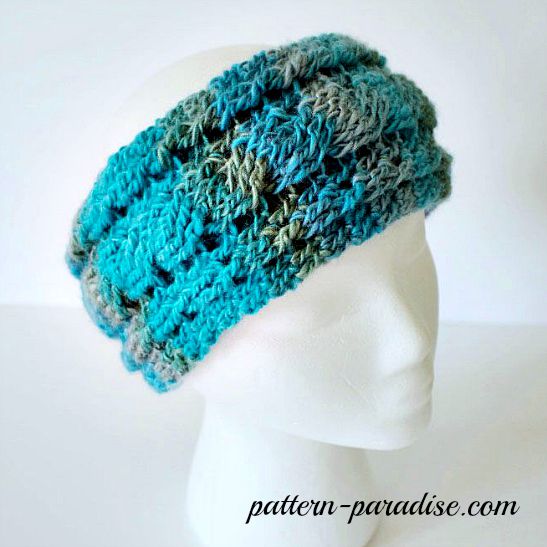 Unforgettable Cables Headband from Pattern Paradise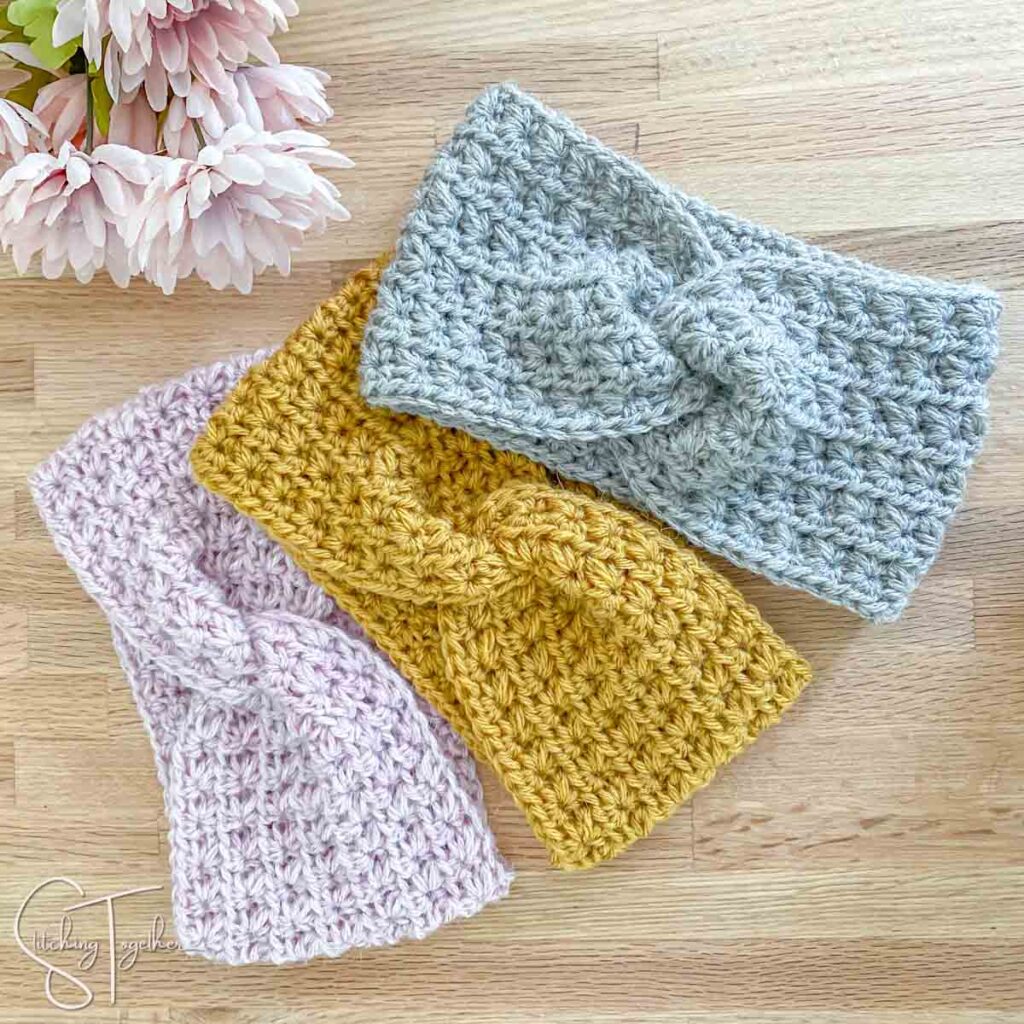 Courtney Crochet Twisted Headband from Stitching Together
Alice Ear Warmer from Teagan and Lu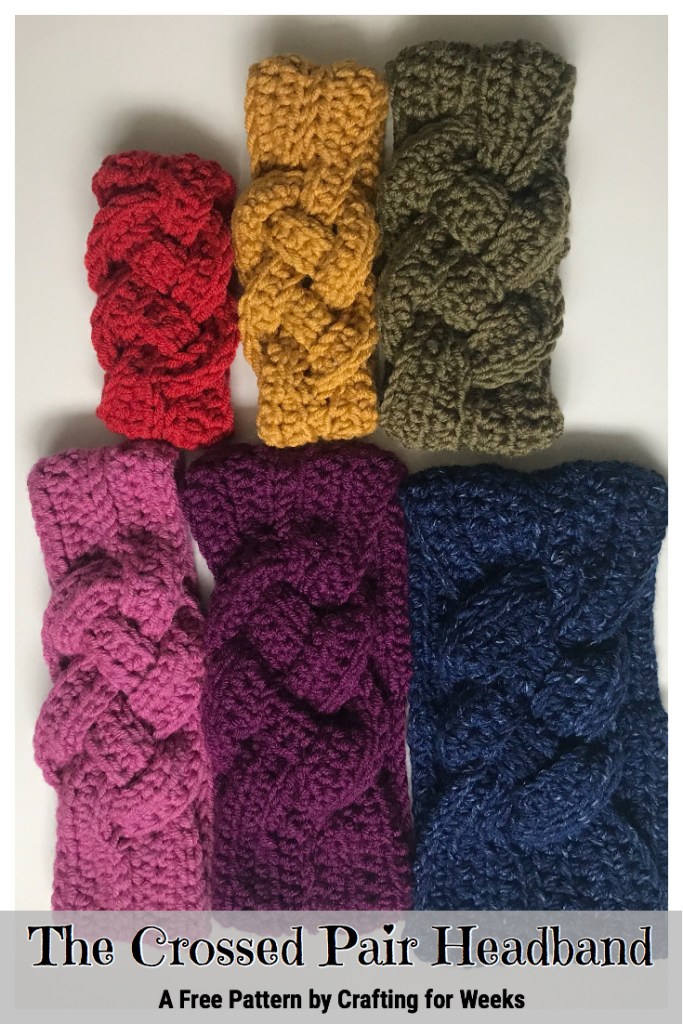 The Crossed Pair Headband from Crafting for Weeks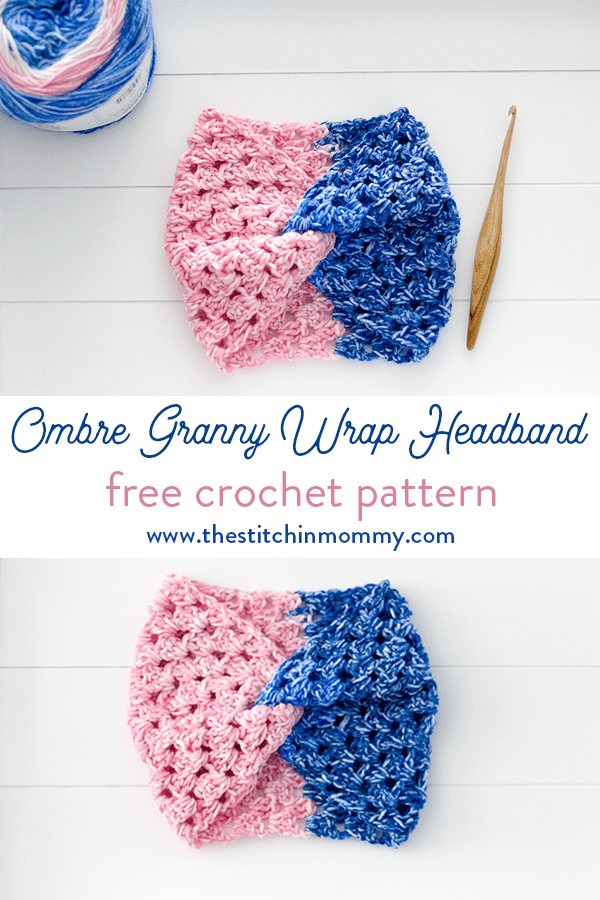 Ombre Granny Wrap Headband from The Stitchin' Mommy.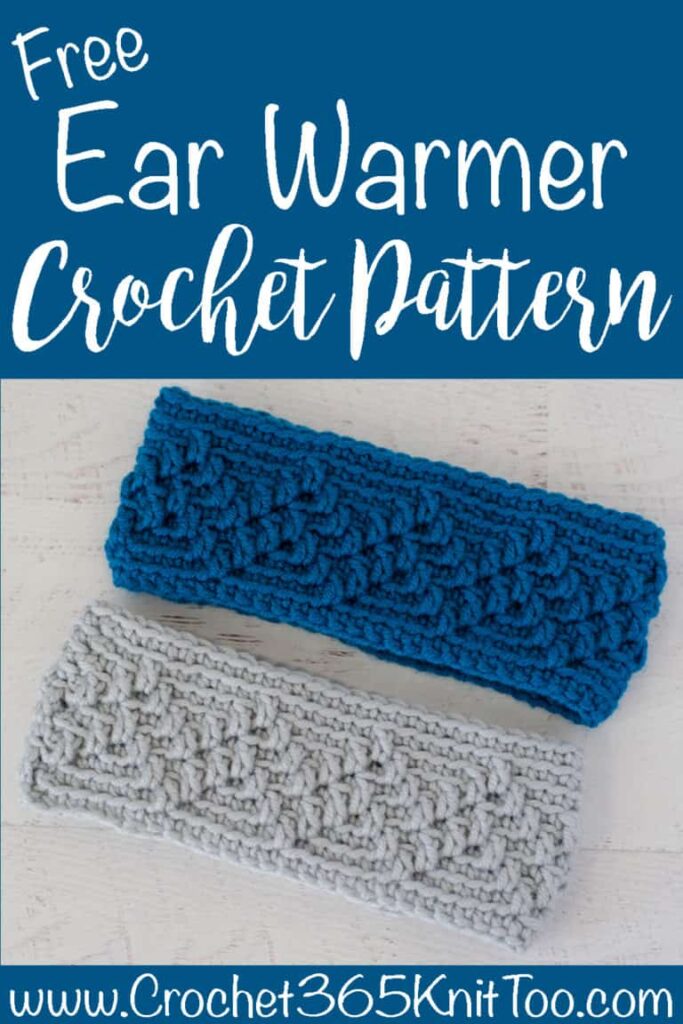 Michigan Mountain Ear Warmer from Crochet 365 Knit Too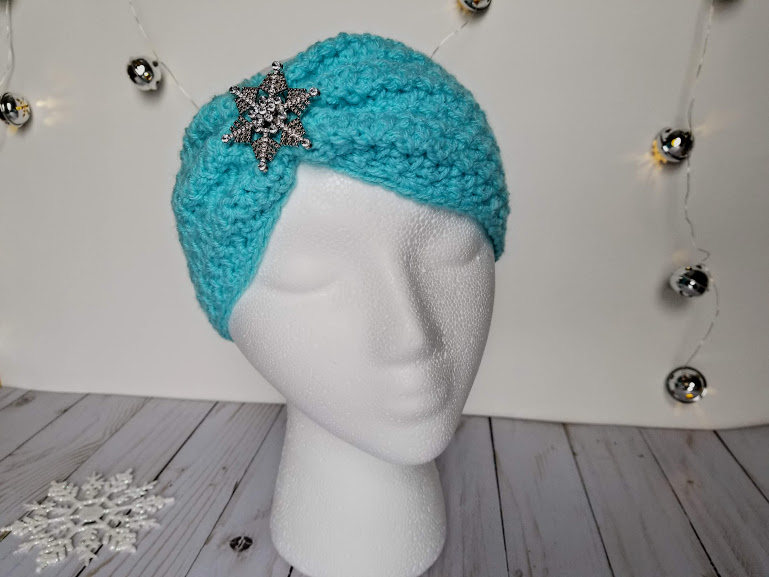 Frost Headband from Highland Hickory Designs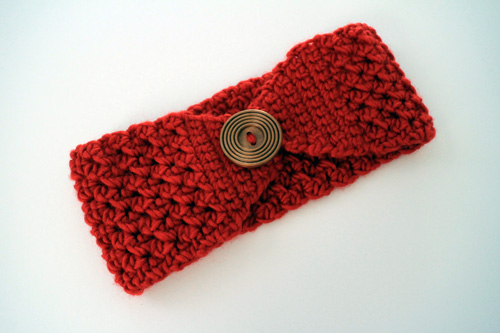 Buttoned Up Headband from B Hooked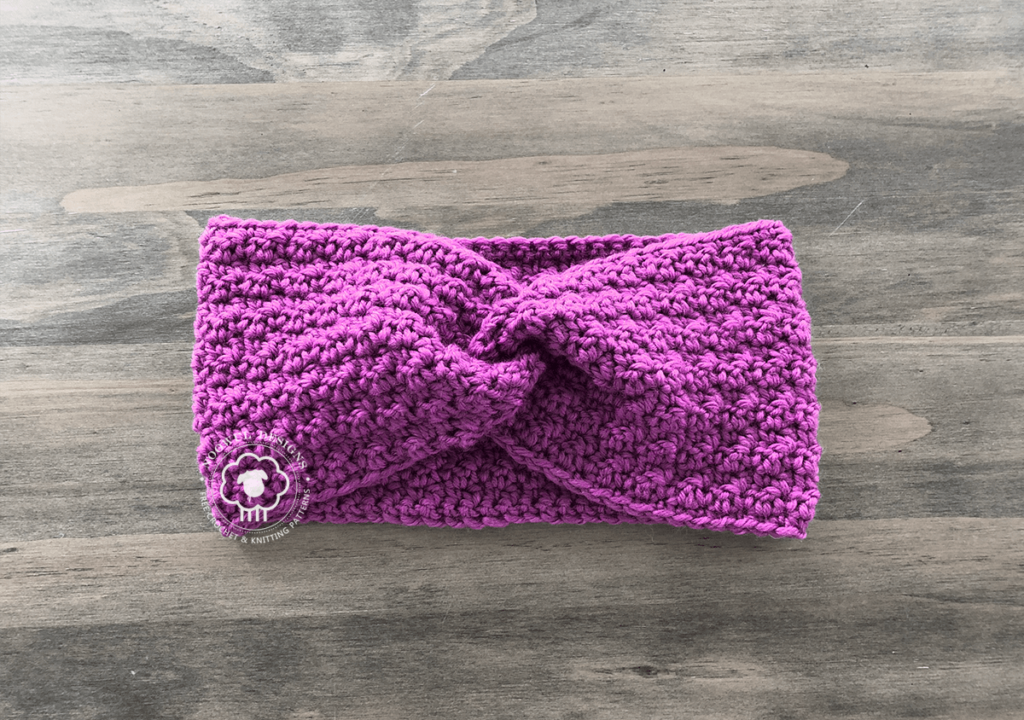 Katuna Headband from Noowul Designs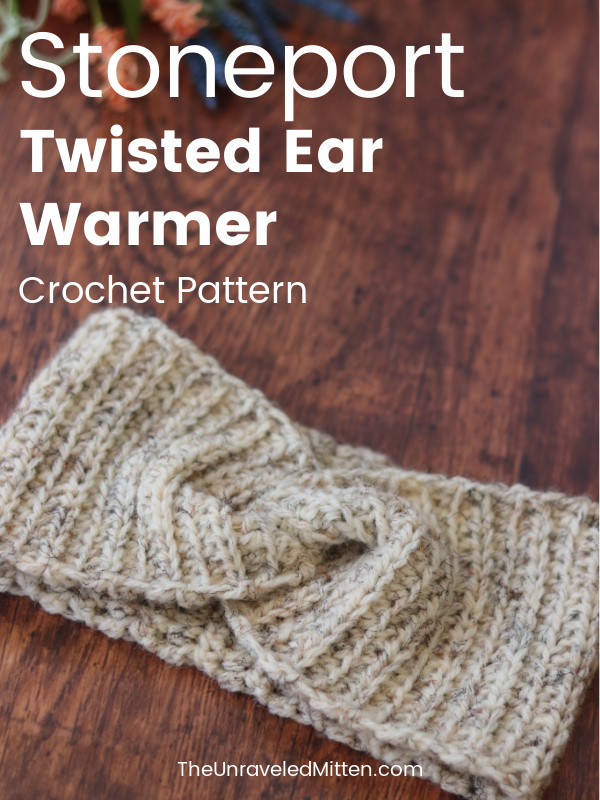 Stoneport Twisted Earwarmer from The Unraveled Mitten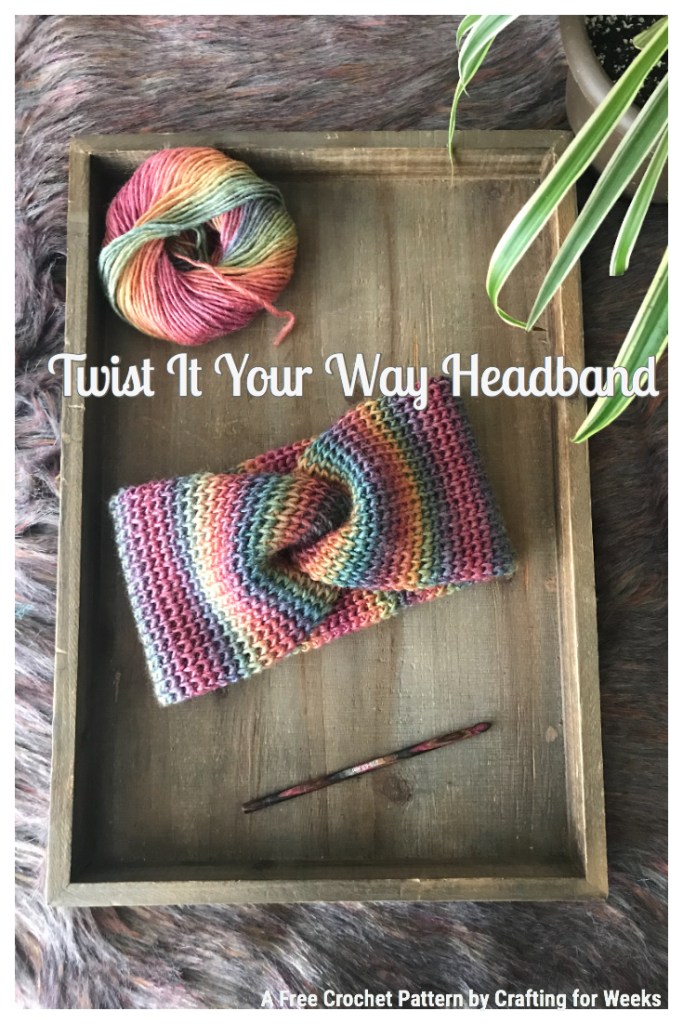 Twist it Your Way Headband from Crafting for Weeks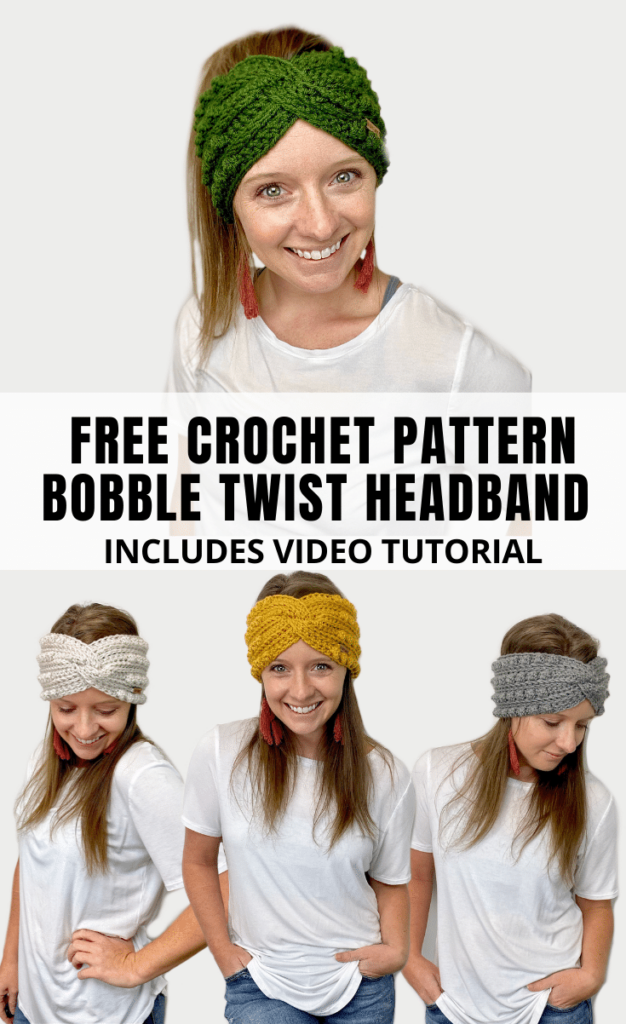 Bobble Twist Headband from A Crafty Concept
Easy Crochet Velvet Twist Headband by Daisy Farm Crafts for Yarnspirations
Amarië Earwarmer from K.A.M.E Crochet
Primrose and Proper Twisted Headband from Kirsten Holloway Designs
Zinnia Headband from Pam's Cozy Corner
Love is Cold Ear Warmer from Moogly Blog
Retro Pin-Up Headband from Hopeful Honey
Katie Ear Warmer from Divine Debris
Braided Chains Headband from Crochet for You
Basket-full of Poppies Headband from Kirsten Holloway Designs
Llama Love Earwarmer from Cascade Yarns
Oatmeal Cookie Headband from The Stitchin' Mommy
Traveling Vine Earwarmer from Briana K Designs
1920's Rose Swirl Headband from Hopeful Honey
Top Knot Headband Ear Warmer from Little John's Yarn
Diana Ear Warmer from Divine Debris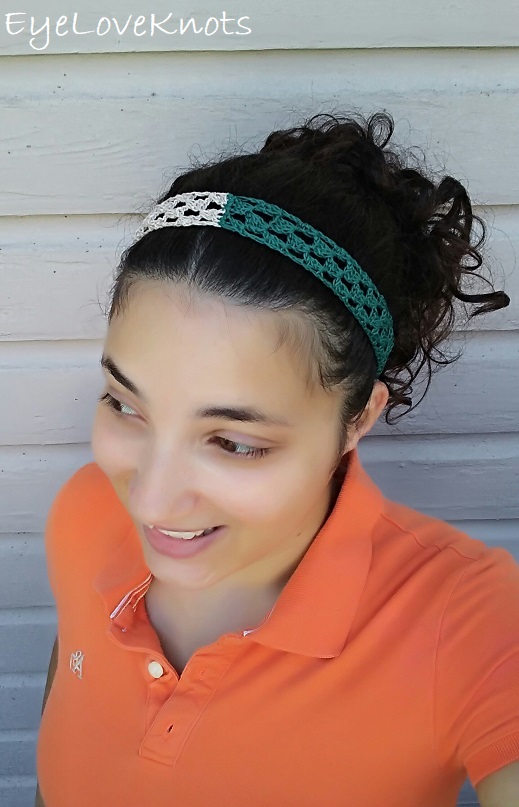 Grannies Two-Tone Headband from EyeLoveKnots
Barley Ridge Earwarmer from EyeLoveKnots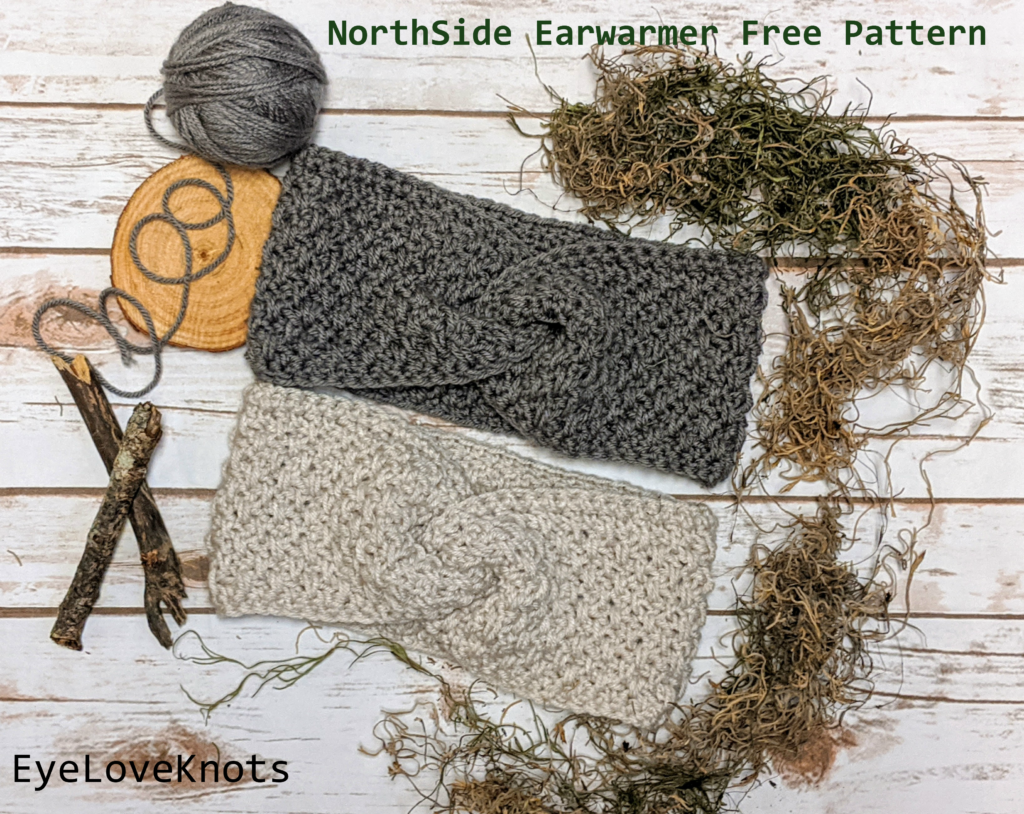 Northside Earwarmer from Double Knotted Crochet for EyeLoveKnots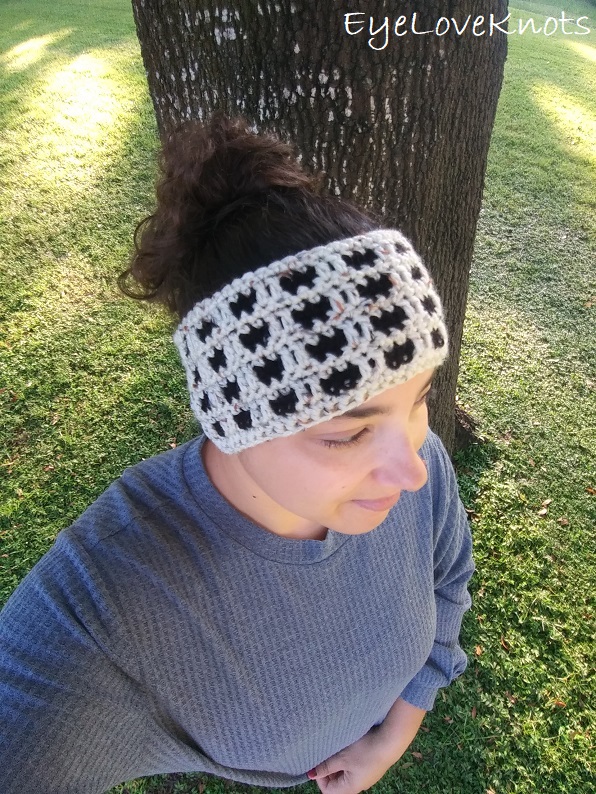 Through the Window Earwarmer from EyeLoveKnots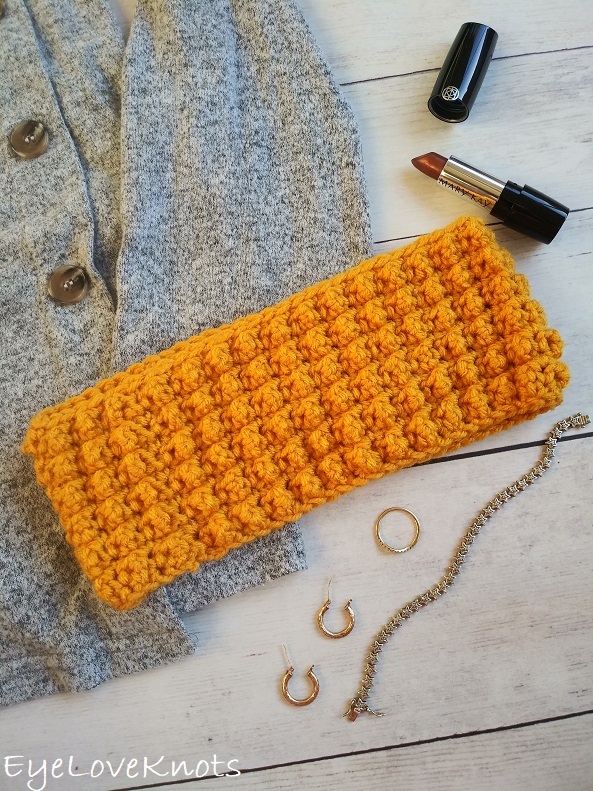 Little Pebbles Earwarmer from EyeLoveKnots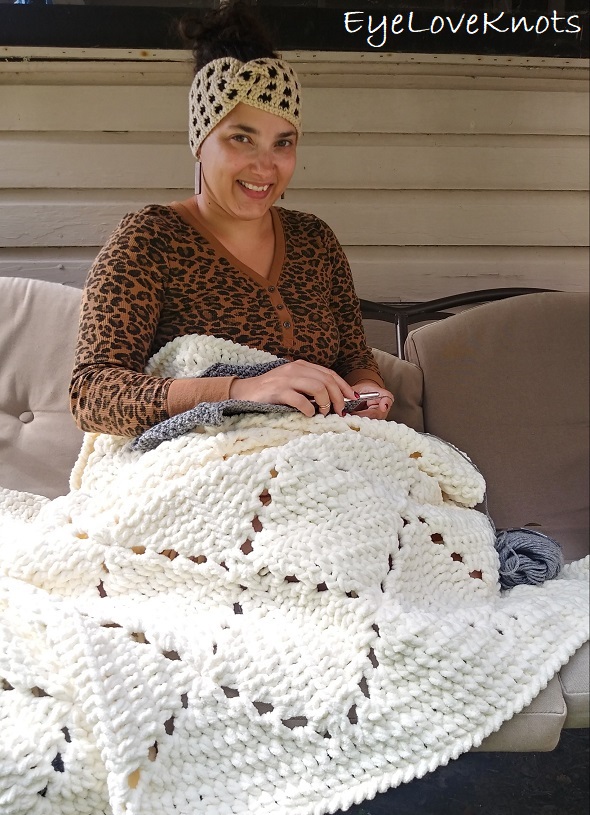 Twisted Through the Window Earwarmer from EyeLoveKnots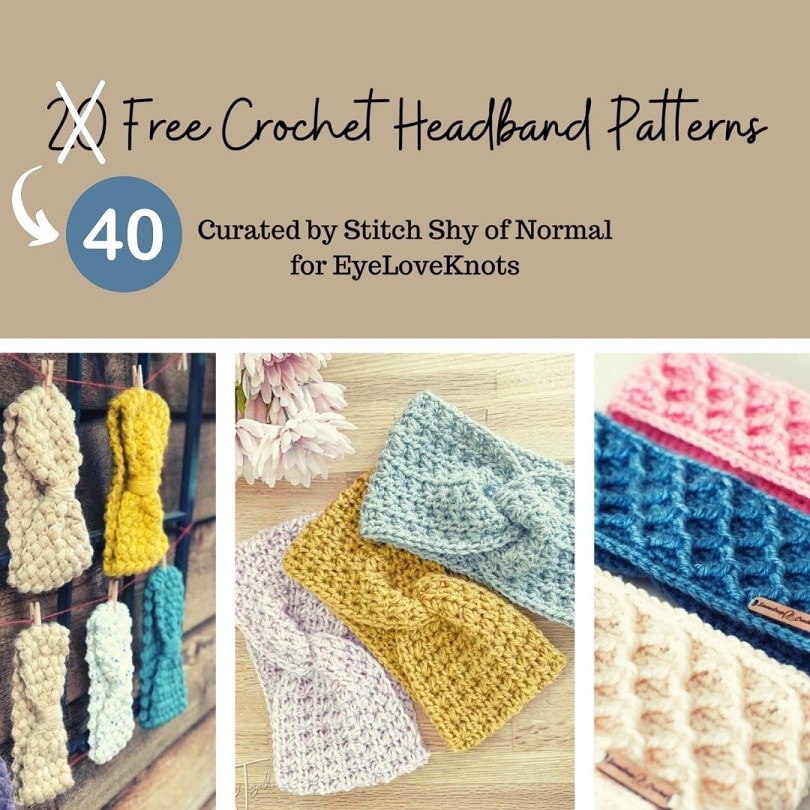 Join one of our awesome Facebook groups to share your creations, and see what others are up to!
– EyeLoveKnots Crochet & DIY Community
– DIY Home On Rockwood Lane
– Alexandra Lane Lifestyle
Linked Up To…
Unlimited Monthly Link Party 23 – Grammy's Grid
Hearth and Soul Link Party – April, the 21st Century Housewife
Over the Moon 271 – Marilyn's Treats
You're the Star Blog Hop – Decor Craft Design
585th Inspire Me Tuesday – A Stroll Thru Life
Fabulous Party 366 – Lou Lou Girls
Party in Your PJs #353 – The Apple Street Cottage
Your Whims Wednesday #506 – My Girlish Whims
Thursday Favorite Things #484 – An Artful Mom
Encouraging Hearts & Home Blog Hop – Apron Strings & Other Things
Friday Favorites – Busy Being Jennifer
Funtastic Friday #327 – Simply Beautiful by Angela
Happiness is Homemade #369 – Decor Craft Design
Craft Schooling Sunday – Creative Jewish Mom
Handmade Monday #222 – Sum of their Stories
The Really Crafty Link Party #261 – Keeping it Real
Creatively Crafty Link Party #270 – Life Beyond the Kitchen
Artsy-Fartsy Party #339 – Artsy-Fartsy Mama
Create, Bake, Grow & Gather Party #464 – Shabby Art Boutique
A Morning Cup of Joe – The Cottage Market
Snickerdoodle Create Bake Make Link Party 380 – EyeLoveKnots
Handmade Monday #281 – Sum of their Stories
The Really Crafty Link Party #318 – Keeping it Real
Happiness Is Homemade Link Party – Decor Craft Design
Link-up Potpourri #47 – My Bijou Life
You're the Star Blog Hop – Decor Craft Design
Hello Monday – Pink Lady
Sundays on Silverado #96 – The House on Silverado
Fabulous Party 429 – Lou Lou Girls
Talent-Sharing Tuesdays Link-Up 21 – Scribbling Boomer
The Happy Now Blog Link- Up #324 – JENerally Informed
Wonderful Wednesday – Oh My Heartsie Girl
Wonderful Wednesday Blog Hop – My Life Abundant
Wednesday Link Party #299 – To Grandma's House We Go
Thursday Favorite Things #544 – An Artful Mom
Encouraging Hearts and Home Blog Hop – My Slices of Life
Traffic Jam Weekend Link Party #327 – My Bijou Life
Create, Bake, Grow & Gather Party #523 – Shabby Art Boutique
Funtastic Friday Link Party #388 – Simply Beautiful by Angela
Crafty Creators Link Party #22 – Life as a Leo Wife
Pink Saturday – How Sweet the Sound
A Morning Cup of Joe – The Cottage Market
Share the Wealth Link Up #22 – Big Menopausal Life